A couple of days after the military placed Robert Mugabe and his family under house arrest, and it appeared that he would likely have to step down as Zimbabwe's president, I received the following message from a nutritional therapist with whom I am working in South Africa: "Hi Annabel … are you quite stressed? Your adrenals are reacting highly. There is muscle tension, emotions, unstable sugar … " The therapist uses a SCIO bio feedback machine to monitor the state of my mental, physical and emotional state, and tests me at random. When I confirmed how the news in Zimbabwe had induced in me a heightened state of excitement, she wrote: "It's amazing how these things surface just when we think we've done our work and clearing. And it always goes to the gut. The stress and emotions have all affected your digestive system." Until last week, my body, for the first time since leaving the United States in late 2012, had started to balance itself. I was losing weight, had loads of energy, and little desire to drink excessively. Zimbabwe, the country I called home until I was banned in 2002; the country in which so many people lost their hope, their dignity, their earnings, their health, and sometimes their lives, has again upended all that.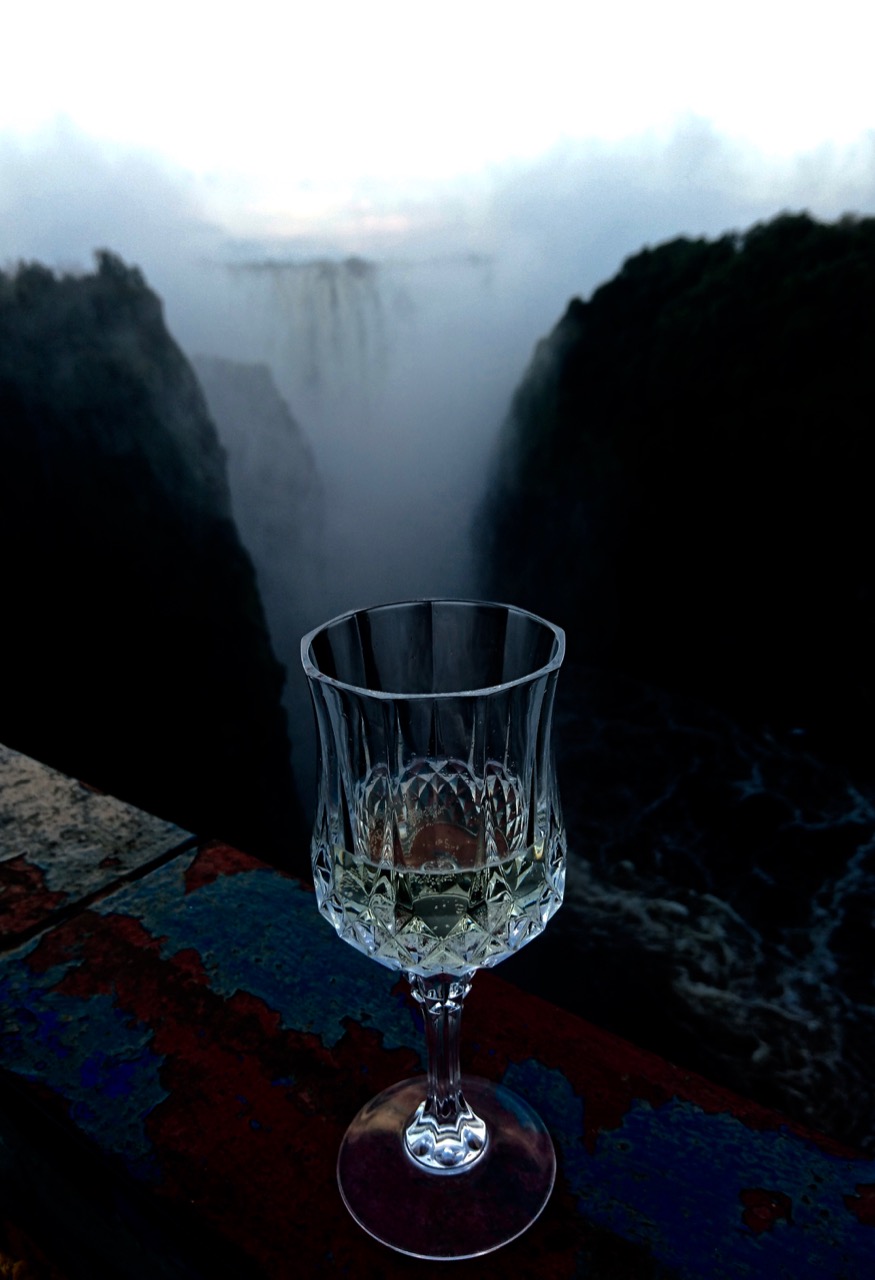 Cellular memory provides a jaw-clenching jolt when it chooses to surface without warning in a sensitive, middle-aged body. One minute you're fully present in a busy, uncomplicated life, the next you're being stalked by camera rolls of destruction and sacrifice, anguished testimonies of violence and death, the heartbreak of betrayal by people you really, really trusted. And it takes no notice of time: it doesn't consider that these events happened over ten years ago. It doesn't consider that I traded the demands of a high-profile prodemocracy activist for a simple life focused on writing and food and the natural world. It doesn't consider that today I'm loved, and safe, and the happiest I've ever been. Cellular memory lurks within all of us, waiting for that moment it can reignite the wretchedness that induced self-destructing patterns and habits, which manifest in our bodies as inflammation, muscle spasms, digestive problems, hormone disruptions, and heart palpitations. That manifests as cancer, a disease that killed two members of my immediate family after the crisis of leadership and the rule of law was upended in Zimbabwe at the end of the last century.
Why did this momentous event, filled with pictures of euphoric Zimbabweans peacefully celebrating the end of Robert Mugabe's tyrannical rule, not invite positive reactions in my adrenal glands and brain? I felt deeply the intense joy and relief displayed by my fellow countrymen. Why is it that the first thing I wanted was to reach for the nearest bottle of alcohol to dull a familiar unease, just at a time when I was in little need of stimulants; when I was feeling so balanced and healthy and strong?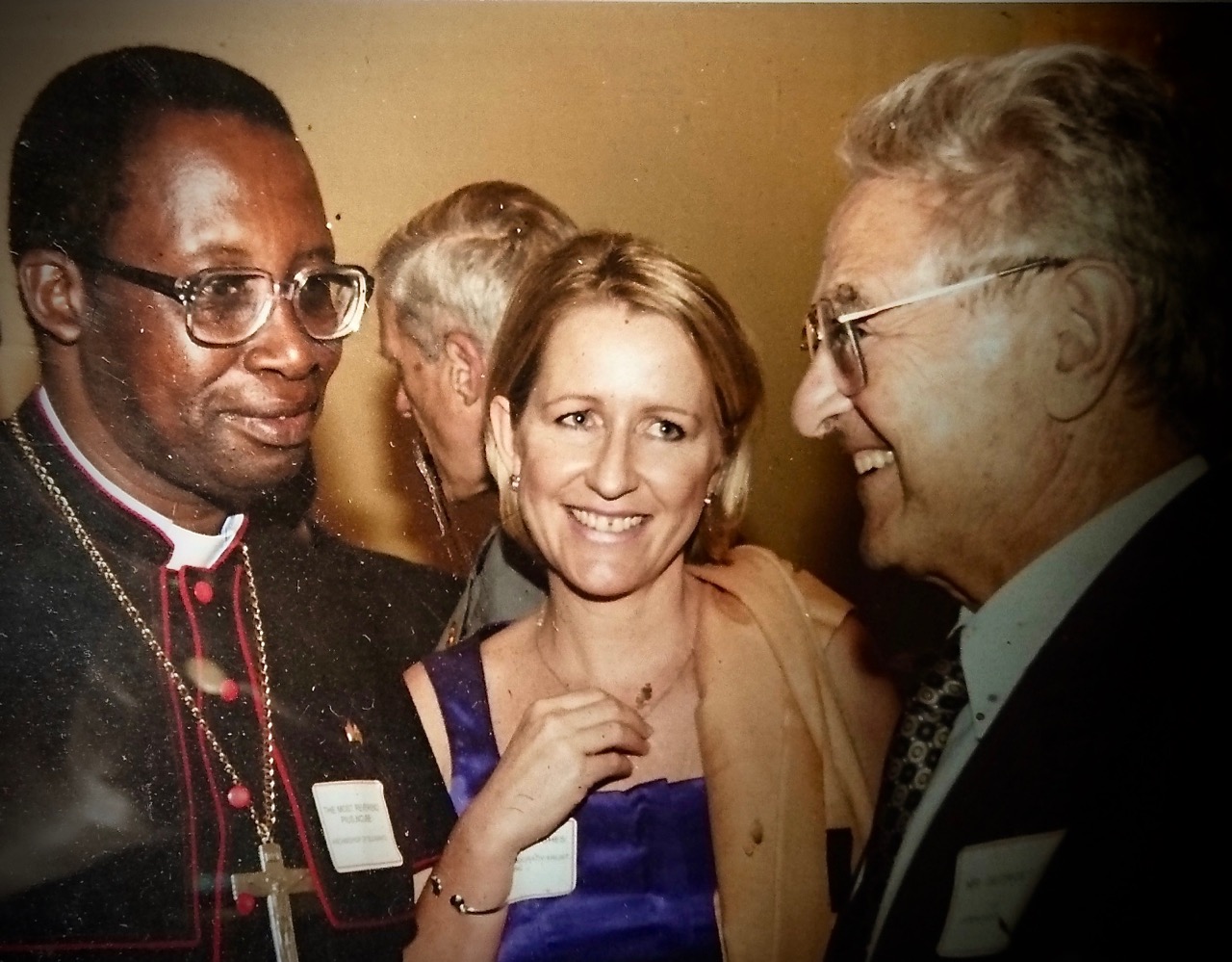 It's been years since I've referred to my vast archive of stories, correspondence and pictures from my prodemocracy days in London and Washington, D.C. I've written a book about it, which is shelved alongside the archive. Yet egged on by red wine and a growing neurosis, I'm digging through those difficult times, and the more I dig, the more I want to drink.
It's what I did in those days to cope with the relentless pressure. It's what I did in those days to cope with the anxiety of taking Zimbabwean activists, most of them traumatized, into the rarified air of the U.S. State Department and White House. On to Capitol Hill and into the tearoom in the House of Lords. Up the stairs of King Charles Street and to the 39th floor of the United Nations building, increasingly aware of the slim chance we had of creating actual change on the ground. It's what I did in those days to cope when nothing changed at all; it's what I did when things fell apart. And it's what I did when I fell apart after close friends to whom I'd given jobs — overcome by their own ambition and greed — set about to destroy me and other fellow activists in their attempt to take over the organizations which we led.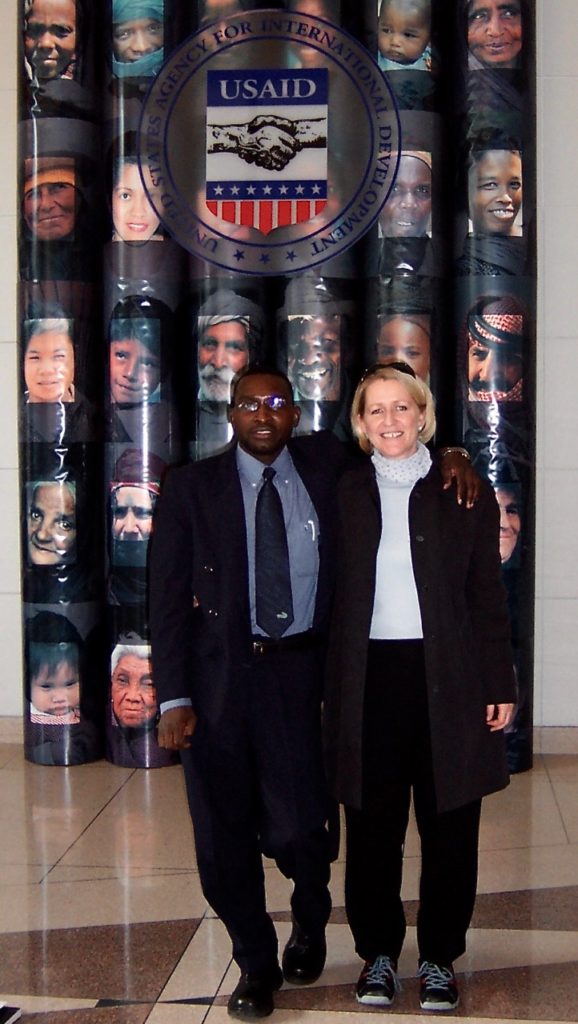 For a short time my husband, Chris, was also involved in pushing for nonviolent democratic change in Zimbabwe, a catchphrase that with hindsight sounds oxymoronic. Nonviolence was never an option back then, and democracy, regardless of political parties, didn't exist. And yet, last week, I watched the most inspiring, nonviolent, multiracial carnival of force in the history of our country, when tens of thousands of Zimbabweans took to the streets to demand a change in leadership that was led by a commander-in-chief who once boasted that he "had degrees in violence."
In the days before Robert Mugabe resigned, I kept thinking of Lewis Carroll's Alice in Wonderland, so strange was the unfolding drama: "I wonder if I've been changed in the night. Let me think. Was I the same when I got up this morning? I almost think I can remember feeling a little different. But if I'm not the same, the next question is 'Who in the world am I?'  … It's no use going back to yesterday, because I was a different person then." 
I bet every Zimbabwean is a different person now. Yet I cannot forget those who made far larger contributions than I ever did, or those brave activists who made the ultimate sacrifice fighting for change in that anomalous country. I knew many of them. All Zimbabweans, in some way, have paid a price. I hope now, with this new dispensation, unsure as it is, that a national catharsis can slowly release the trauma and pain of the last twenty years. I hope now that Chris and I, living just across the Zambezi River, will feel its healing effects, too. It's time for atonement, it's time to move on.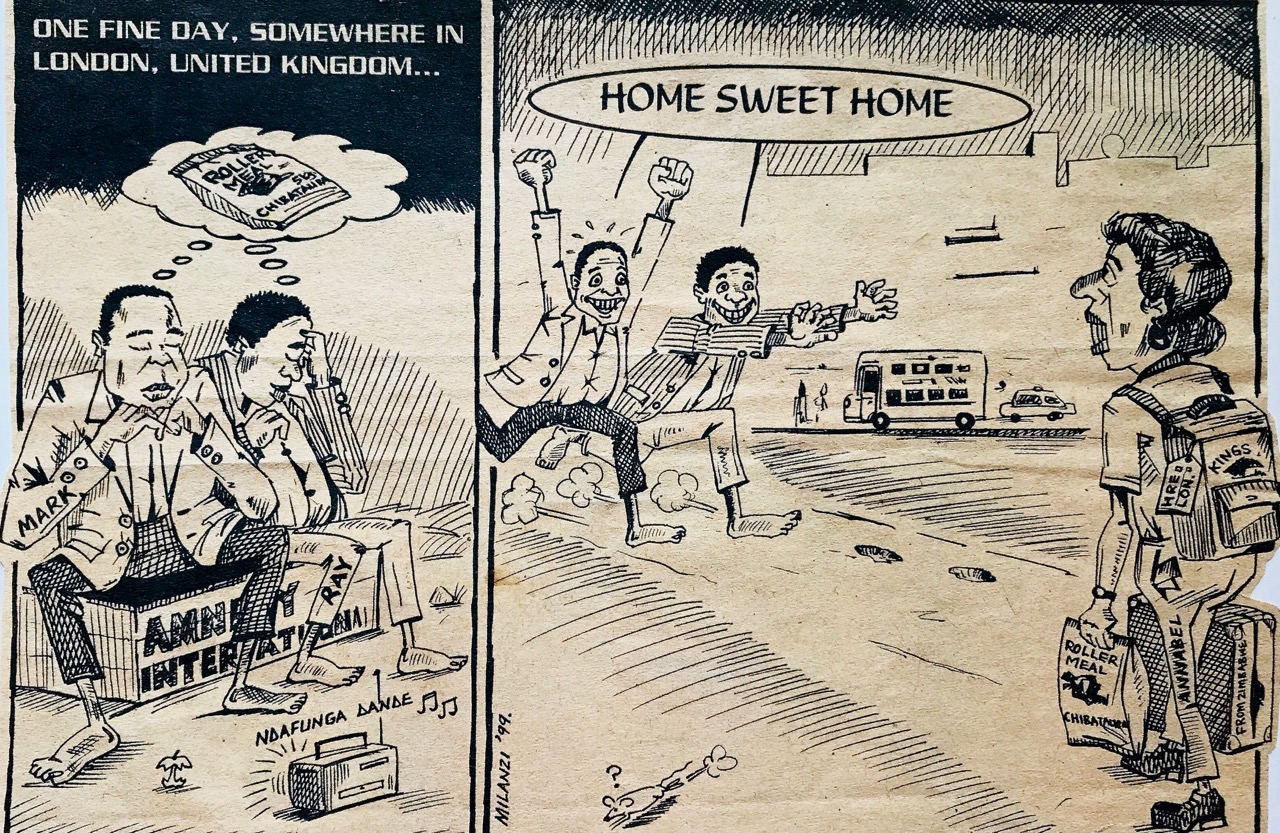 As the writer, Arundhati Roy, once wrote about her country, India, another former British colony: "Normality in our part of the world is a bit like a boiled egg: its humdrum surface conceals at its heart a yolk of egregious violence. It is our constant anxiety about that violence, our memory of its past labours and our dread of its future manifestations, that lays down the rules for how a people as complex and as diverse as we continue to coexist – continue to live together, tolerate each other and, from time to time, murder one another. As long as the centre holds, as long as the yolk doesn't run, we'll be fine. In moments of crisis it helps to take the long view." 
I think it's a bit like that in our part of the world, too, but as Roy also wrote, "Another world is not only possible, she is on her way. Maybe many of us won't be here to greet her, but on a quiet day, if I listen very carefully, I can hear her breathing."