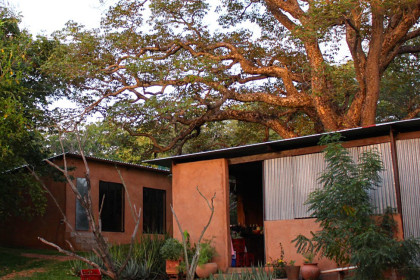 The sun, it seems, is rising with reluctance. Dawn, as if taking a cue from the sun, is appearing later and later, and so is her chorus.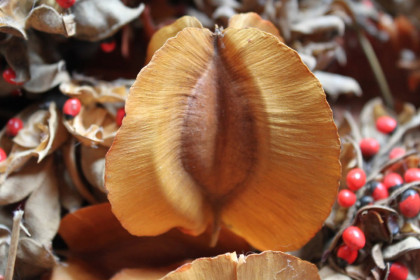 I was chatting to a friend in America a while ago, telling her about my average day on the farm here in Livingstone, when she suddenly piped up: "Annabel, you sound just like a Bush Martha!"
Combretum seeds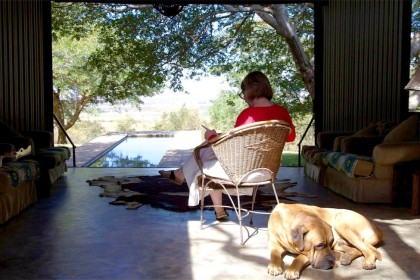 A month or so ago, Molly Moynahan, a novelist and writing teacher living in Chicago, invited me to participate in a Blogger Hop, something I'd never heard about being such a newbie to the blogosphere.