"Keep hoping that you can continue to ignore all those wretched customers that look for swanky food, and hope that the critics are good enough to distinguish the difference between trendy, pretentious menus and the quality of the food on the plate." So advised Myrtle Allen, who died last June at the age of 94, to a correspondent wanting to emulate her core philosophy of using quality, seasonal, local produce, as Mrs. Allen had done for fifty years at her Ballymaloe House in Ireland's East Cork.
It's a food philosophy I have followed here since moving on to the farm in 2013, and it was for this reason that I manifested my long-held dream of visiting Ballymaloe on a recent trip to Ireland.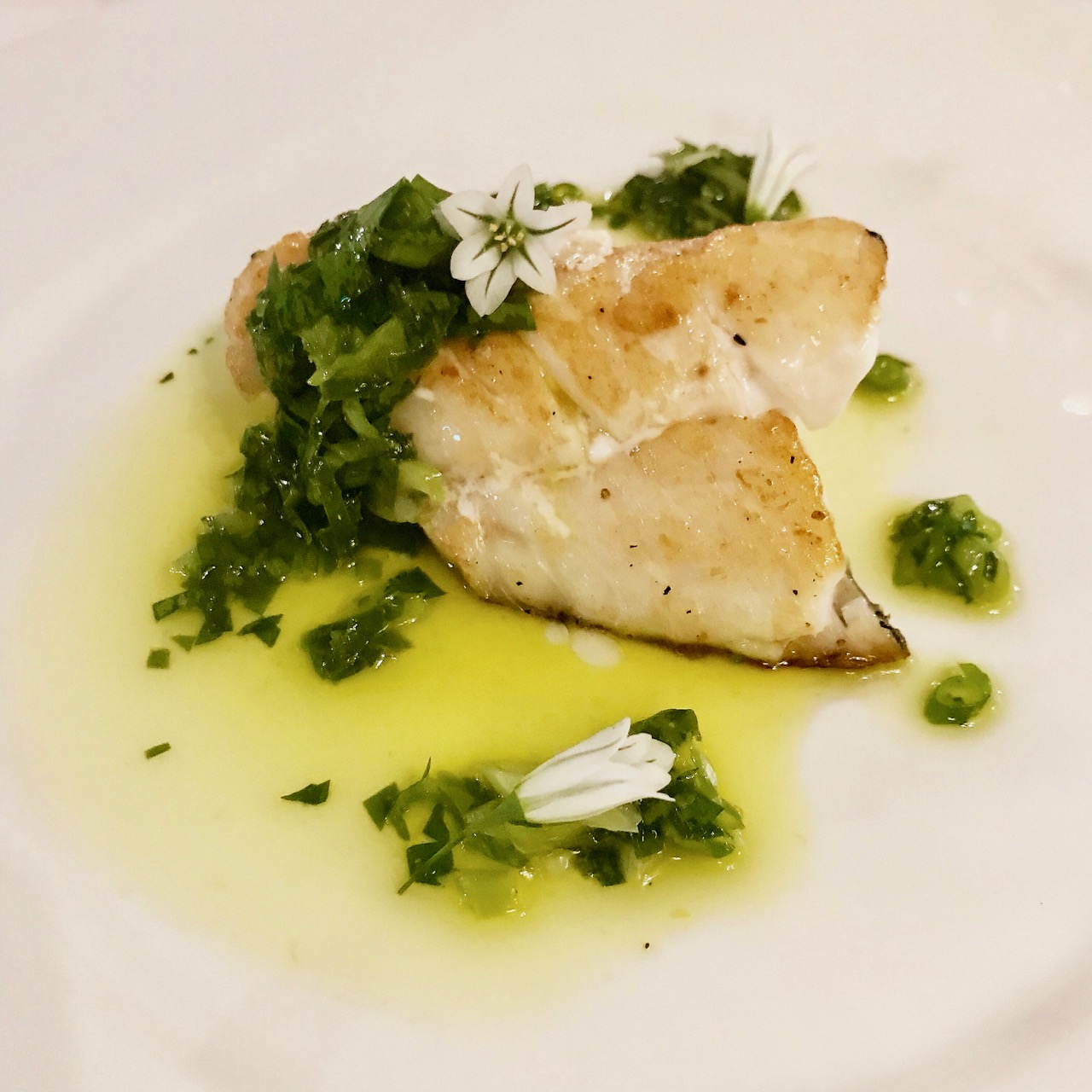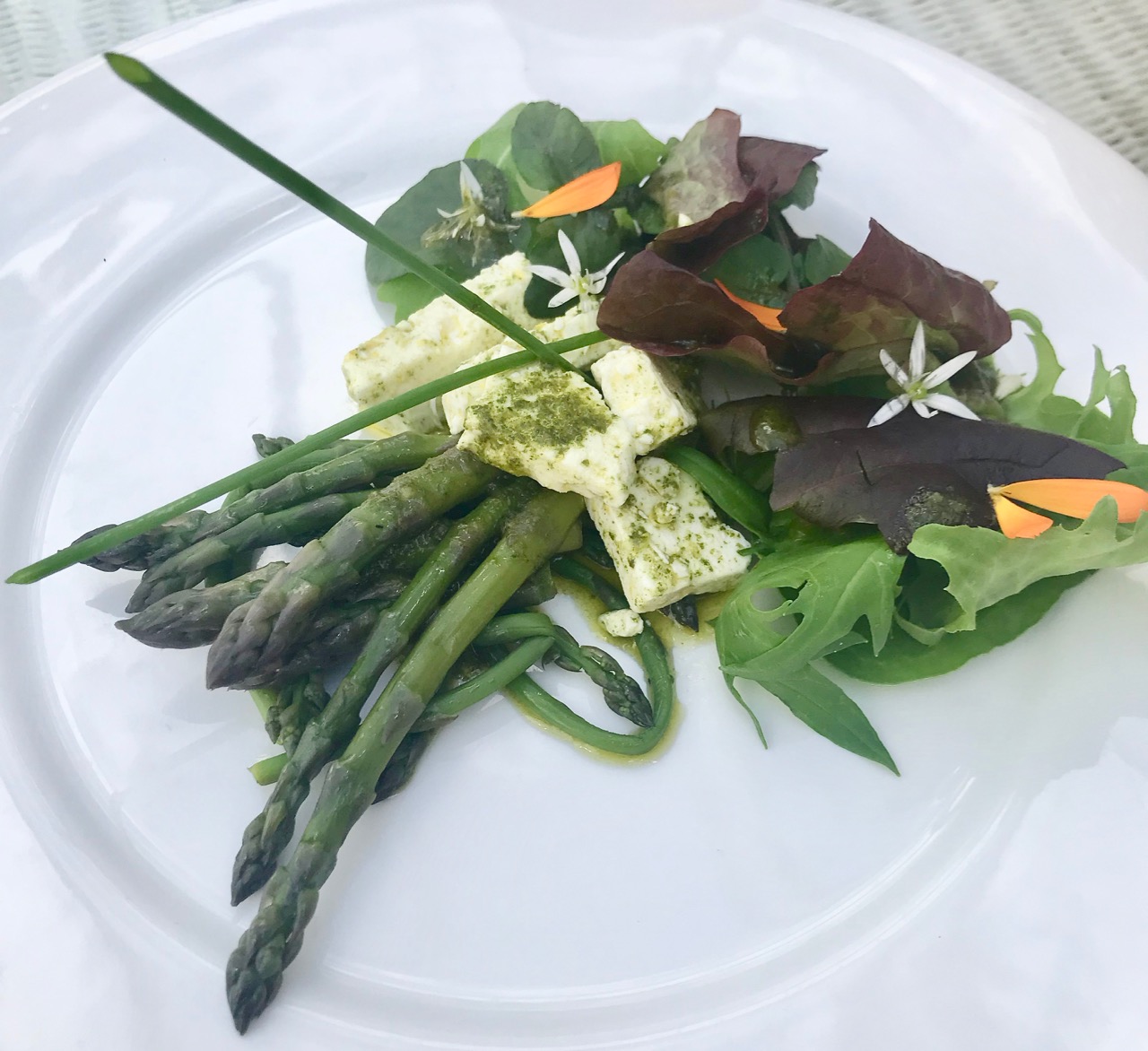 For those of us who love 'real' food, but who live on the outside of nowhere thousands of miles away, the word 'Ballymaloe' carries an almost mythical sound. It didn't surprise me at all when later I learned that its meaning in old Irish was "town of milk and honey". It's exactly what I expected. BALLYMALOE. Milk. Honey. Sweet butter. Brown bread. Spring lamb. New potatoes. Wild garlic. Stewed rhubarb. It was all this, and more. Kindness. Warmth. Simplicity. Comfort.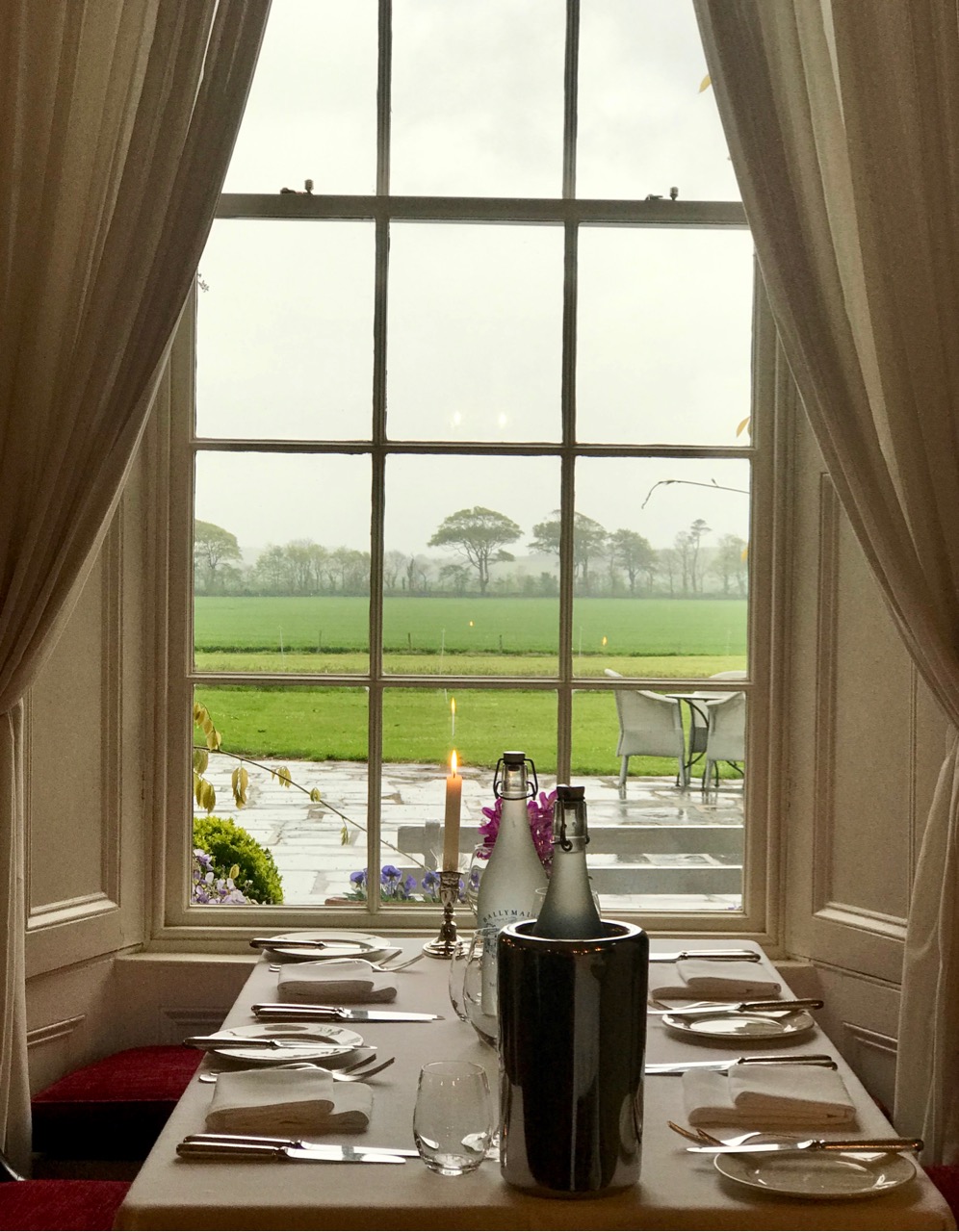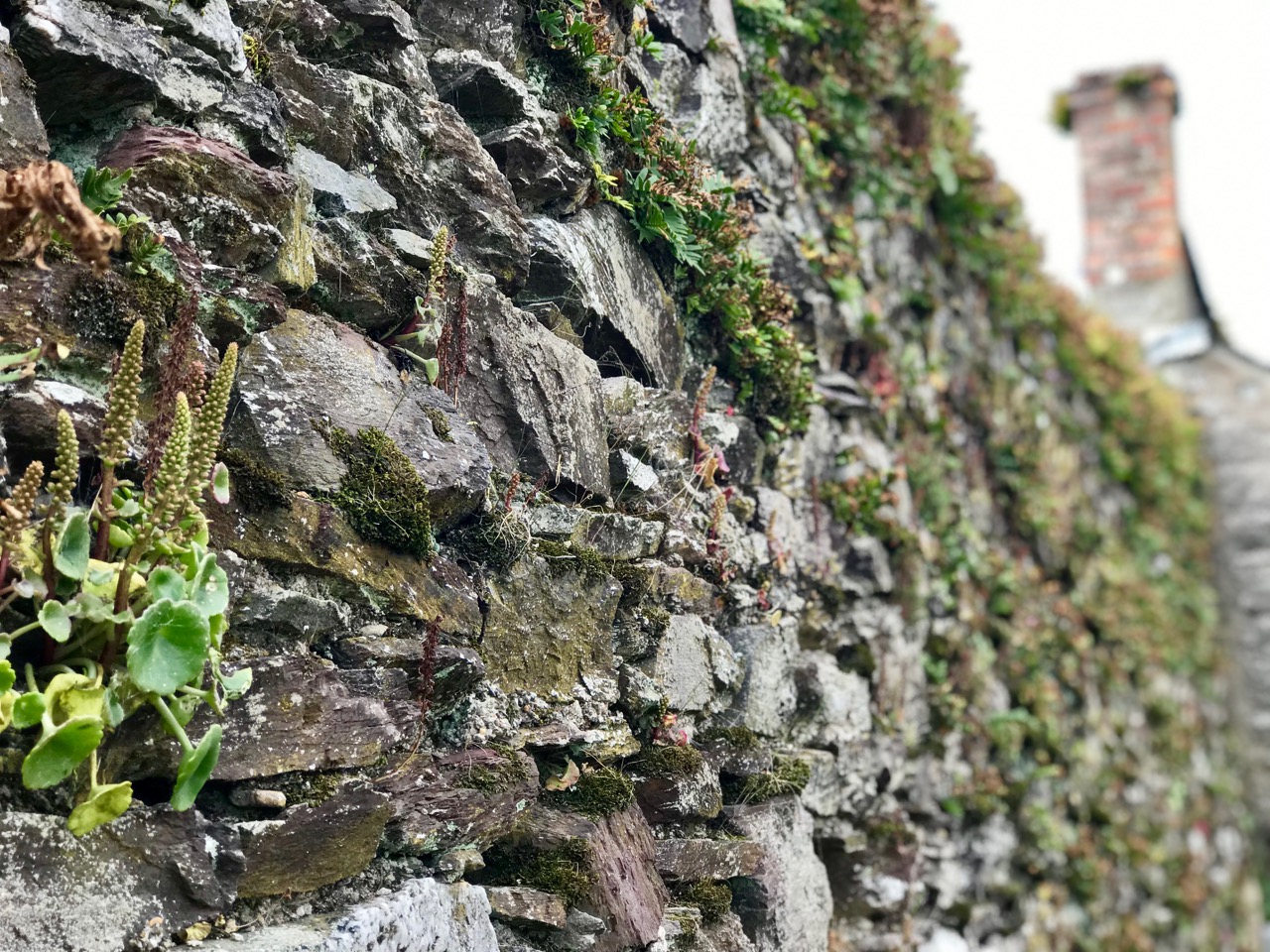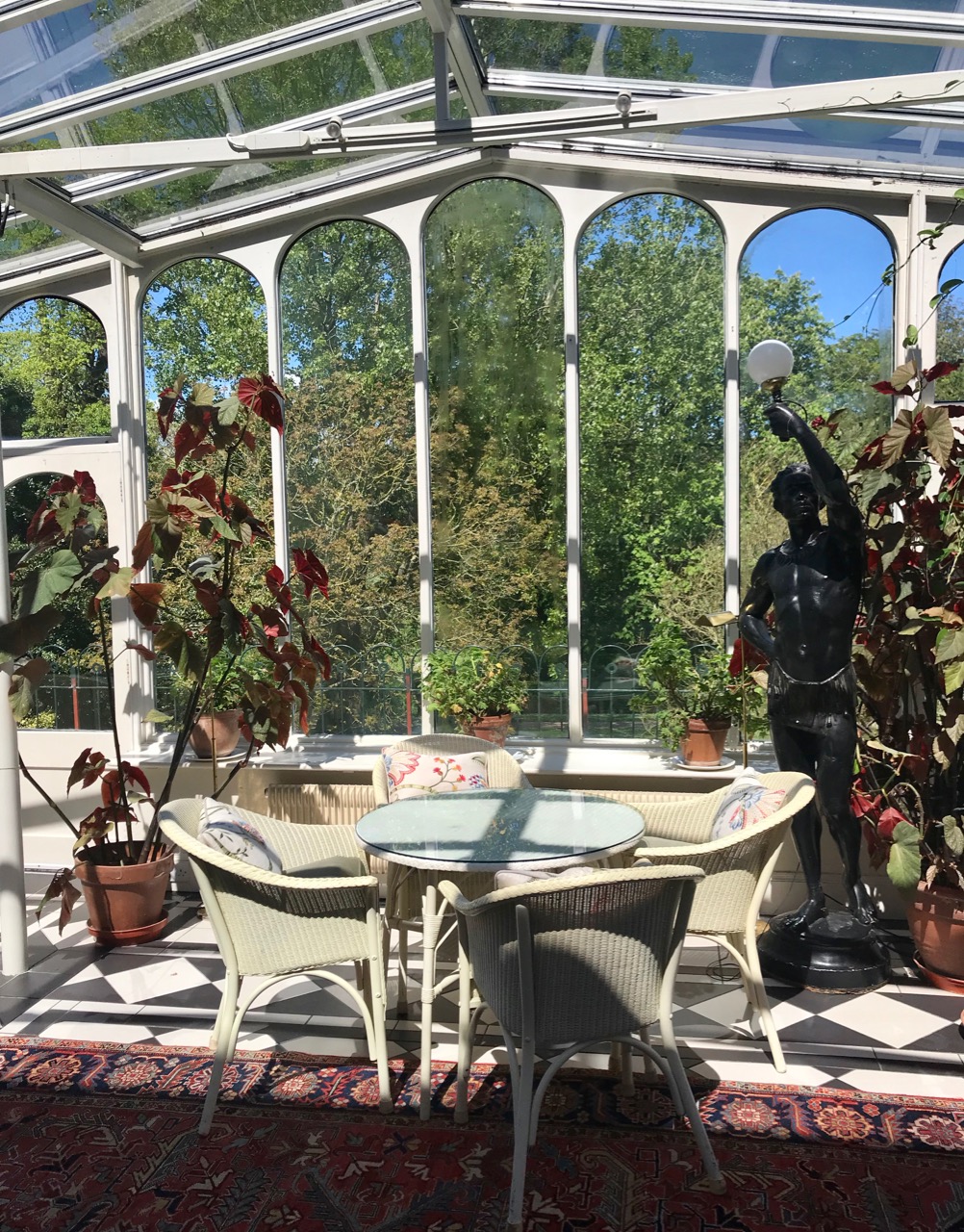 If I was limited to only one descriptor, 'comfort' is the word I would choose to describe Ballymaloe. Comfort, in its broadest sense of the meaning. The time and effort the Allen family — children, in-laws, and grandchildren — spend making sure you feel at home and comfortable at Ballymaloe was, in my experience, remarkable. I was travelling alone as my husband Chris was on a road trip with his son in County Kilkenny. Within the first few hours of my stay, I'd been welcomed at lunch by Mrs. Allen's youngest daughter, Fern (learning we had good friends in common); invited for drinks by her son, Rory, and his wife, Hazel, at their house nearby; and asked to a sustainable food lecture and lunch by daughter-in-law, Darina Allen, at her famous cookery school the following day. At the lecture I met another daughter, Tash, who kindly offered me a lift back to the house, and later I was helped over and over by her eldest sibling, Wendy, at the Ballymaloe Shop, which she oversees.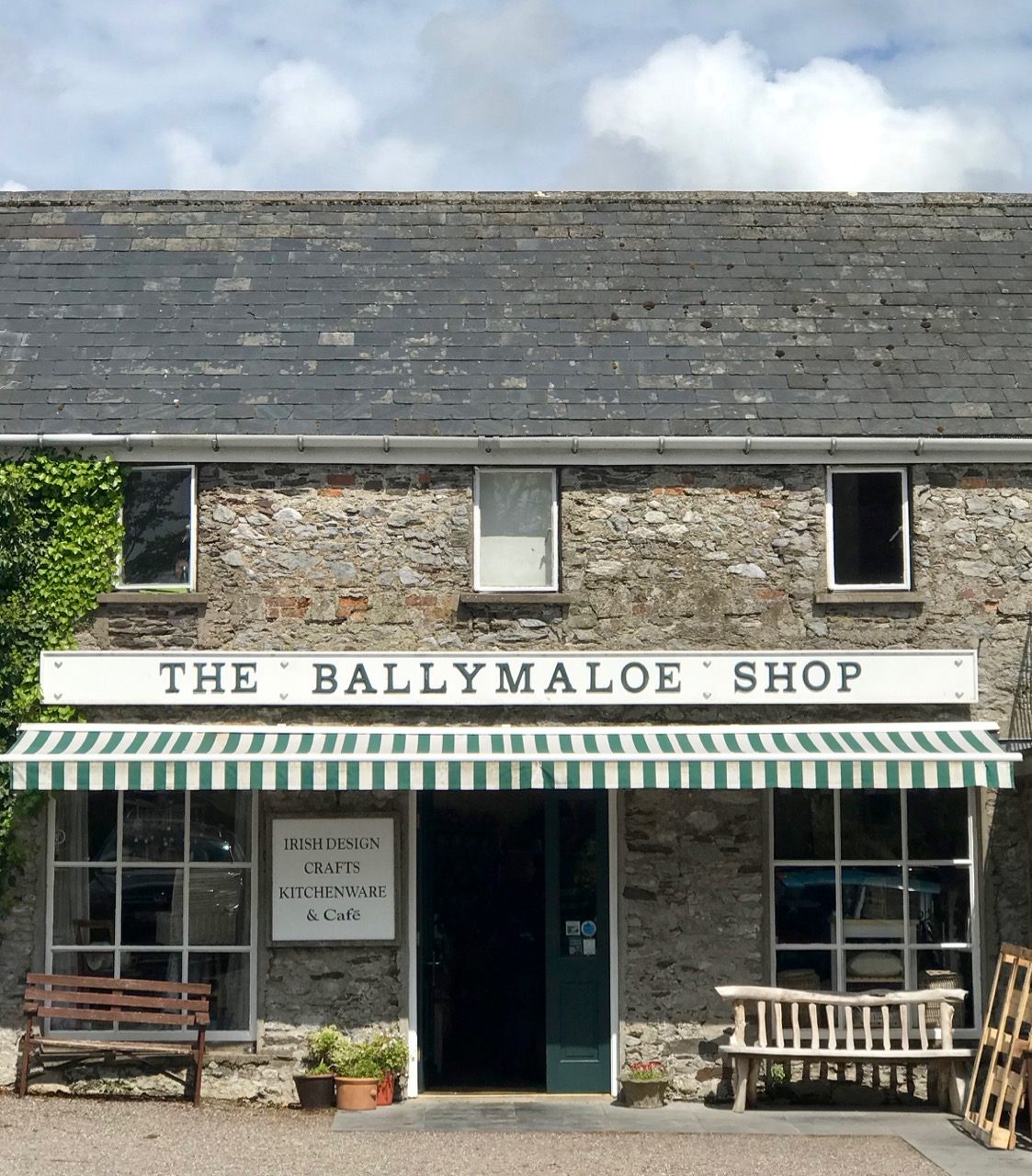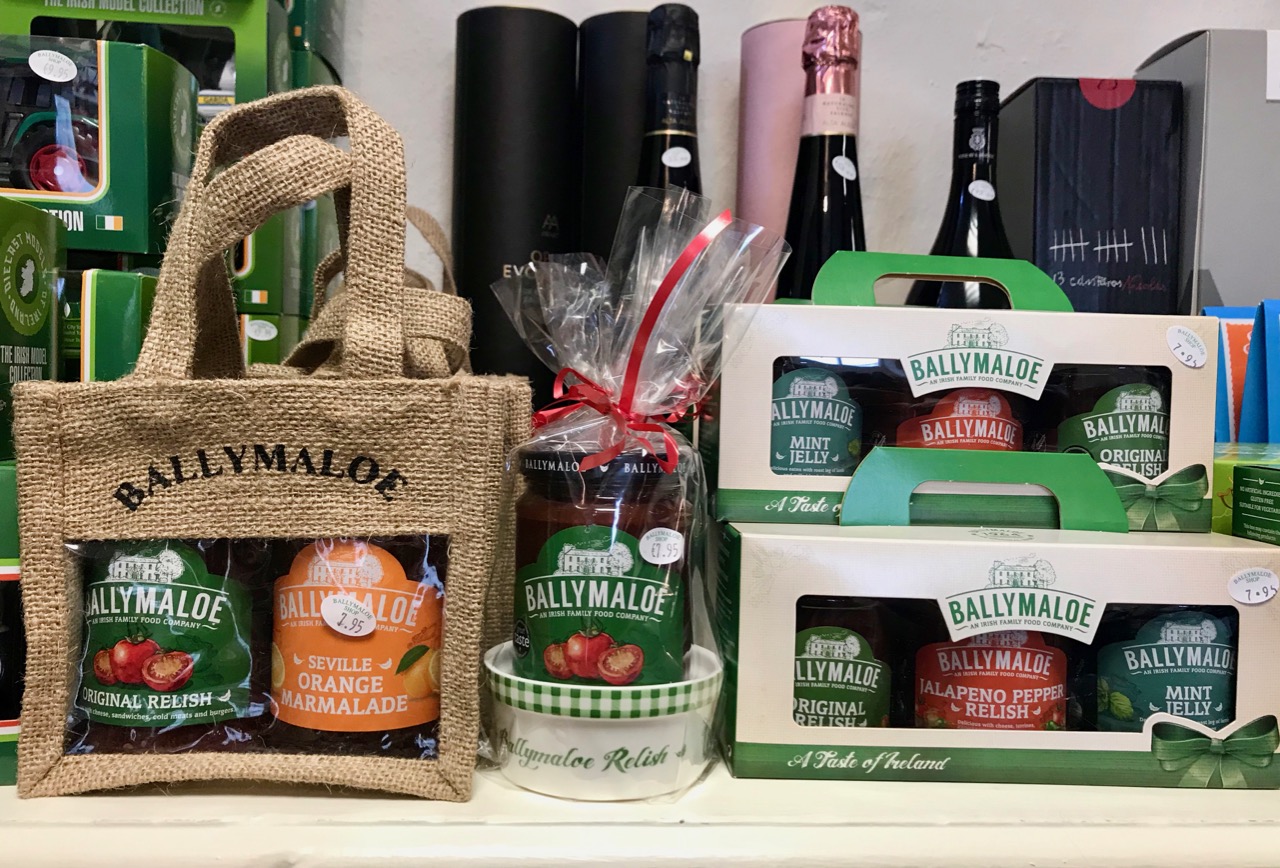 Every staff member is the same. Nothing is too much. Everything is thoughtfully wrought. It's an ethos carried through from the well-appointed rooms, into the dining room, into the kitchen, into the gardens. I was invited into the kitchen to bake bread, and to witness the workings in the walled garden providing for the house. I was guided through the multifaceted operations of the cookery school in Shanagarry, and welcomed into the intimacy of a family home. I was free to wander through wild garlic and bluebells in the woods and to commune with the cows, the pigs and the chickens in the fields beyond. The sun shone for much of the time I was there — a miracle some would say — and I couldn't help but feel it was reflecting the warmth and energy of this magical place.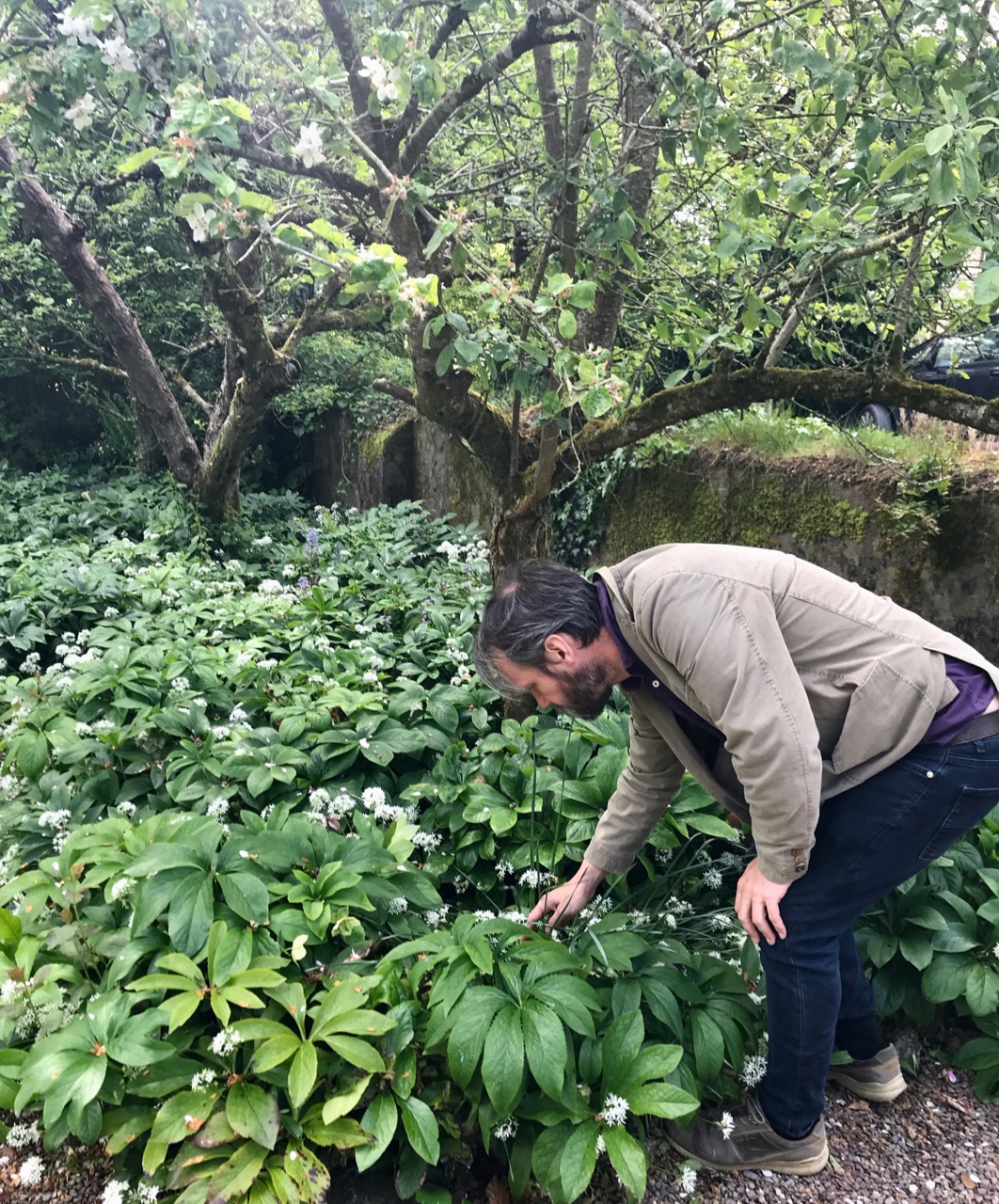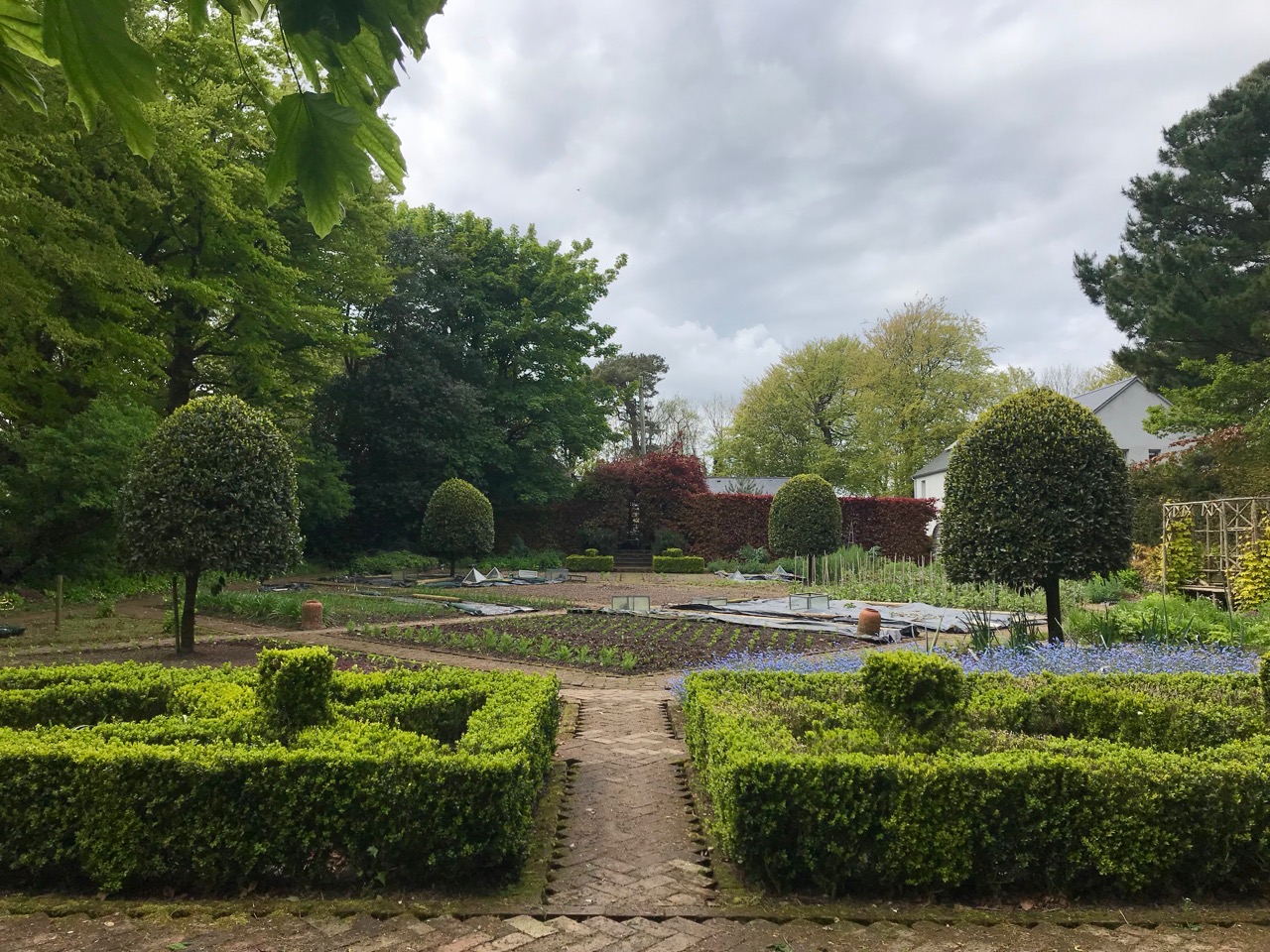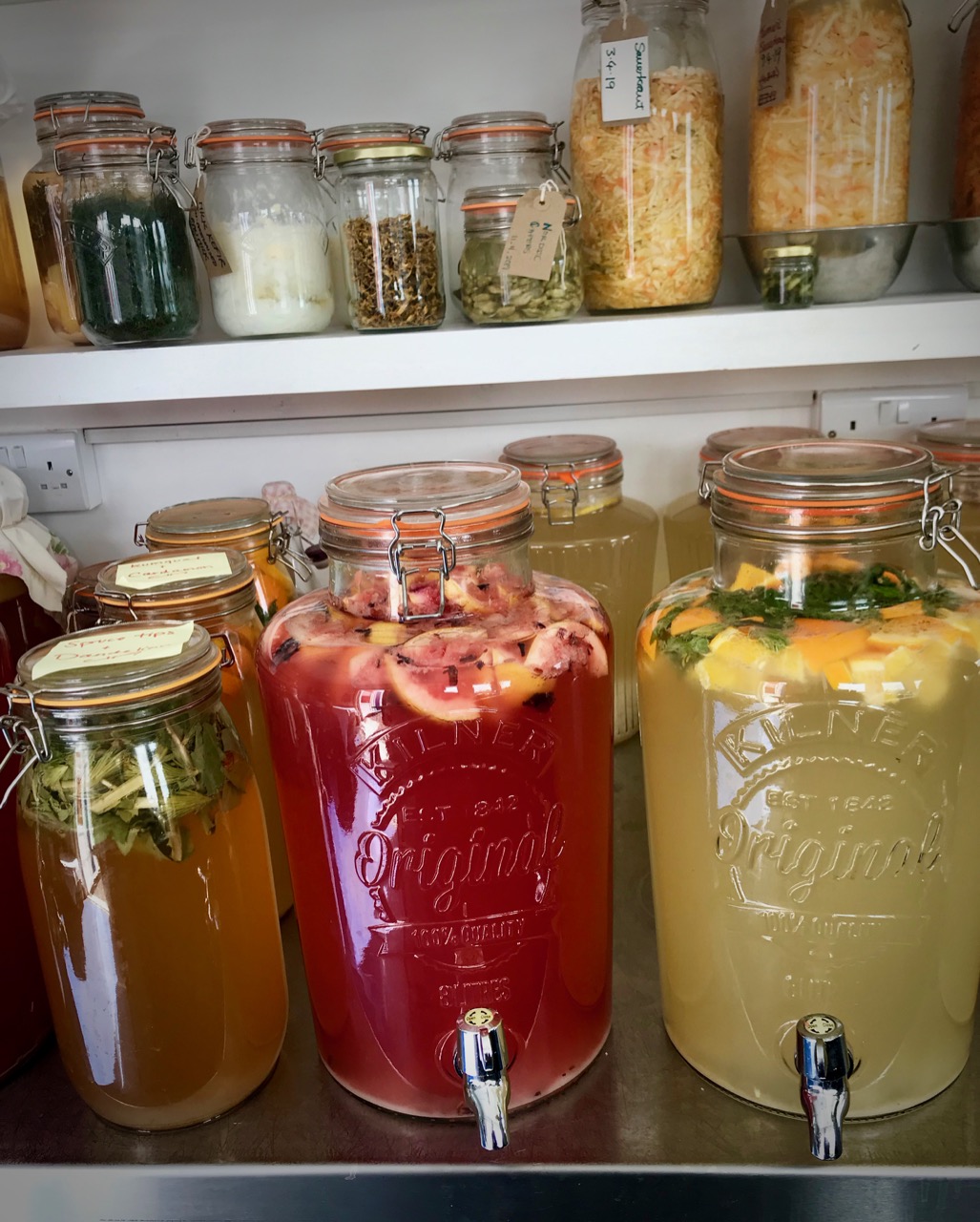 I discovered during my three-day visit that Ballymaloe, which opened its doors the year I was born in 1964, resonated with me on a deeper level than just a shared food philosophy. Mrs. Allen, and now her family and the staff, generously shared their extensive knowledge — their talents, their recipes, their gardening tips, their seeds even — and it's by operating like this that the Ballymaloe net has cast way beyond East Cork's boundary line.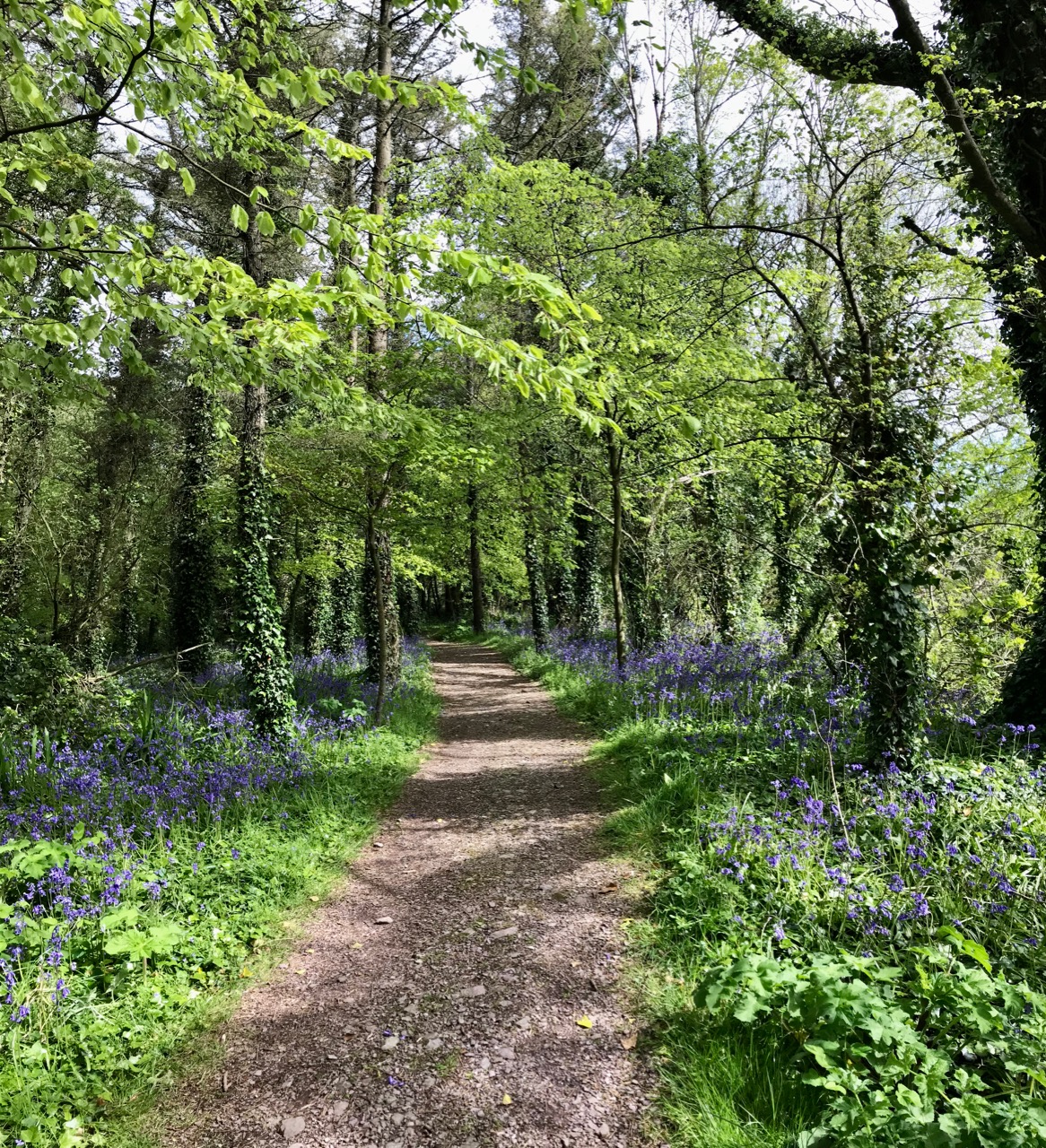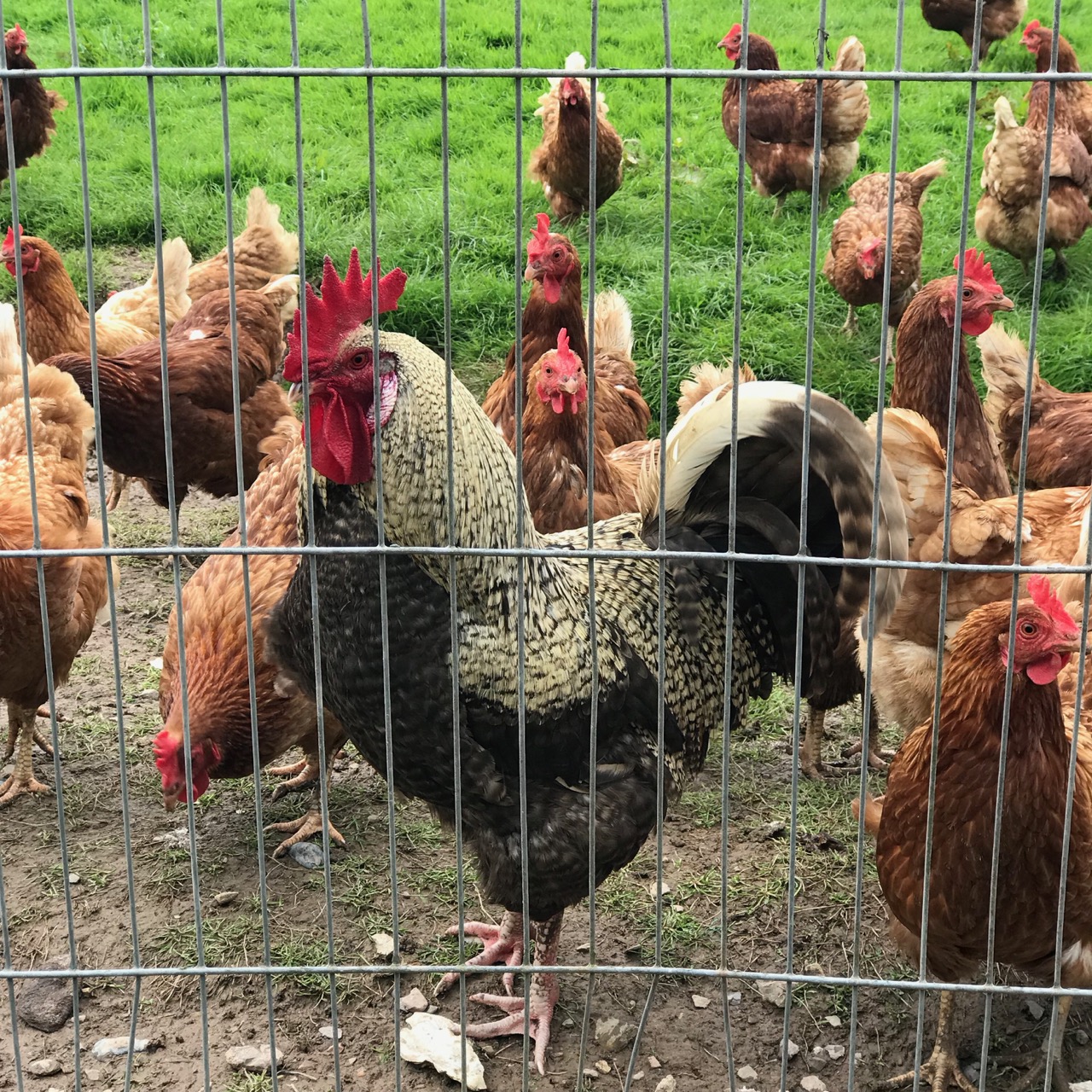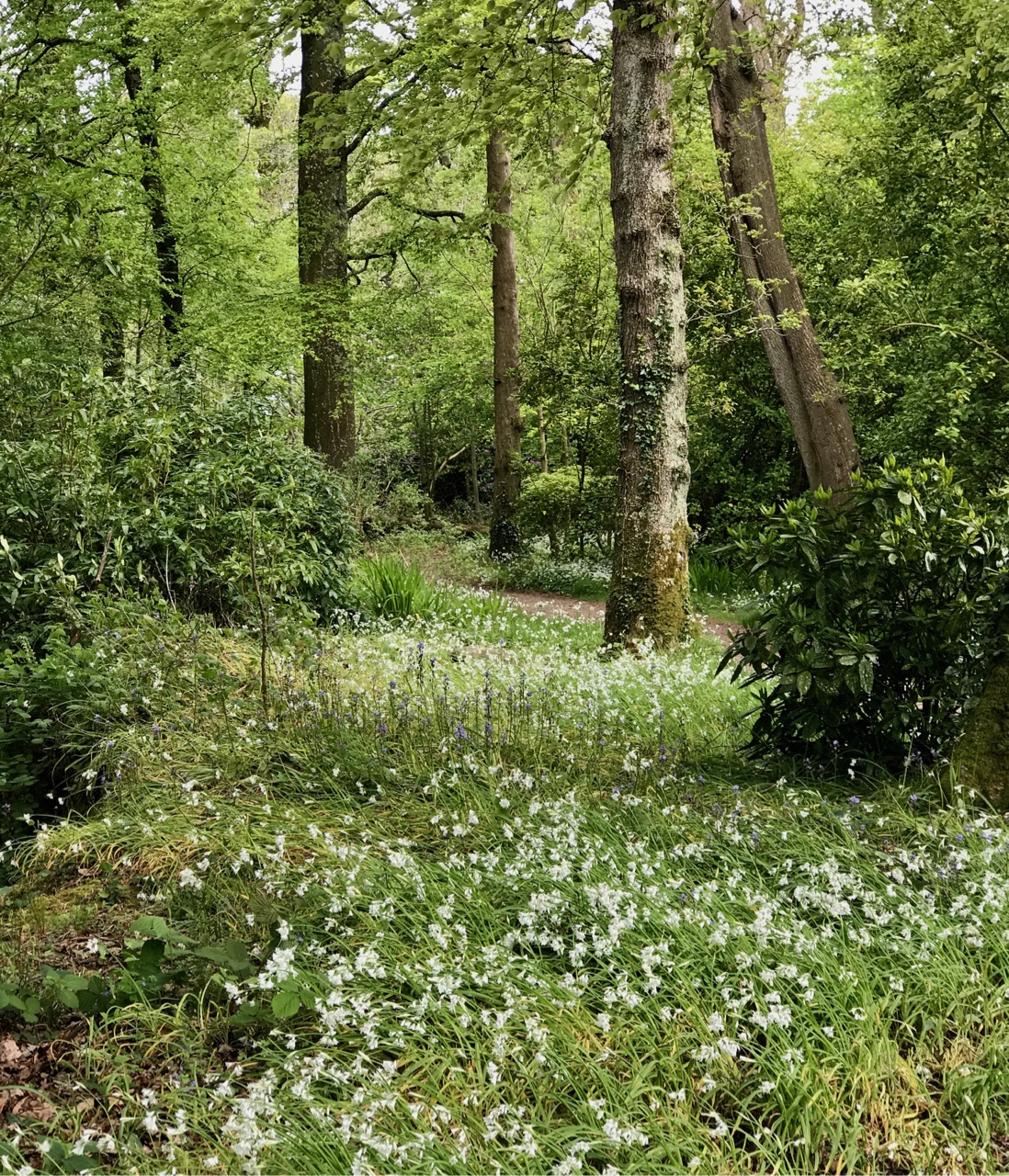 By all accounts, Mrs. Allen claimed that being married to a farmer, who happened to be a gourmet, transformed her into a great cook. In my own microcosmic way, I can claim the same. Being married to Chris, who has not just supported my vision for producing hyperlocal, quality food here in the bush but who has actively abetted me in doing it, has led me to where I am today: on the verge of opening my own food establishment. Chris is my chief recipe tester, my soil scientist, my kitchen designer, my editor. He carries within him an inherent understanding of good food, learned from his mother, another accomplished and renowned cook. Together with his Irish father they all travelled to Ballymaloe back in the 1970's, when Chris was attending university at Trinity College Dublin. They visited not long after Mrs. Allen became the first Irish woman to win a Michelin star.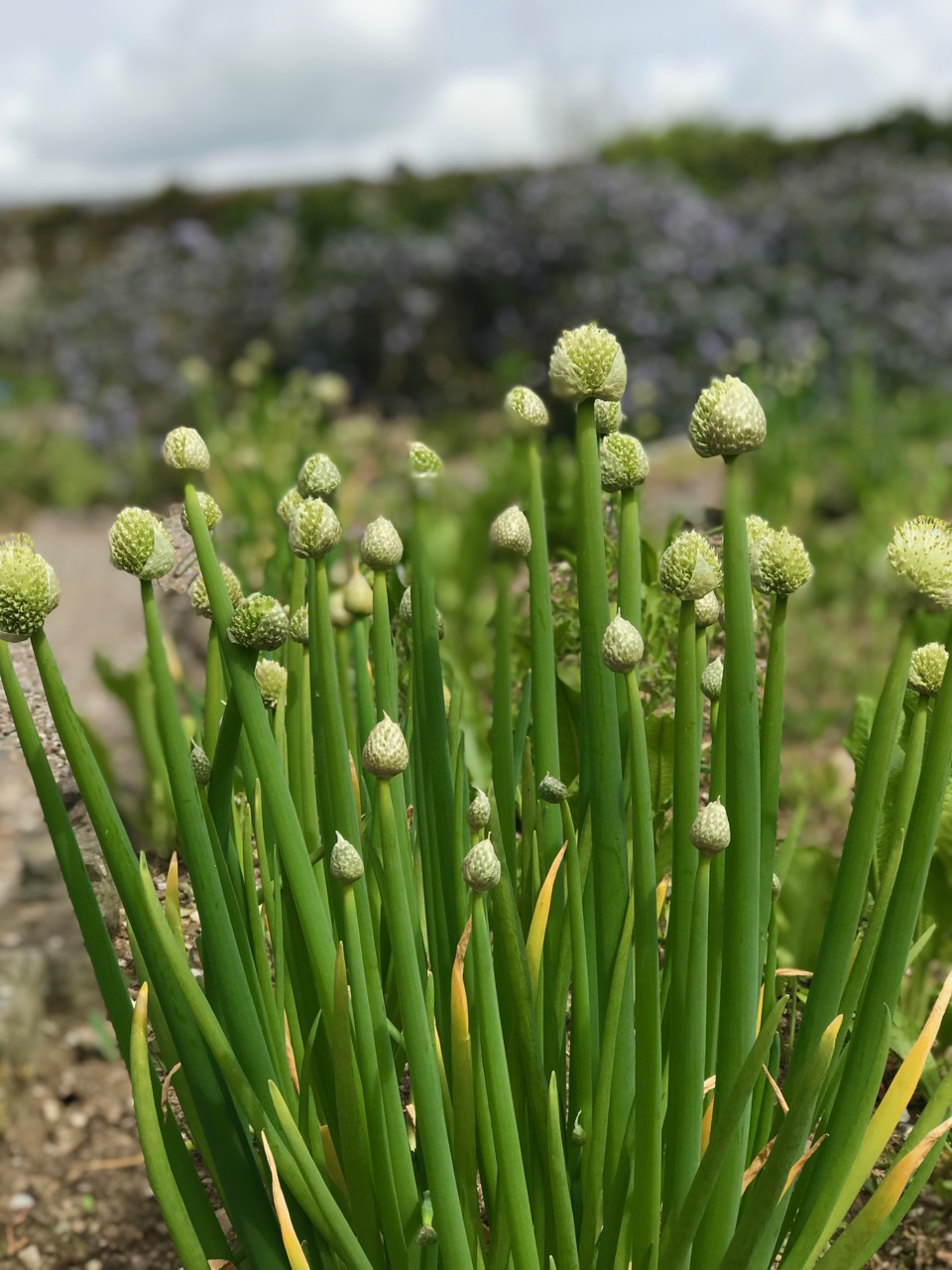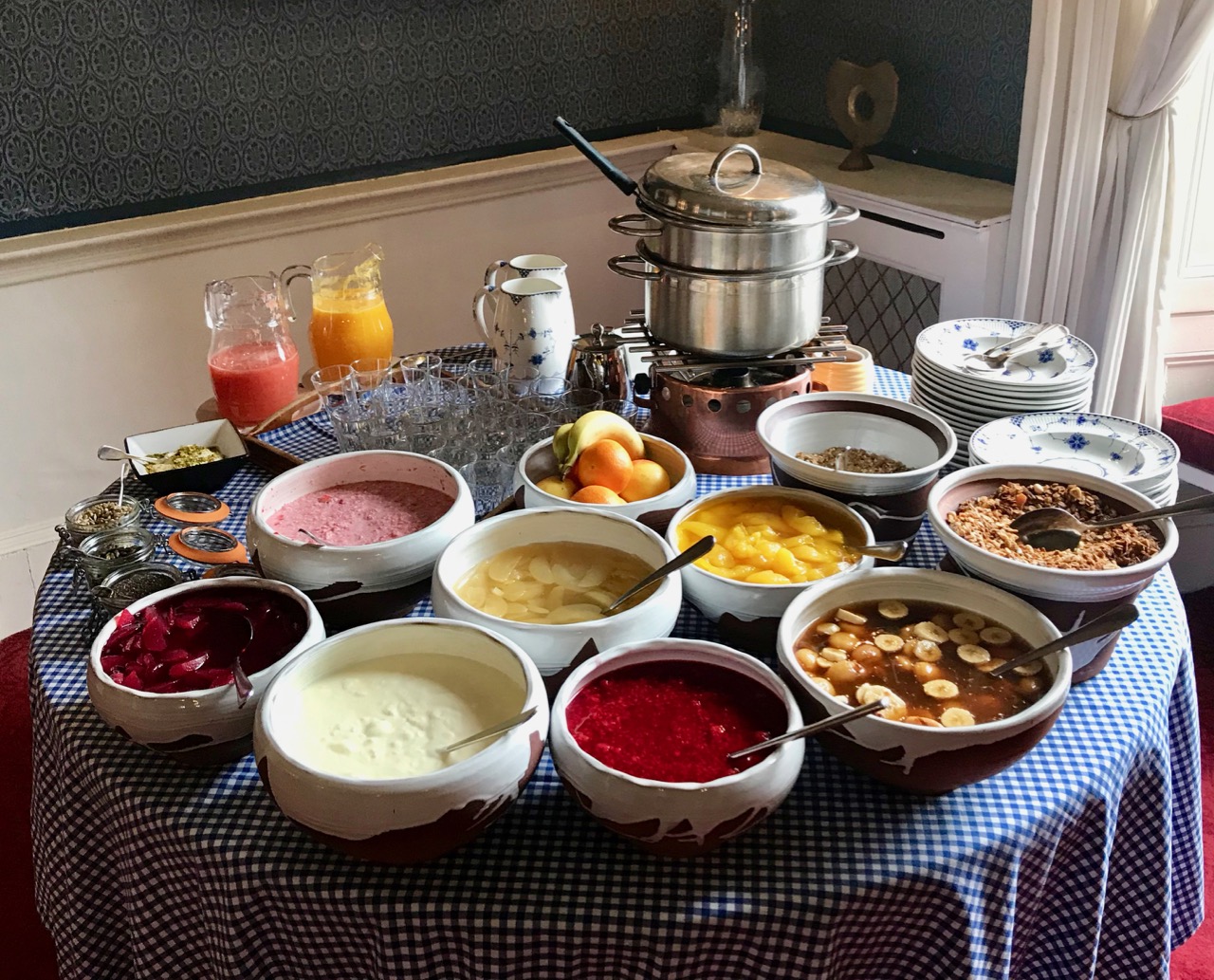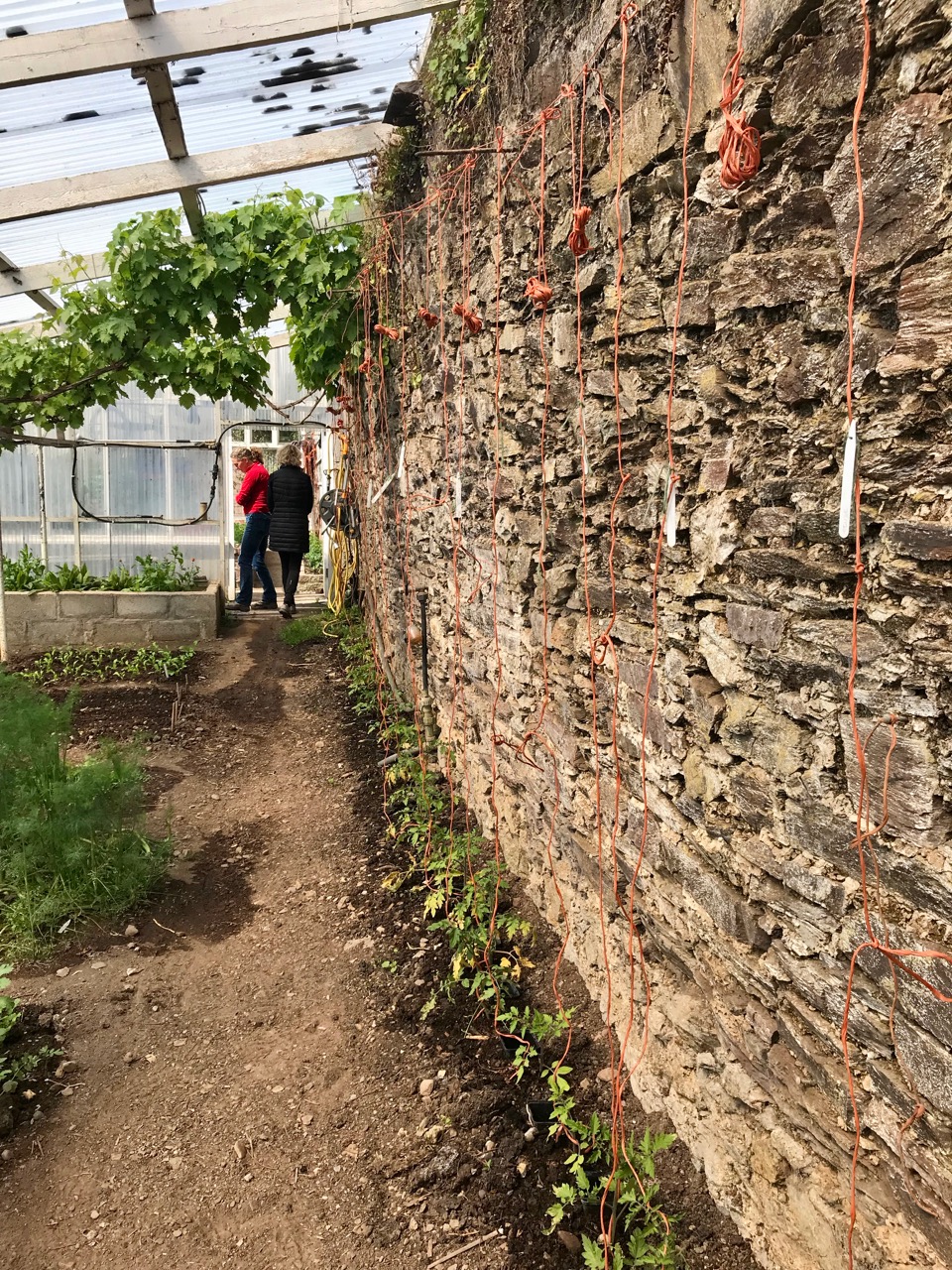 Her philosophy of serving seasonal, simply prepared food, grown as close to source as possible and supporting those who produce it, is how I have nurtured my own vision here on the farm. To see how generative that small seed Mrs. Allen and her farming husband, Ivan, planted fifty-five years ago has become — the championing of local produce; the training of many, many chefs and gardeners, farmers and artisans; the encouragement to those wanting to emulate their vision; the empowerment among their people and community — provides terrific motivation and inspiration for me to try, in my own tiny way, to do the same here in Zambia's upper Zambezi Valley.