I wrote this post a year ago today, in celebration of the happiness and healing I've experienced since returning to Africa to live in Zambia's Zambezi Valley on a farm with my partner, Chris, on February 3, 2013. In the year since, much has happened to reinforce these words about poetry, about love, about nature, about learning. It was a year of growth, which manifested an exciting new beginning at The Elephant Café. It was a year where my long-held dream "to write and grow things and feed people," became a reality.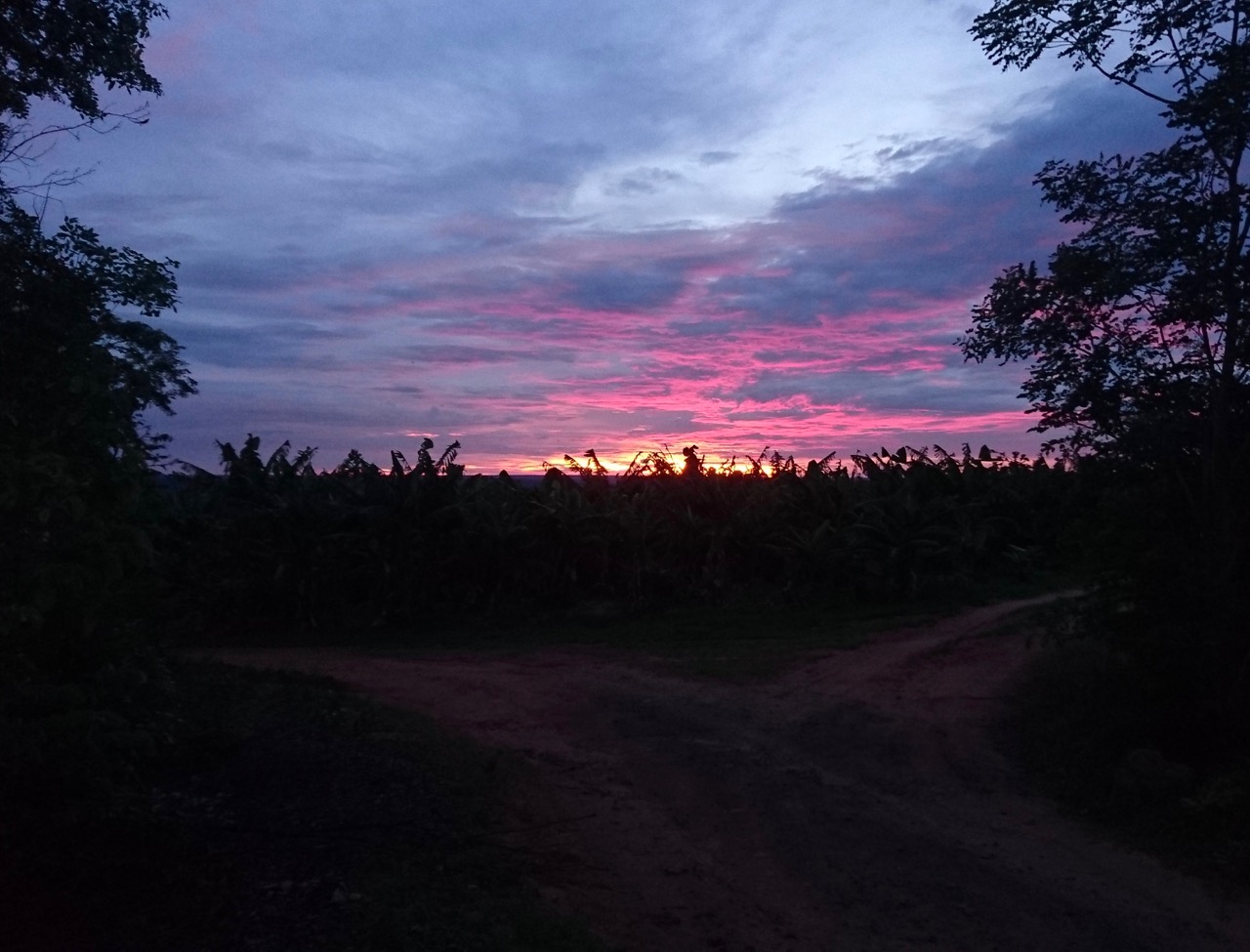 Three years ago today, I flew out of a desert — Botswana's Makgadikgadi Salt Pans that reflected so well my own emptiness — and landed on a piece of Africa tucked into the edge of the Zambezi Valley. The rains had arrived, and it was a piece of Africa full of seeds bursting with the promise of new beginnings.
The Gods that I'd beseeched on a vision quest in another desert — the Canyonlands in America's West — had not, as I'd first thought,  ignored me. They'd just been waiting for the right time to send me home. Home to the man about whom I'd written in my journal during that challenging four-day fast, alone in a small tent set amongst the sagebrush, protected by giant sentinels of red rocks.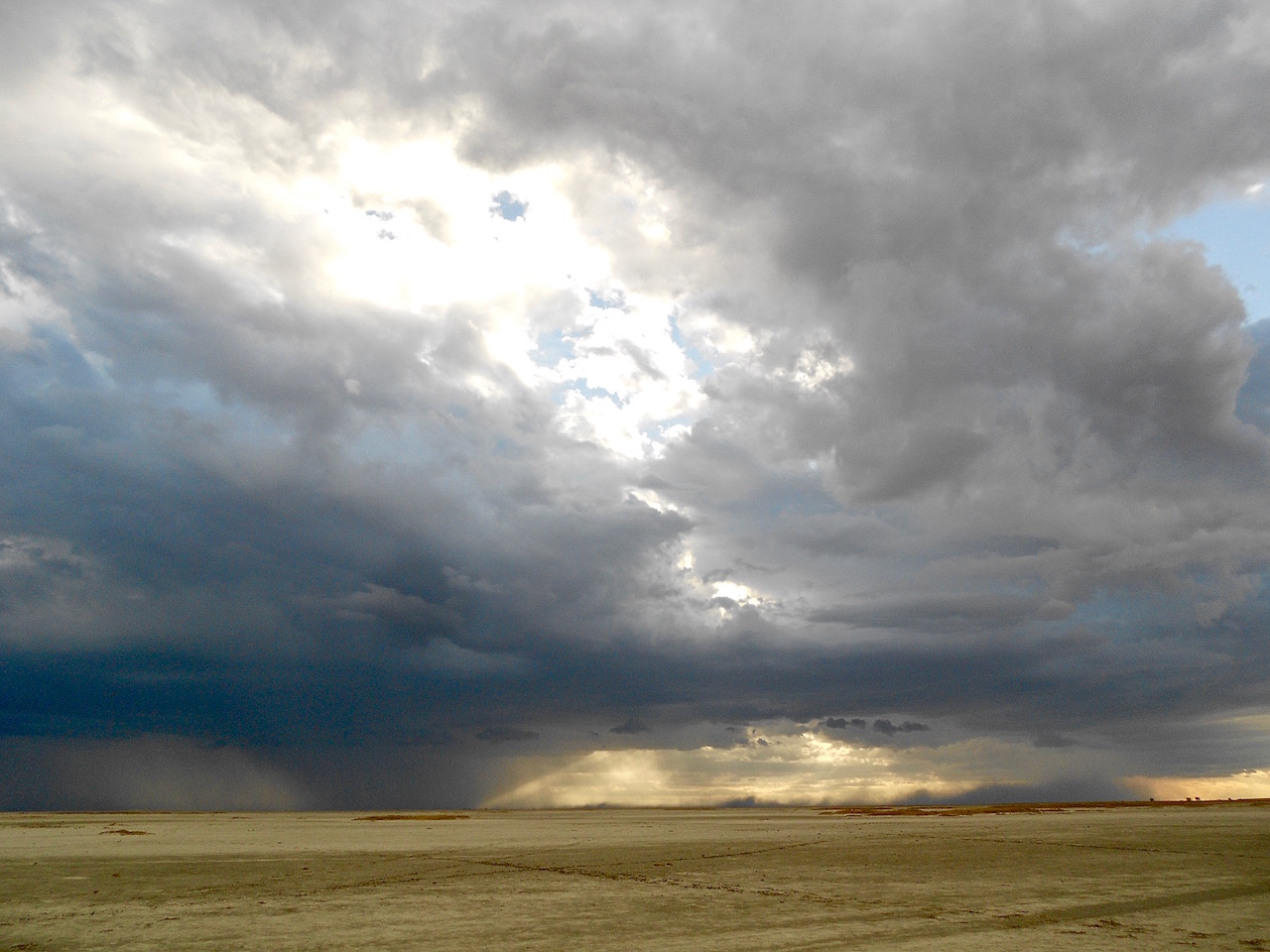 By chance, just last week my past life dumped itself, box after box, all over my office floor. It had flown over from Virginia to remind me not to forget where I'd come from and how far I'd come. Not to forget how I'd failed. And fled. And hurt. And fled. And learned. And unlearned. It showed me how, even when you're "home", you never stop learning.
In these last three years I've learned that keeping things simple in such a dynamic environment isn't easy. That it's a discipline. Like a phrase I read about wabi-sabi, the Japanese art of finding beauty in imperfection and profundity in nature, "to pare down to the essence, but without removing the poetry." Here, we're blessed because it's impossible to push aside the poetry for long. It's in the drumming on our tin roof in a rainstorm, and the burst of birdsong after it has passed. It's in the trails of hieroglyphics left in the sand by the tok-tokkie beetles. It's in the luminance of a rising full moon. It's in the warm, soft flesh of the first ripe mango you bite into in summer. It's in the petrichor, swept in on the winds ahead of the first rains.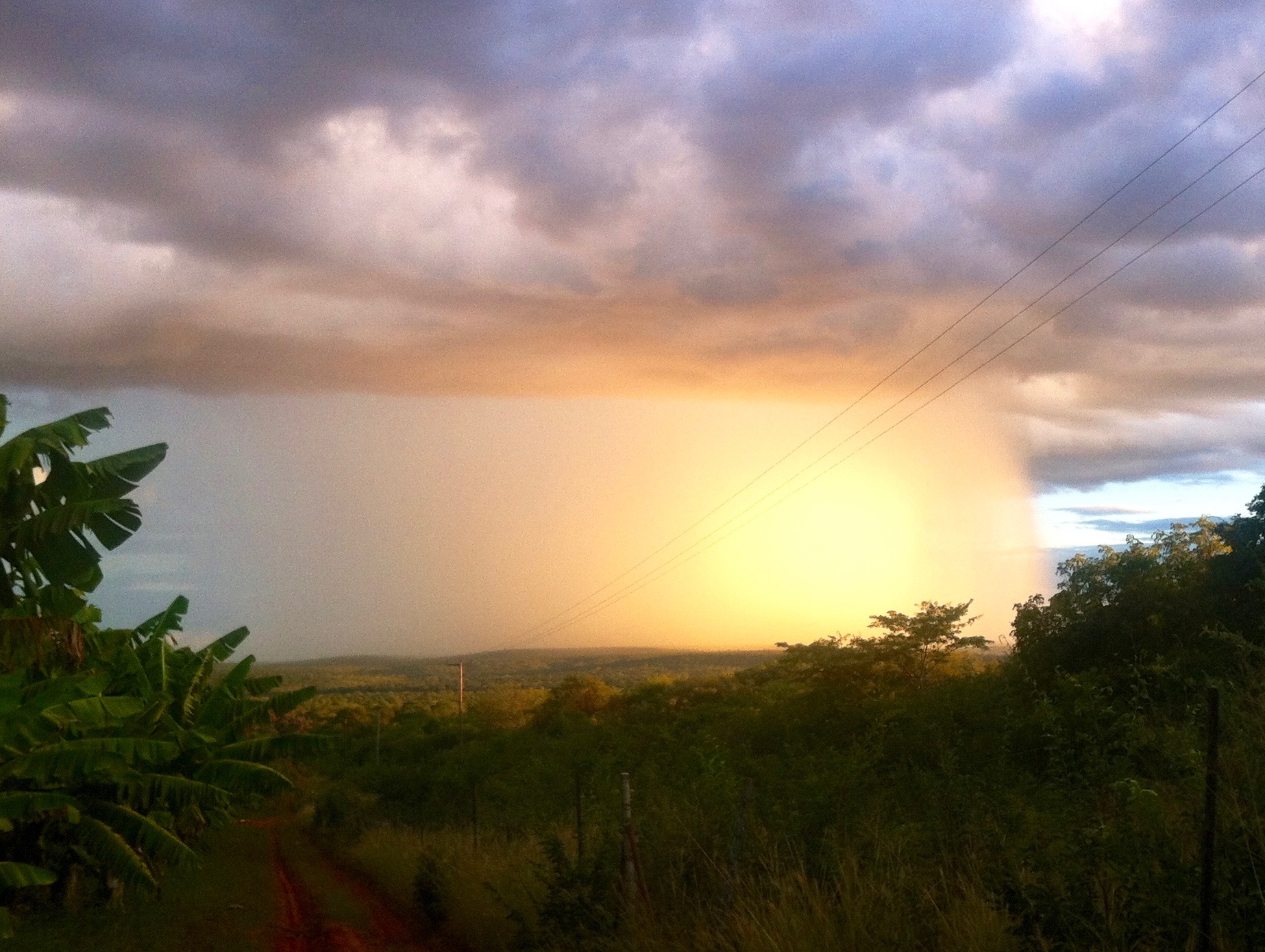 I'm learning about the rewards of fostering interdependence, especially in our organic garden, and about the diverse selection of wild edibles accessible in the bush beyond our house. I'm learning how much I love chickens, and the joy in cooking fresh eggs still warm from their nest boxes. I'm developing a growing repertoire in my open-air kitchen by experimenting with the food that comes from the garden and the bush. And I've learned to blog.
I'm learning that my heart now beats to the pulse of an old Africa, not the new. It's to the ancient spirits of this earth that I connect. Like those that show themselves through the rasping call and steady gaze of a Verreaux's Eagle Owl landing on a branch above my head, or through the time-honored wisdom of rituals and traditions among the indigenous people, whose ancestors go back so many thousands of years.
Most of all I've learned that nothing is permanent, especially here where you're reminded often of the vicissitudes of nature, of the susceptibility of the human condition. As Chris wrote to me in a letter, long before I moved on to the farm: "I am certain of nothing but of the holiness of the Heart's affections and the truth of Imagination," quoting his favorite poet, John Keats. Yes. Being certain of nothing while aspiring to pare down to the essence, but without removing the poetry.