Last month we bid farewell to soggy Livingstone and flew into the brilliance of Africa's culinary capital, Cape Town. It was a perfect time of year to visit. A sky of police-strobe-blue, reflecting a light so bright it cut deep into our pupils. A breeze mostly gentle, bar the one day 35,000 cyclists were forbidden to cycle the  annual 104-kilometer Cape Town Cycle Tour because of severe winds roaring around the Cape peninsula. And 260-million-year-old Table Mountain, in whose noble, mystical embrace we were nurtured and spoiled by our friends, the Murgatroyds.
That said, we really traveled to Cape Town to taste its food among good company. Last year Condé Nast Traveler named Cape Town the best food city in the world in its Readers' Choice Awards survey, while friend after friend talked to me of the innovations, the test menus, the food markets, and most importantly, at least to me, the foraging. So while we did much more than just eat on our eight-day holiday, it's to the food I turn in this blogpost. We ate up Cape Town's recommended, award-winning, mostly-perfect plates with mixed results. In amongst myriad dishes, we tried wild edibles like soutslaai and numnums; deep fried pigs' tails and grilled ox heart; just-schucked oysters and fish tartare; and a dessert that included maple-glazed bacon. We adored some and loathed others. The photographs below represent a selection of what we ate. They are posted according to date and quality, not preference.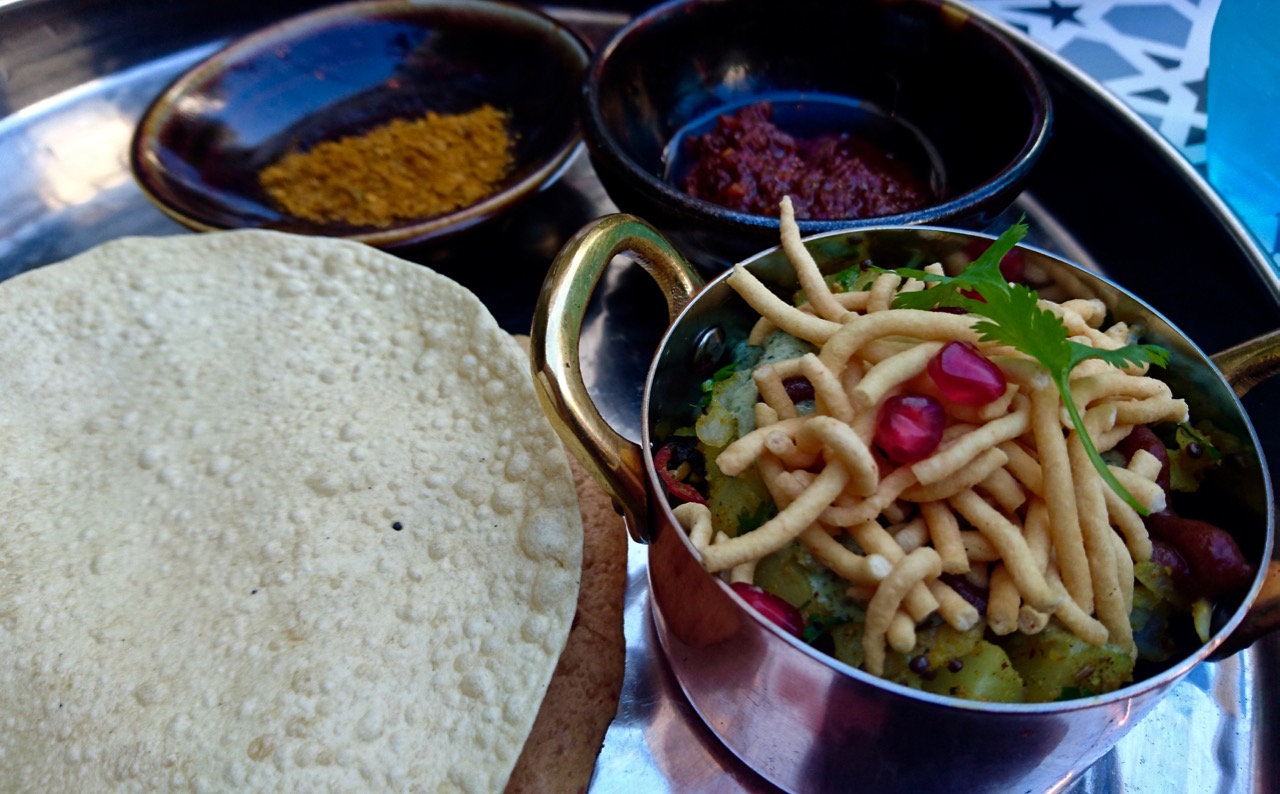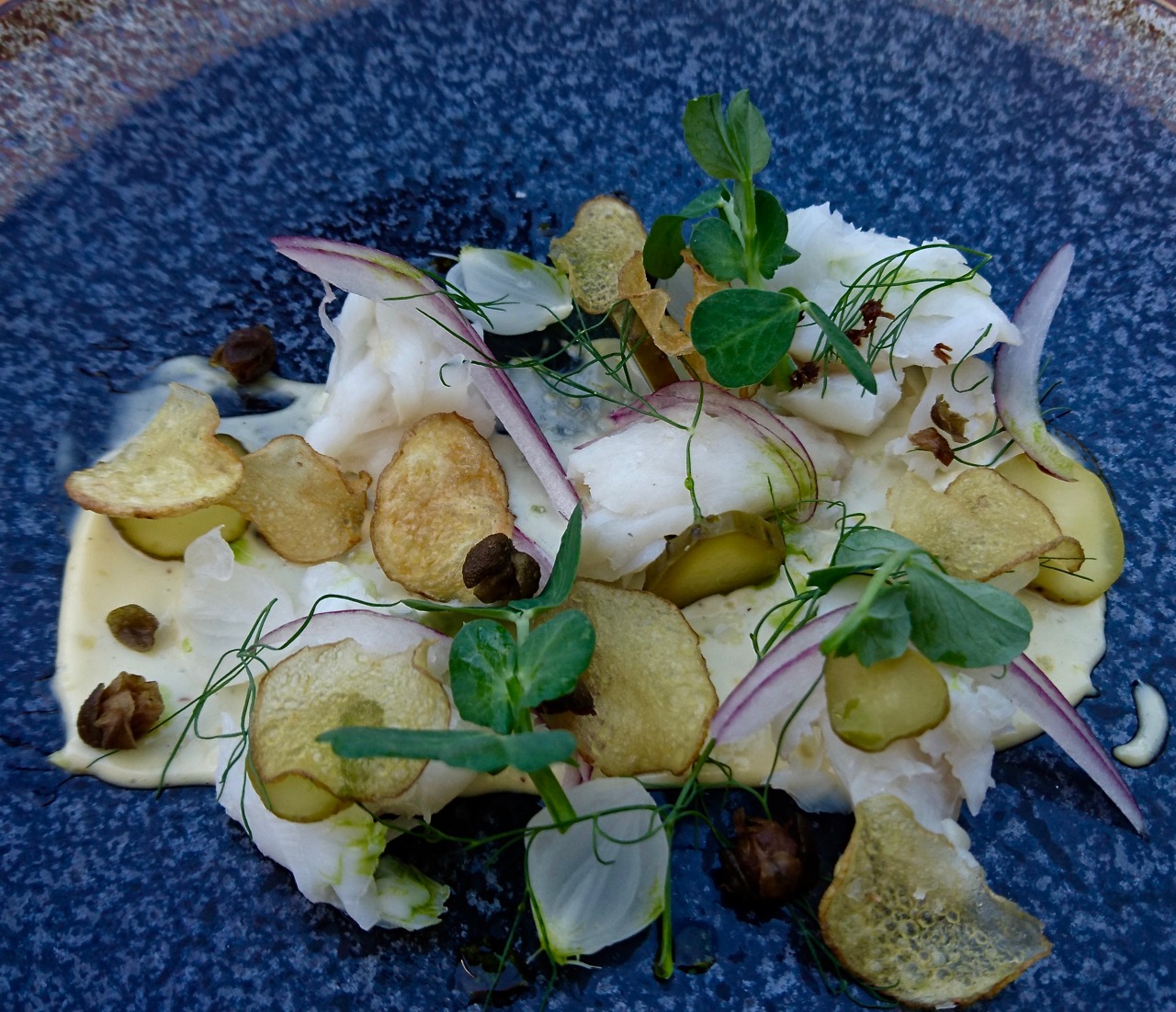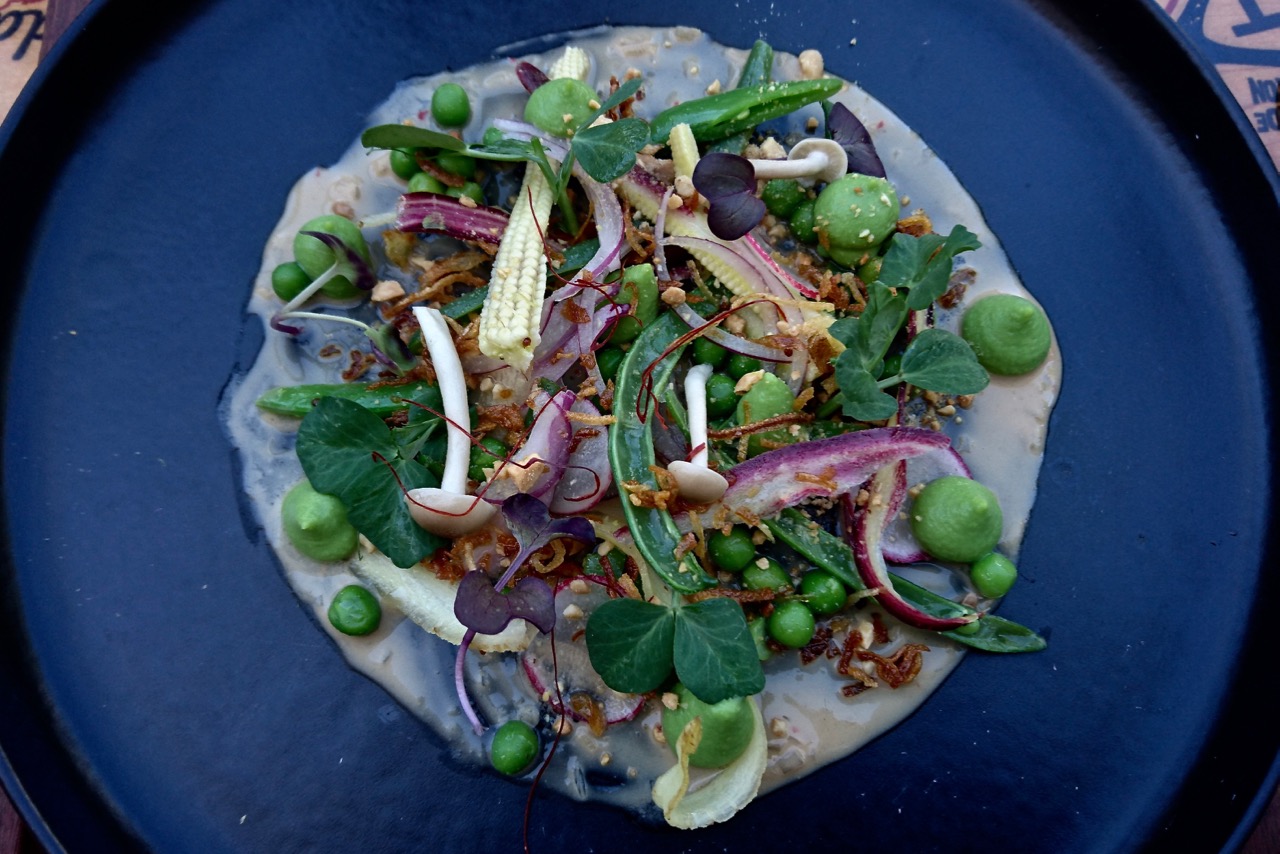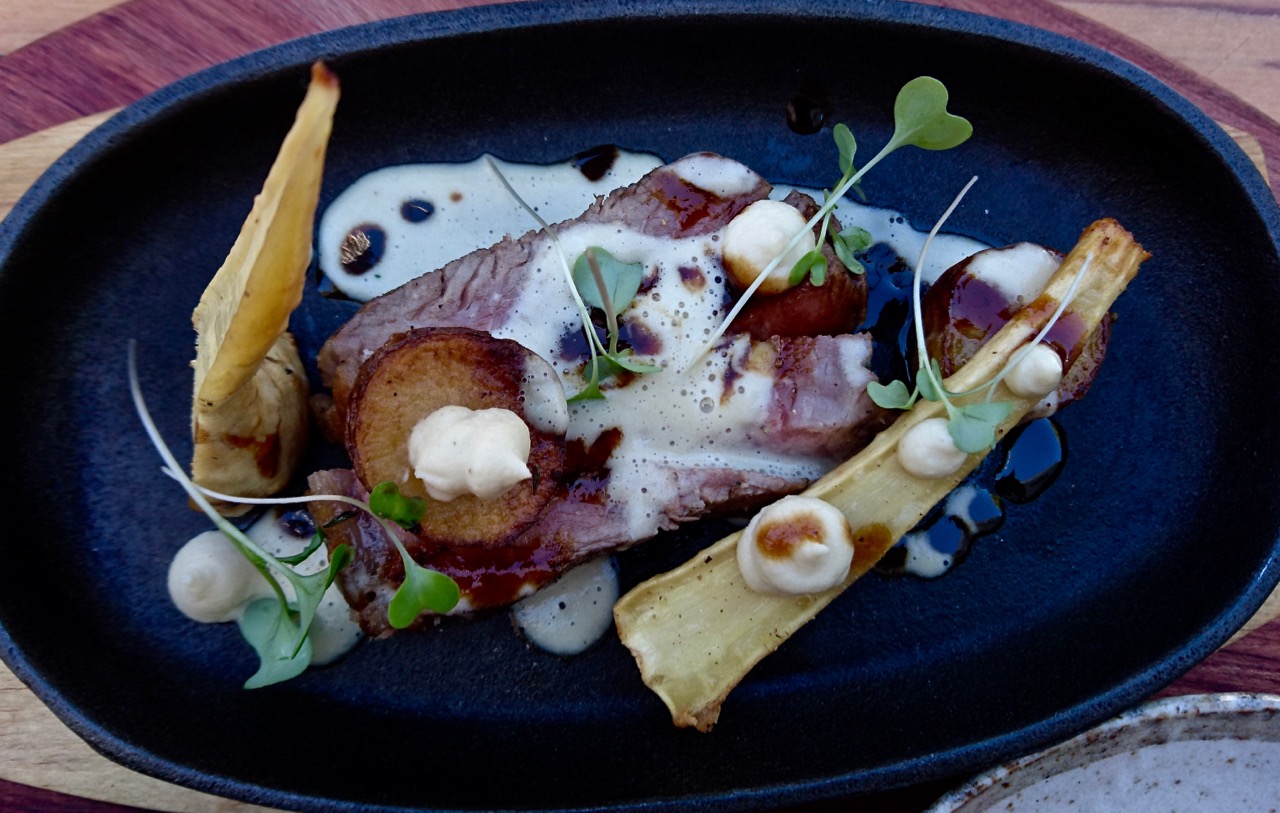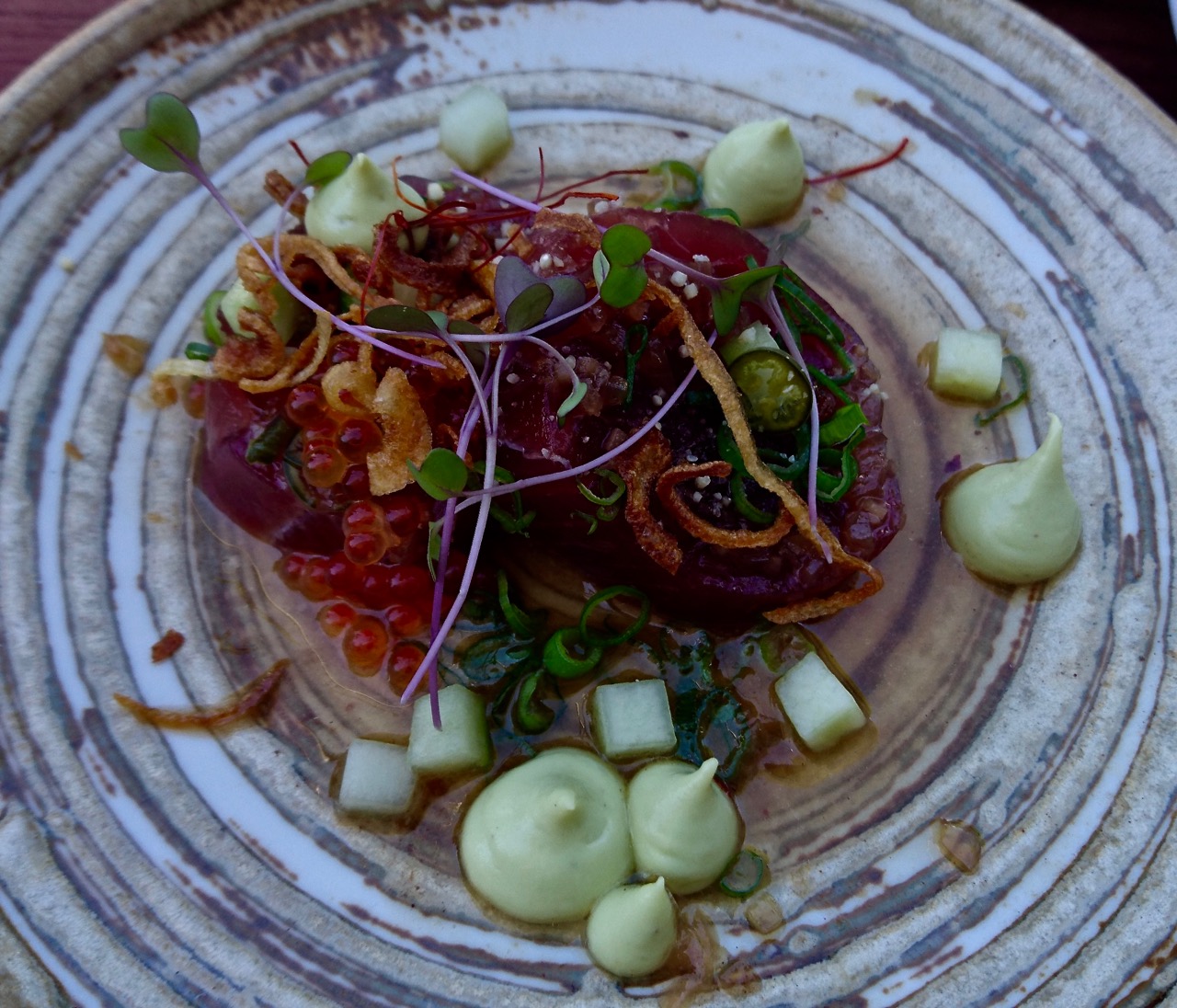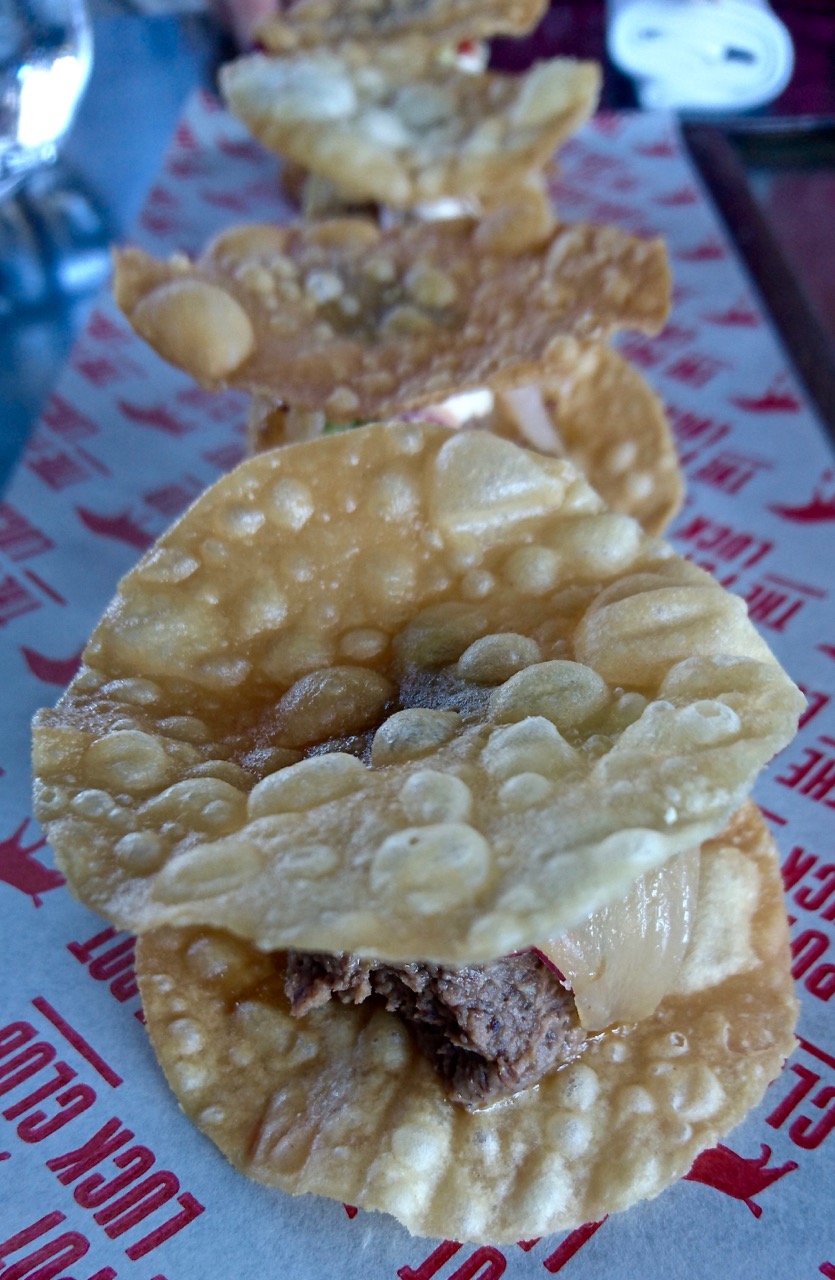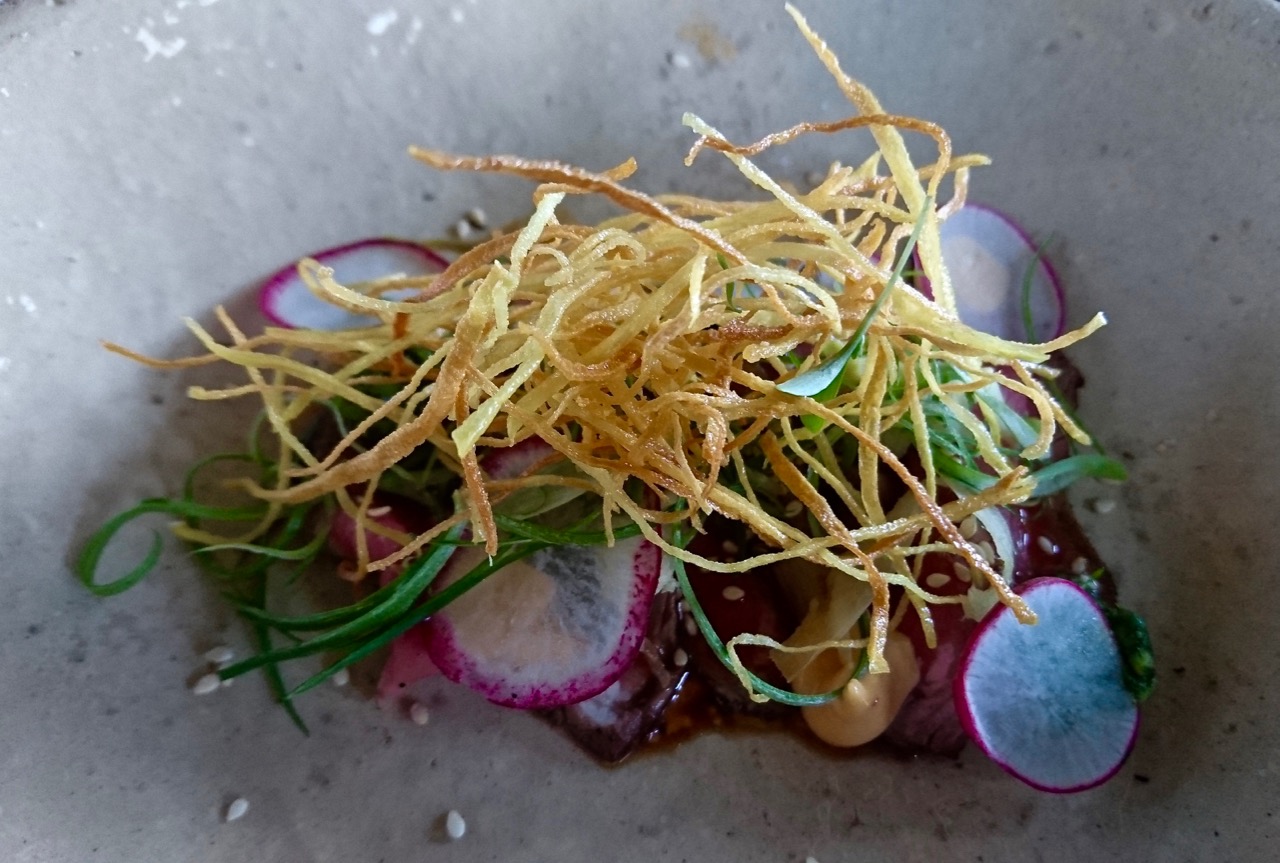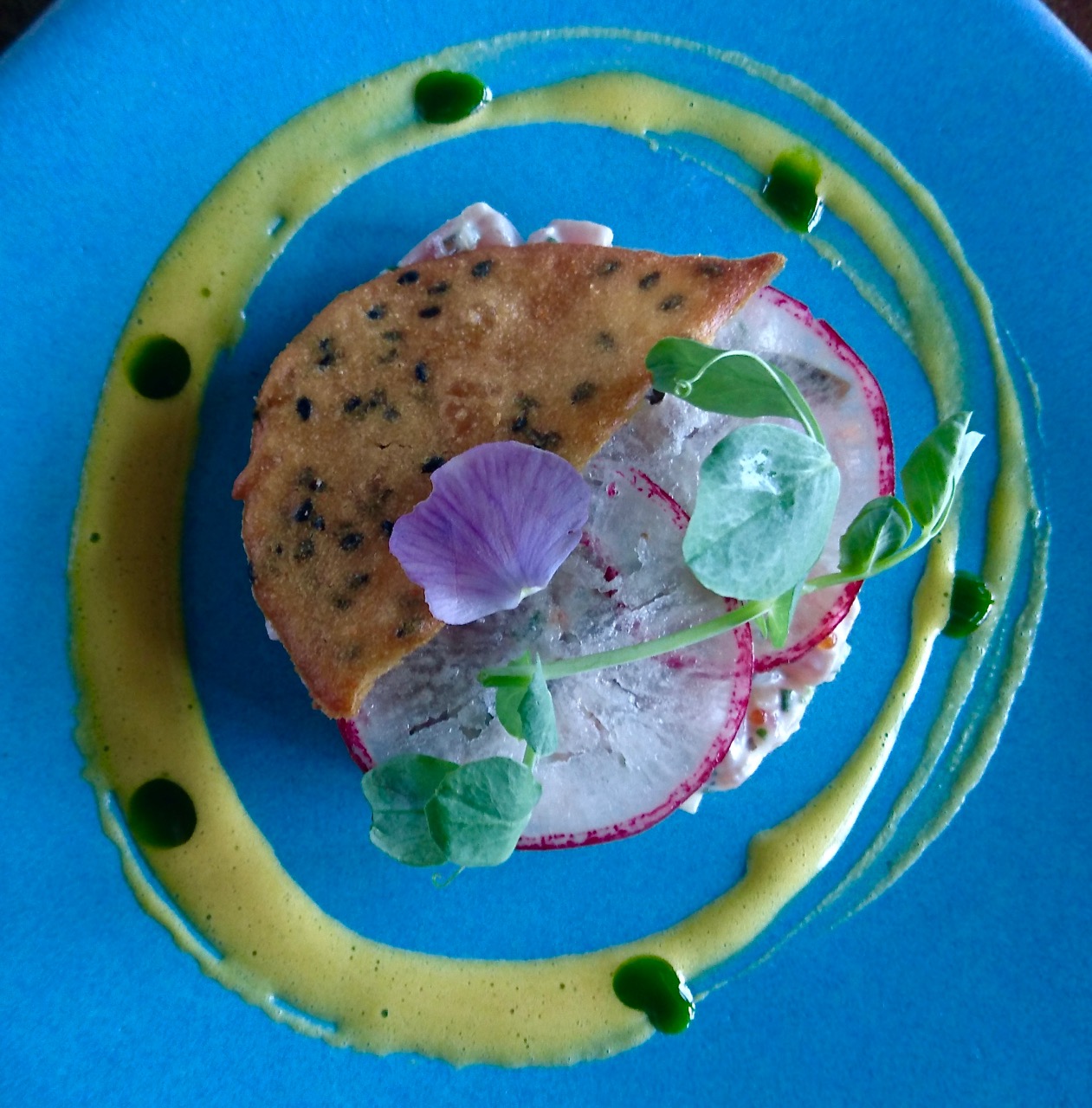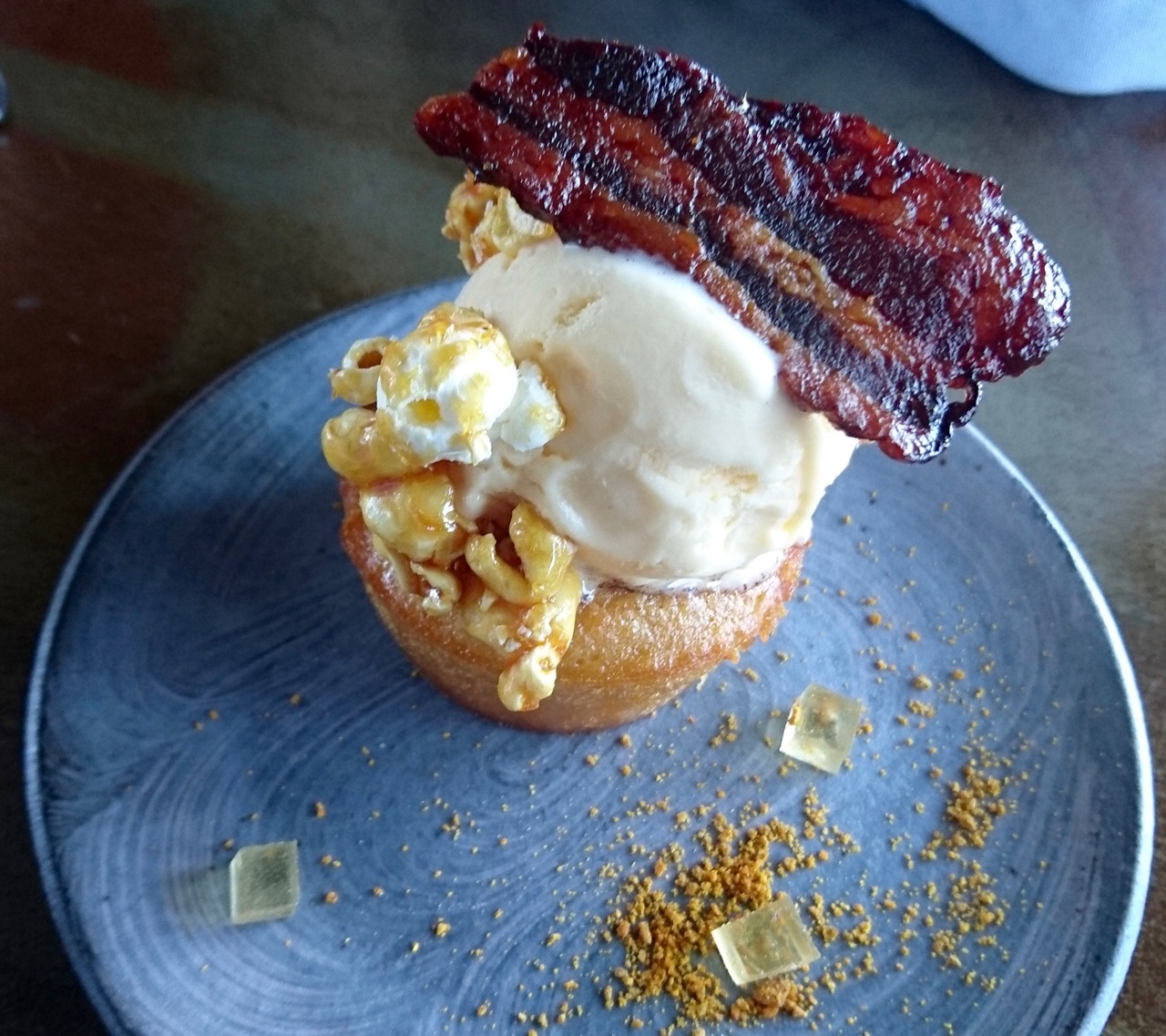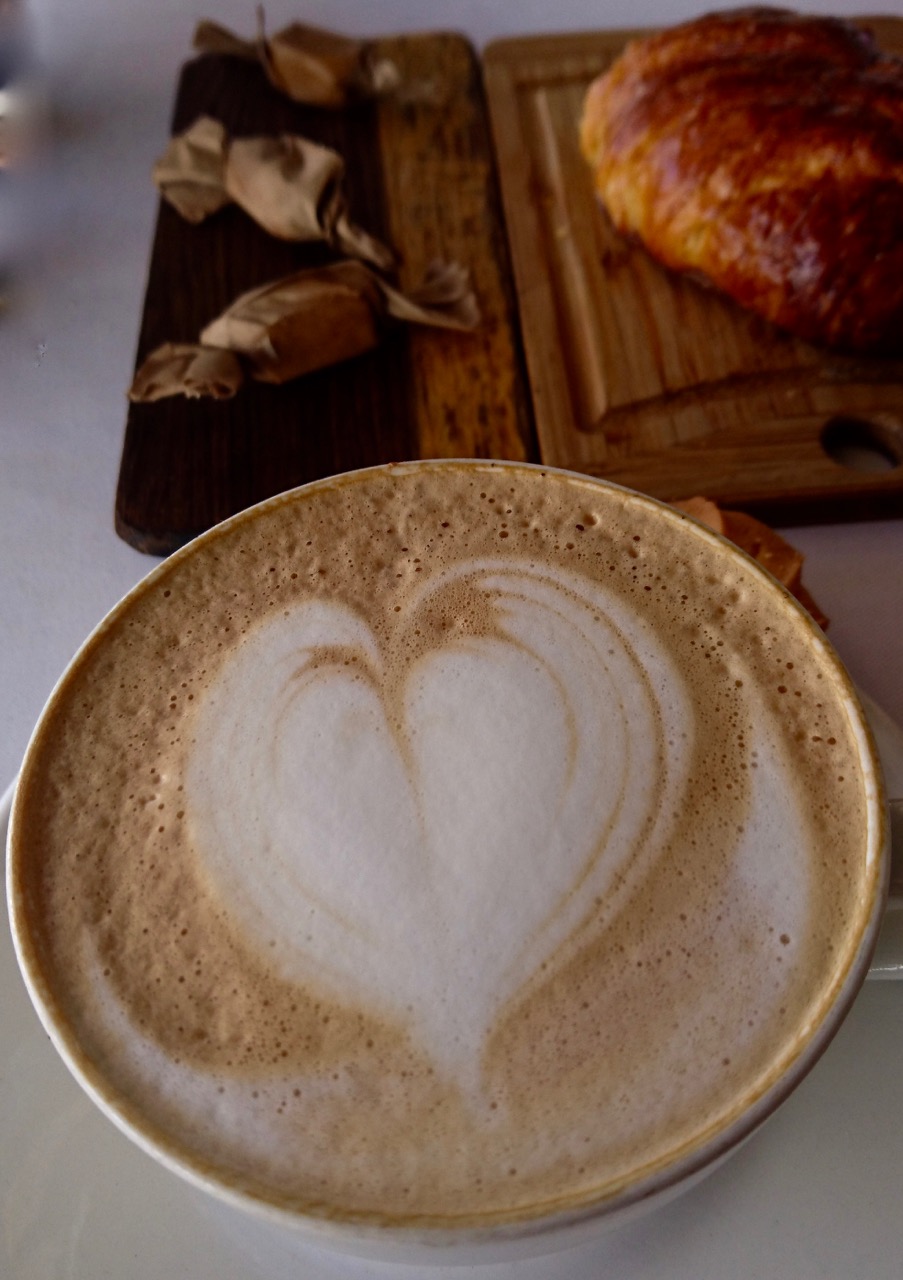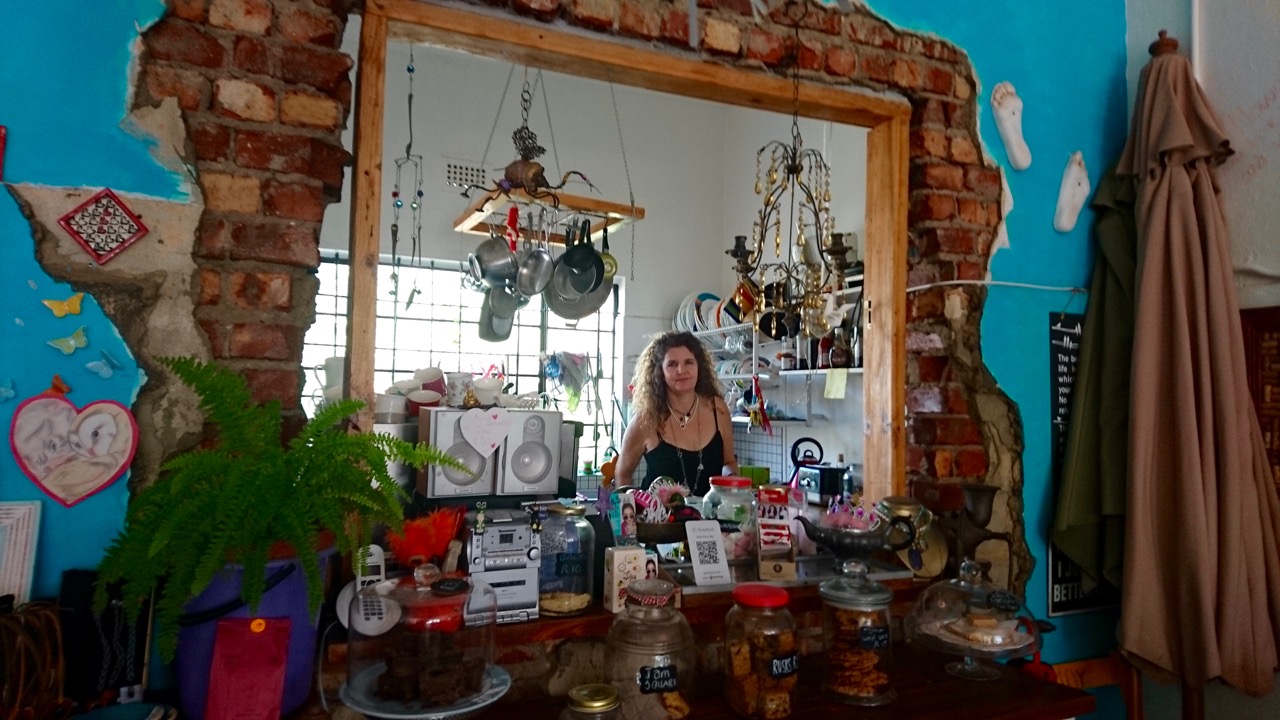 I was floored by how spoiled for choice Capetonians were when it came to fresh seasonal fruits and vegetables, artisanal food, and innovative homemade products. We visited the Oranjezicht Food Market at the V&A Waterfront and were overwhelmed by the sheer volume of produce (and people AND dogs), all beautiful and all perfectly turned out.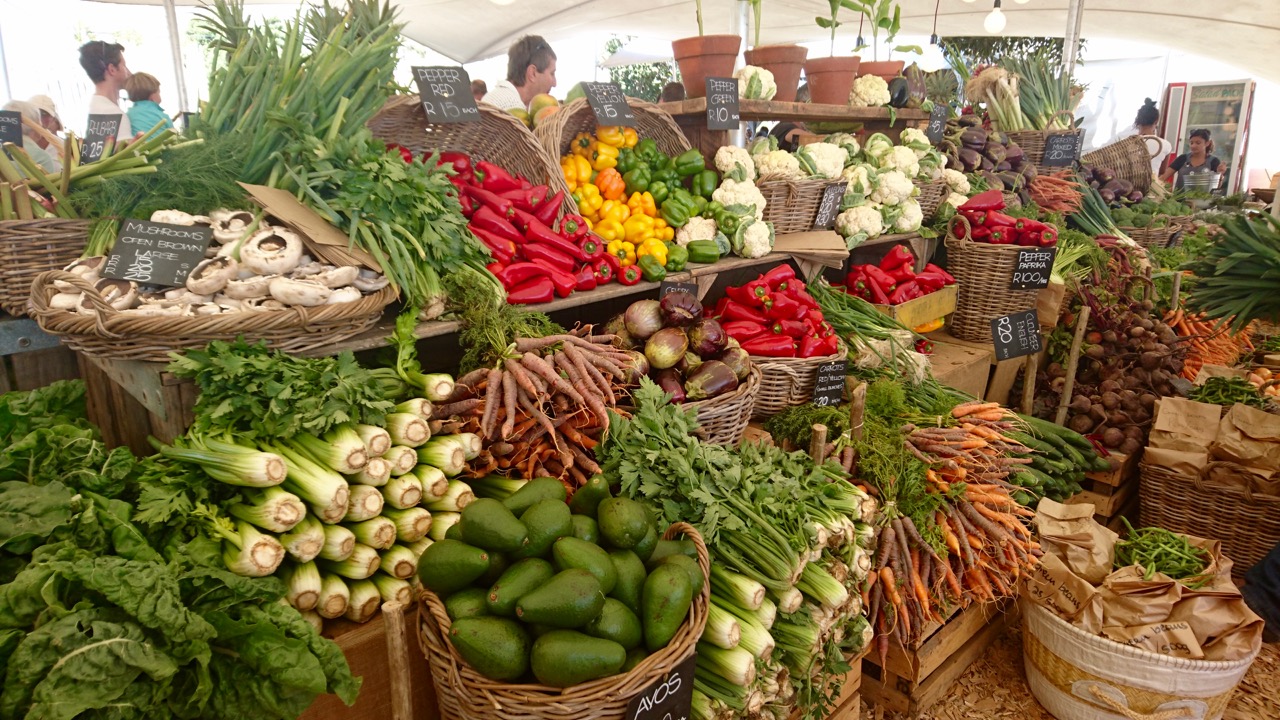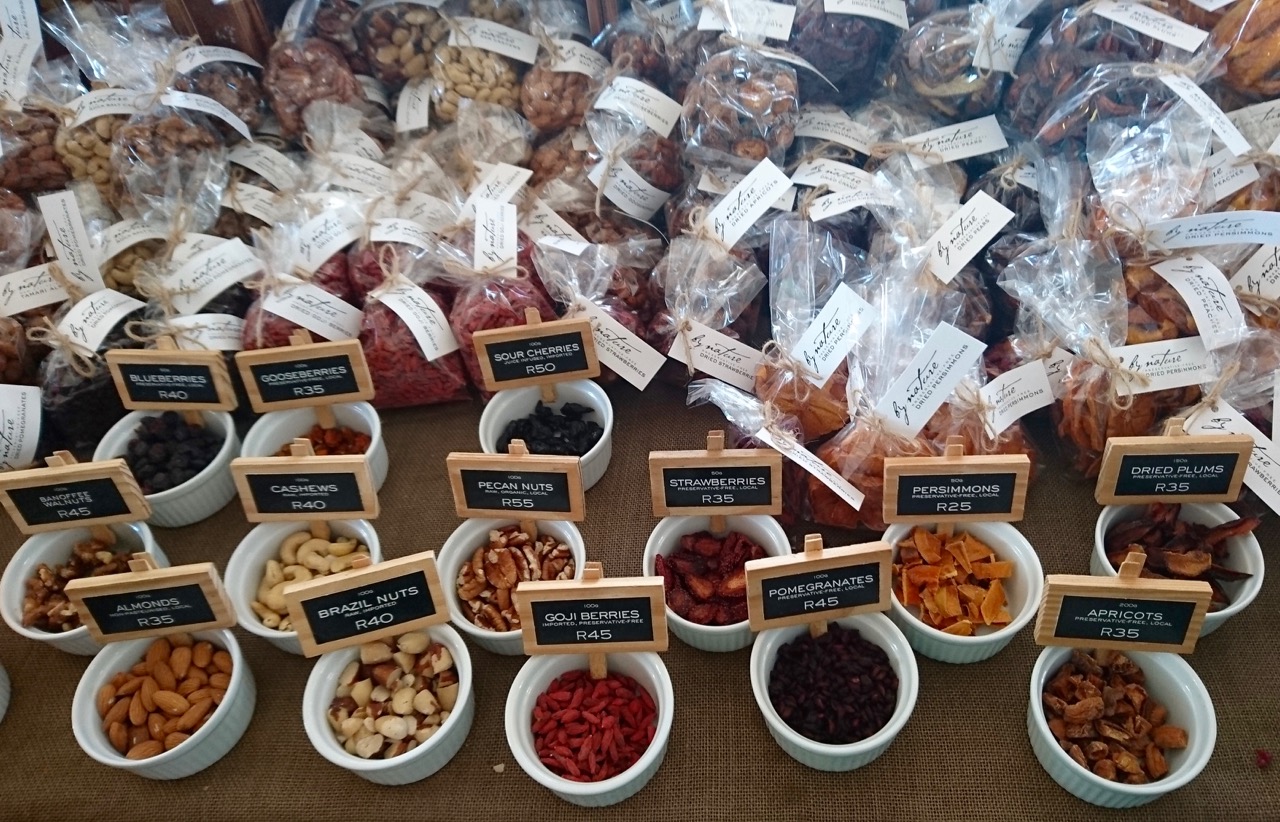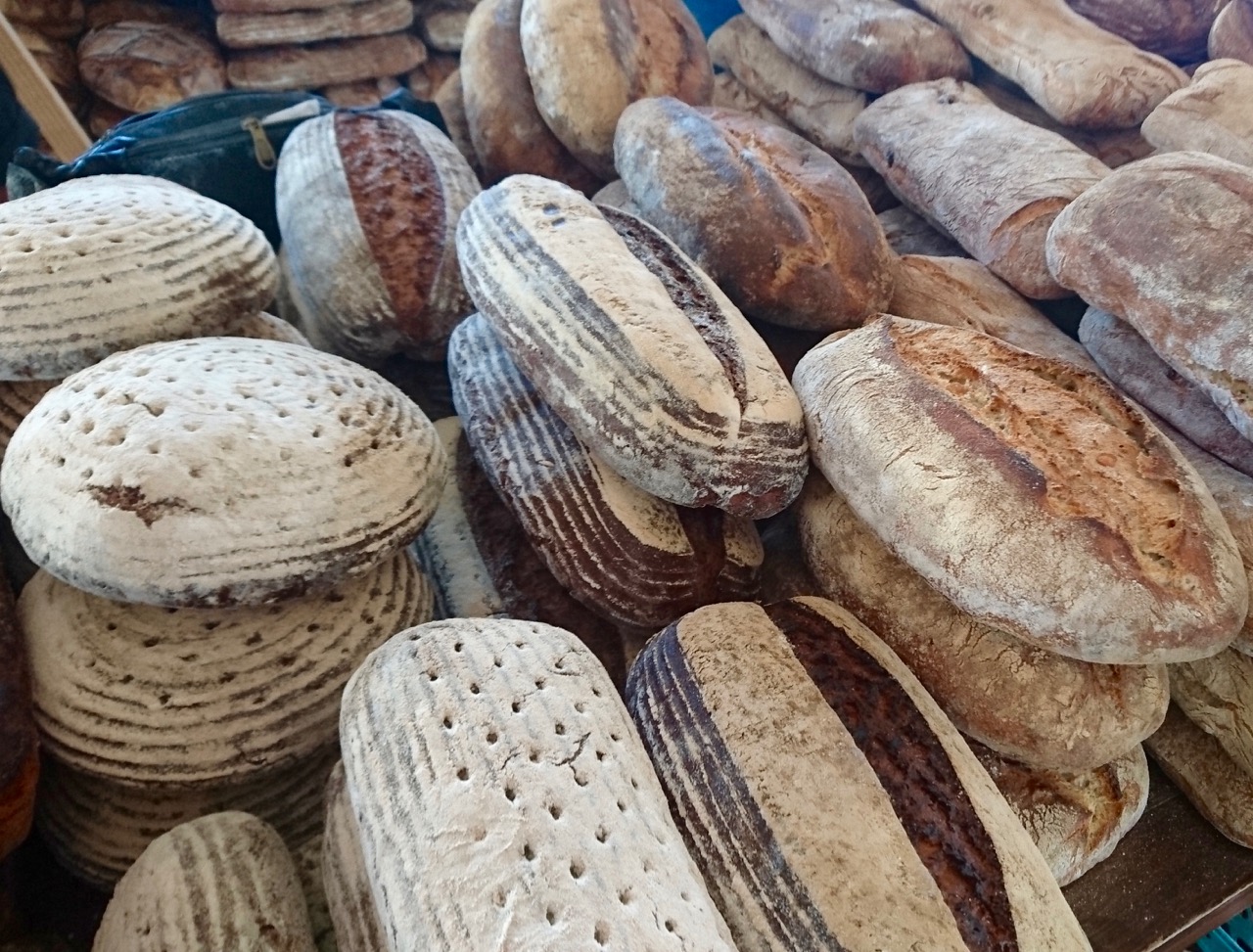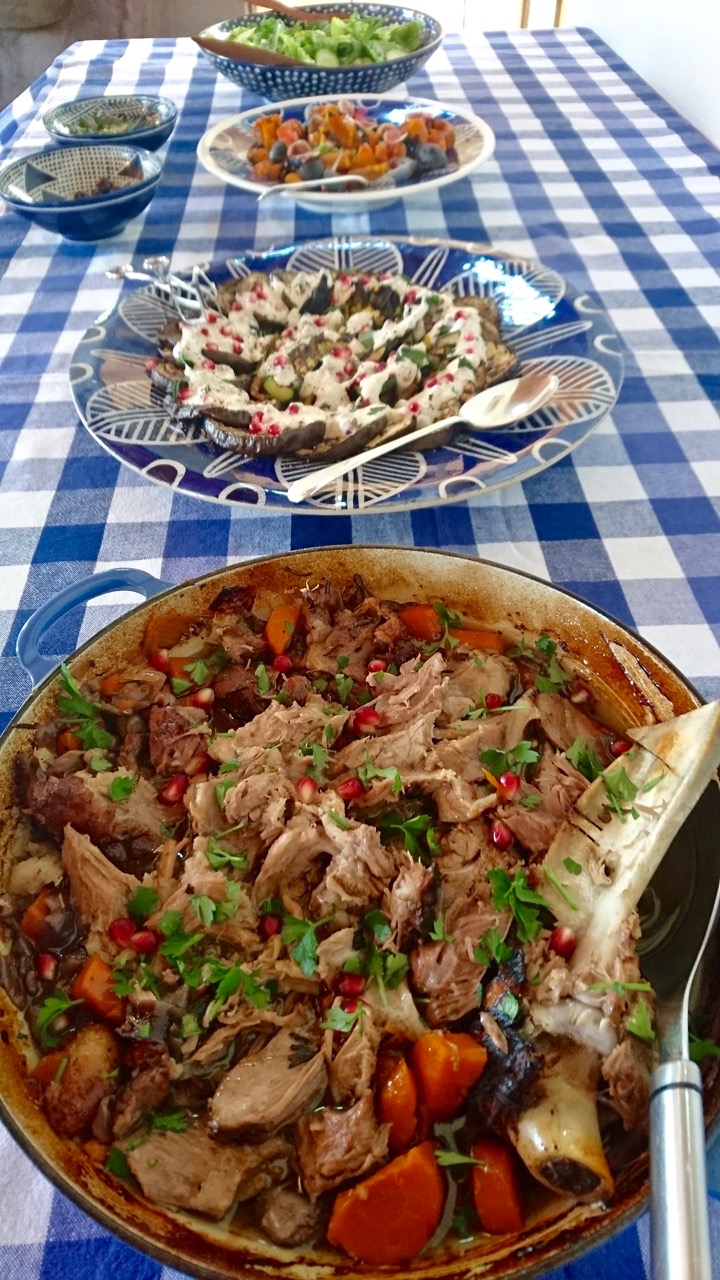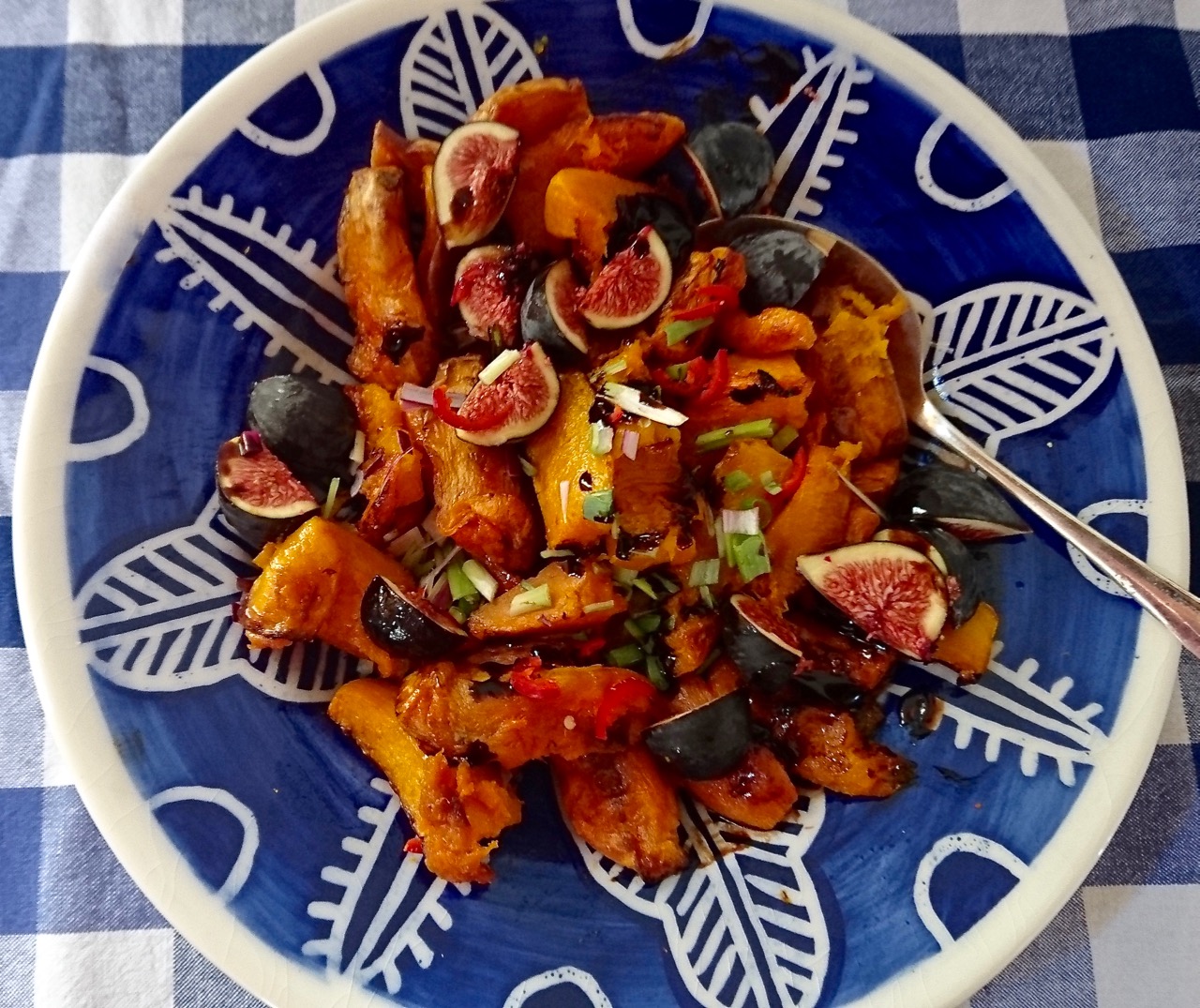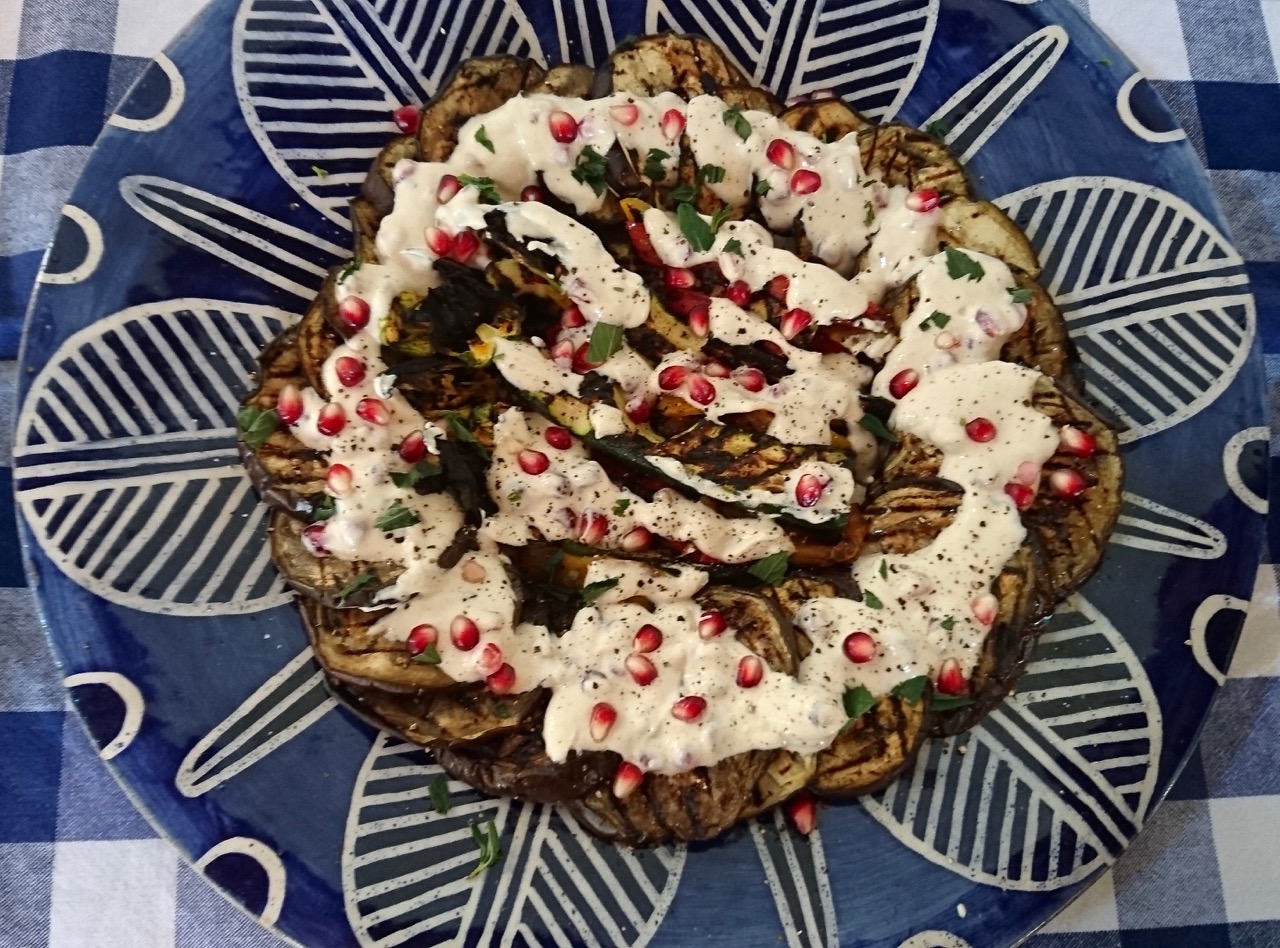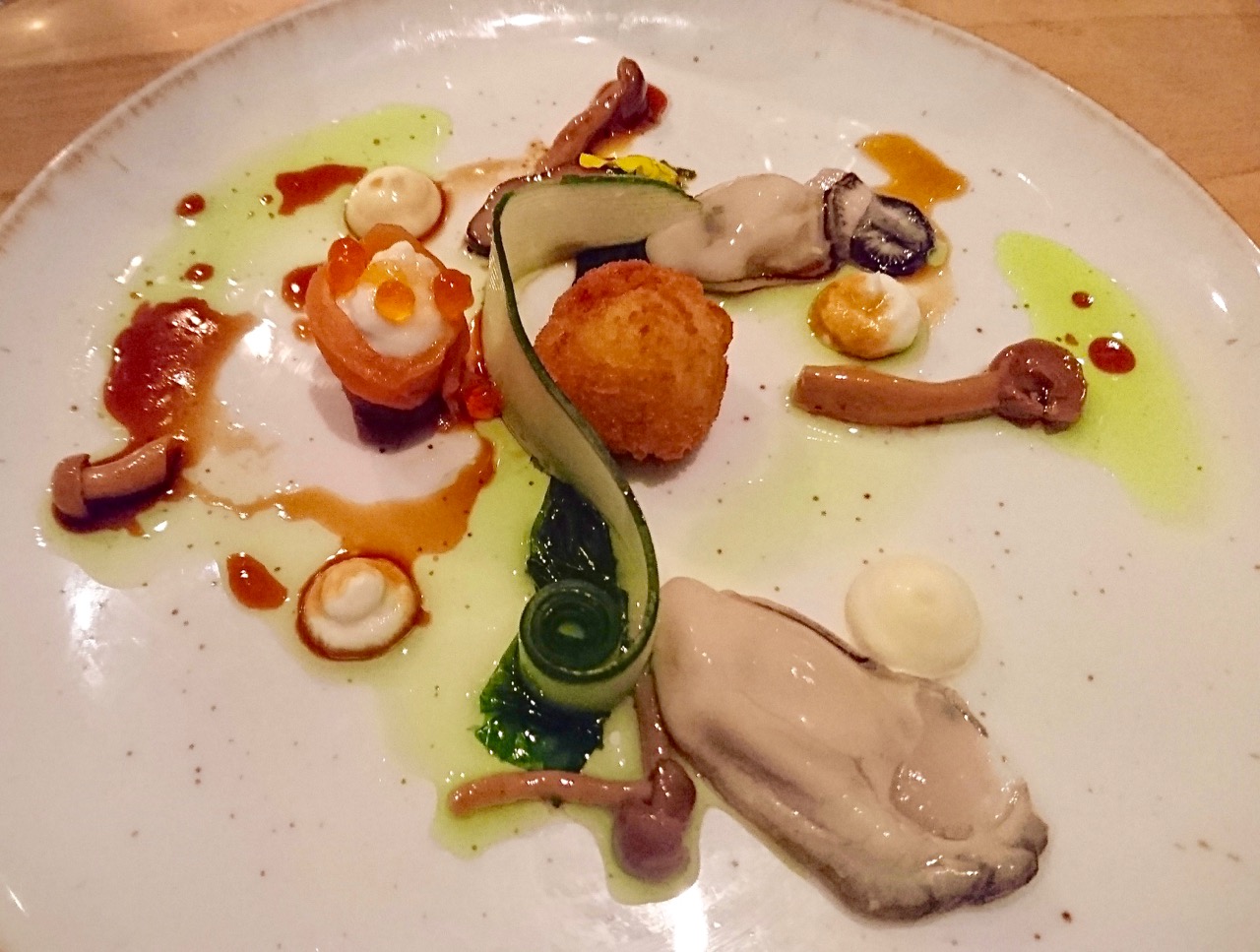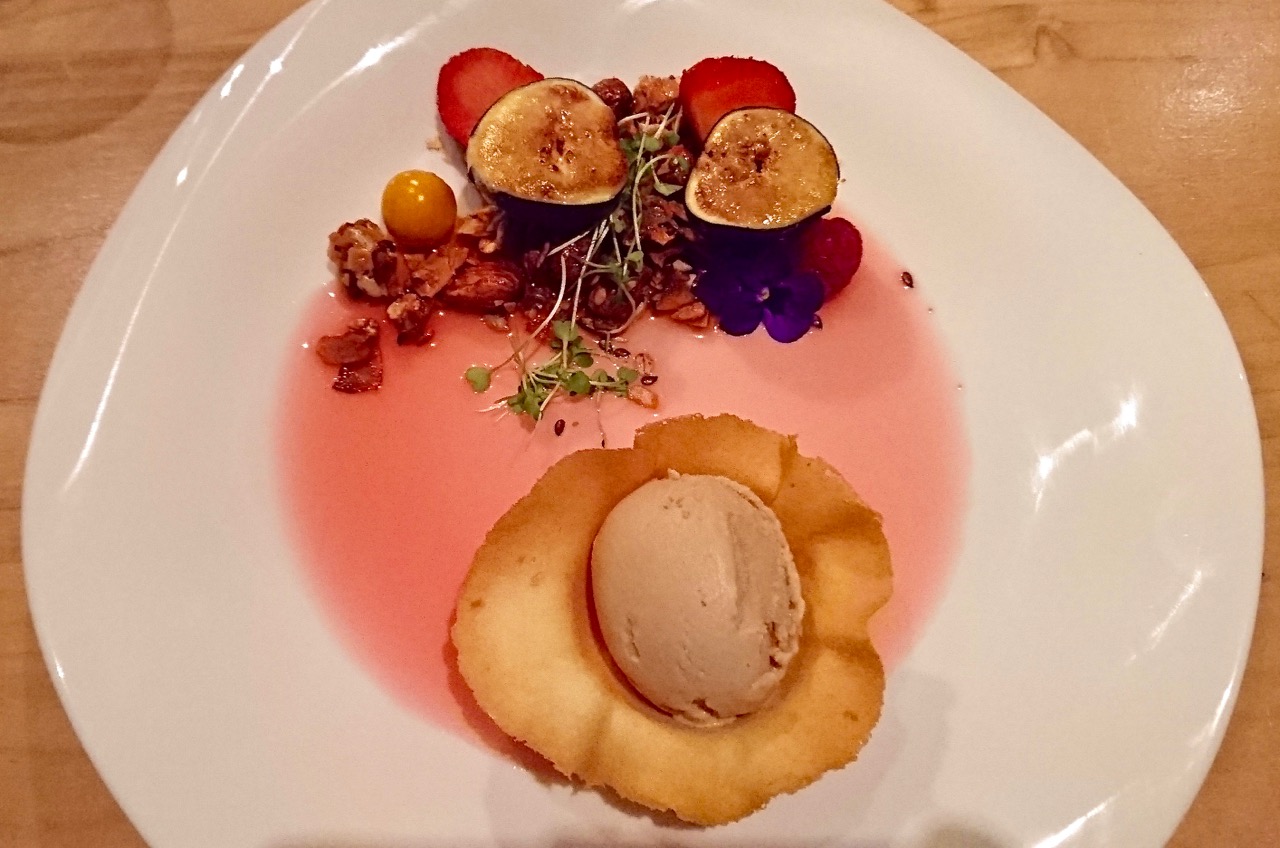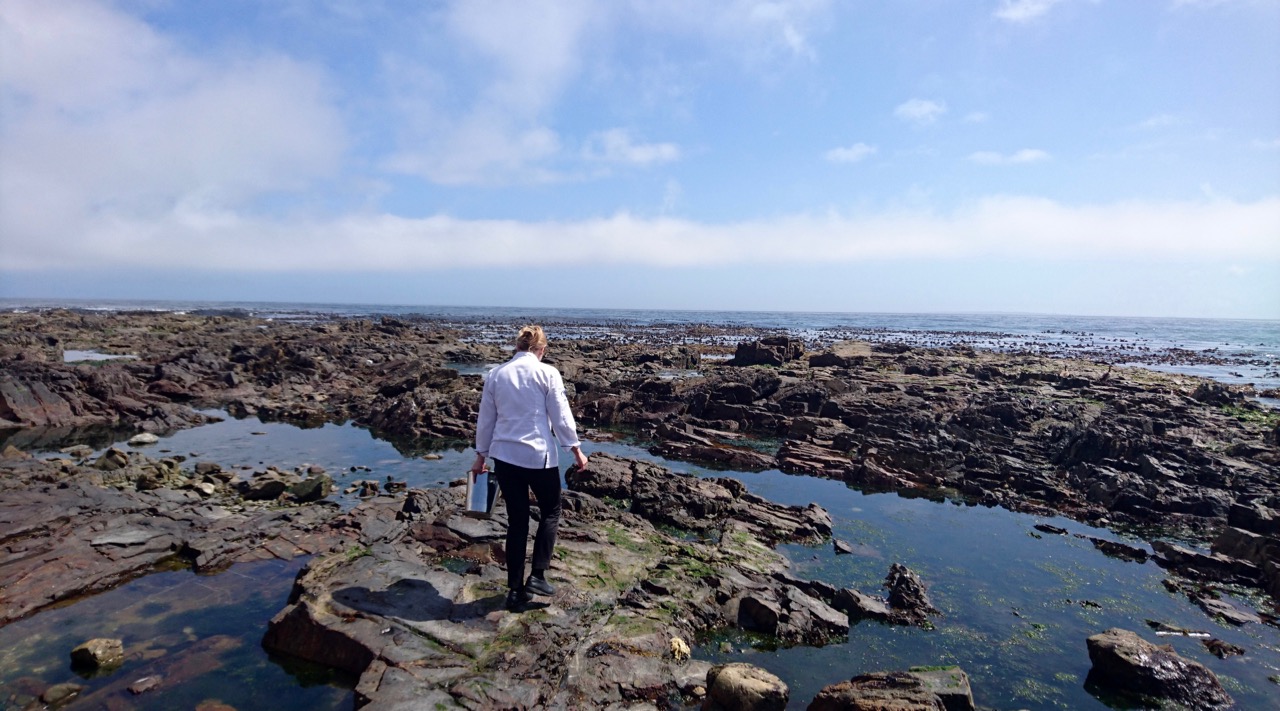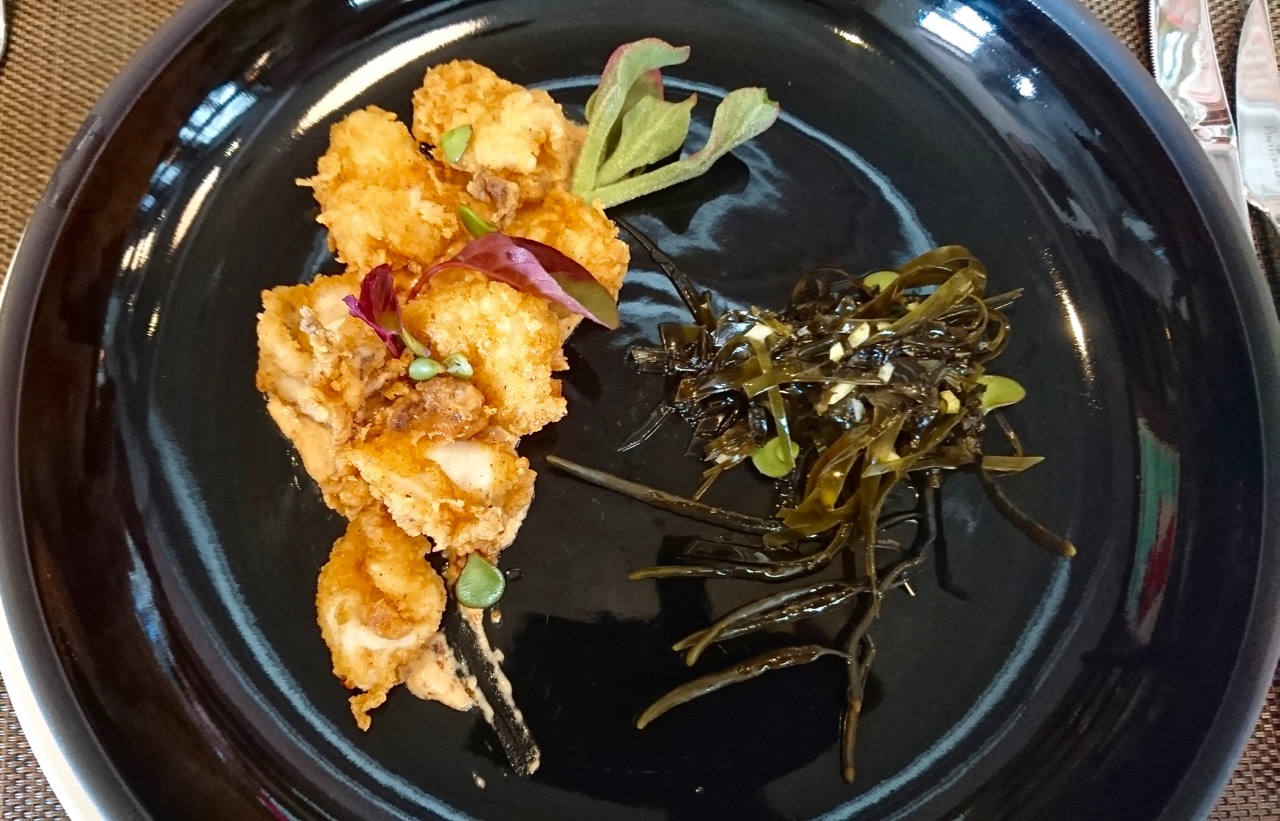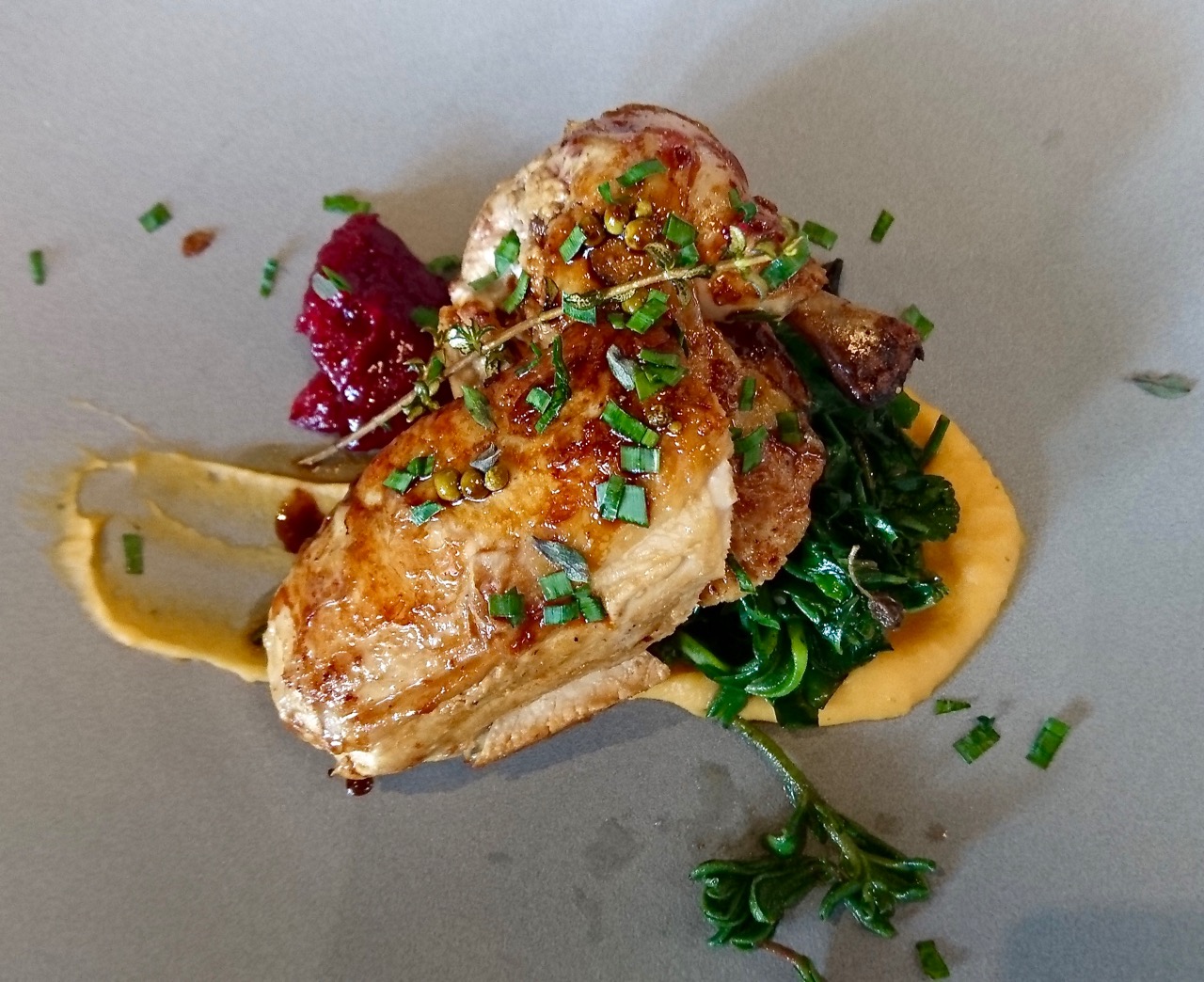 M.F.K. Fisher, the preeminent American food writer, once wrote that "dining partners, regardless of gender, social standing, or the years they've lived, should be chosen for their ability to eat – and drink! – with the right mixture of abandon and restraint. They should enjoy food, and look upon its preparation and its degustation as one of the human arts." On this recent trip to Cape Town, we were spoilt for choice when it came to dining partners. So much gratitude to all our friends, especially the Murgatroyds and the Elliotts, who went out of their way to ensure we had a fattening, happy time!