When Annabel first asked me to come with her to do Ayahuasca I had never heard of plant medicine and my reaction was one of scepticism tinged with fear of the unknown, and of making myself vulnerable.
How incredibly thankful do I now feel that she broke down those reserves and we found ourselves in Costa Rica, at Rythmia Life Advancement Center, on honeymoon in a resort where sex is discouraged and alcohol is forbidden. Little wonder that we were the first honeymoon couple ever, yet, in an age where few newlyweds have not previously explored the joys of their bodies, I hope that we might start a new vogue in honeymoons, penetrating far deeper into, and cementing, the bedrock of the relationship.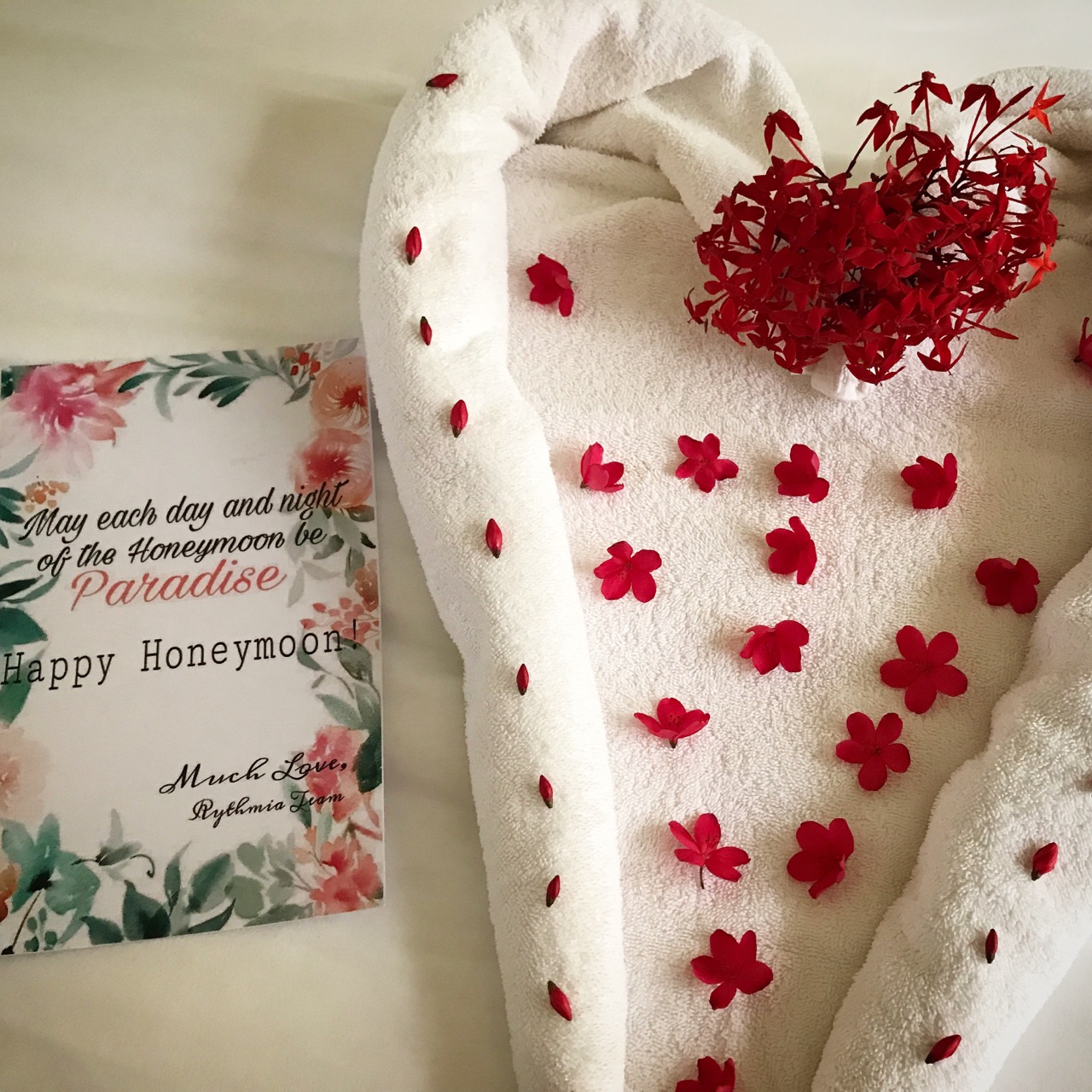 The Ayahuasca ceremonies were the pinnacle of the experience, and yet they were only the culmination of a carefully crafted week. Breathwork, yoga, massage, cleanses and classes set the scene so that the nights of plant medicine might work their magic.
Magic is the only descriptor that fits my experience. What began with anxiety and trepidation ended with joy and healing. Rythmia talks of miracles with scrolling neon signs through the complex announcing that "YOURS IS COMING," with a percentage success rate.  "Oh oh," I thought, "I am going to bring the percentage down." … Way too much pressure. Funny that when later I had my 'consulta' with Mother Ayahuasca, her answers were shown to me in red neon writing, YES and NO!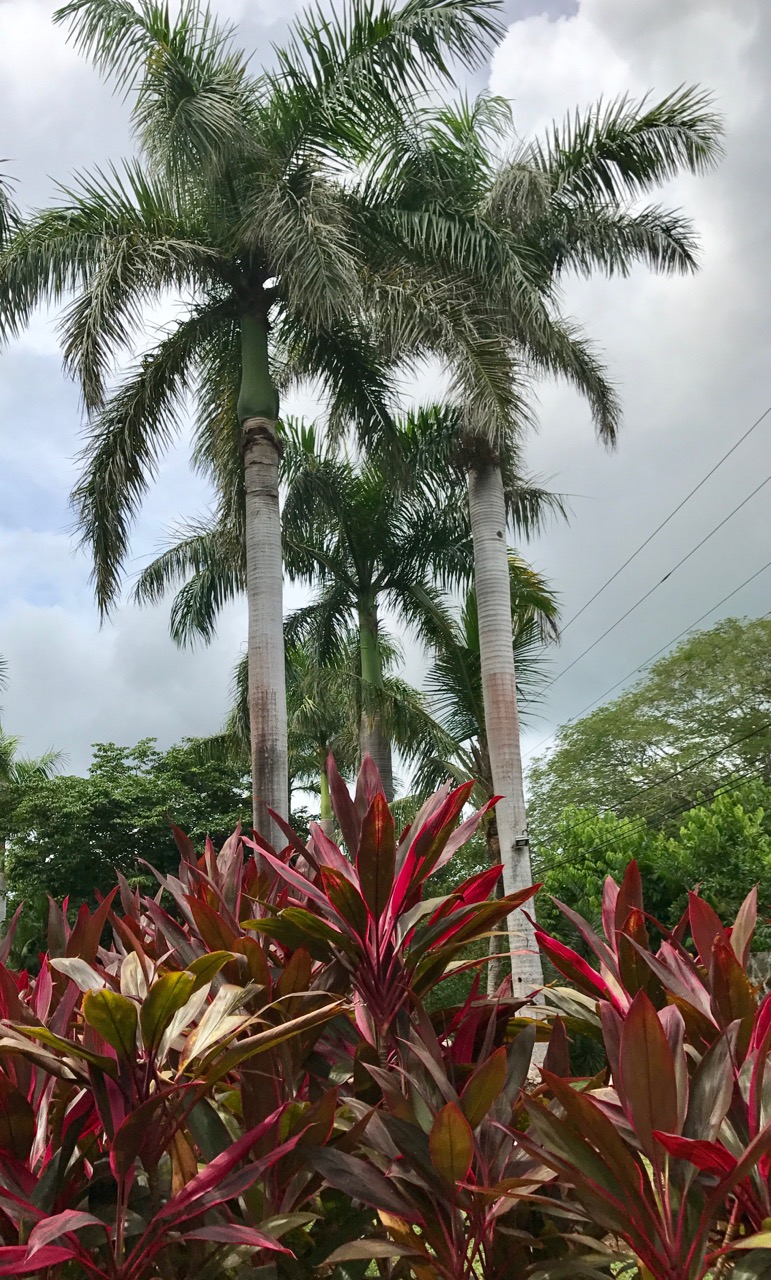 There are four journeys you can travel with Ayahuasca: body work, pinta, nada, and the consulta.  We were nineteen the first night lying down on mattresses on the flight deck, a long and airy glassed-in room with toilets at each end. At the foot of each mattress was a plastic bucket and a roll of tissue paper. Yes, purging is part of the sacred experience, as the body work seeks out and releases the accumulations of stress and damage to the soul and the body, wrought over years and generations. To begin with, yawning heavily was sufficient to release from me the nausea that kept building in my chest, but twice I was gripped by some powerful force, and on all fours over my bucket, I released something from deep within.
For this I said thank you. Thank you to that dark face that stared back at me with bright pinprick eyes from the bottom of the bucket. And I said welcome and thank you to the spider energy that was suddenly upon me, overcoming the initial sense of alarm that I felt, coached as we had been to not resist, and exhorted to go where the medicine took us. From that moment I was shocked and wracked as the energies of snake and cat, grass, trees, the signs of the zodiac, monkey, and many others, came dancing through me. What on earth was all of that?  But it happened.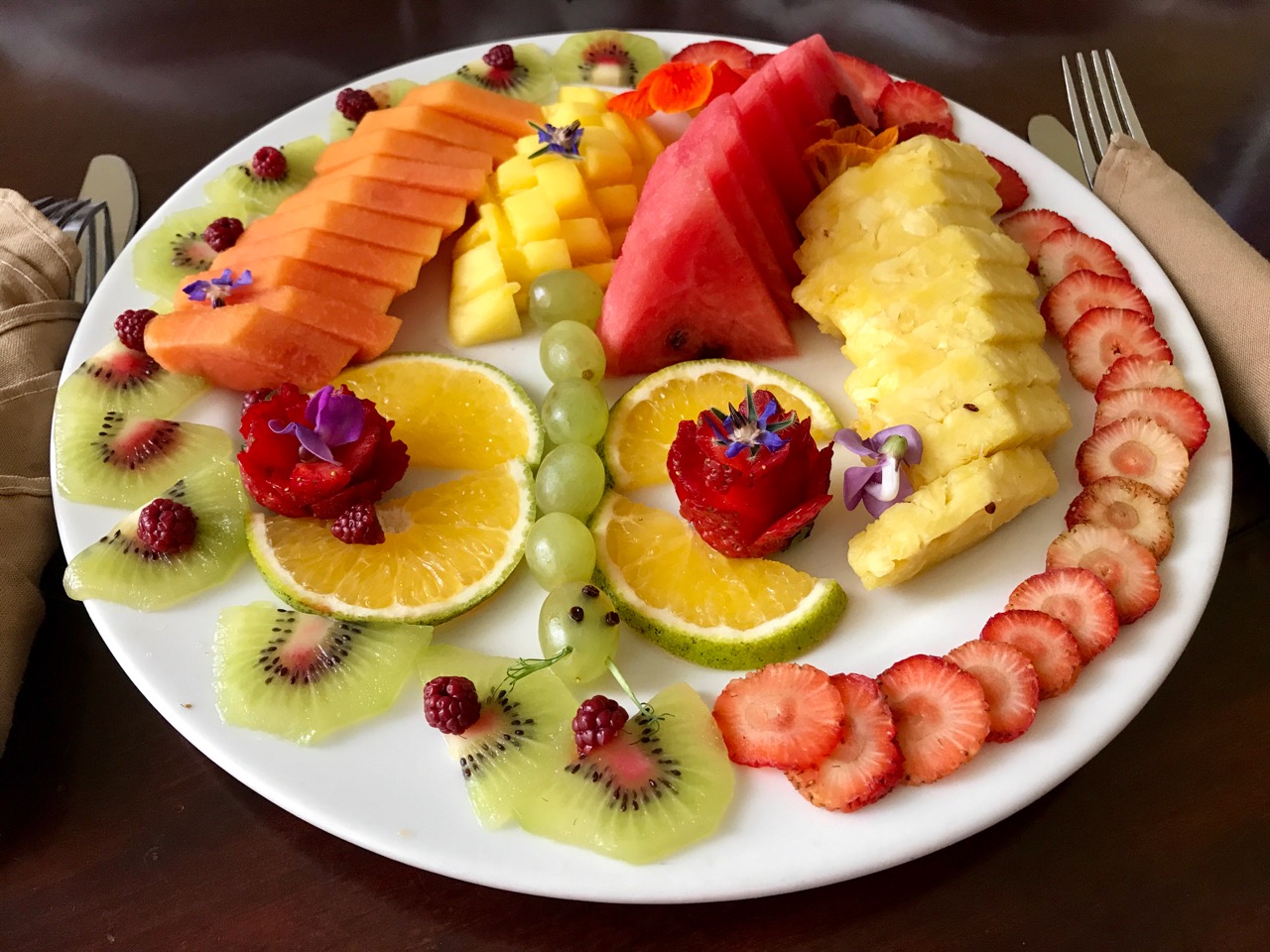 And after I had danced and writhed prostrate on my bed, suddenly I had my blessed consulta.  Mother Ayahuasca was with me, and her first request was that I take my clothes off.
"What?"
"TAKE YOUR CLOTHES OFF."
I was under my blanket but I still tried to negotiate.
"Can I just take off my T-shirt?"
"NO."
"Can I leave my underpants on?"
"NO."
So off came my clothes after which, I presume, I underwent a full body scan.
We had been primed to set intentions and to ask the question, "Show me what I have become?" I remembered to do so at this point, even though it came out initially as "show me my beginning." In an instant I was there at my conception, a joyful moment, but as is the way with these things, exceedingly brief. And then I was a growing foetus, which suddenly turned grey and very unhappy.
"Whoa," I said to Mother Ayahuasca, "can you fix me?"
"YES," came the resounding answer, and in that moment, I was healed of a deep lesion that I had carried throughout my life.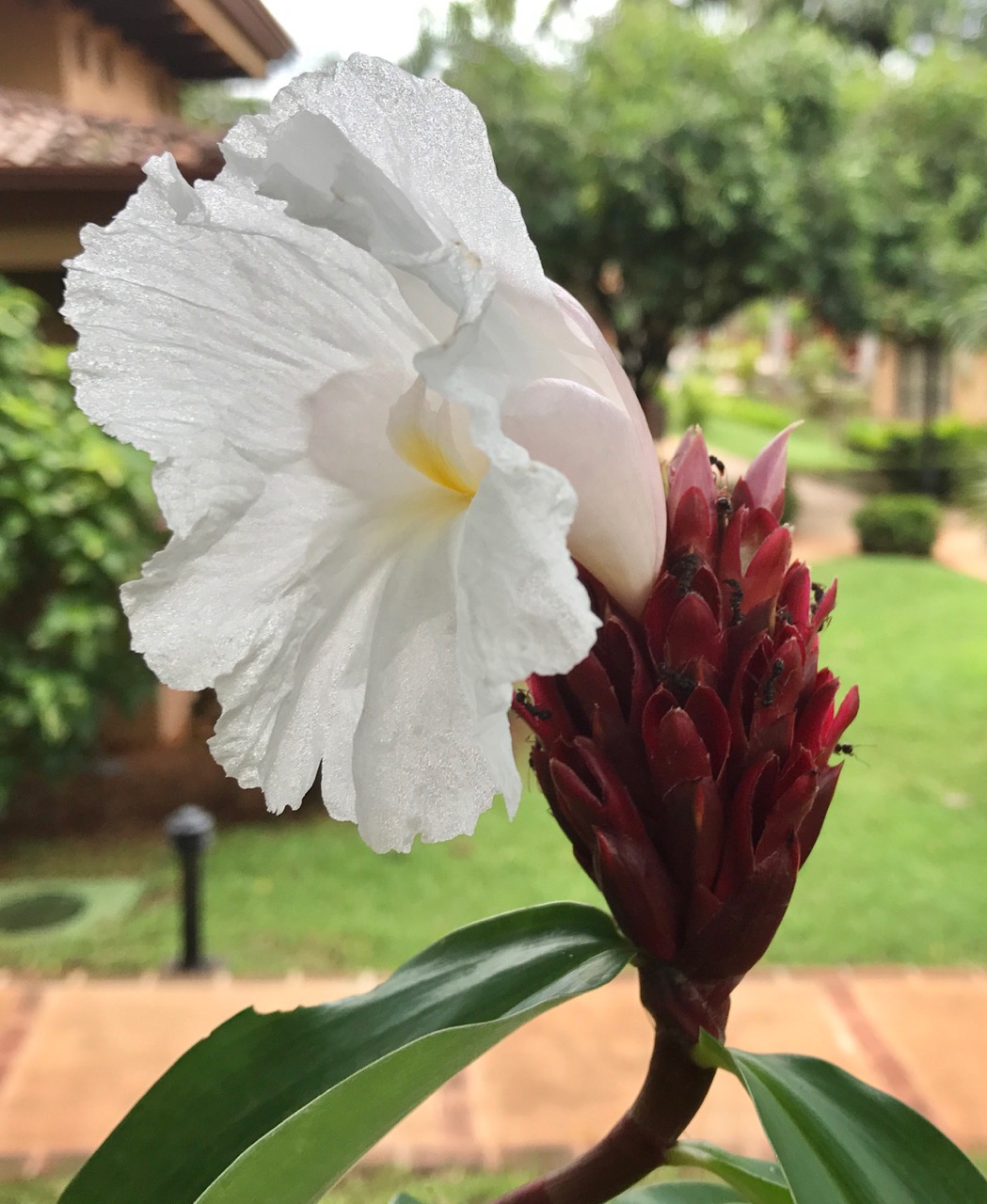 I had long suspected that as the second boy child born to my mother I had been a disappointment, to be born masculine was not what she had hoped for at all. It must have been a confusing state for a male foetus to be bathed in female hope hormones and dialogue. Years of psychotherapy, of meditation, of EFT, and of Touch for Health, had helped me immensely through my life, but that lesion was untouchable until this moment.
Later in the night I asked Mother Ayahuasca whether I had to clear anything from two sexual molestations I had endured while at junior school. "NO," she responded.
For the rest of the night I lay seeking out my children, my siblings, my relatives, my friends, alive and dead, and I asked Mother Ayahuasca each in turn whether they would accept love and healing. Some were available, some were not. Some took way more healing than others, and each acceptance involved yet more writhing on my mattress and sweeping energies down and away from my body with my hands.
I asked should I take more Ayahuasca.
"NO."
"Never take it again?" I asked.
"NEVER."
That answer brought a smile to my face.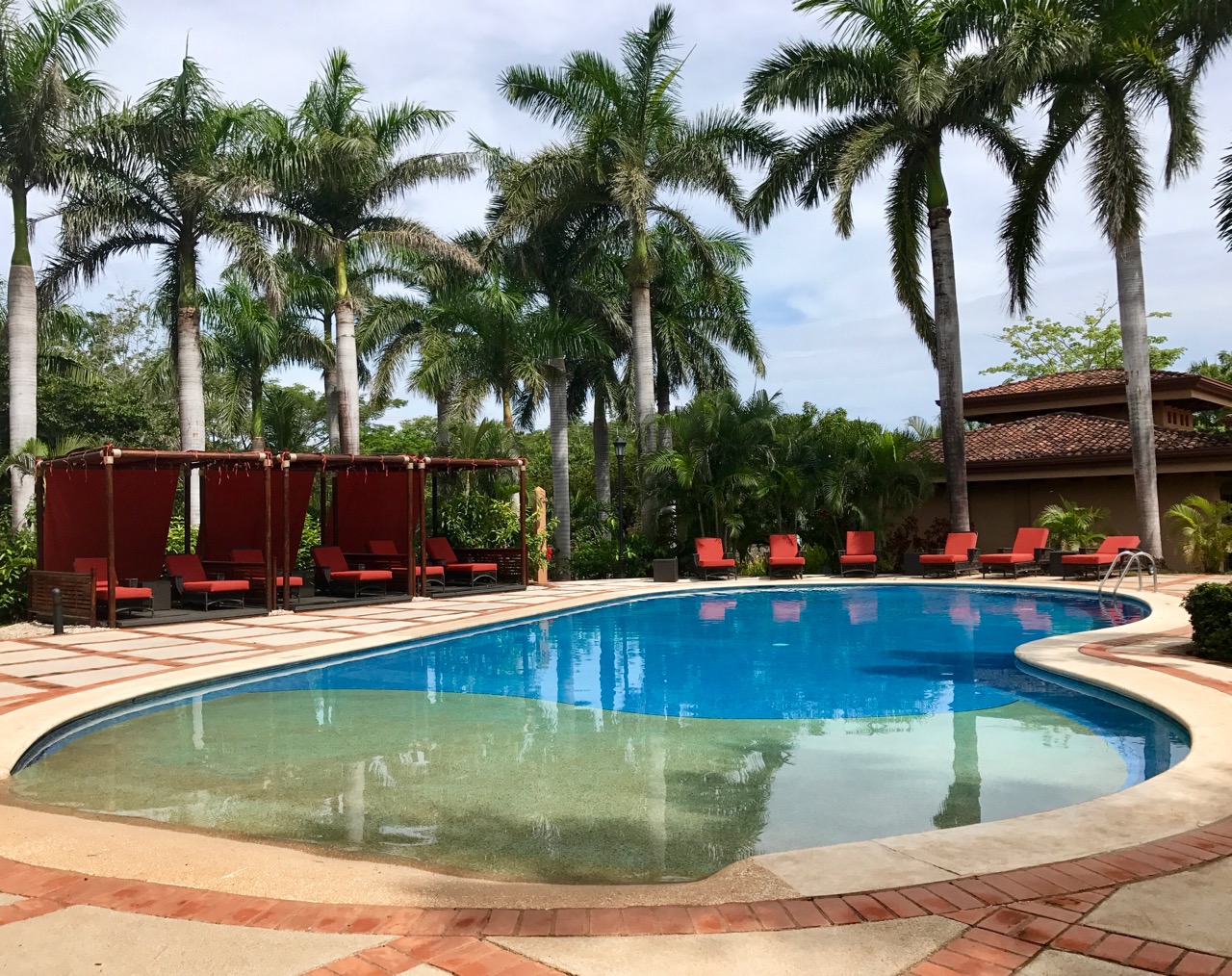 It's a rigorous experience, much like showing up for your first session of psychotherapy, undertaken with trepidation and fear, but, oh my goodness, what a blessing the medicine and the purveyors of this medicine bring. Now each day I wear my Ankh, the symbol of an integrated soul, and I feel the strength, the humility and the joy the Ayahuasca brings me.
Thank you, Divine Mother.