The wild edibles and indigenous food with which I create my bush gourmet cuisine is a bridge into a Zambia few are fortunate to witness. It's a bridge to understanding both Zambia's people and its terroir. Critically, for me at least, it's also beginning to connect the country's top-dollar tourism products with the impoverished communities in which they are situated, allowing in some further way for the benefits of tourism to positively impact marginalized Zambians.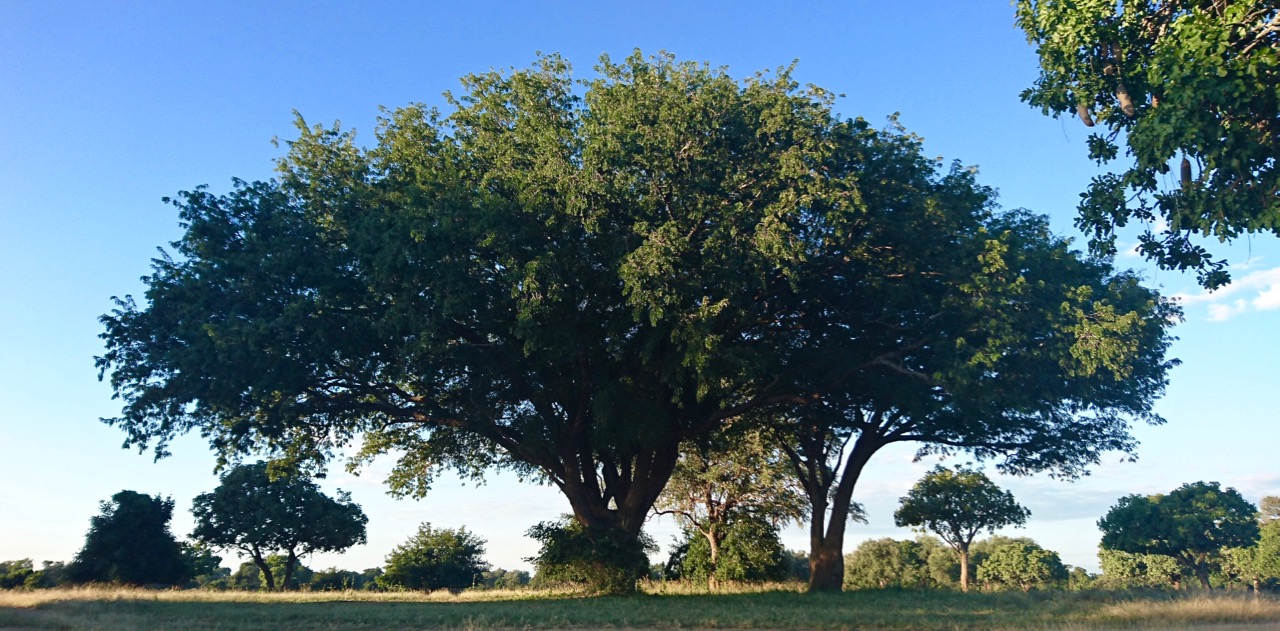 Last week I was invited by Billy Wilson — whose acquaintance I made first as a follower of my blog but who later turned out to be so much more — to travel up to Norman Carr Safaris' premiere property, Chinzombo Safari Camp, on the South Luangwa River in eastern Zambia. She asked me if I would create a signature dish, and as well, introduce elements of my bush gourmet cuisine to Chinzombo's team of chefs. Billy and her partner, Ben Grobler, are the camp's general managers. As it turned out, the invitation was an extension of a program that had been in place since Norman Carr himself first started the company back in 1950: community-based tourism.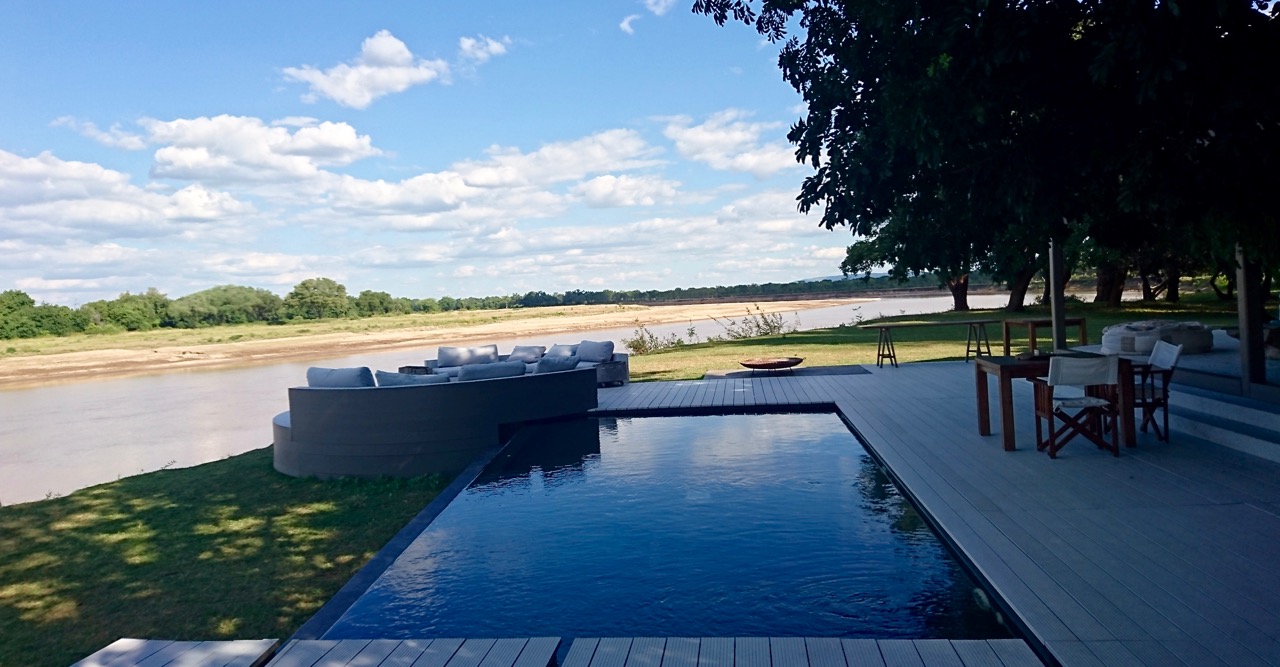 Reintroducing wild and indigenous food to Zambian chefs, who have become used to cooking with ingredients that are familiar to foreign visitors, is not without surprise, on both parts. Most of the wild ingredients I use in my bush gourmet cuisine have usually only been eaten raw, while the indigenous staples, like nzembwe, or finger millet, mbwiila beans and sindambi, or wild hibiscus, are grown by self-sustaining villagers and farmers, feeding themselves and selling any extra at the native markets.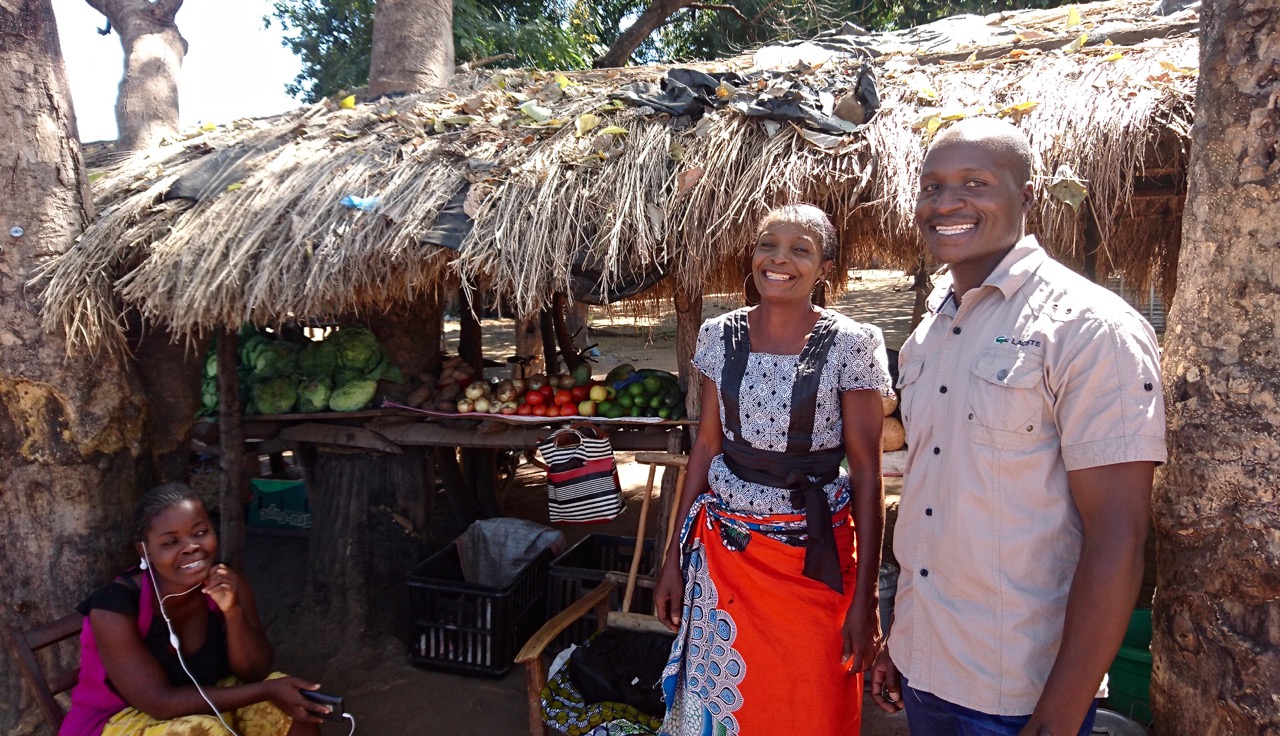 In Mfuwe, the closest small town to the South Luangwa National Park, the marketeers cater mostly to lodges and tour operators. What I discovered when I visited the market — so different to those in Livingstone — was they had foregone many of the indigenous ingredients in favor of selling fresh vegetables and fruit that foreigners would deem acceptable. Traditional Zambian foodstuffs, on the most part, were nowhere to be found, and I needed them if I was going to teach the camp's chefs elements of my bush gourmet cuisine. Enter Chinzombo's Executive Chef, Jason Njobvu, who had grown up in the area and made a few calls to the right people. He procured a perfect selection, which arrived in camp the following day.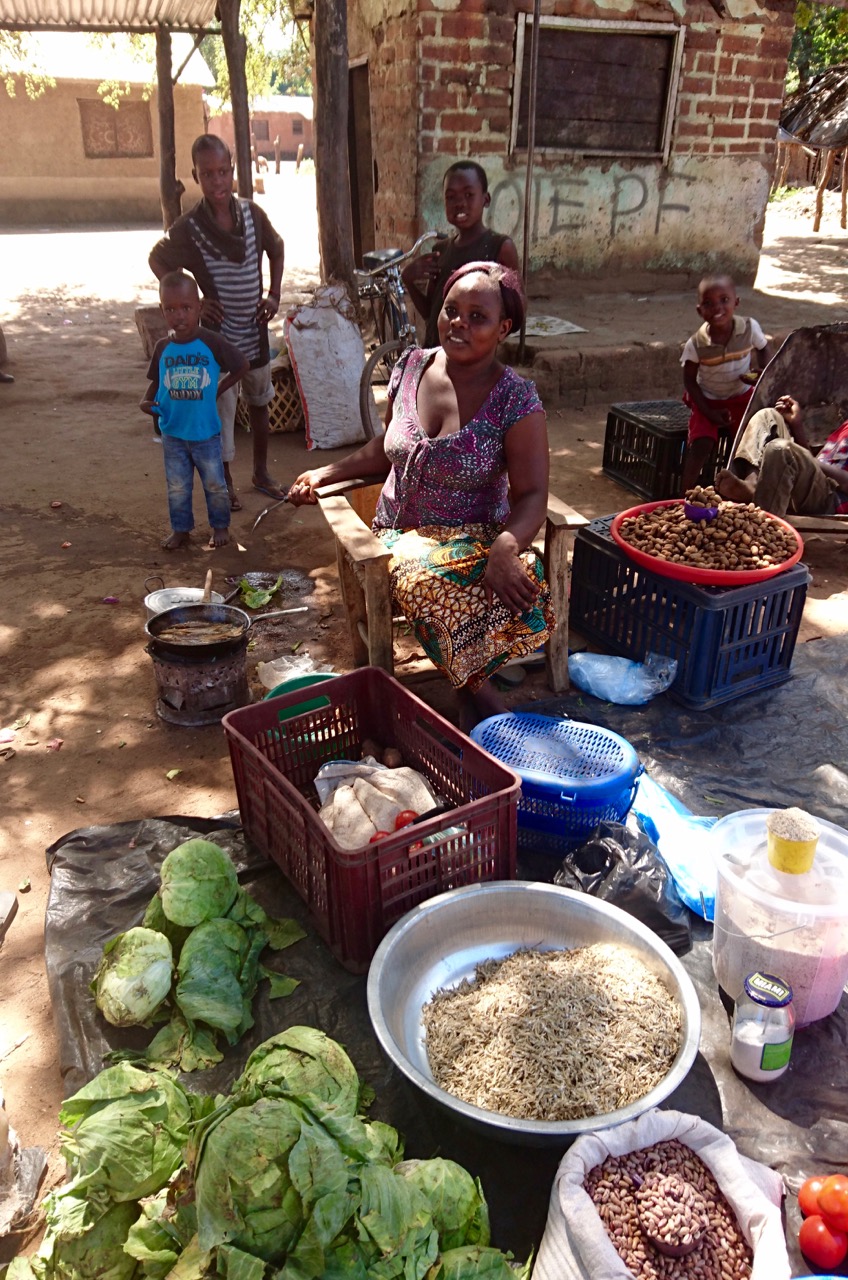 It turned out the ingredients for which I was asking had different names to those which I proffered. Chinzombo is situated in Zambia's Eastern Province where they speak Chinanja, while most of my names I enquired about were in Tonga, the primary language in Southern Province where I live (there are a total of 72 tribes in the country). Once we'd resolved the language differences, smiles broke out all round. Chinzombo's five chefs and I were at last on the same page.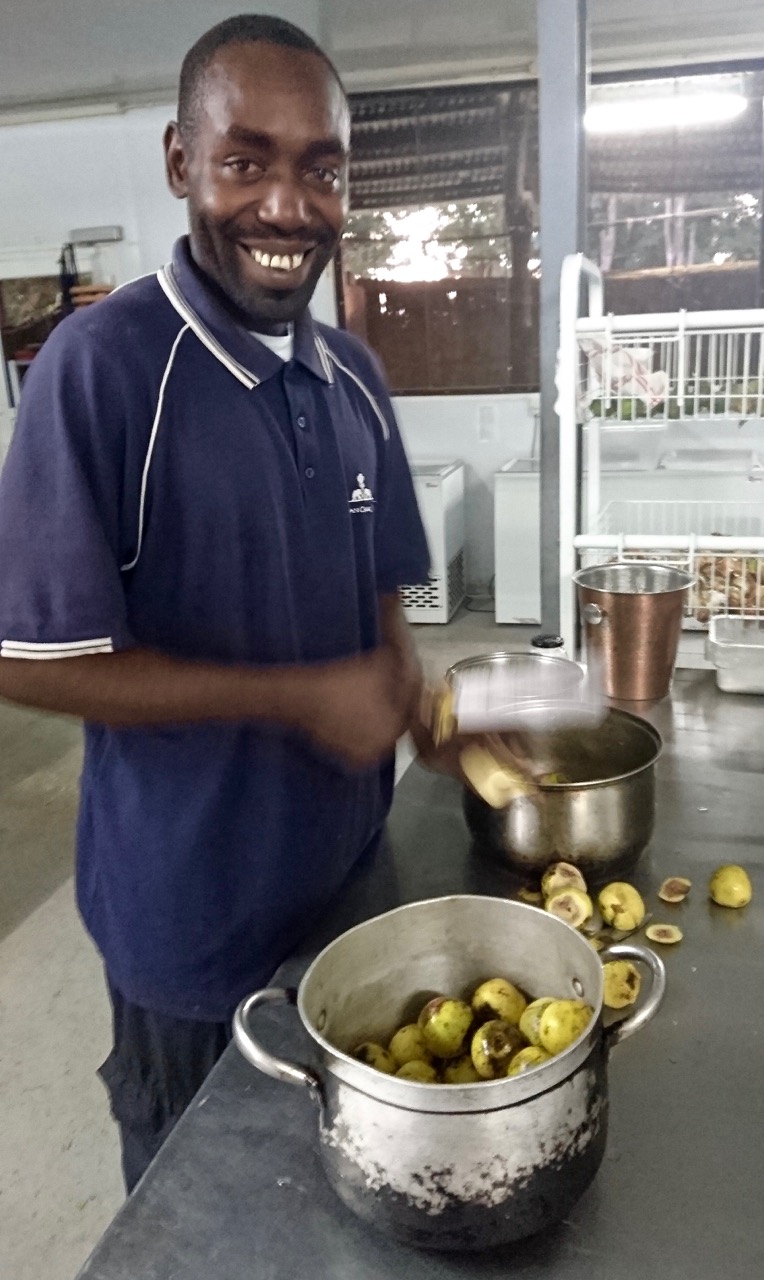 The ingredients Jason found for me included wild marula fruit, which is in season now, native tamarind (wembwe in Chinanja and musika in Tonga), wild hibiscus or rosella (rumanda in Chinanja and sindambi in Tonga), native black-eyed peas (njama in Chinanja and mbwiila in Tonga), and baobab fruit (mauyu in Chinanja and mubuyu in Tonga). The one with which I really longed to recipe-test was chinzombo, the tree for which the camp was named, but the fruit only ripens in August. I have asked Billy to courier me some of the fruit when they are ready, so keen am I to taste it.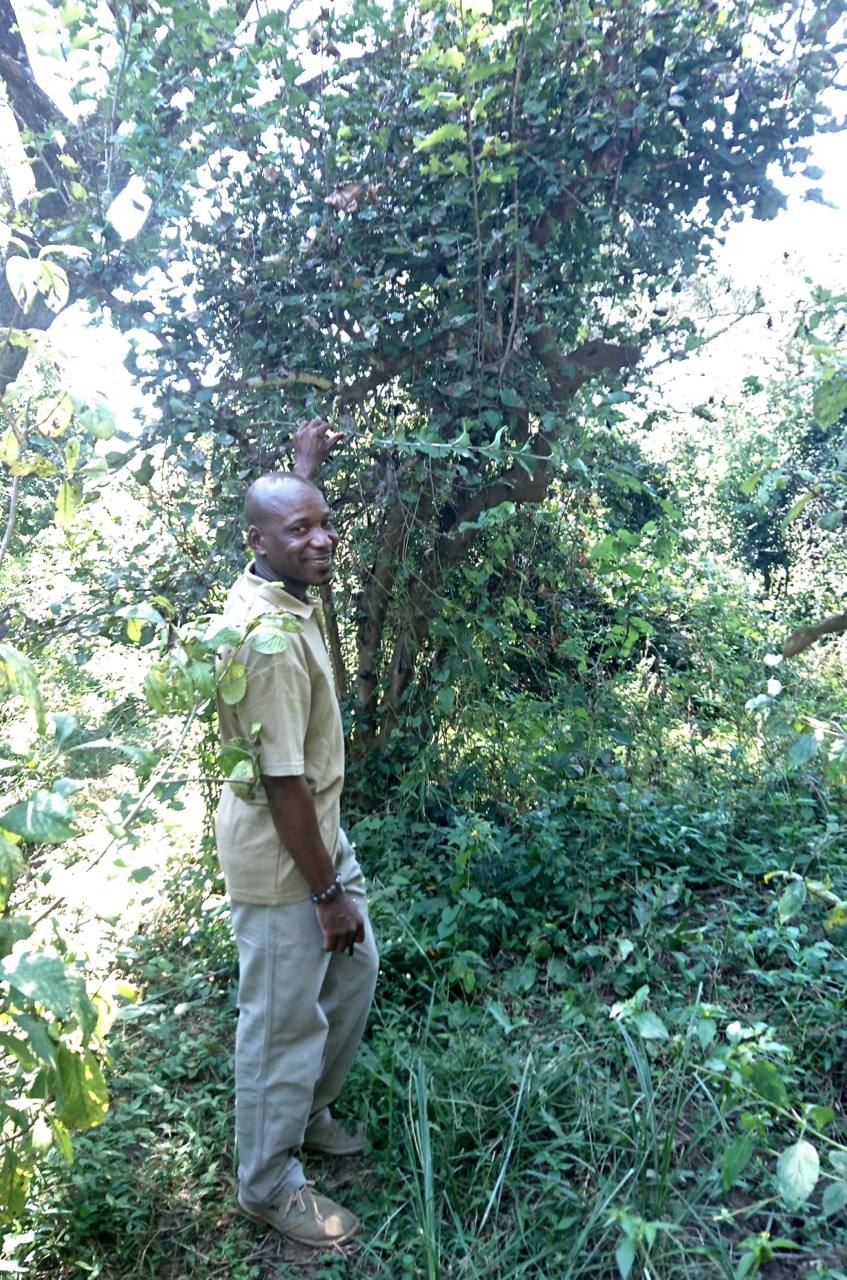 Together, the chefs and I created Chinzombo Mezze with Baobab Dukkah & Melba Toast for the camp's signature dish. The mezze included Charred Bell Pepper and Wembwe Dip, Njama Bean Hummus & Kapani Baba Ganoush with Fresh Mint. Kapani is the name of Norman Carr's original lodge, which was turned into the company's operational headquarters in 2015. At Kapani they boast a growing garden filled with fresh fruit, vegetables and herbs. As my bush gourmet cuisine is developed around fusing indigenous and wild edibles with fresh garden ingredients, it gave me much pleasure to incorporate Kapani's produce into the camp's signature dish.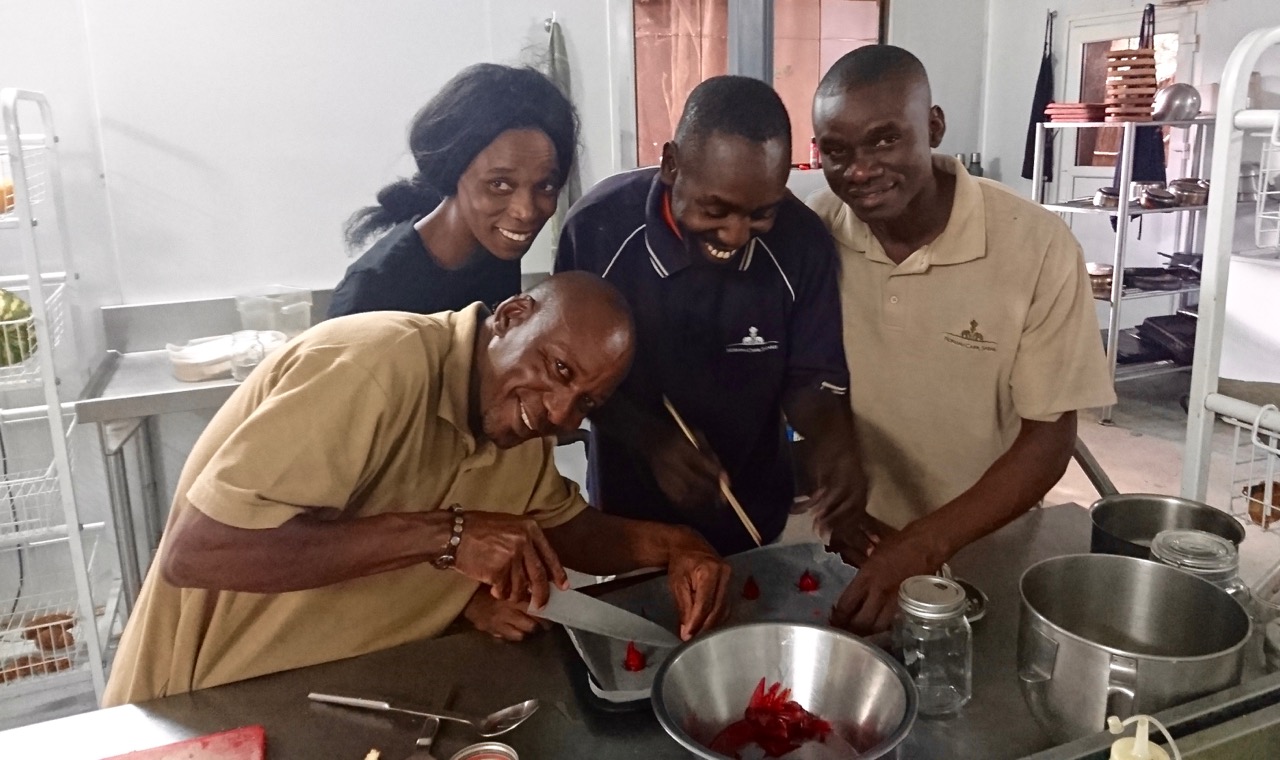 Another key component of Chinzombo's signature dish was my ciabatta bread. The ciabatta, as I have illustrated time and again, is the center point that pulls together my bush gourmet dishes on the table. Because we were showcasing its cooking in a bush oven dug in the ground, we decided to serve it with fire-roasted beef fillet cooked in the open on an mbaula, a Zambian charcoal brazier. This was presented with a Kapani garden salad, adorned with avocado and cucumber from the market, and dressed with fresh lemon, olive oil, a little minced garlic, and wholegrain mustard. For dessert we made a flourless chocolate torte, which we served with Greek yoghurt, made on the premises, and a rumanda coulis. We served the "test" meal to Norman Carr Safaris' managing director, Dave Wilson, and his family, in amongst a cathedral of ebony trees surrounded by lily-filled waters. The place was so bucolic and peaceful, I referred to it as a Bush Monet. When Dave's daughter, Sienna, who turned four on the day of the dinner, declared the Kapani garden salad to be the best she had ever tasted, I knew we had passed the test.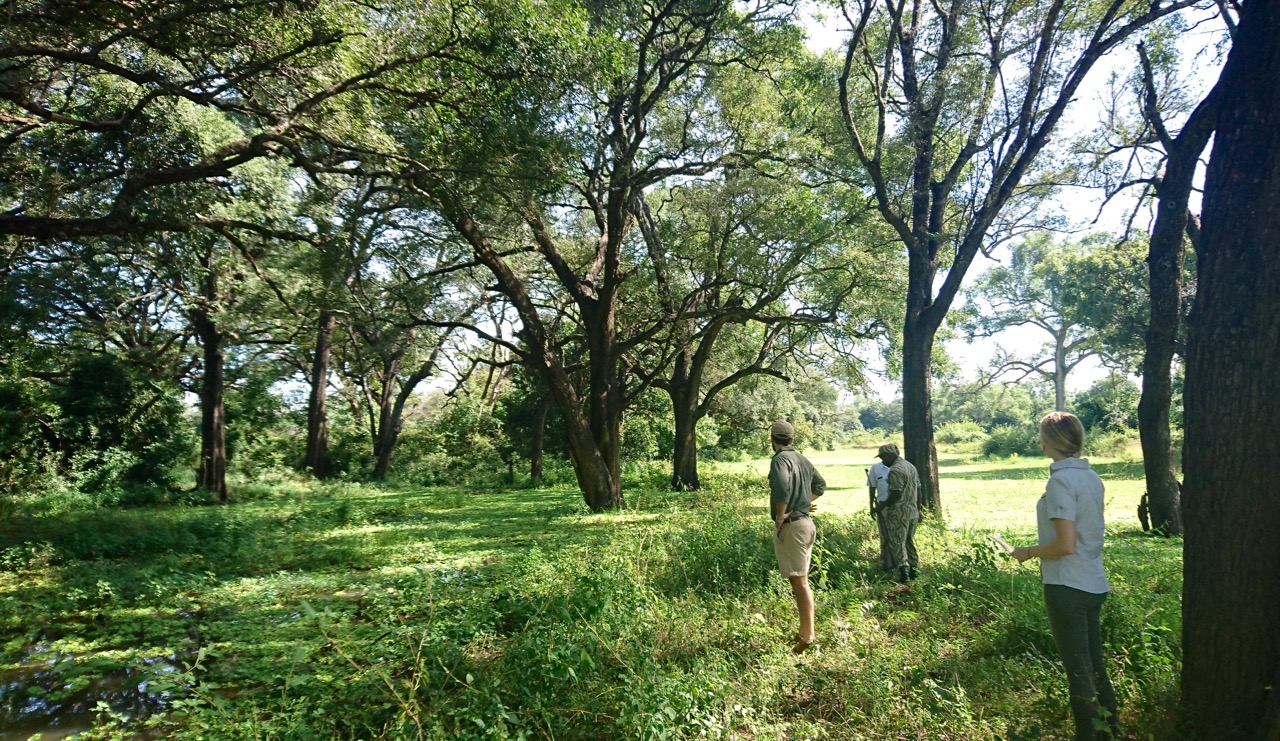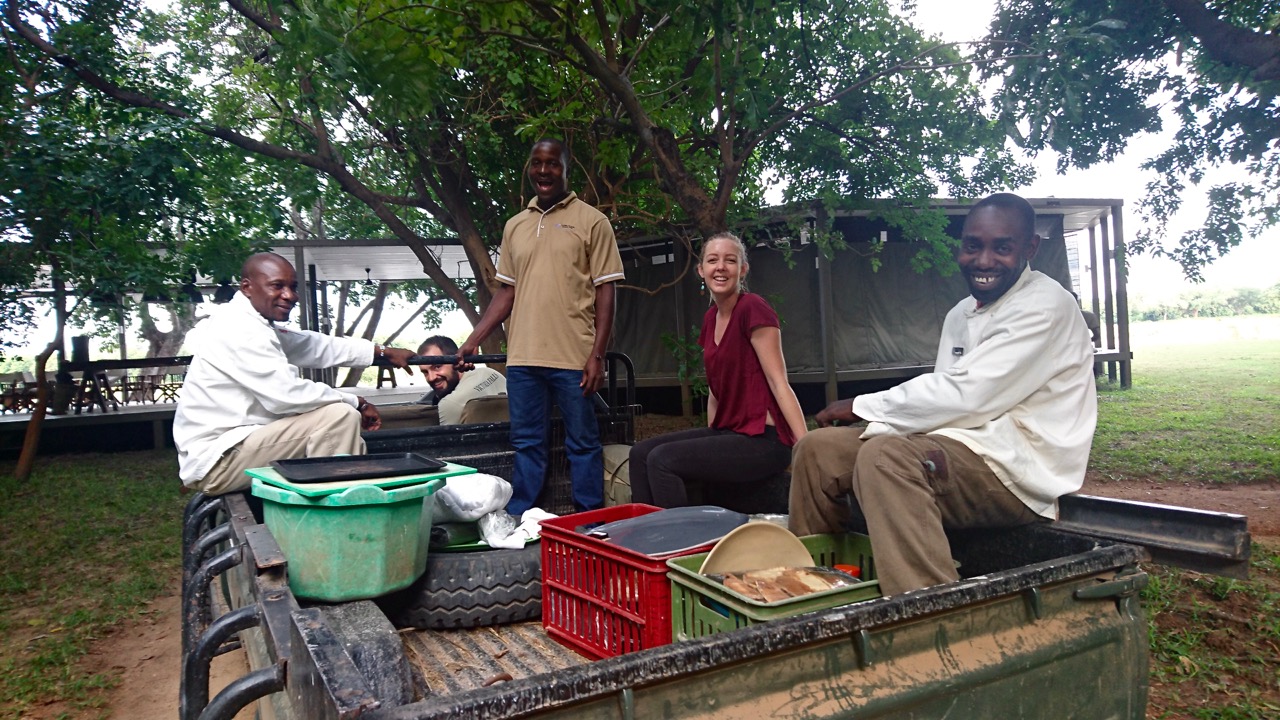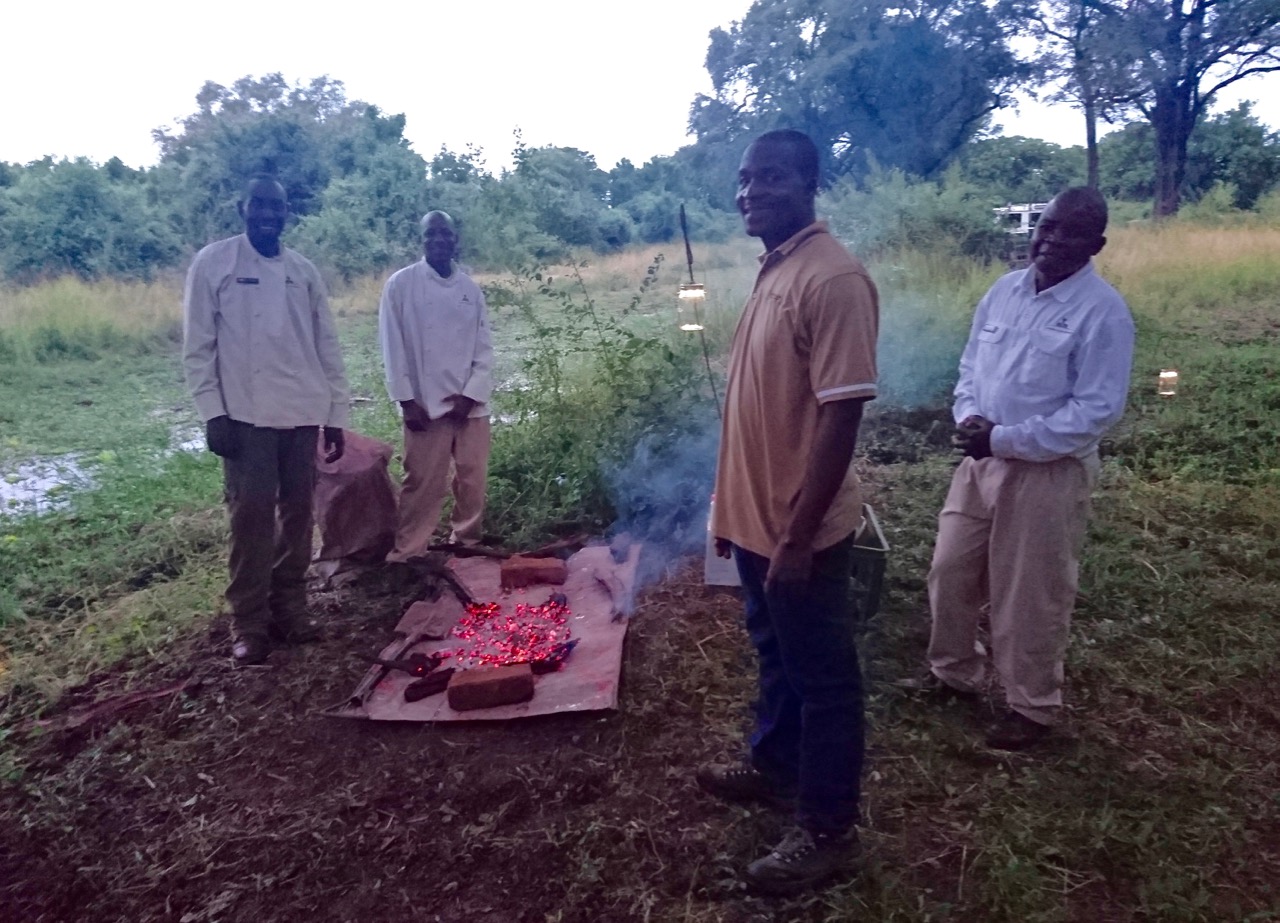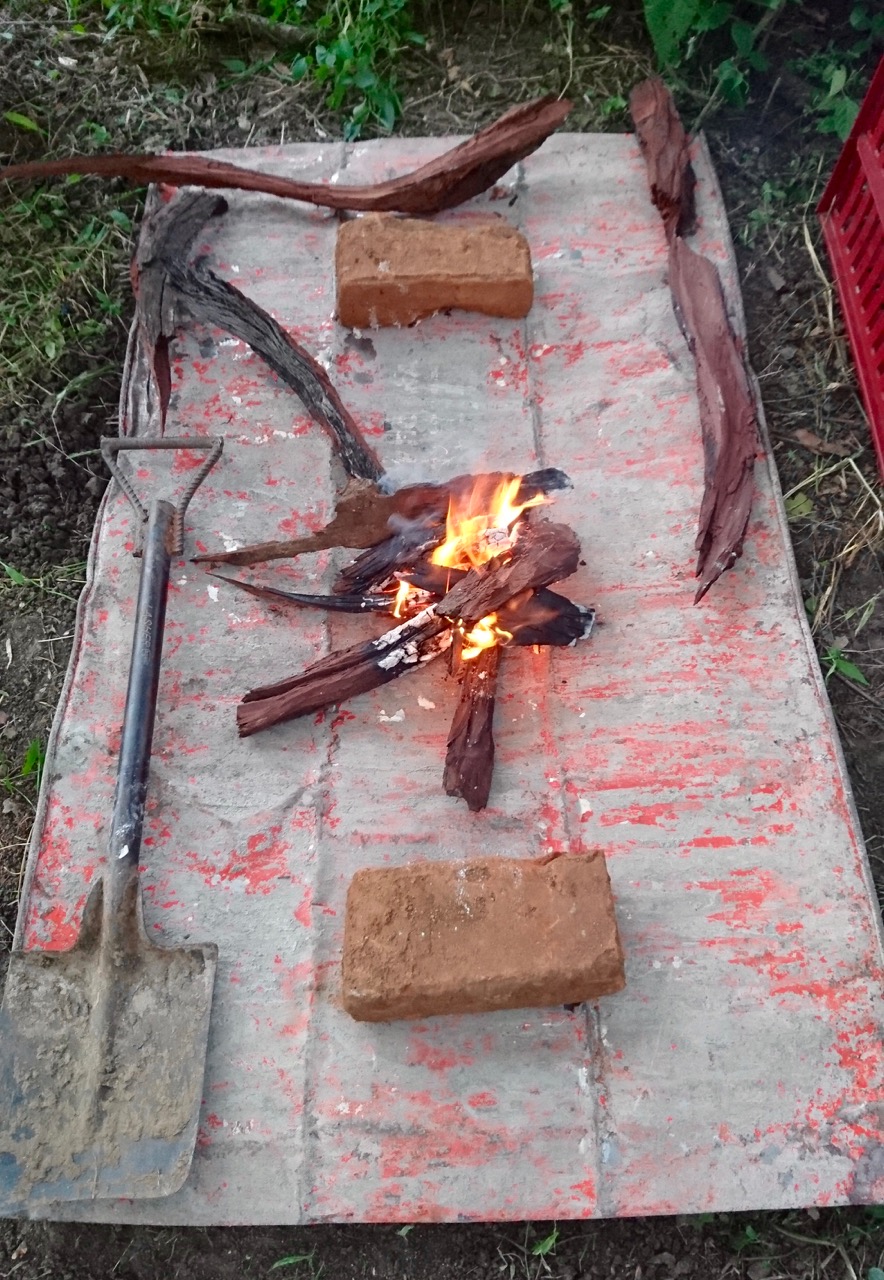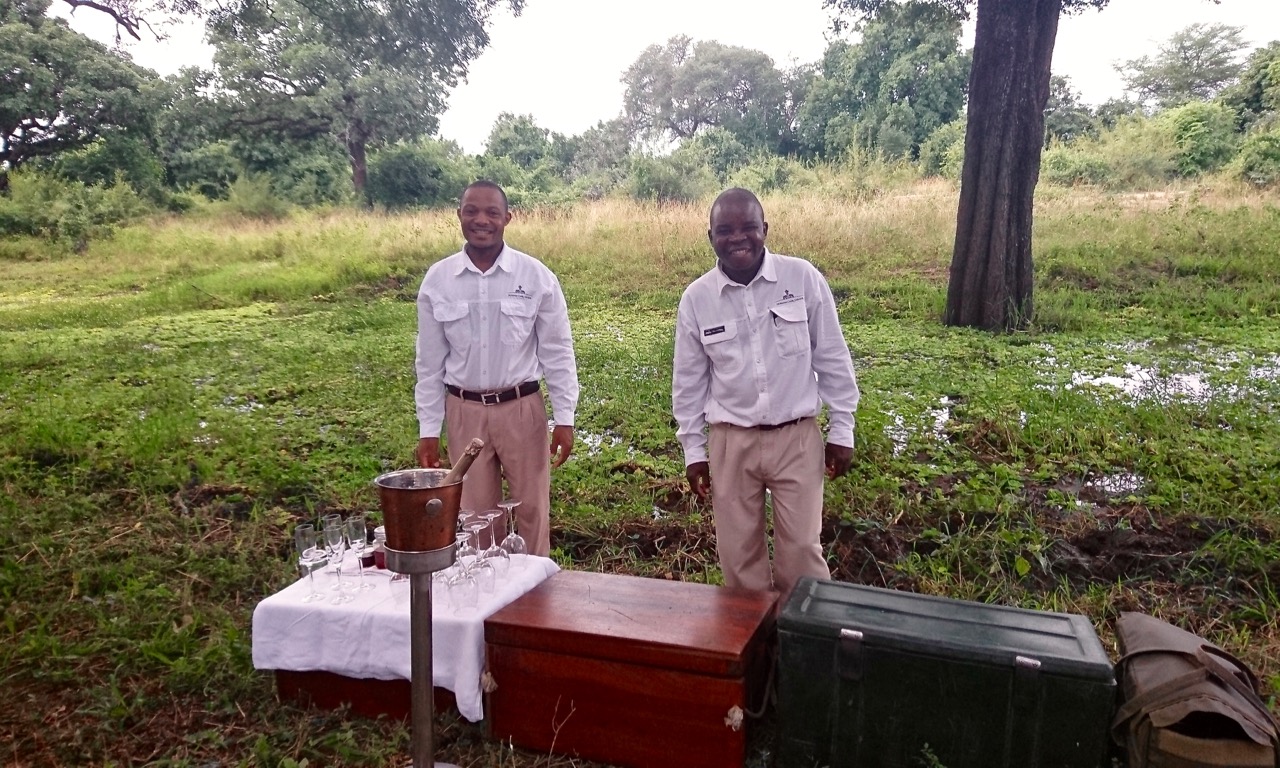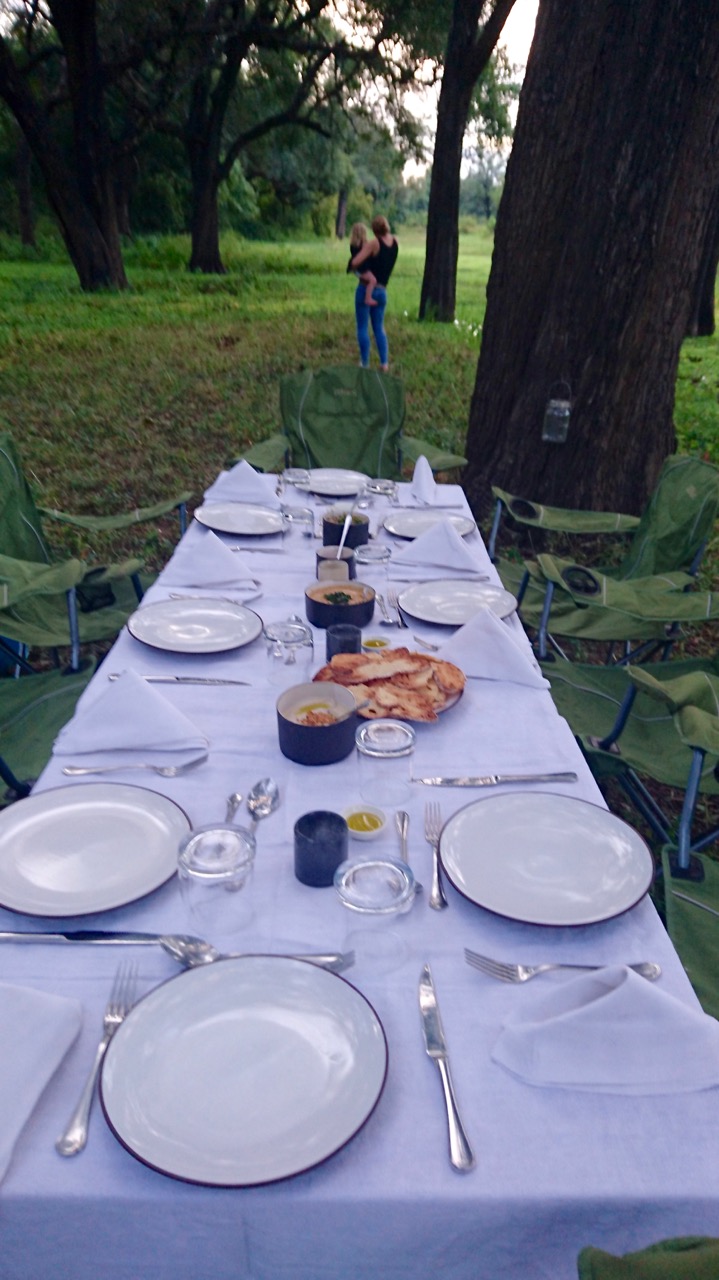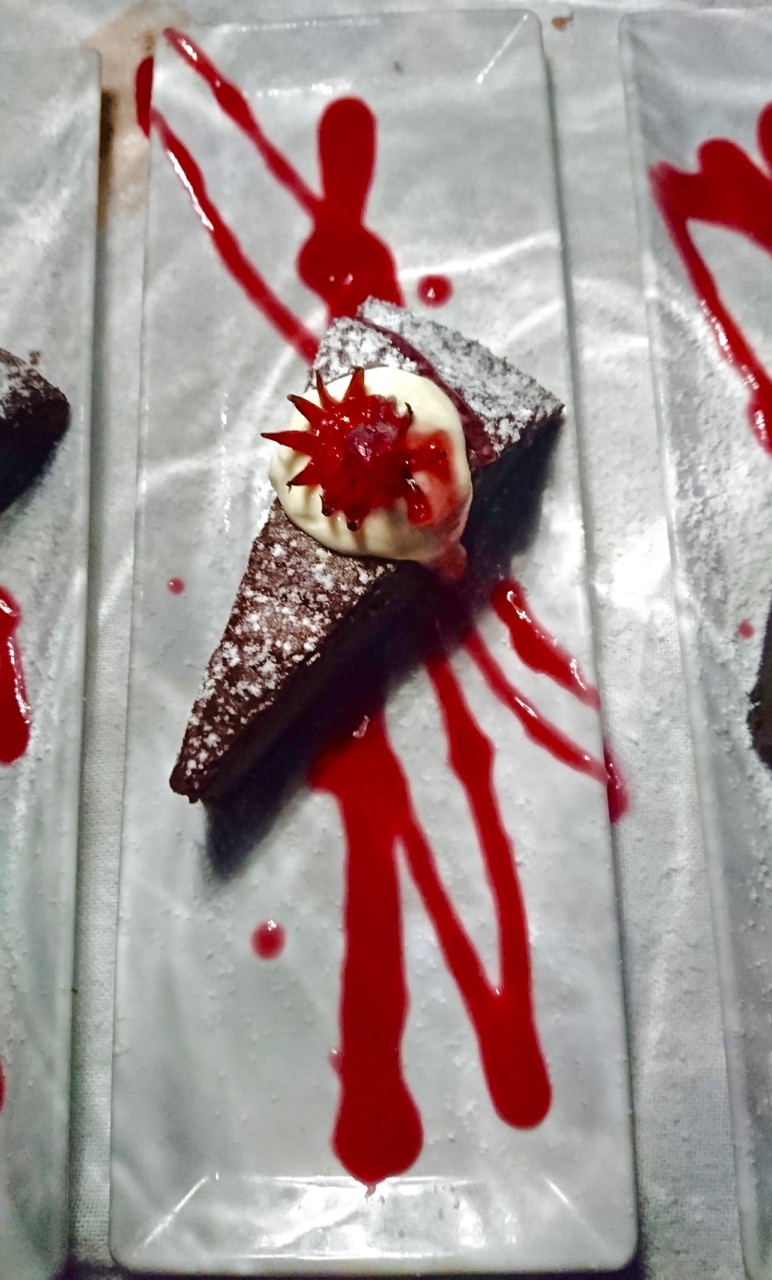 Because it was evening, and I was busy preparing the food, I never managed to take as many photographs as I would have liked. My apologies. Chinzombo's signature bush 'meal', as it turned out to be, has since been replicated for visiting tourists who, I was recently told by Billy, "were blown away." It reaffirmed how one can seldom go wrong serving simple, fresh, local ingredients prepared in an imaginative way.
Being blown away is how I'd describe my own reaction to being invited up to such a heavenly place. There's a reason Chinzombo is regarded as being in a class of its own. Every aspect of the camp strives for excellence and this, combined with its commitment to innovate, its elegance, and its discreet and experienced team, made this an unforgettable visit for me.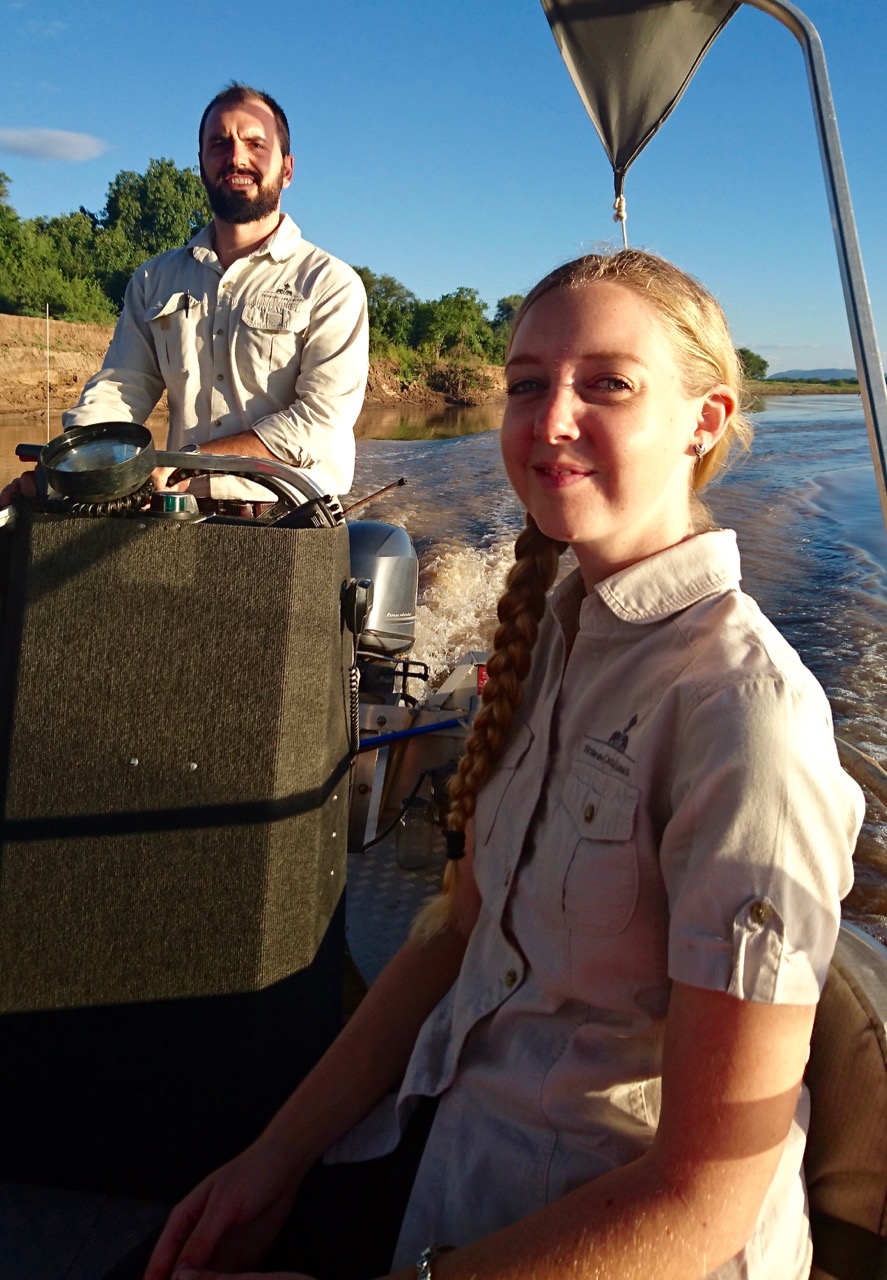 As I mentioned earlier in the post, I met Billy Wilson first as a follower of my blog after her grandmother, living in Wales at the time, had recommended she read it. Billy, it turns out, is the granddaughter of Clive Wilson, my first newspaper editor, and a man who, with real courage and a deep emotional intelligence, altered my life's trajectory and set me on the road to becoming a writer. This trip then, for me, completed a circle. Clive died last year. He was a mentor and a man to whom I will be forever indebted. Grateful thanks to Billy, Ben, and the whole Chinzombo team, for allowing me to collaborate with you in such a special place.