I realized just how insignificant I was in this world when Zimbabwean mycologist, Cathy Sharp, held a course about fungi on our farm last weekend. We learned, and witnessed, how fungi is an exquisite example of interconnectedness, and how vast and diverse and intelligent it turns out to be.
Fungi is, as described in this BBC feature, the earth's information superhighway. … "The more we learn about these underground networks, the more our ideas about plants have to change," wrote Nic Fleming, the author of the piece. "They aren't just sitting there quietly growing. By linking to the fungal network they can help out their neighbors by sharing nutrients and information – or sabotage unwelcome plants by spreading toxic chemicals through the network. This 'wood wide web', it turns out, even has its own version of cybercrime."
We fell upon innumerable fungi in our garden, in the bush just beyond our garden, and the Miombo woodland between our house and the airstrip. Below are examples of the different species we found, and although none of them were edible, a couple were psychedelic!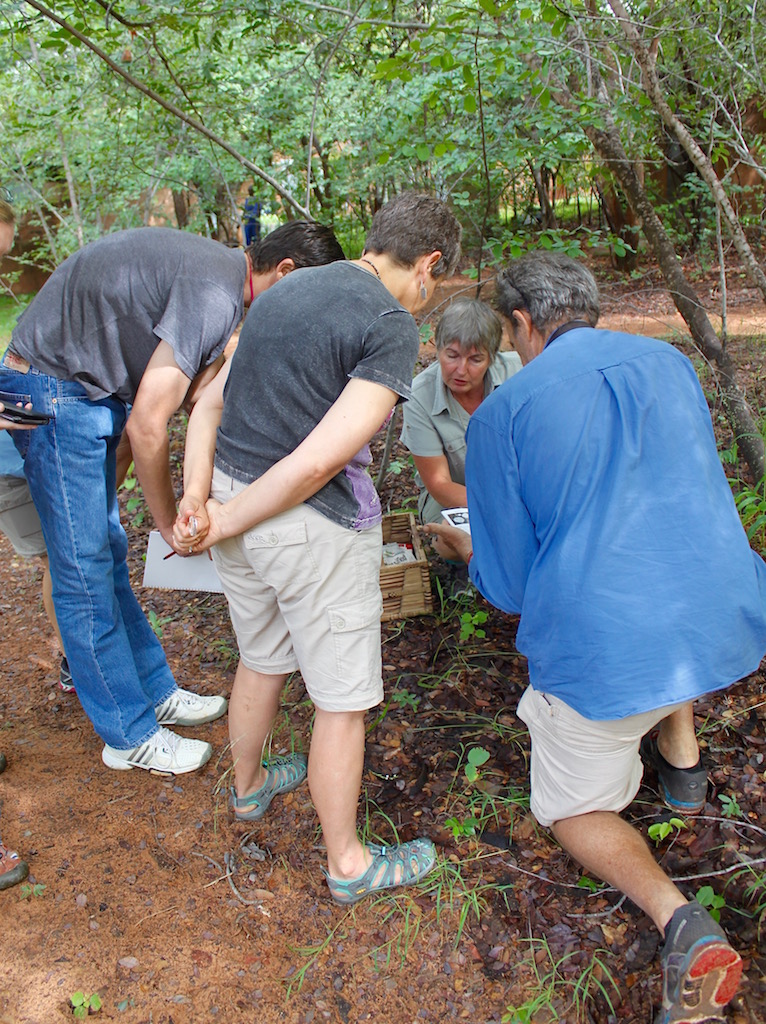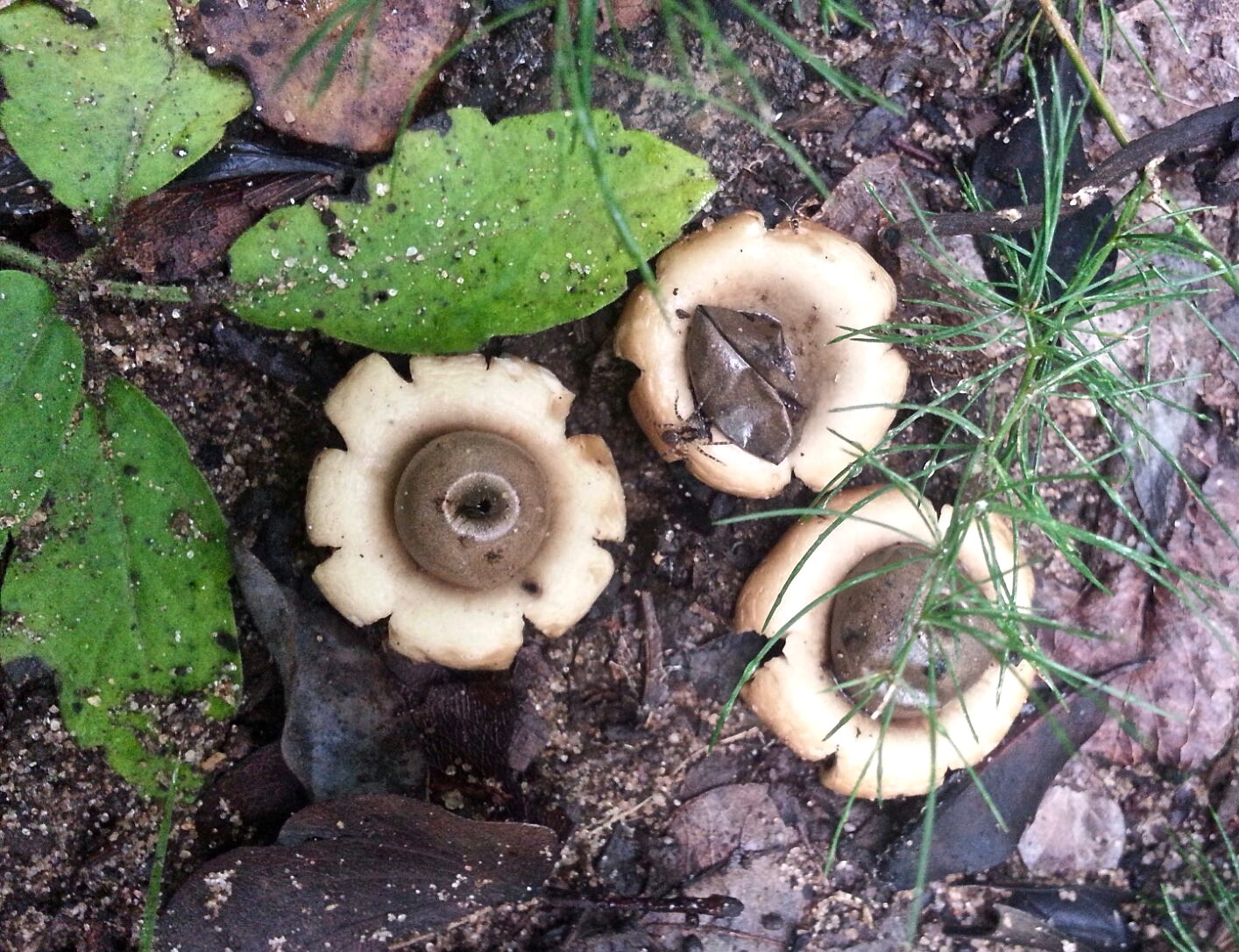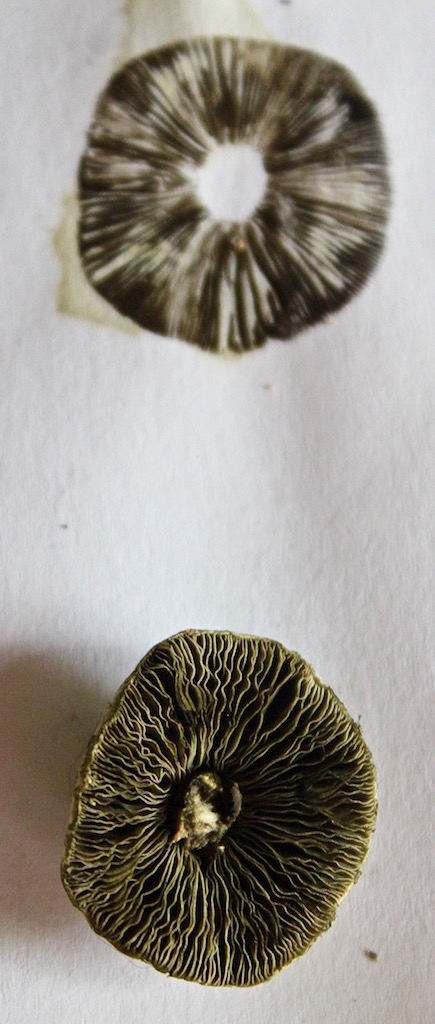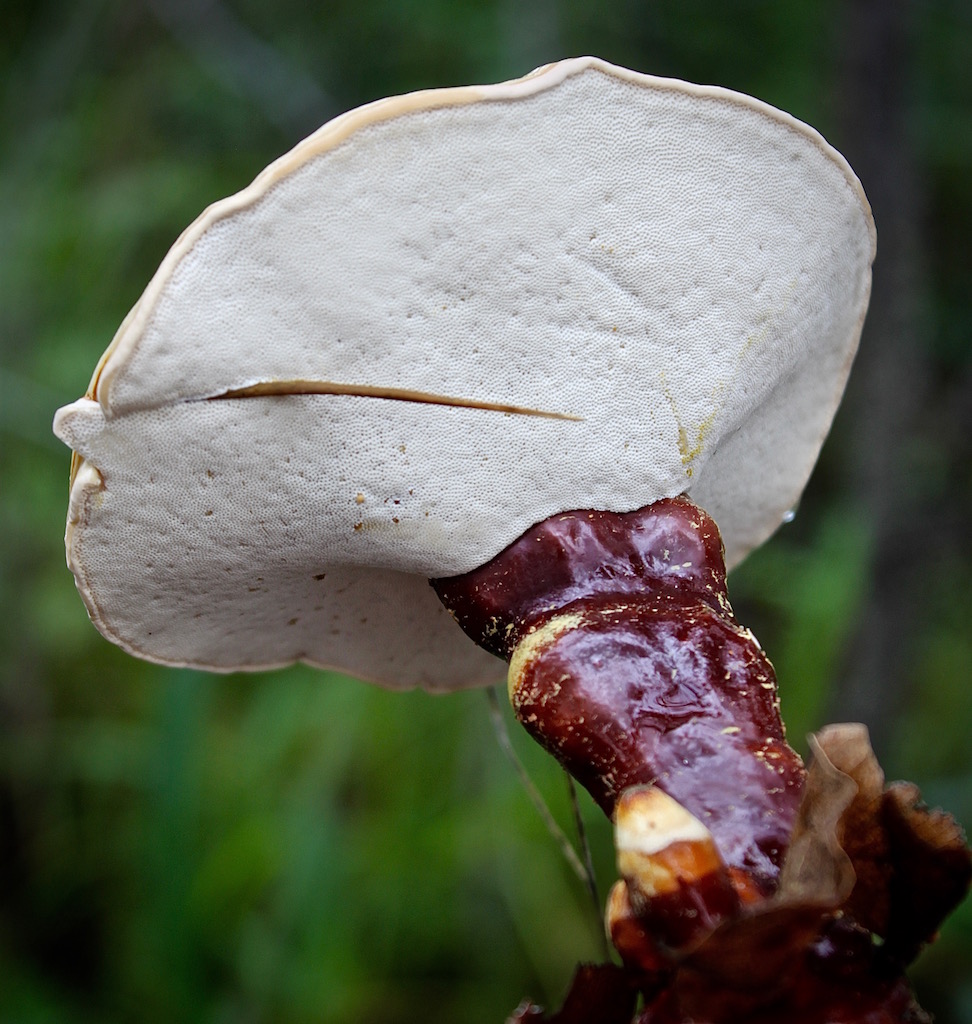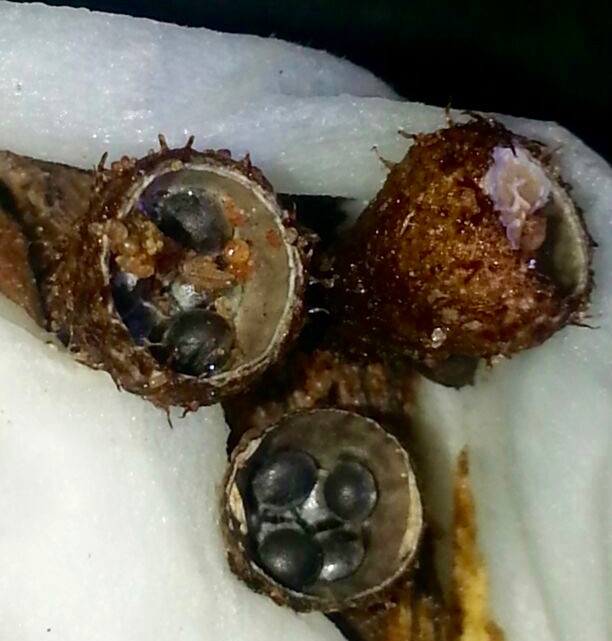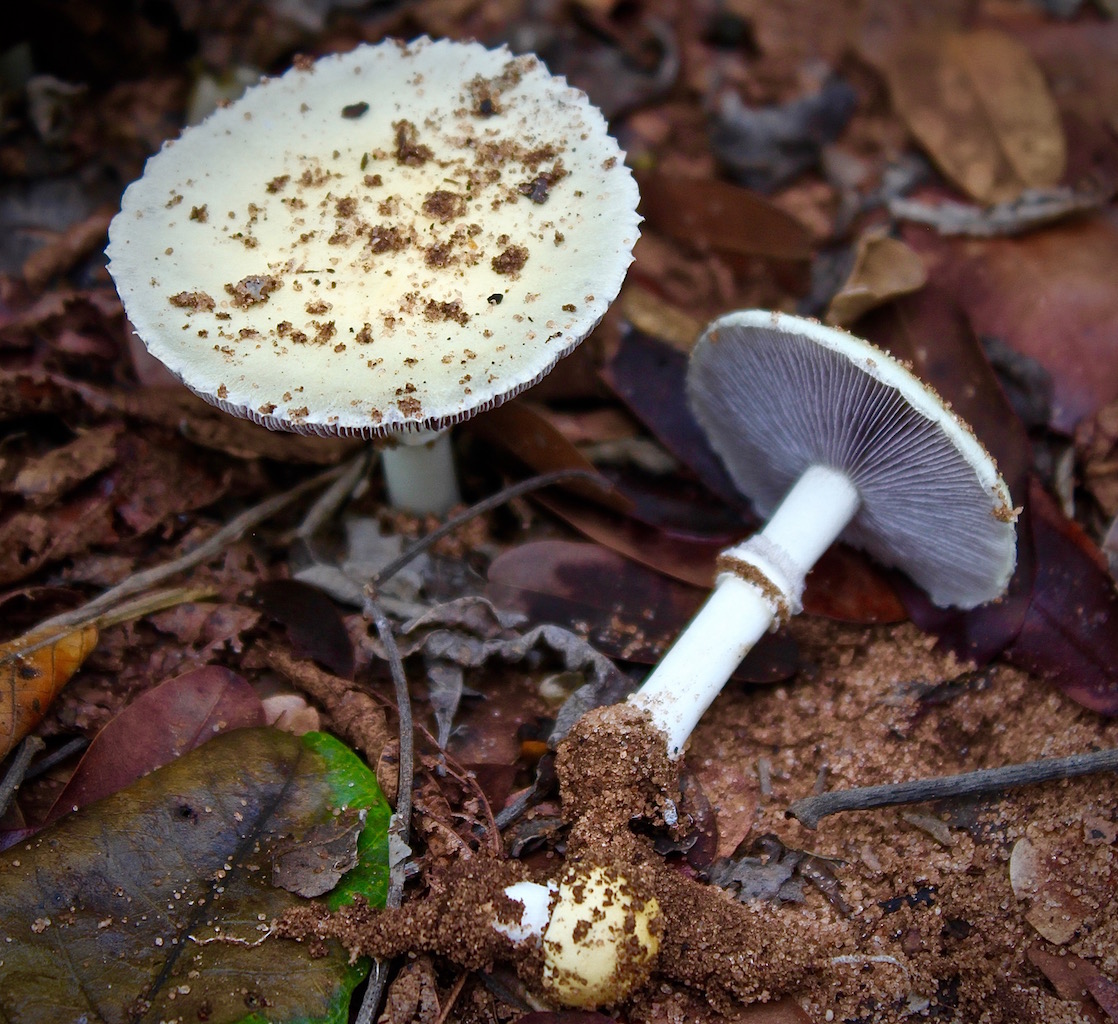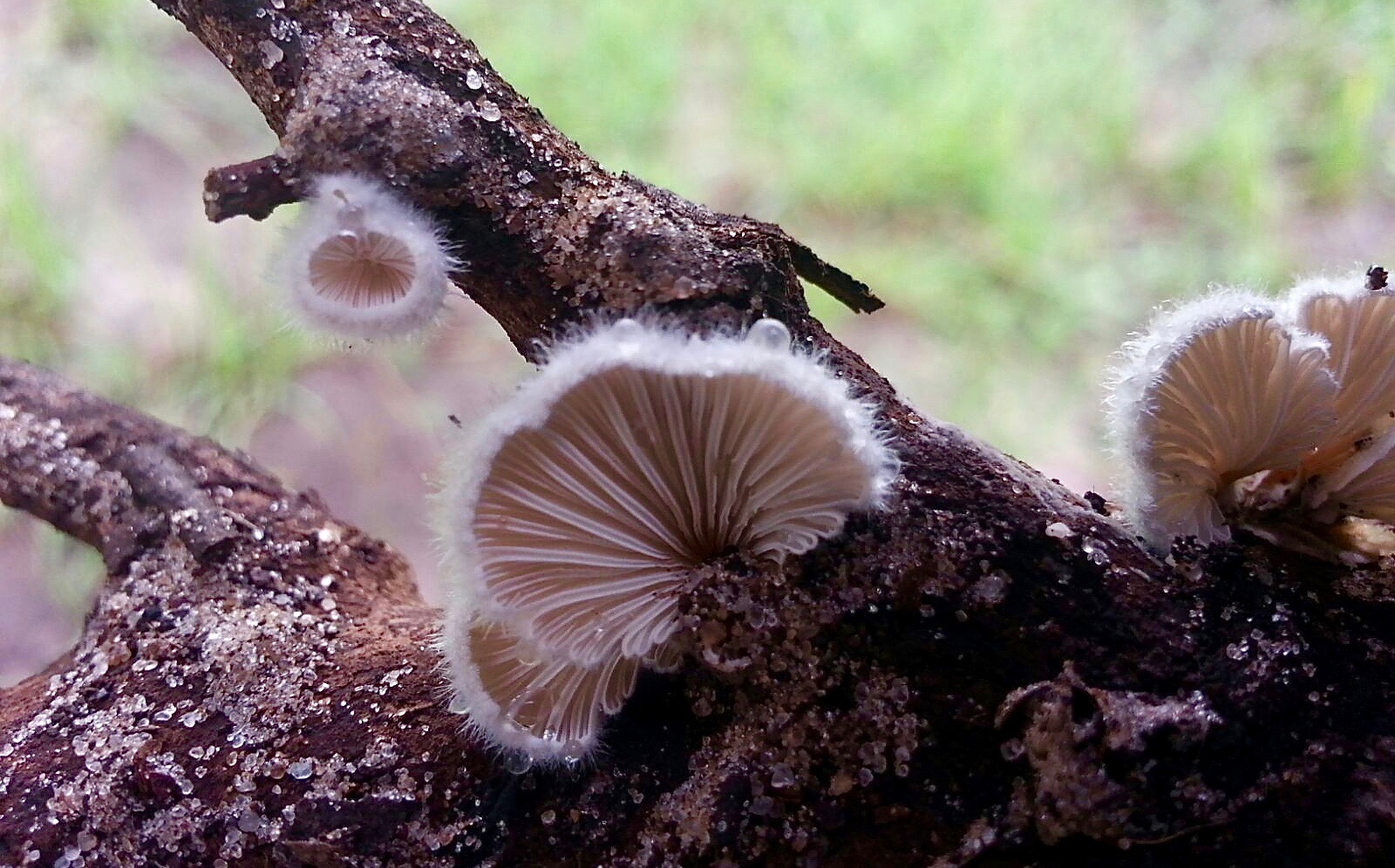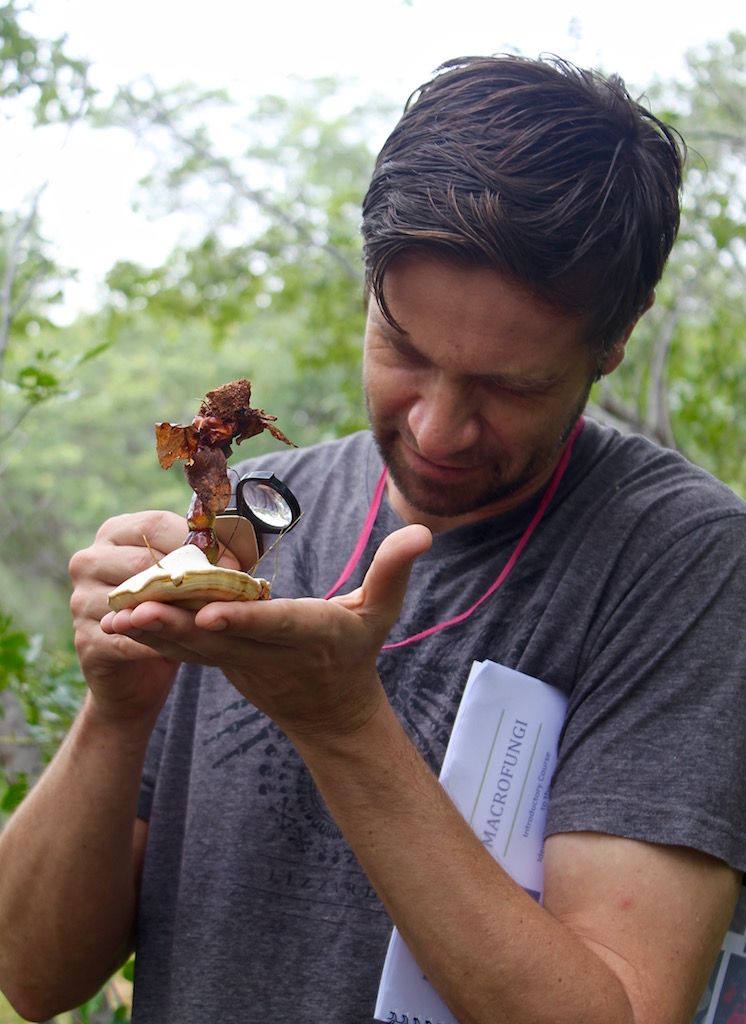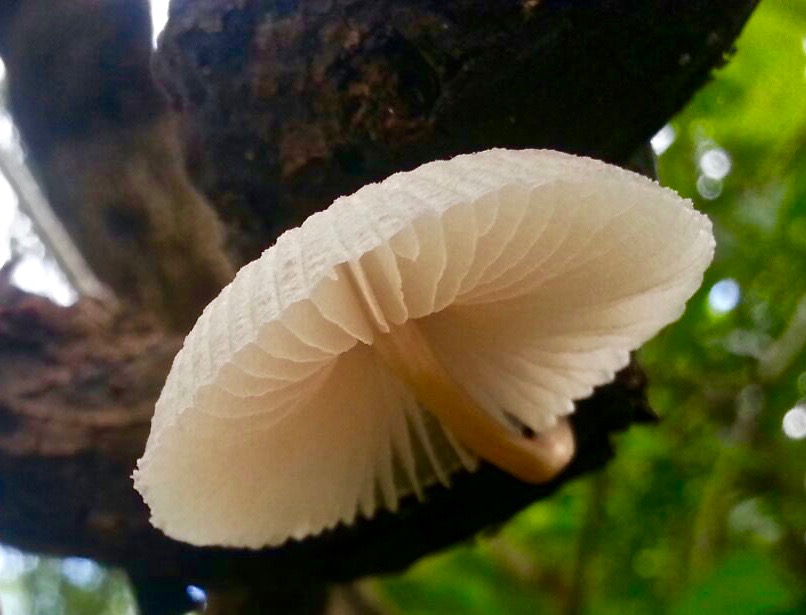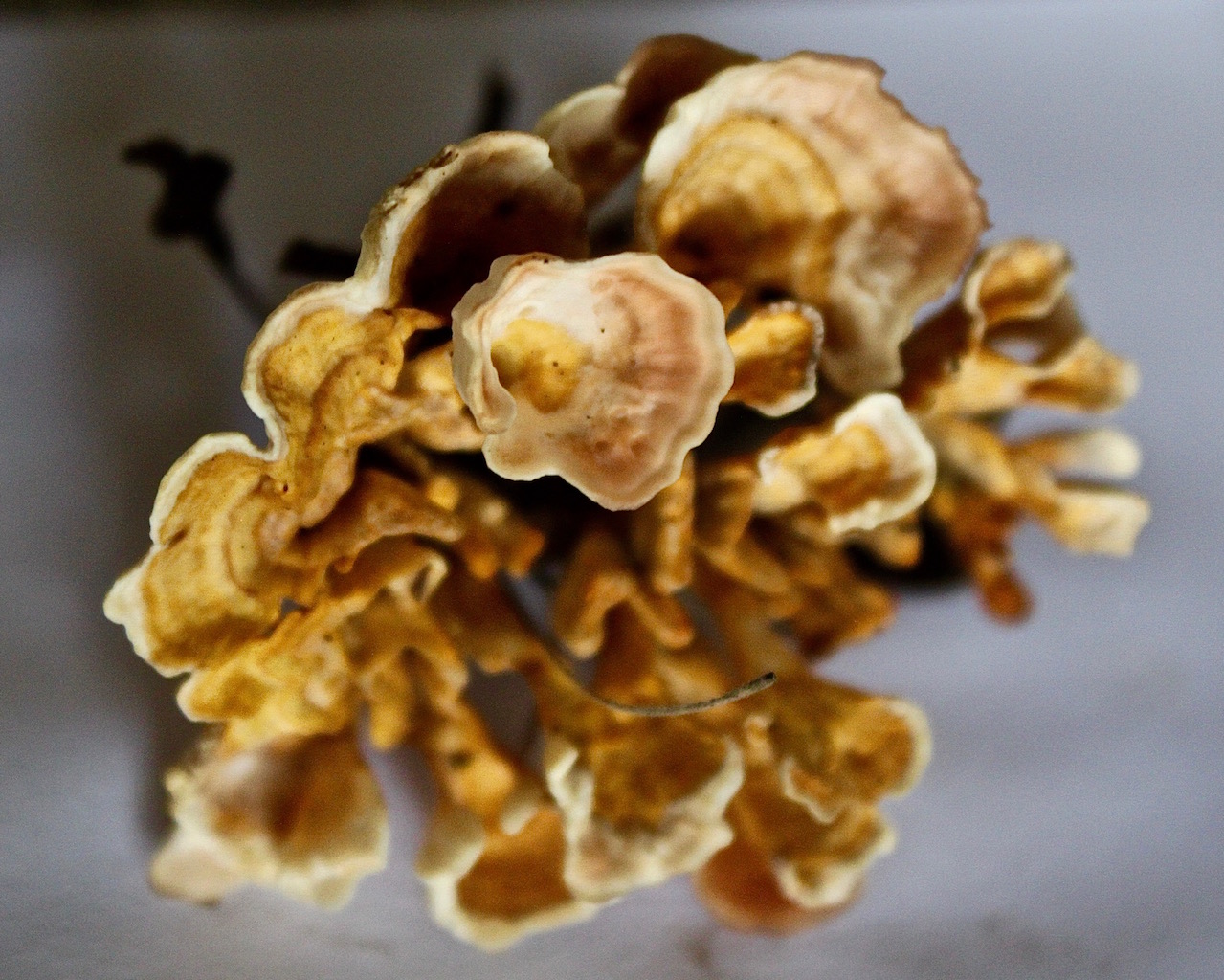 My primary focus was, of course, to find and identify edible wild mushrooms. Although we only found two baby chanterelles, like those pictured below, we did unearth what-appeared-to-be remnants of an old truffle. Truffles grow in Miombo woodland and, in our winter, they have been found in Kalahari sand soil near Victoria Falls in Zimbabwe. According to Cathy, these Kalahari truffles pack quite a punch because they are hot, as in chili hot. She has staked out two possible truffle areas to revisit here on the farm in July, which is when they are usually visible.
Despite our edible wild mushrooms needing a combination of rain and sun before being ready for picking — the (heavy) rain arrived only a few days before the course — below are pictures of three varieties we eat, which were foraged in previous years within a close radius of our house.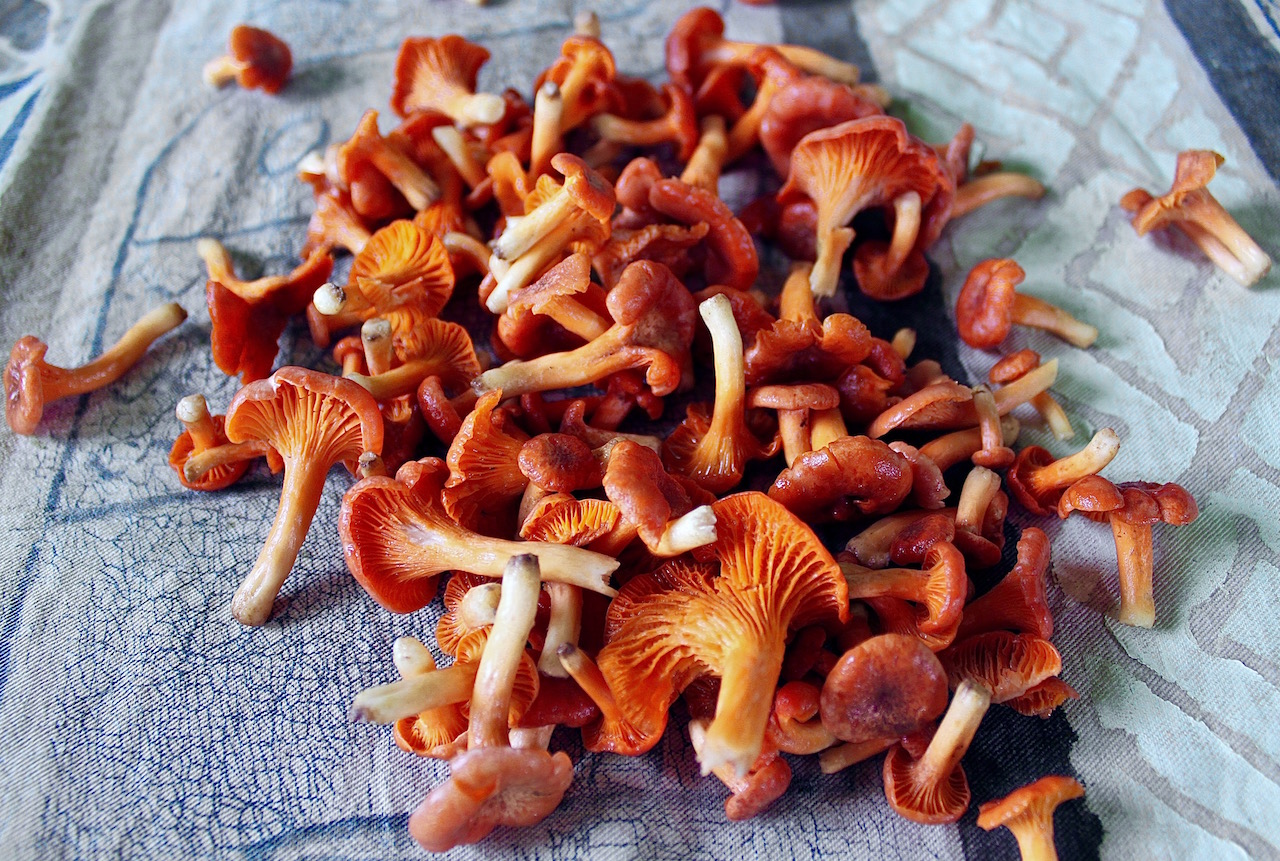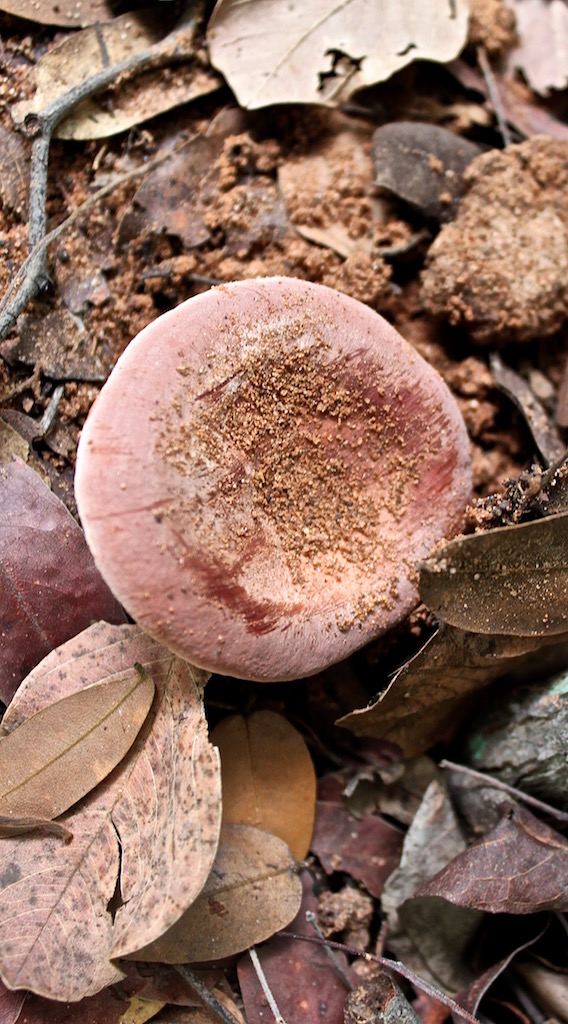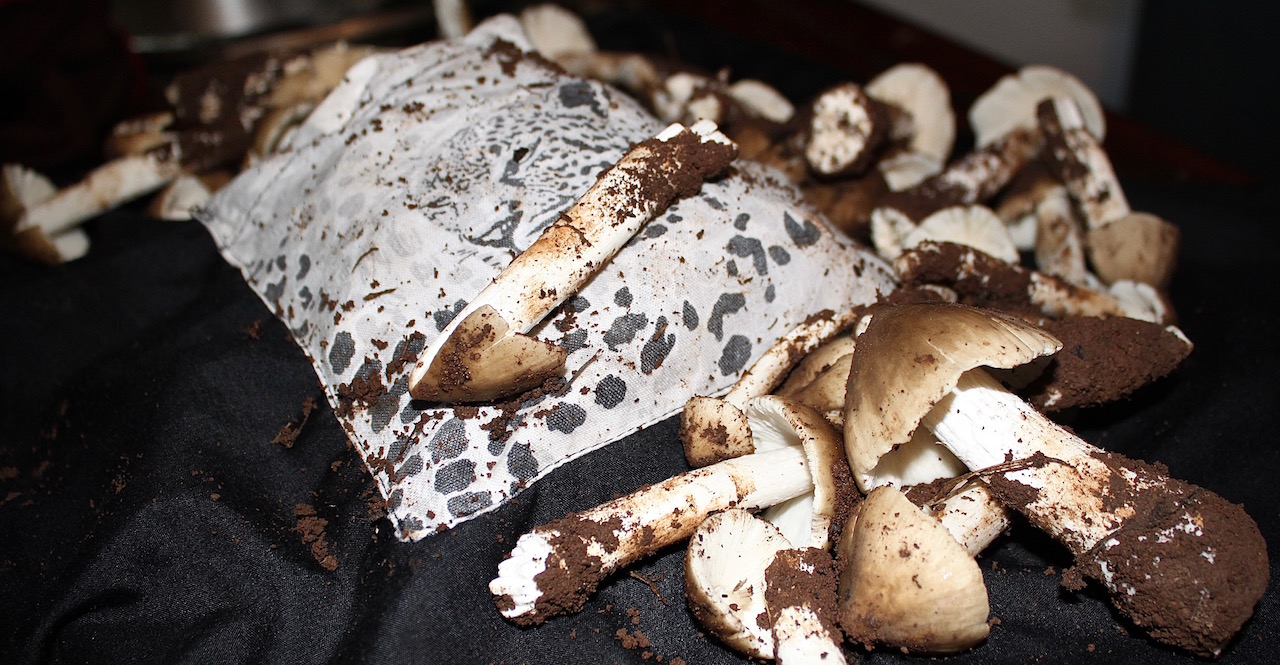 At the moment I'm immersed in the latest biography of English nature poet, Ted Hughes, whose relationship with Sylvia Plath is stuff of literary legend. They lived together in rural Devon, and below is a poem about mushrooms, written by Plath, that really resonated with me.
Mushrooms
– by Sylvia Plath
Overnight, very
Whitely, discreetly,
Very quietly
Our toes, our noses
Take hold on the loam,
Acquire the air.
Nobody sees us,
Stops us, betrays us;
The small grains make room.
Soft fists insist on
Heaving the needles,
The leafy bedding,
Even the paving.
Our hammers, our rams,
Earless and eyeless,
Perfectly voiceless,
Widen the crannies,
Shoulder through holes. We
Diet on water,
On crumbs of shadow,
Bland-mannered, asking
Little or nothing.
So many of us!
So many of us!
We are shelves, we are
Tables, we are meek,
We are edible,
Nudgers and shovers
In spite of ourselves.
Our kind multiplies:
We shall by morning
Inherit the earth.
Our foot's in the door.