Last month, with little warning, Chris bought an air ticket to Greece. His three children had gathered on the island of Paros for the dying days of summer, giving him a rare opportunity to see them together, as they all live on separate continents. It was an out-of-character, impetuous move on Chris's part, but one I wholly supported. No sooner had he flown, however, it hit upon me that I was also in need of some time away: just a couple of days in which to slow right down, to rest, and to reflect on what has been a very busy year so far.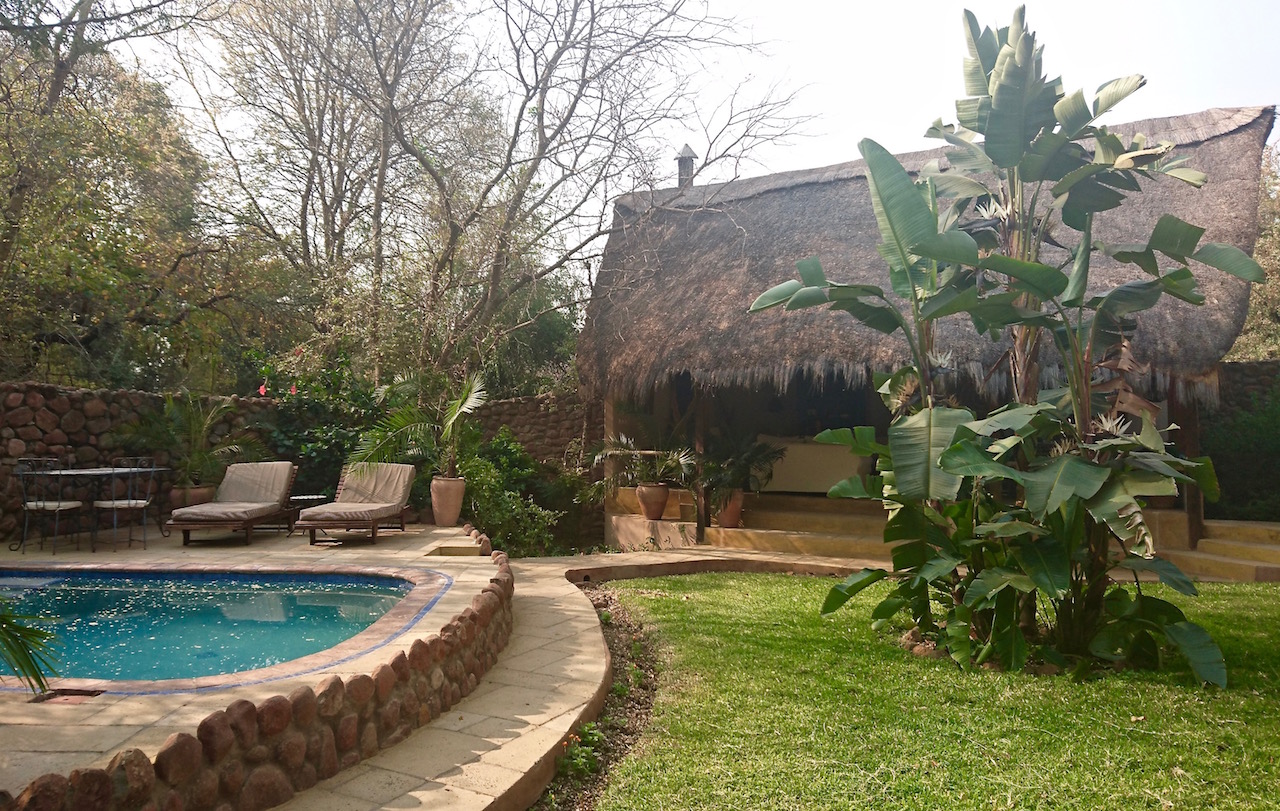 There is no better place in which to do this than Tongabezi, an award-winning safari lodge, located a few miles downriver from our farm. I've had an association with Tongabezi since I was invited to spend the day with the two-starred Michelin chef, Yomar Monsalve, who was consulting in the lodge's kitchen a couple of years ago. Earlier this year, I too was invited to the lodge to show the chefs how I use wild and garden-to-table ingredients in the recipes I develop. Tongabezi's vegetable garden is fenced off from the insatiable appetites of hippos, elephants and monkeys, and on the days when I worked there, basket-loads of fresh produce — aubergines, green beans, pomegranates, rosella, mixed greens, chillies, herbs, and much more — were delivered to the kitchen daily. It made training an absolute joy.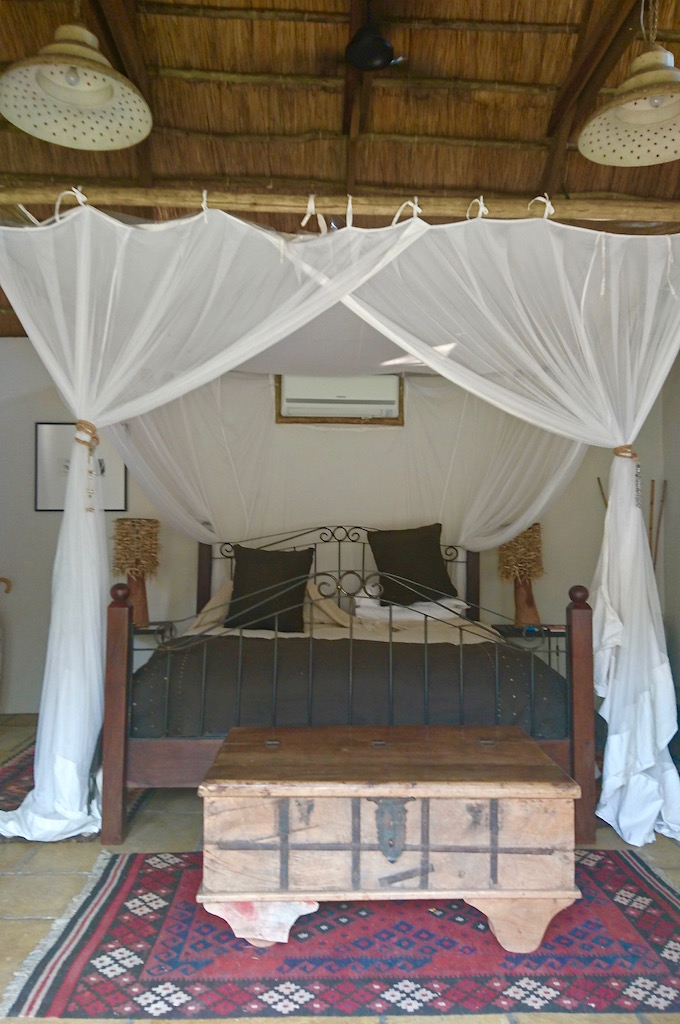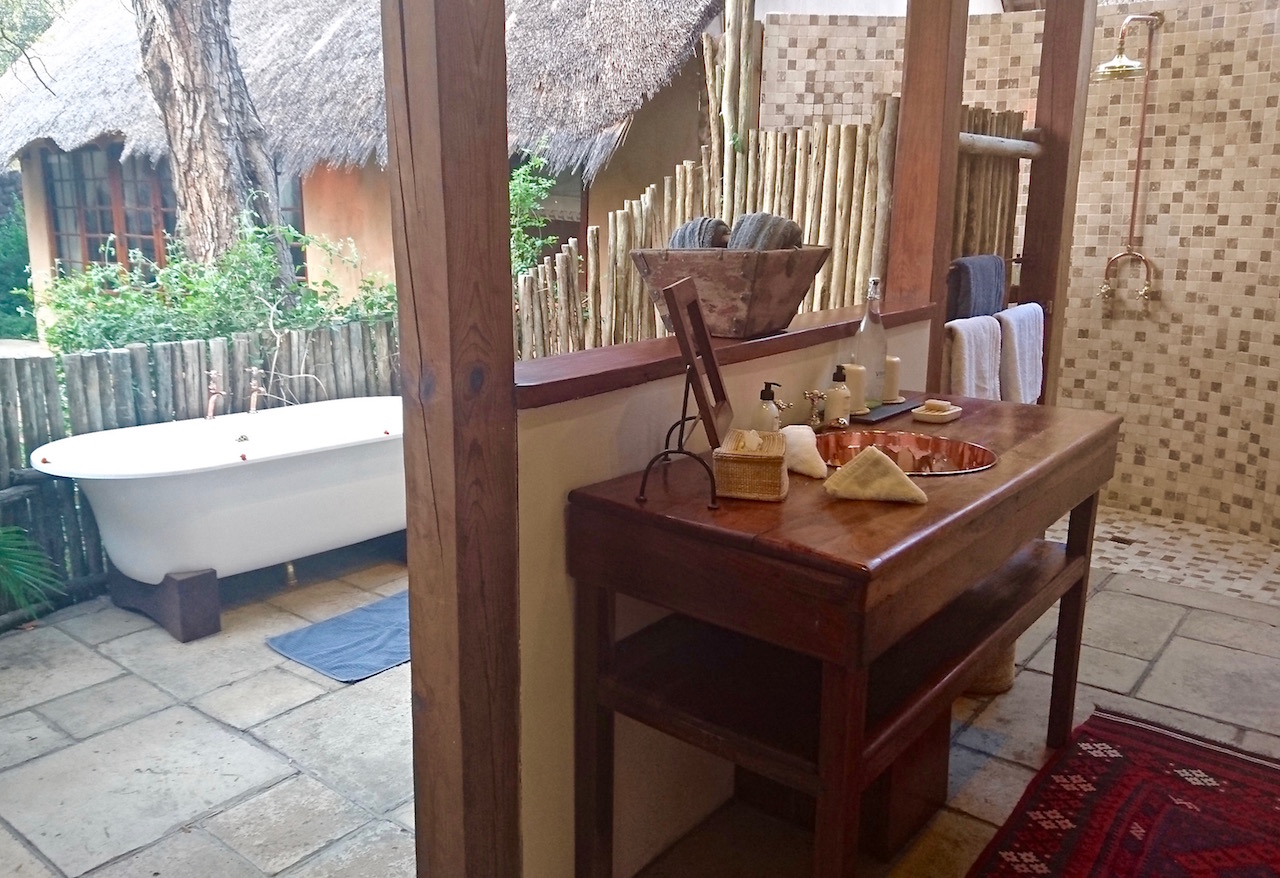 To arrive as a guest this time was a gift. After telling the Tongabezi team I was in need of some quiet, they offered me The Garden House, tucked back from the Zambezi River, inside a walled garden with its own private pool. It is intimate and safely-contained, the only visitors being vervet monkeys poking their heads over the walls, checking if the coast was clear to drink from the pool, or claim any leftovers on the dining room table.  I wanted for nothing; every one of my needs was cared for by The Garden House valets. I was given permission, in uninterrupted silence, to do whatever I felt like doing, and what I wanted to do was go inward. To just be.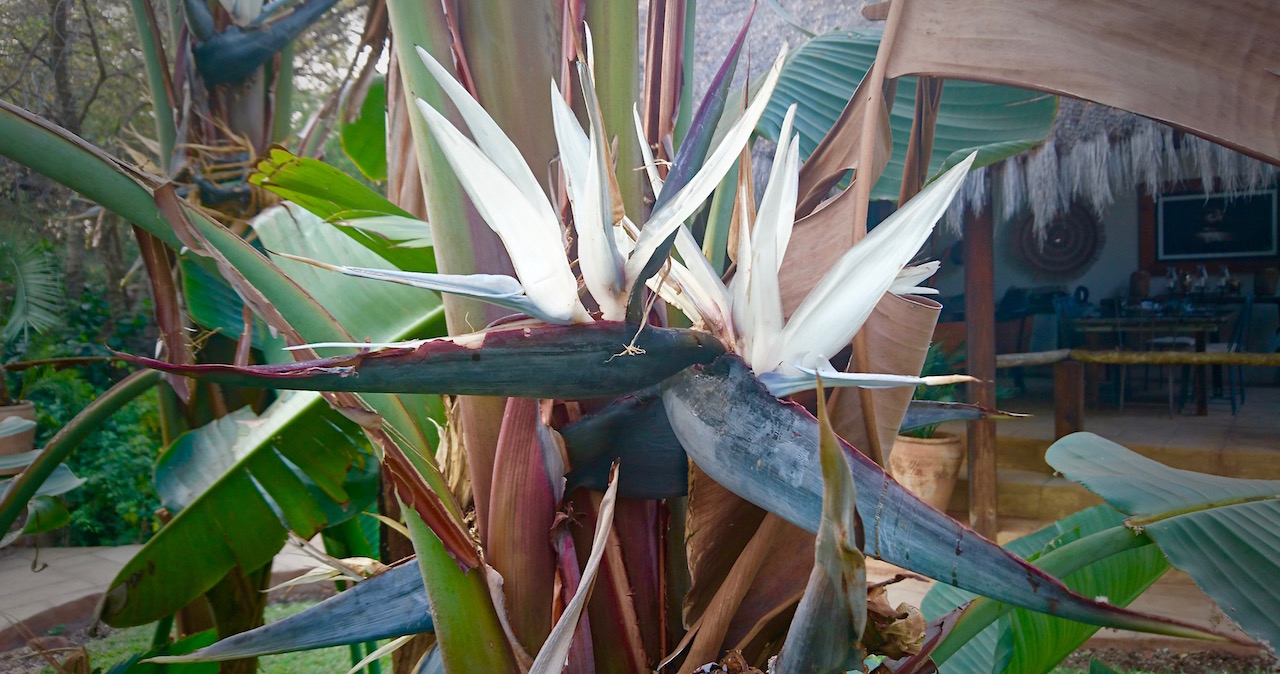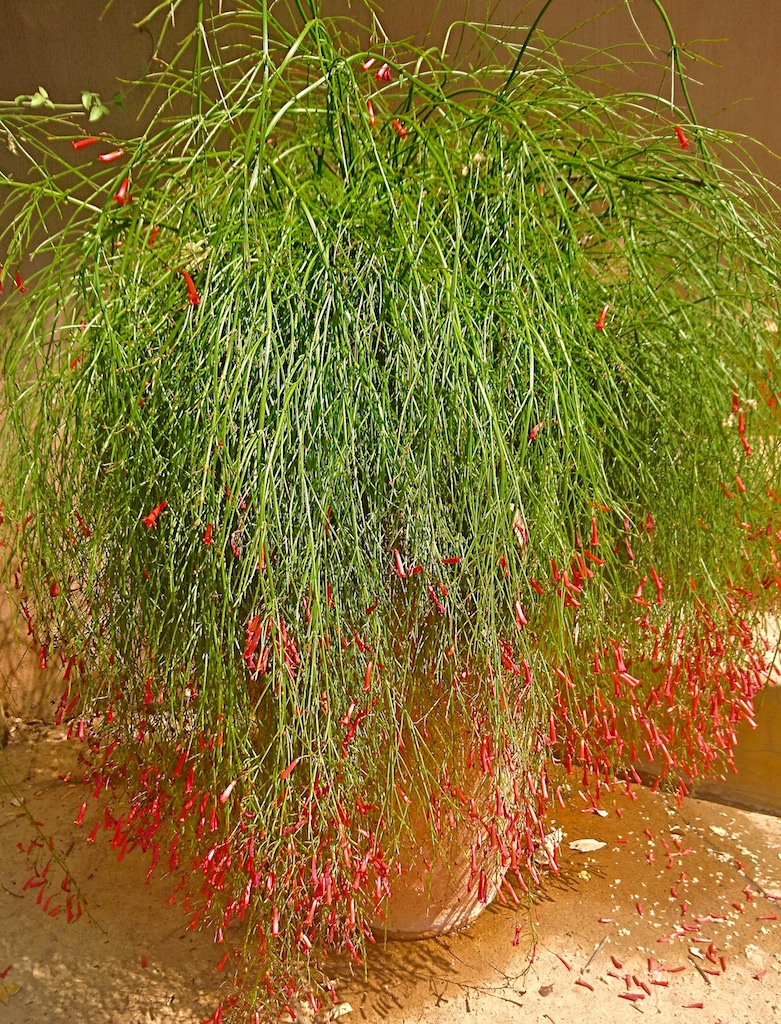 When I'm in need of written sustenance, I often turn to John O'Donohue's sublime book, Divine Beauty — The Invisible Embrace. The Irish philosopher poet, who died in his sleep in his early fifties in 2008, wrote mostly of his Celtic reverence for art, music, literature, nature and language. As described on the back cover of Divine Beauty, "His words return us to the dignity of silence, profundity of stillness, power of thought and perception, and the eternal grace and generosity of beauty's presence … and celebrates it for what it really is: a homecoming of the human spirit."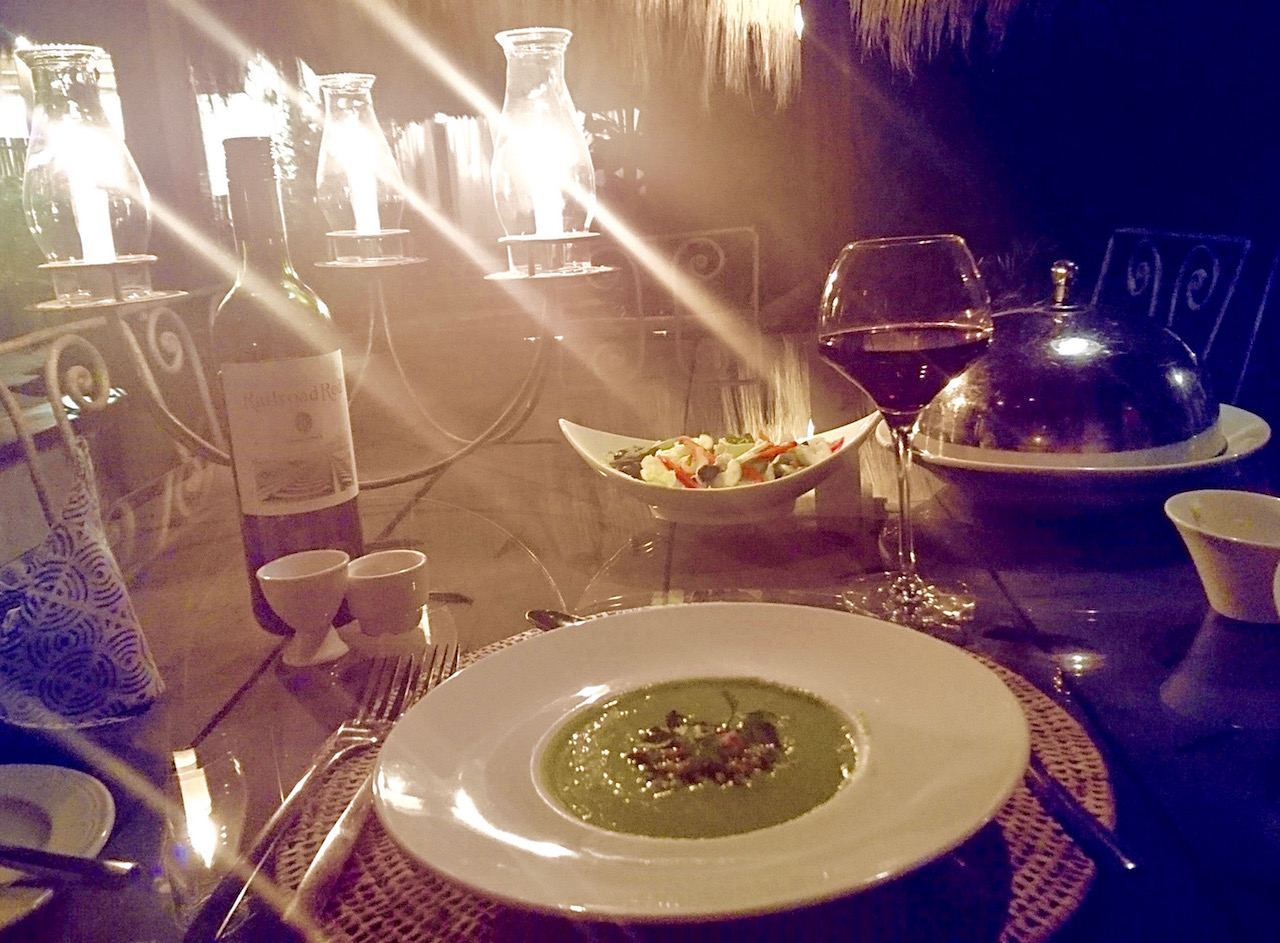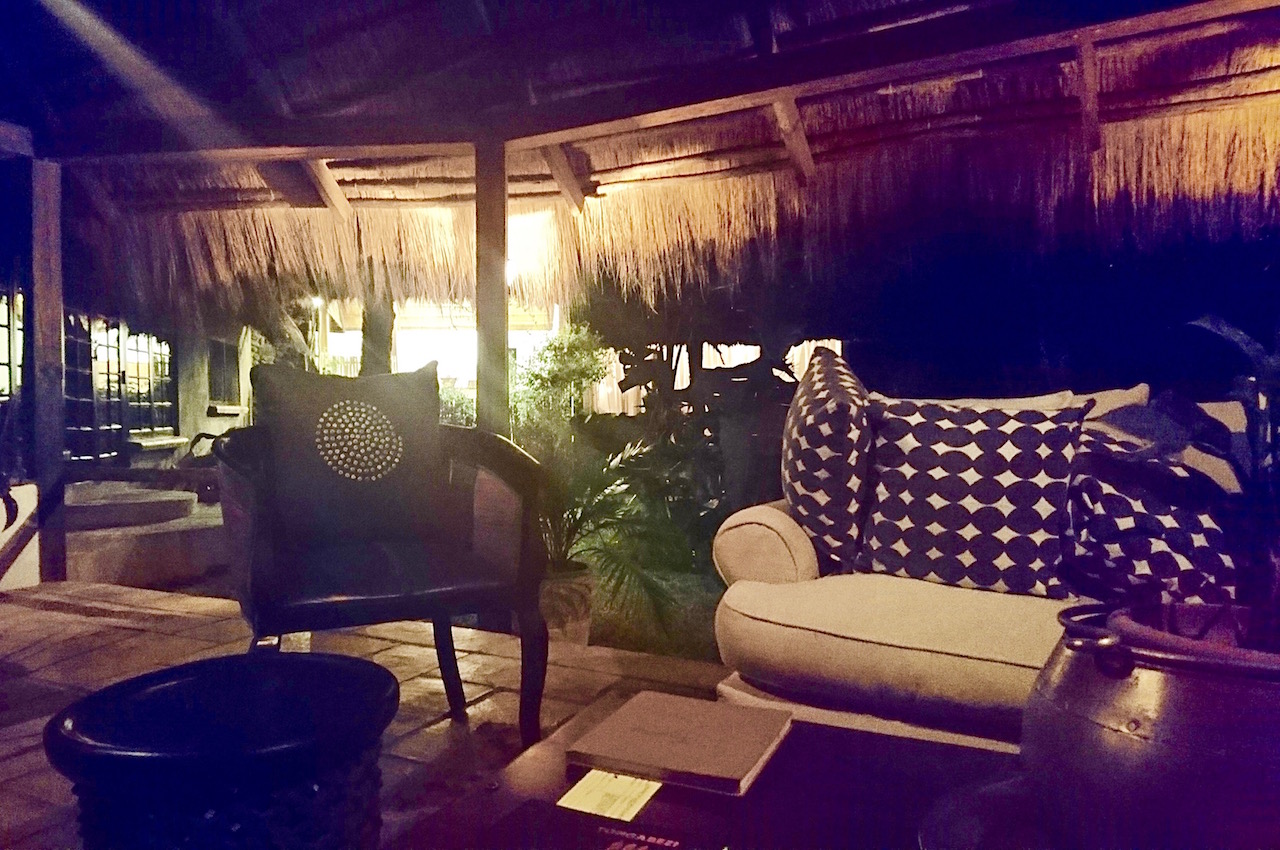 John O'Donohue's words have had profound impact on my own writing and inward journey since I first discovered his books in 2007. I agree with his sentiment that "solitude helps restore the human spirit." Whether I'm on an evening walk with the dogs, or meditating in the cool air of our library-cum-office, "the slowness and the stillness," as O'Donohue writes, "gradually takes [me] over. Our breathing deepens and our hearts calm and our hungers relent. When serenity is restored, new perspectives open to us and difficulty can begin to seem like an invitation to new growth."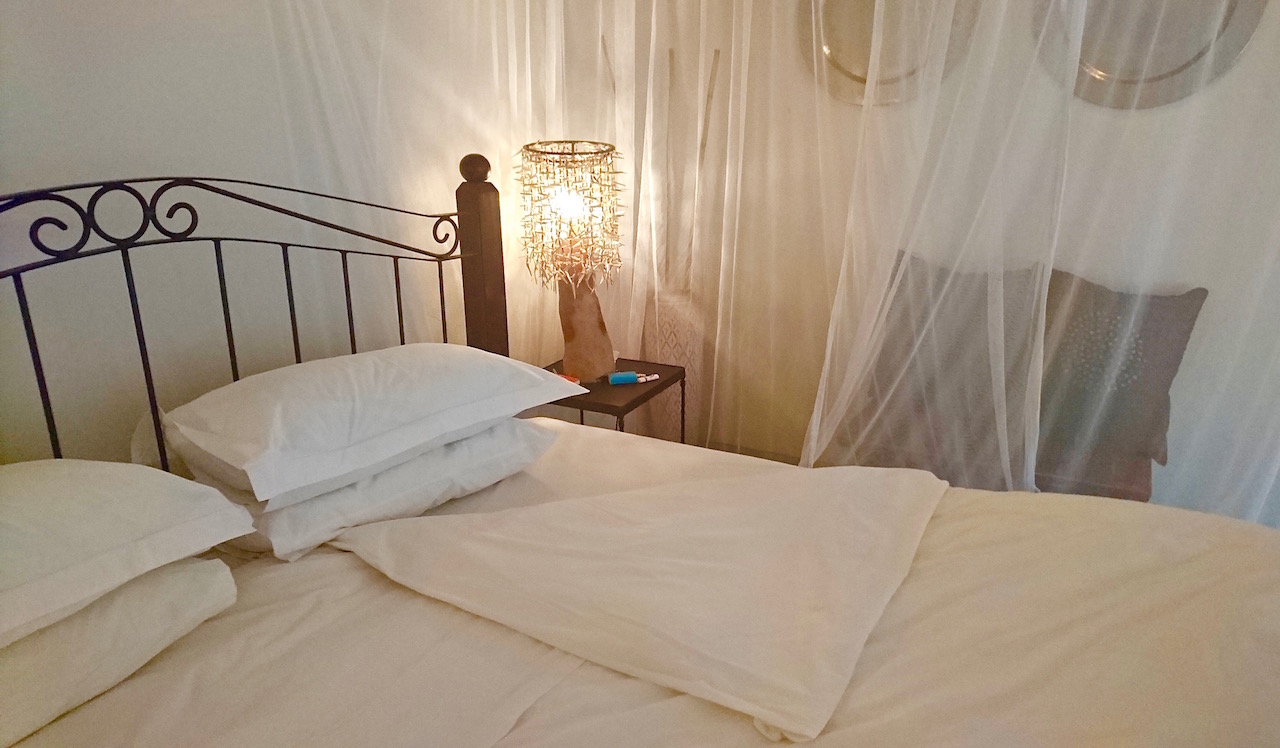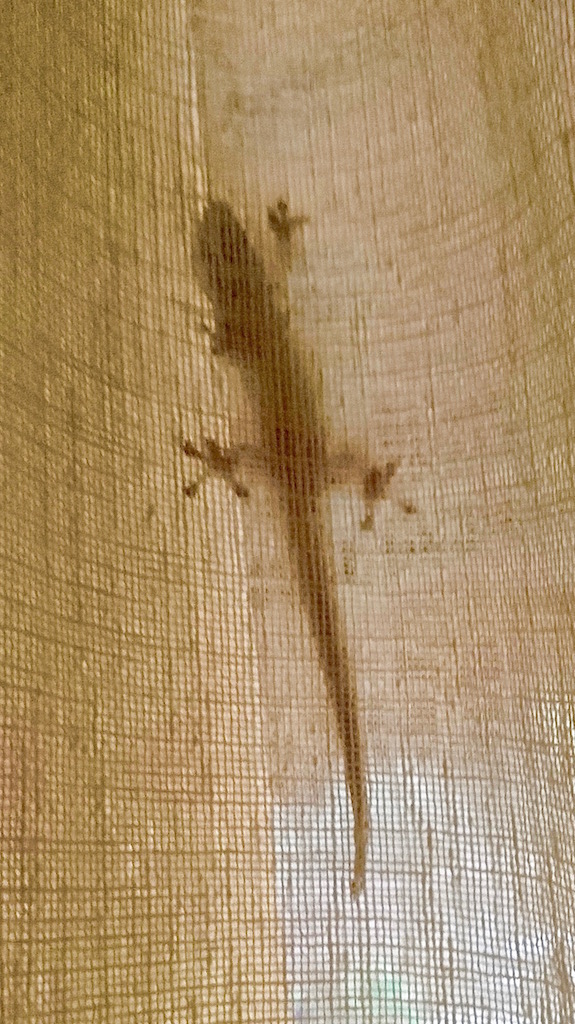 Tongabezi wrapped its reassuring, peaceful presence around me and whispered, "Relax." This special hideaway, set into the steep banks of the Zambezi River, umbrellaed by ancient riverine forest, and artfully appointed in a way that embraces the real meaning of beauty, teamed up with the natural world to coax me "deeper inwards, [allowing me] to rest in the serenity of [my] own elemental nature."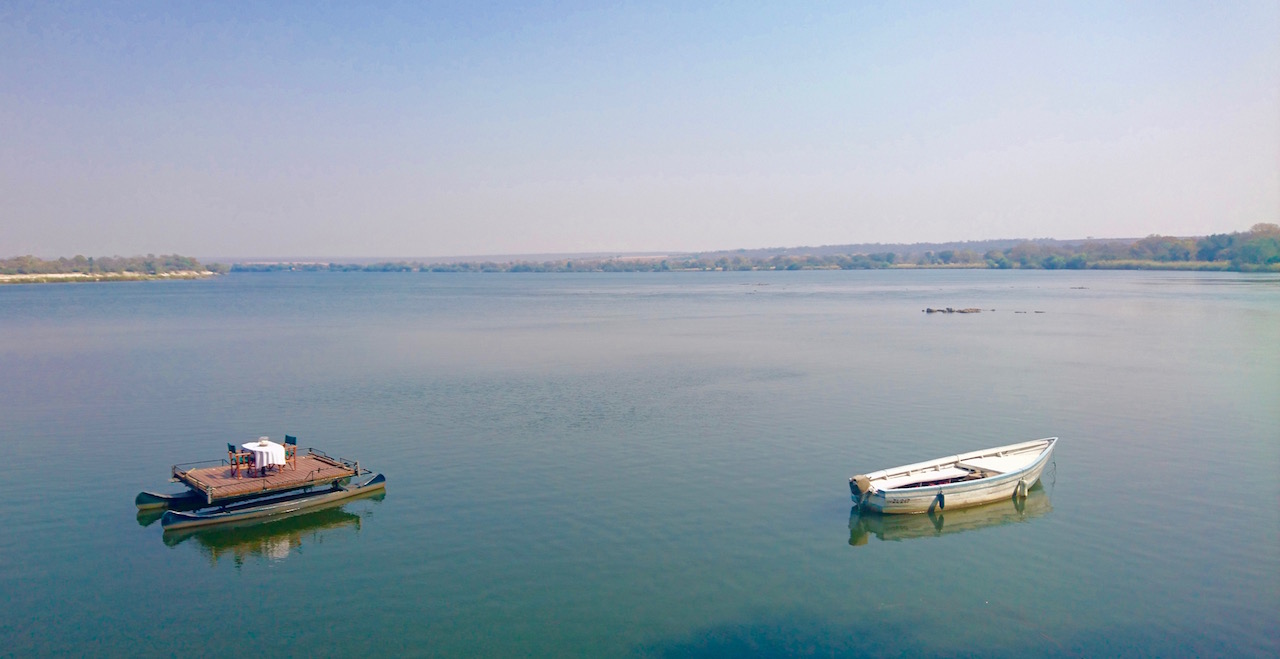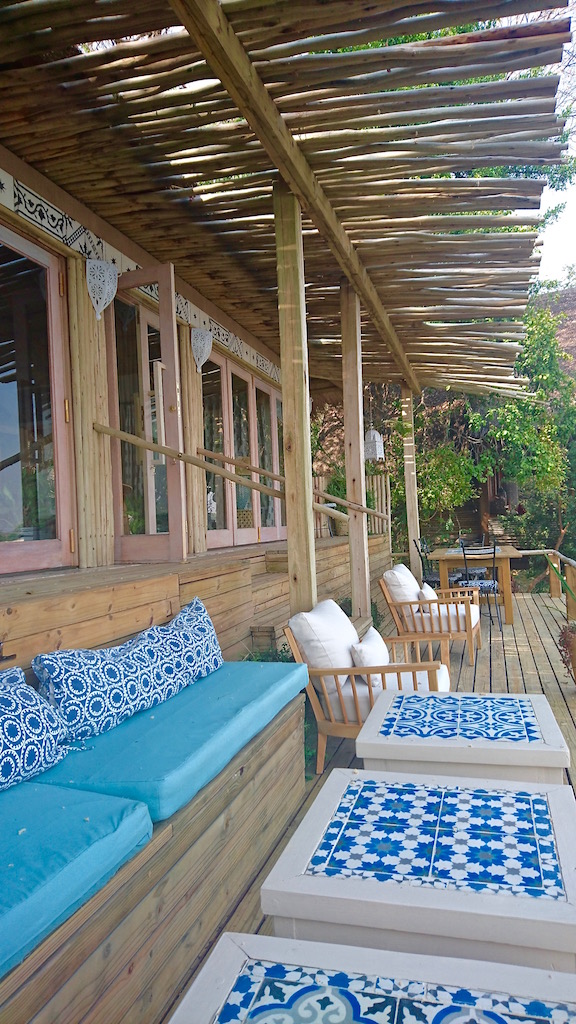 And as my Irish philosopher poet reminded me over and over, "When you acknowledge the integrity of your solitude, and settle into its mystery, your relationships with others take on a new warmth, adventure and wonder." It's true. When Chris and I were reunited shortly thereafter, we were alight with renewed wonder. I couldn't take my eyes off him.
I later found out that John O'Donohue was not the only dead poet who visited while we were apart: Chris had recalled some of Kahlil Gibran's lines he wrote on marriage in his book, The Prophet:
… But let there be spaces in your togetherness,
And let the winds of the heavens dance between you.

… And stand together yet not too near together:
For the pillars of the temple stand apart,
And the oak tree and the cypress grow not in each other's shadow.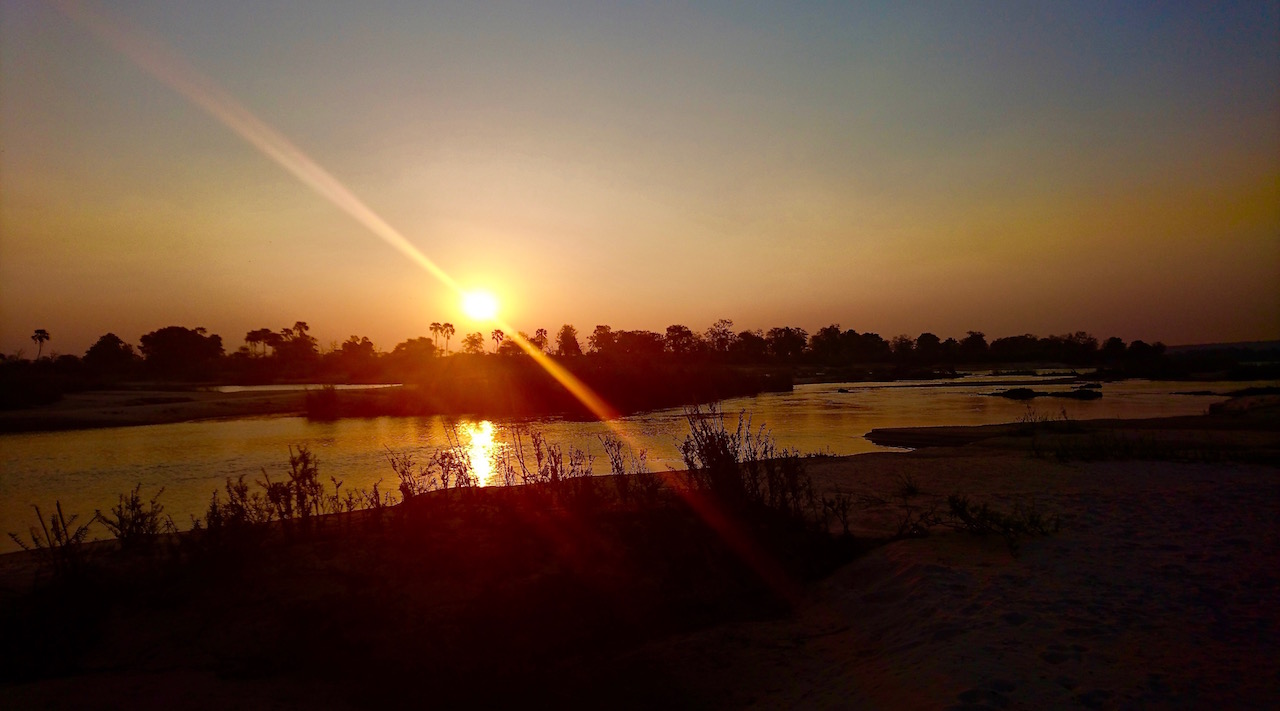 What a blessing this mini-break was for me. Huge gratitude to Ben Parker, the management, and all the helpful staff at Tongabezi.