In the short time since I met Kate Wilson, creator of the globally-recognised jewellery brand, Mulberry Mongoose, we've come to know one another a little better mostly over drinks, be it under a fading magenta sky beside the South Luangwa river, over a bush gourmet dinner in Chinzombo, or in an ongoing conversation about creating a signature drink for visitors to her showroom.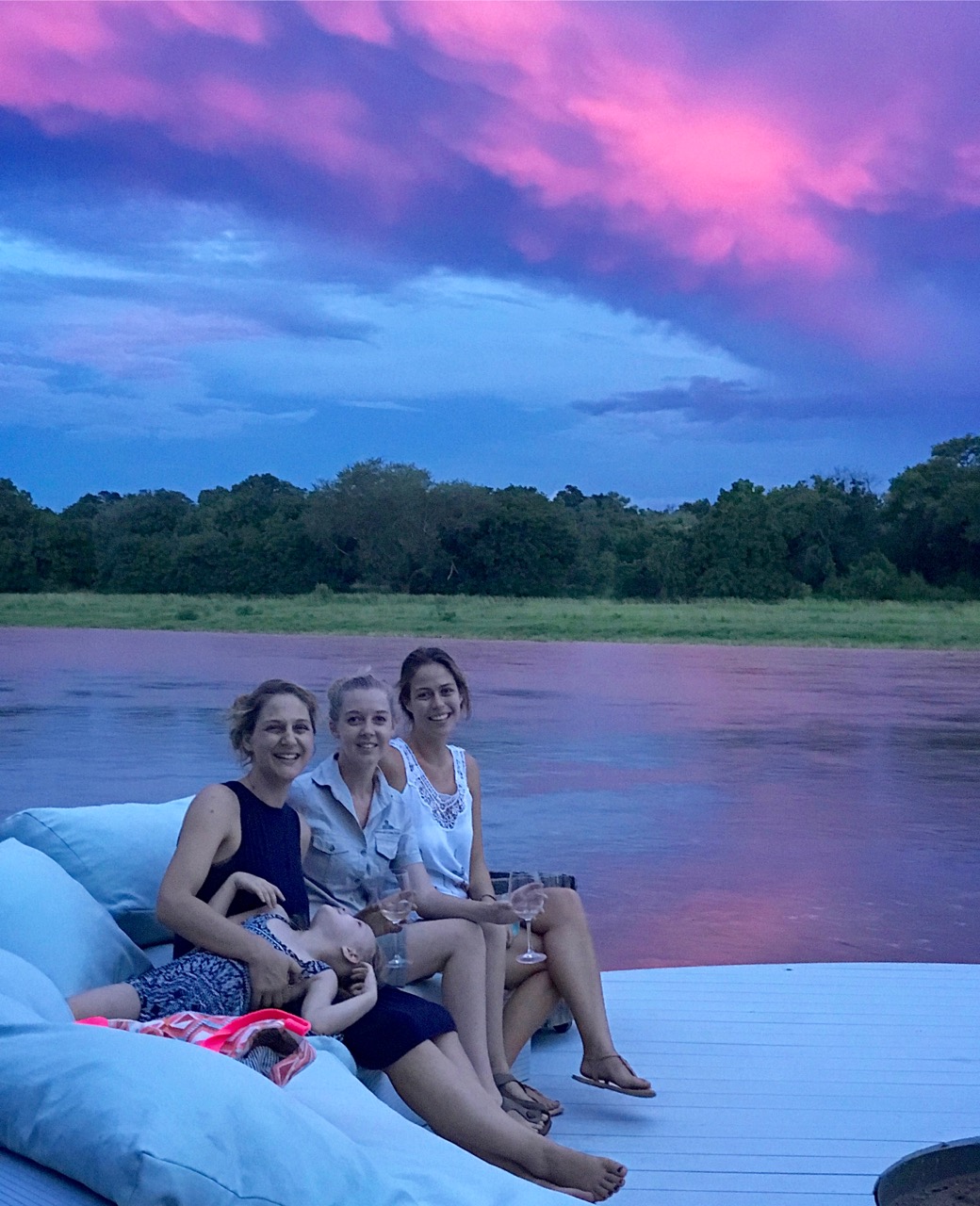 Bursting with passion and gratitude for the place, the people, and the life she's forging in one of Zambia's most remote, yet remarkable, areas, Kate brings to life William Plomer's belief that "creativity is the power to connect the seemingly unconnected."
As she herself says, "Growing up in London, I never dreamed of one day moving out to the Zambian bush." In England, Kate met and married former British Army officer and ex-Zimbabwean, Dave Wilson, who went on to lead Norman Carr Safaris, situated on the boundary of the South Luangwa National Park in Zambia's Eastern Province. "Inspired by the rugged beauty of the South Luangwa, the untamed grace of its wildlife and the gentle strength of its people, I started creating jewellery. And Mulberry Mongoose was born."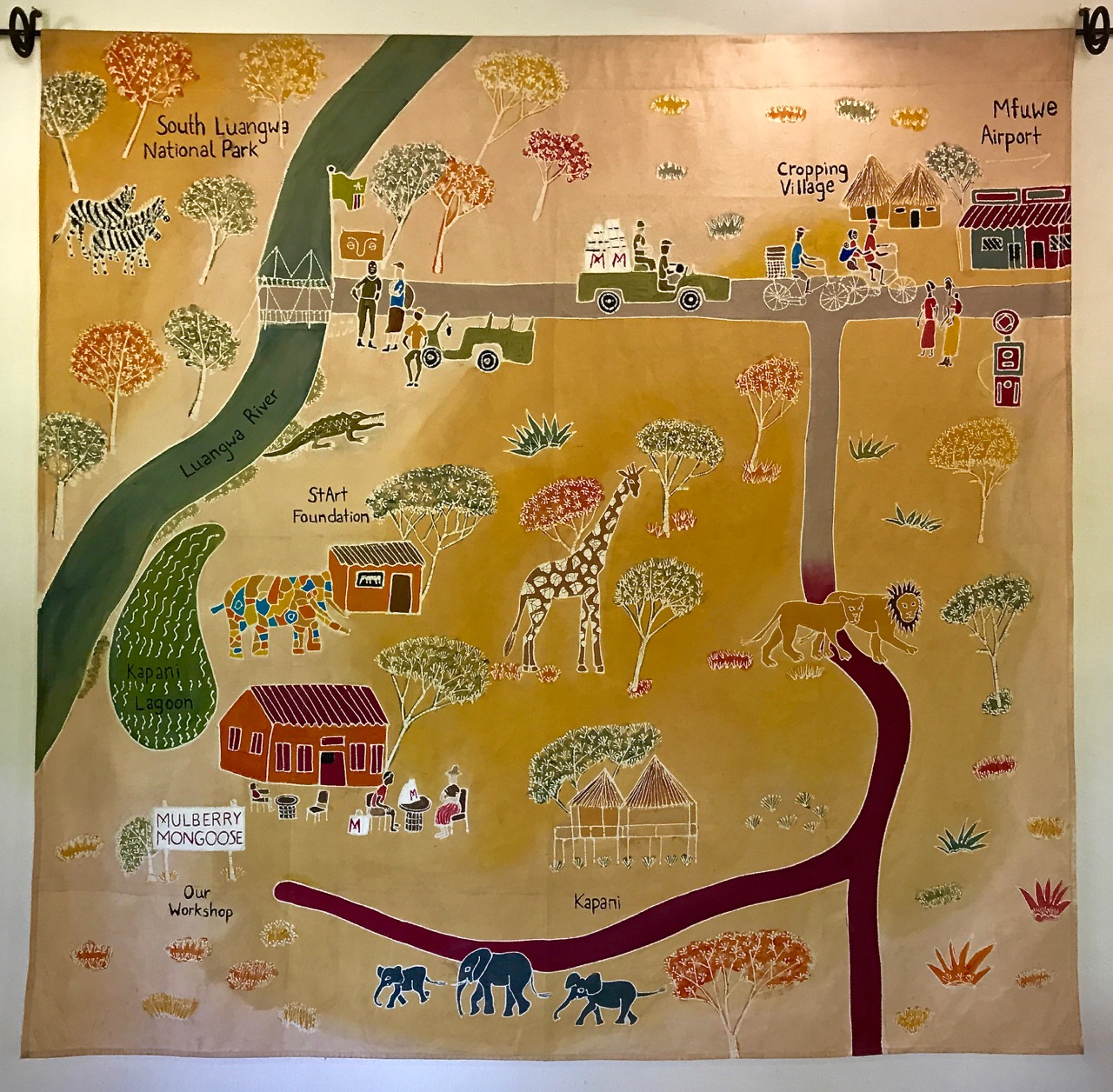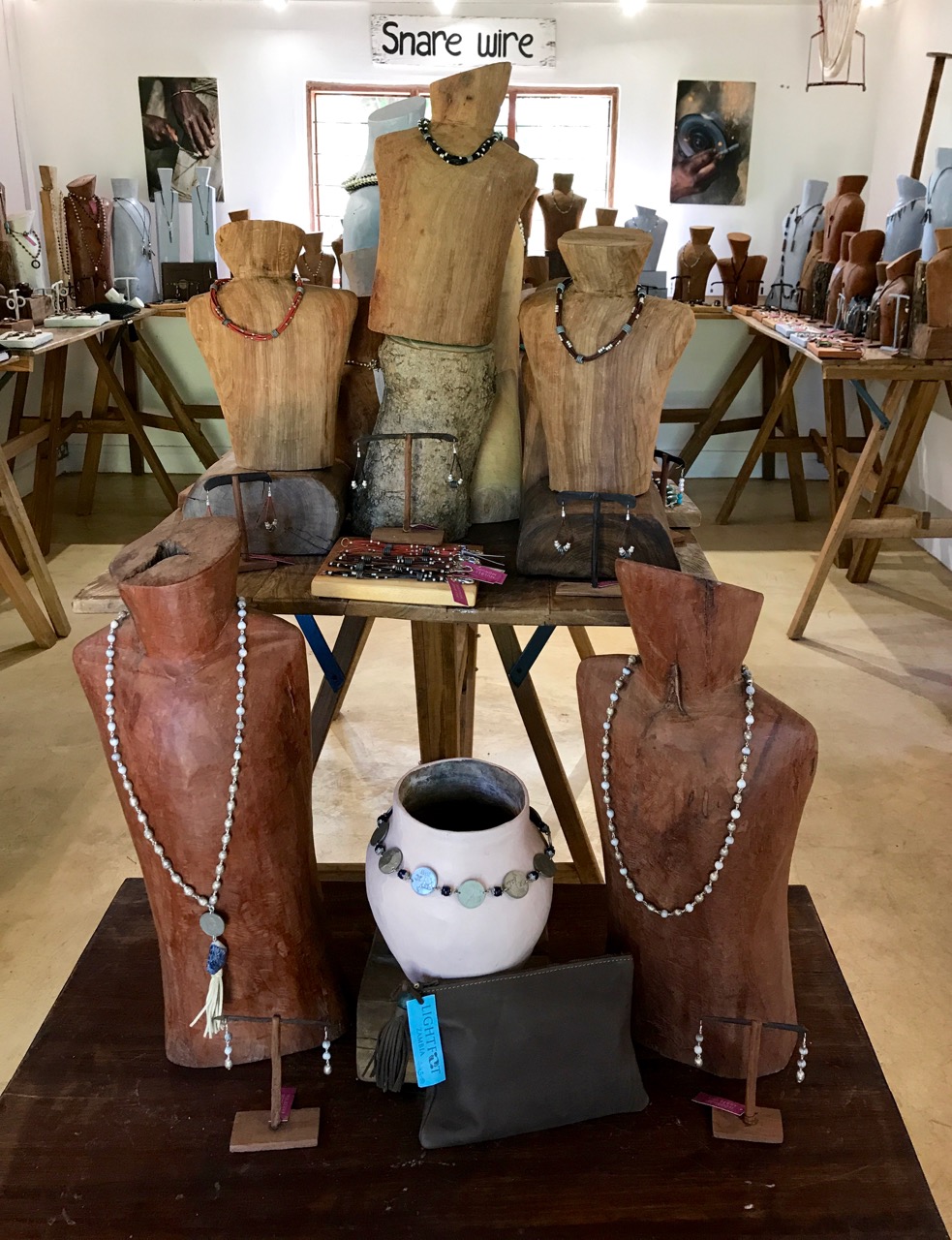 It was very English Kate's creativity, through the very African Mulberry Mongoose, that has given power to connecting the seemingly unconnected. Beauty from Brutality is how she describes the bespoke, handmade jewellery she and her team make together in a small workshop attached to her showroom. Beauty from brutality. Beauty from collaboration. Beauty from community. Beauty from the hands of local craftspeople, whose pieces now adorn the likes of Bill and Hillary Clinton, Richard Branson, and supermodel Doutzen Kroes.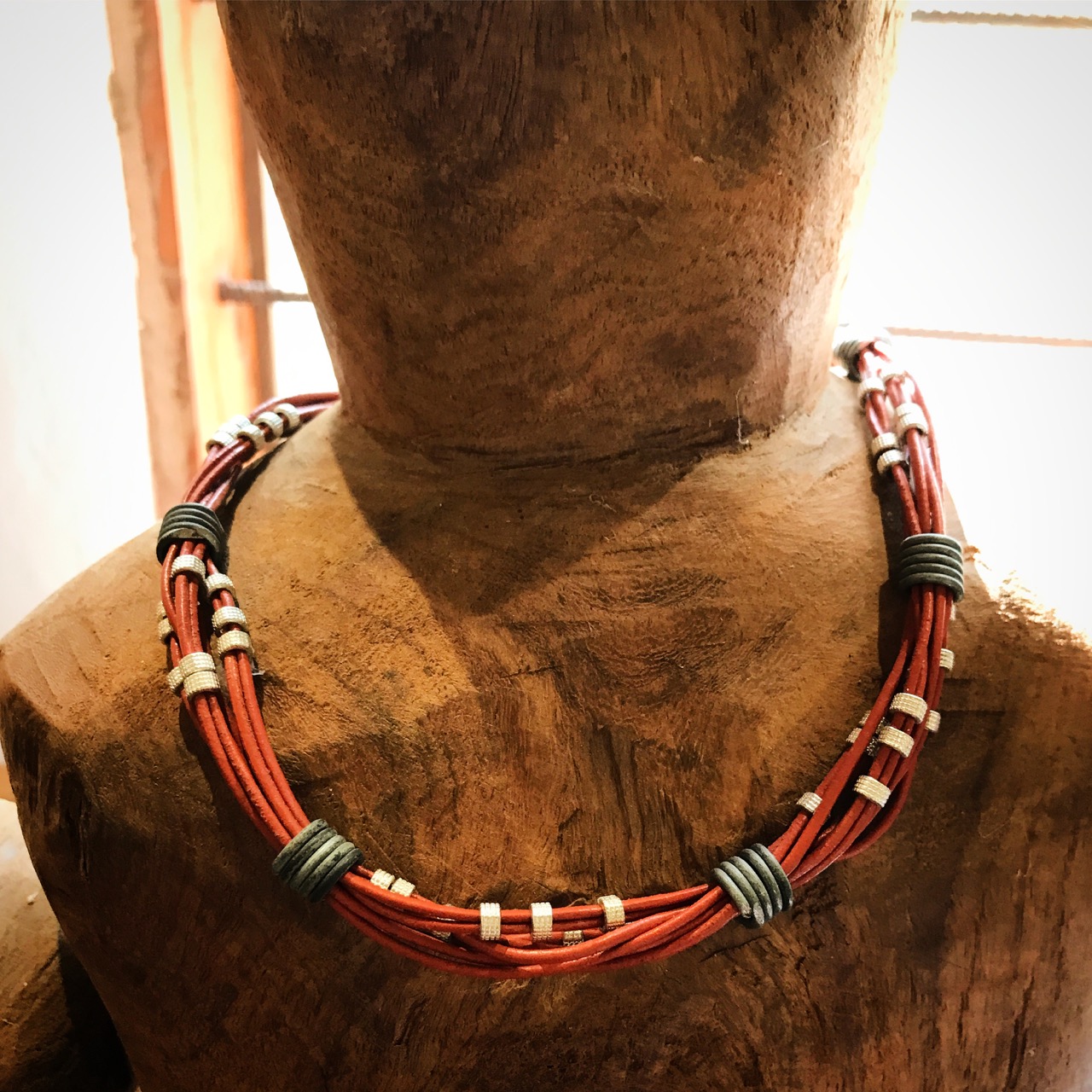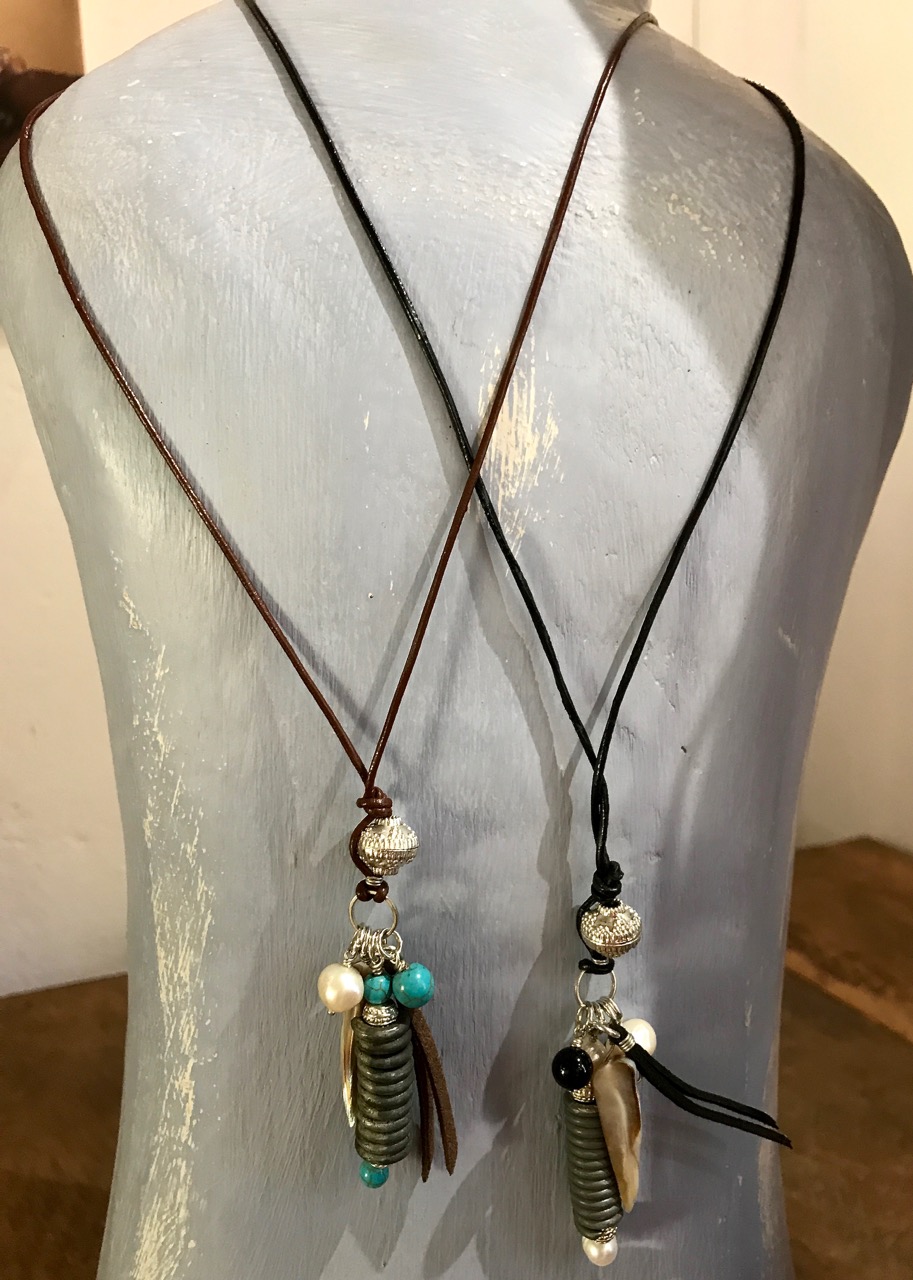 "We love to show people how we make things," Kate says, "how the sale of each piece supports local conservation work, and how we support our local producers." This is not just marketing verbiage. Kate literally turns to Zambia—to its people, its wood, its feathers, its chitenge, its vintage coins, its poachers' snares—to create her accessories.
And it is Zambia that benefits, which is really important to Kate. "Our most celebrated collection mixes snare wire picked up by anti-poaching patrols with semi-precious stones, freshwater pearls and hand-carved wooden beads. … It's only fitting, therefore, that with every piece of jewellery sold we make a donation to anti-poaching patrols to help remove the snare wire traps that kill and injure many of the area's iconic wildlife." Through the sale of their jewellery, Mulberry Mongoose has donated nearly $80,000 since opening in 2013.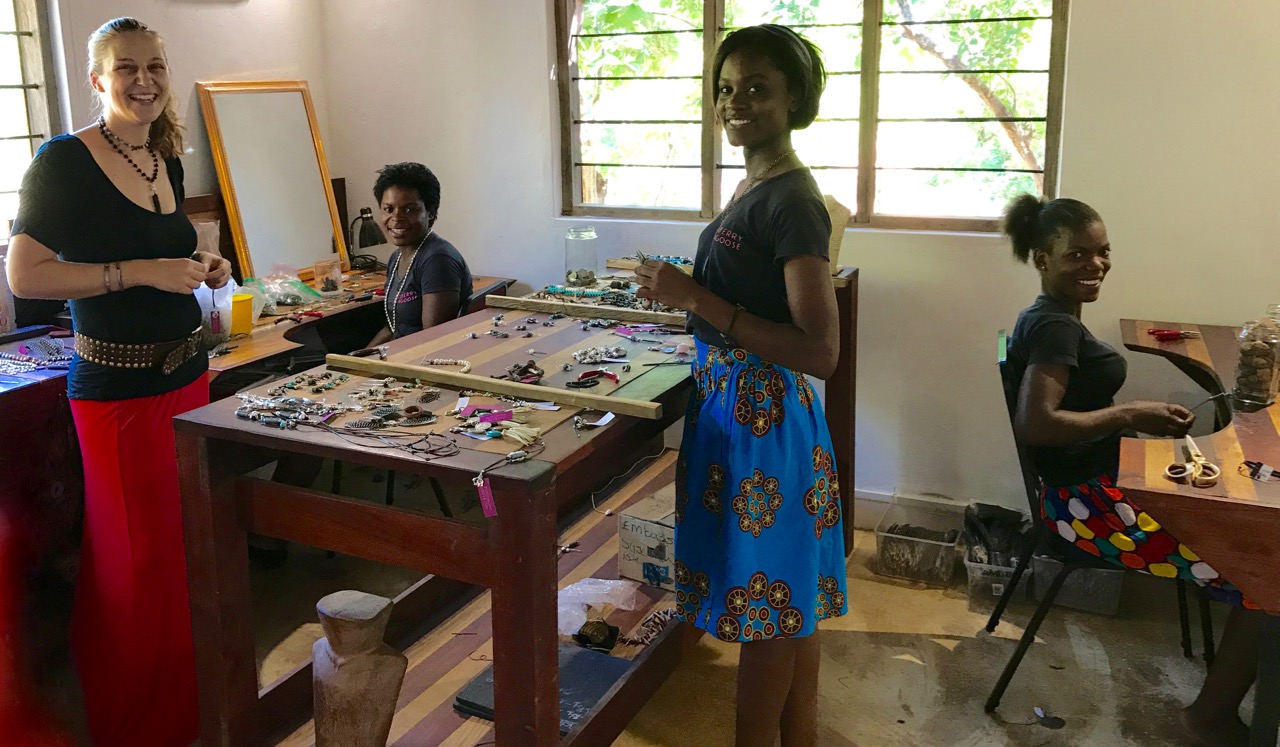 I'm a real admirer of Kate Wilson and her team at Mulberry Mongoose. Together, in a tiny workshop in the middle of nowhere, they have created the power to connect the seemingly unconnected in a discreet yet distinctive way. Recently, Kate extended that power further when she reached out to me—a fellow voyager immersed in a long and learning conversation with Zambia—to create a signature drink to offer her visitors at Mulberry Mongoose.
Kate wanted me to make her a drink, pinkish in colour to match the Mulberry Mongoose branding, using local ingredients "and thus giving back." Kate. Always with an eye to giving back. "[The drink] would be offered to guests as healthy, interesting and refreshing when they arrive," she continued, "and I would love to turn it into a cocktail by adding spirits if we do events, etc. too."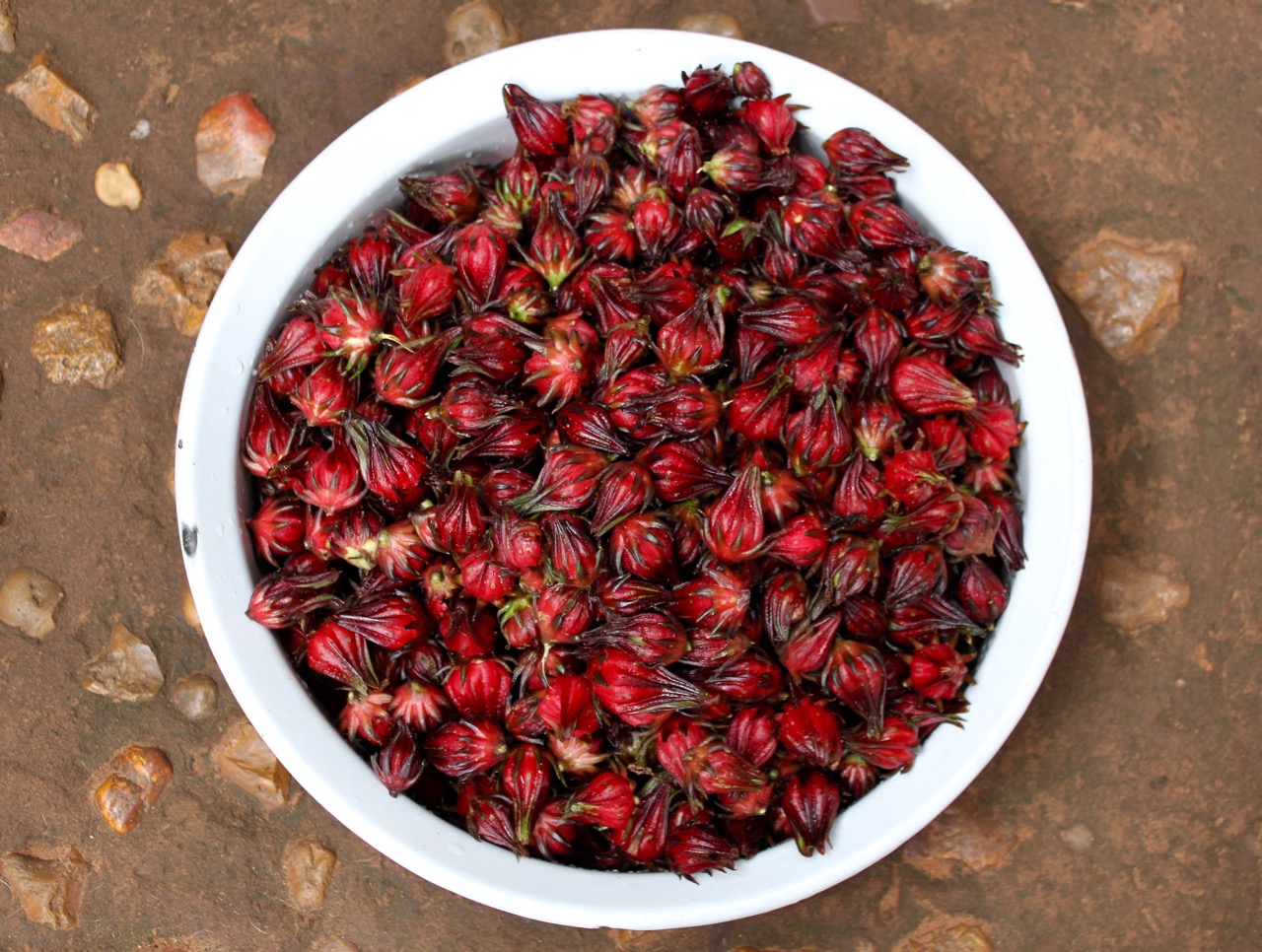 I went on and created the drinks, pictured below. The key ingredient is sindambi, a wild hibiscus packed with antioxidants that is ubiquitous in indigenous gardens throughout Zambia. While I use the sindambi's scarlet calyxes, the Zambians prefer to only eat the leaves, thus allowing for another mutually-beneficial collaboration among our communities.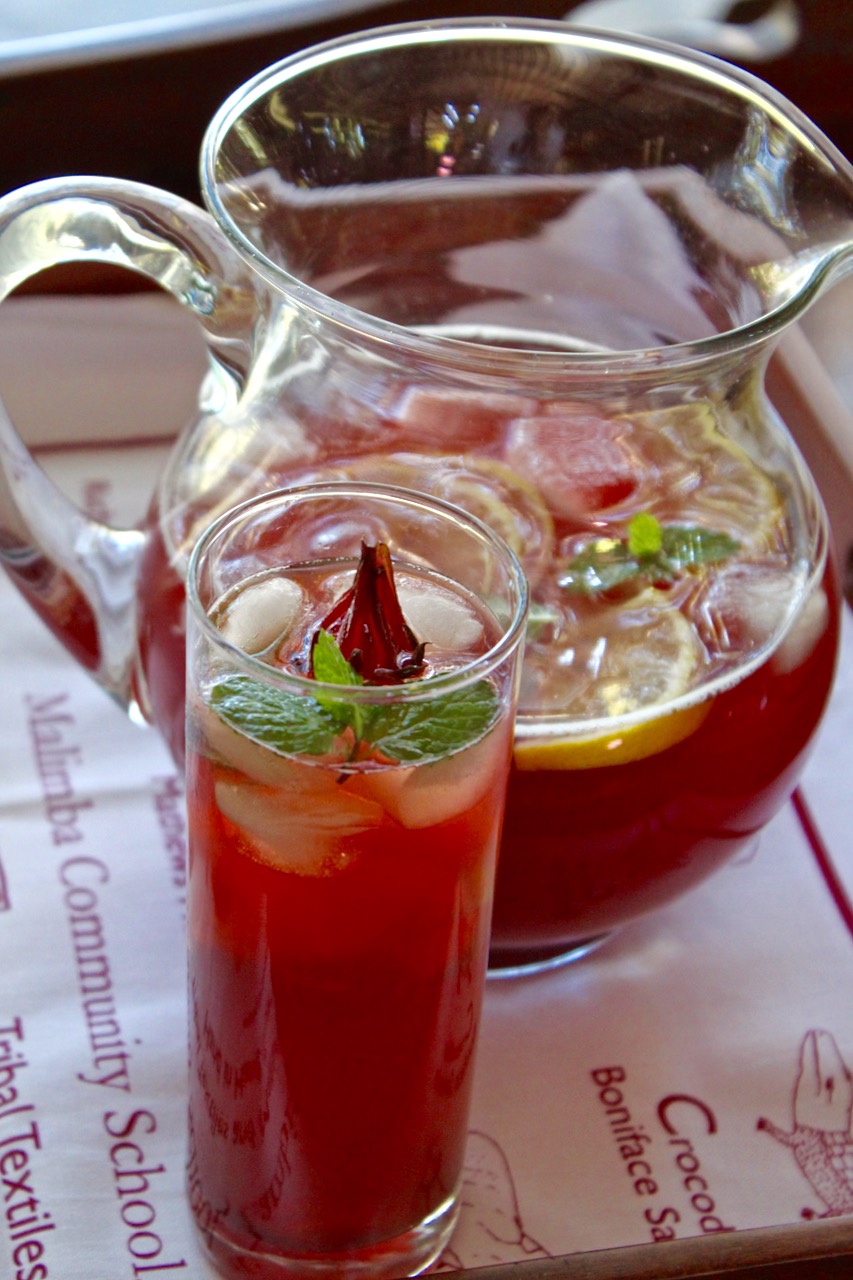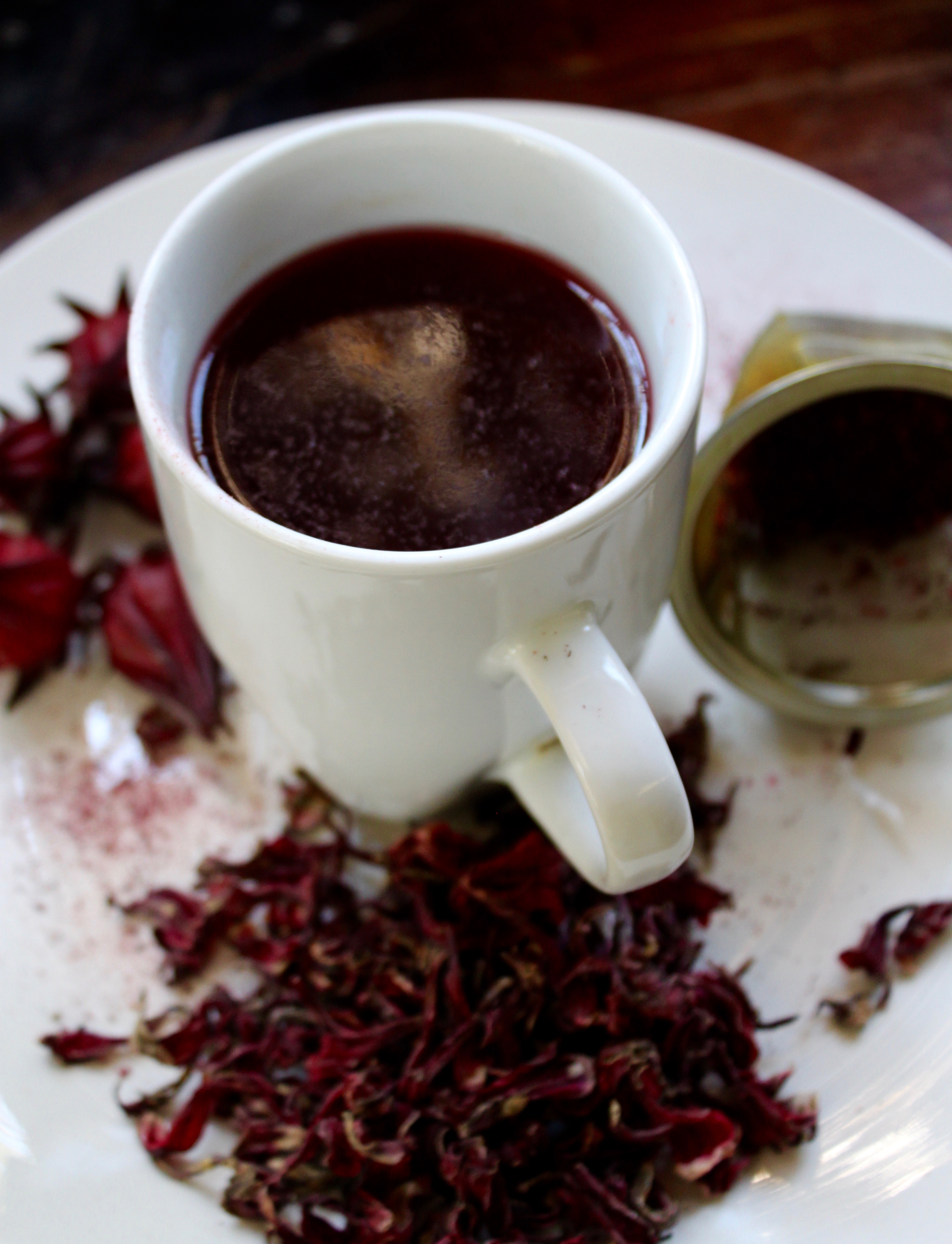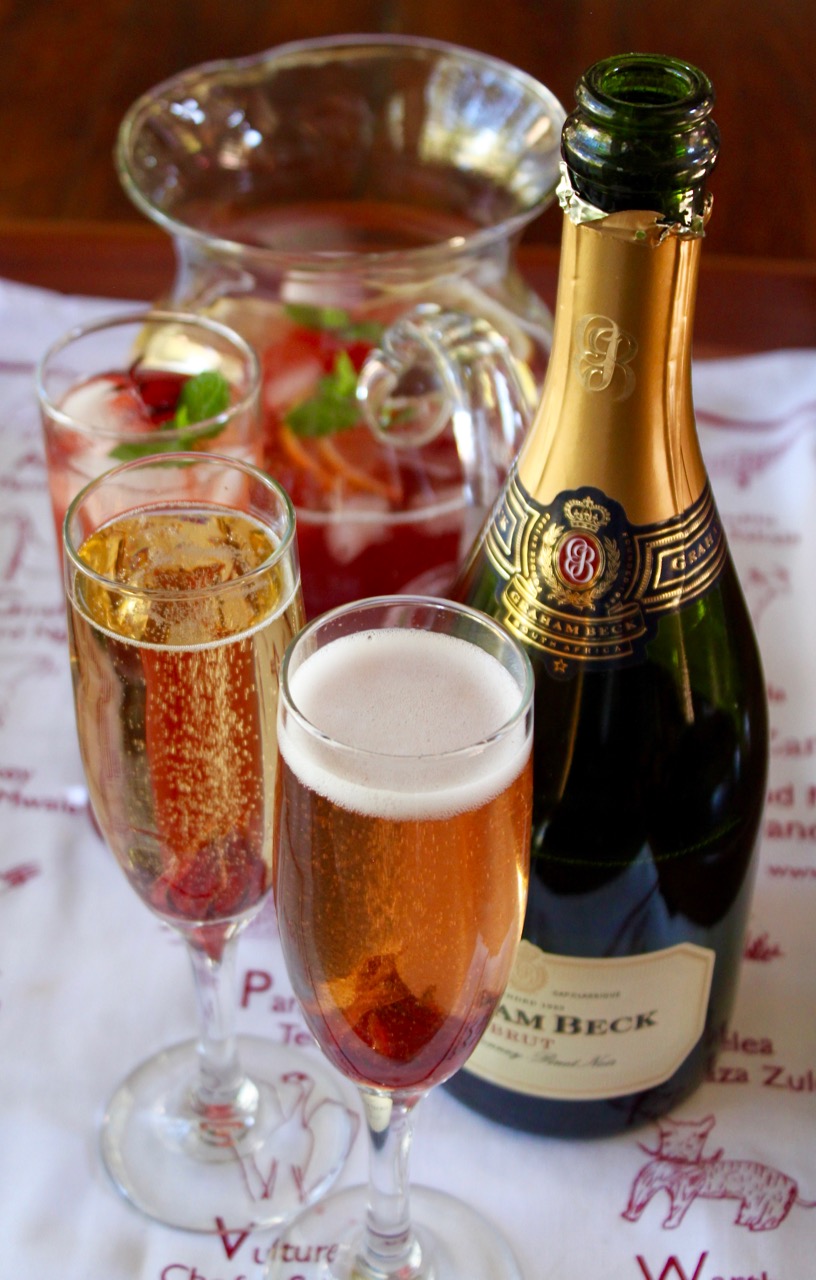 For me it's a privilege to now be connected, in this tiny way, to the seemingly unconnected. Thank you, Kate.