It's been nearly a year since eighteen small Zambians carried their brightly-colored plastic chairs into a makeshift, mud-walled room to start their education at our farm's new preschool and day care center. Such a lot has happened since writing my first school post back in March. It's been named Taonga Day Care — taonga meaning "we are grateful" in Chinanja — by the Zambian mothers who reside on the farm. The shy, nervous children that refused to speak to us and avoided any eye contact have transformed into miniature friends. Friends that giggle and hold our hands; that call out our names in Zamglish and demand "aelopranes, coins, eggies, and kek." As Chris said to me about the children visiting him in his office before and after school: "They are really happy counterpoints of the day."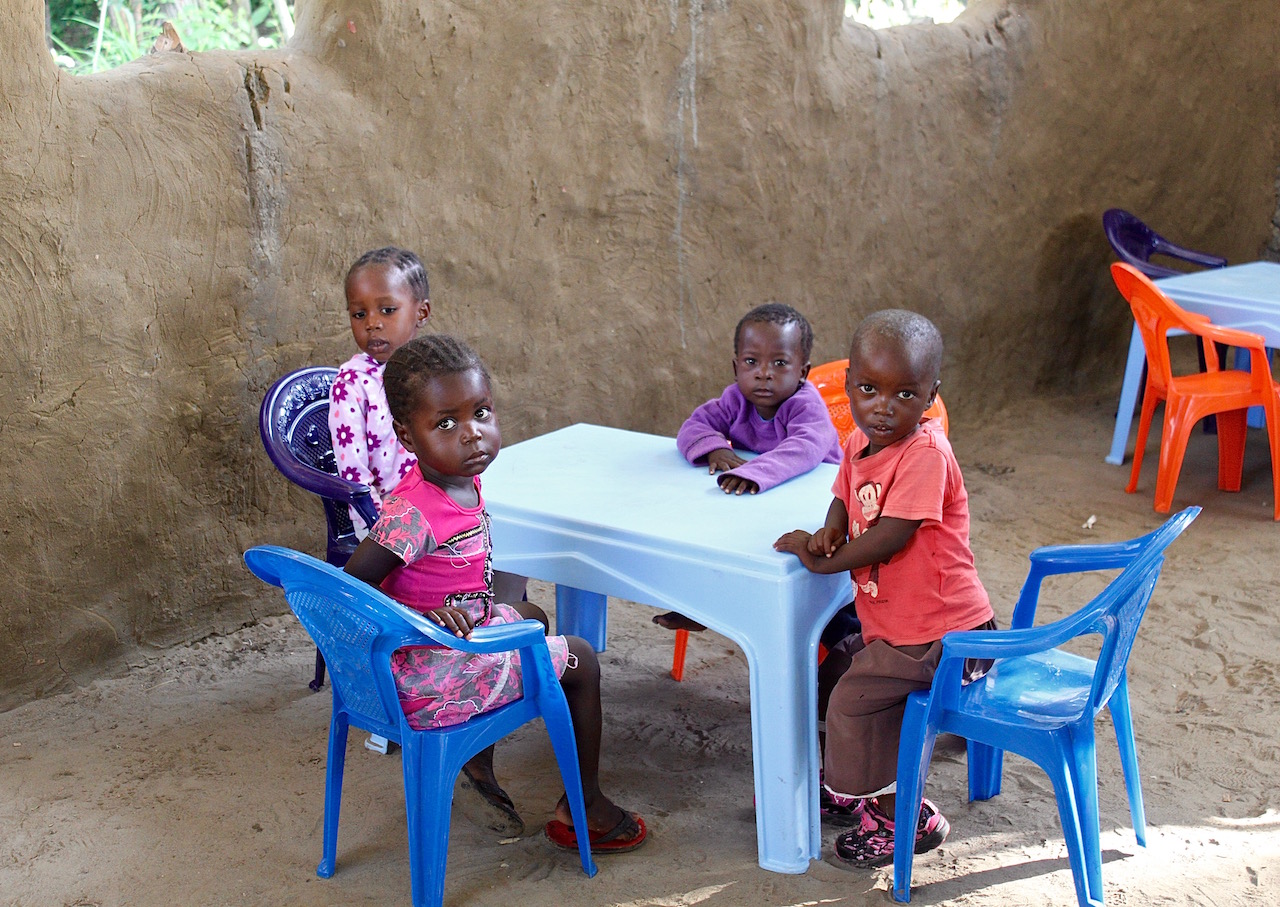 "I want KEK!" one squealed to me on my recent visit, swinging my hand and jumping up and down.
"What's the magic word?"
"PREEZ!"
So cake they all got, baked here last week by Adelina Banda and me. A huge chocolate cake, with balloons and paper whistles, for an end-of-year school party; a party celebrating a metamorphosis; a party celebrating the send-off of the six-year-olds, moving confidently into their futures at "BIG school."
Chris arranged for the building of two schoolrooms, one for the preschool and one for daycare, which the children moved in to just over a month ago. It still isn't finished, but all the fundamentals are in place. There are little desks and chairs, posters, books, chalk, and a blackboard wrapped all the way around the four walls and positioned at small-kid height.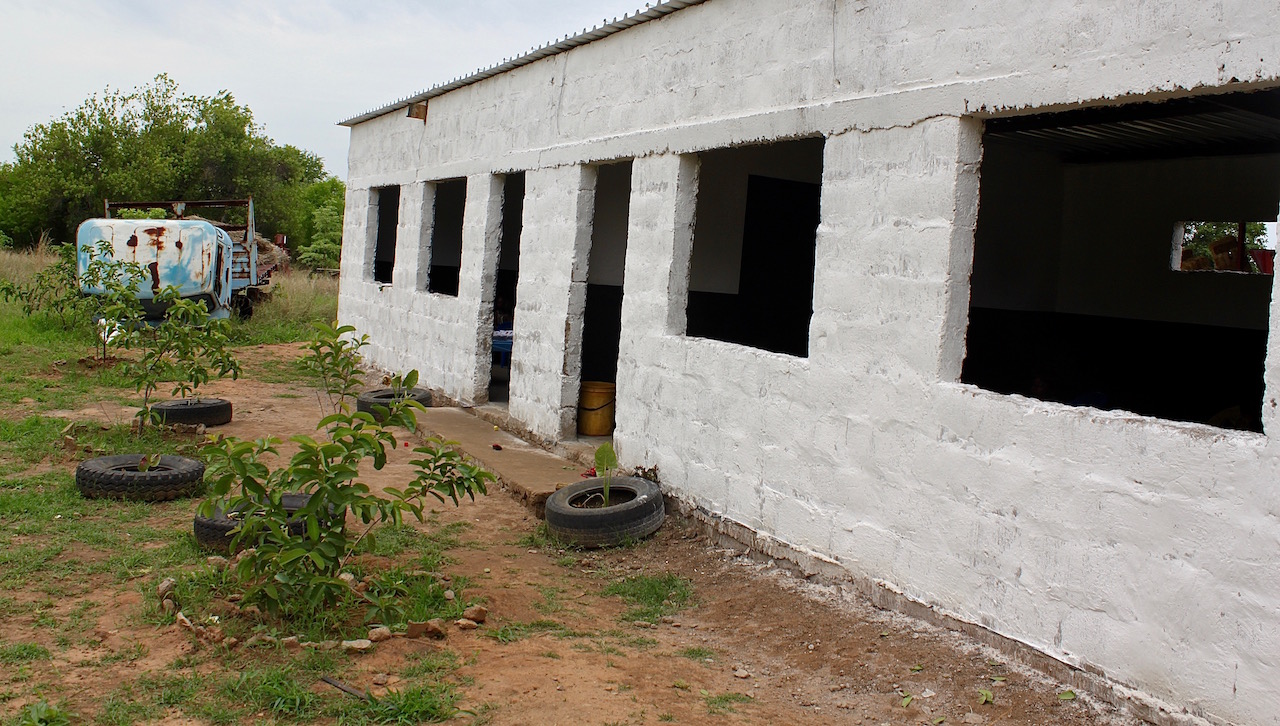 The blackboard was the suggestion of American teacher Alison Curtis, who, along with her husband, John, has performed miracles among many grassroots education and health projects in Africa. We met Alison at a lunch, after which she visited the farm to give us some pointers. Since then, she has organized donations of books and pencils from the United States, coordinating the delivery with two other young American friends of ours, Elyse and Aidyn Morris.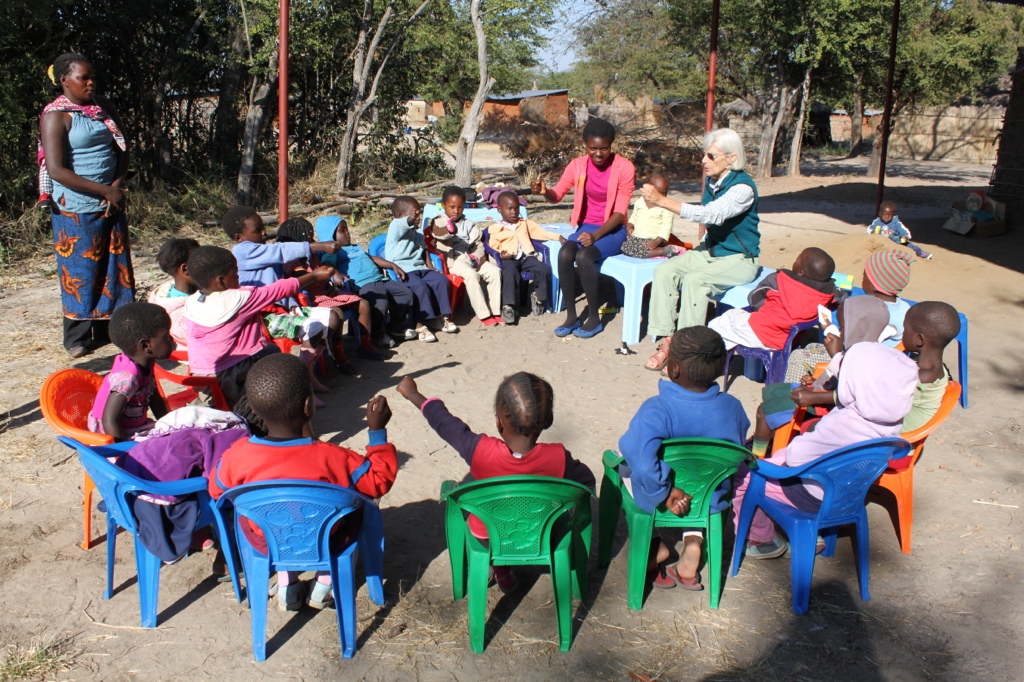 Elyse and Aidyn are the daughters of close friends of mine, who were neighbors when I lived in Bluemont, Virginia. I first met them when their mother, Cynthia, knocked on my front door a couple of days after I moved into my old stone house in September, 2003. In one hand Cynthia had a bottle of wine, in the other she held the handle to a plastic trailer in which sat two pretty toddlers. It was the beginning of a treasured friendship, one that I hold today with such gratitude on so many different levels, with a family that invited me in as one of their own.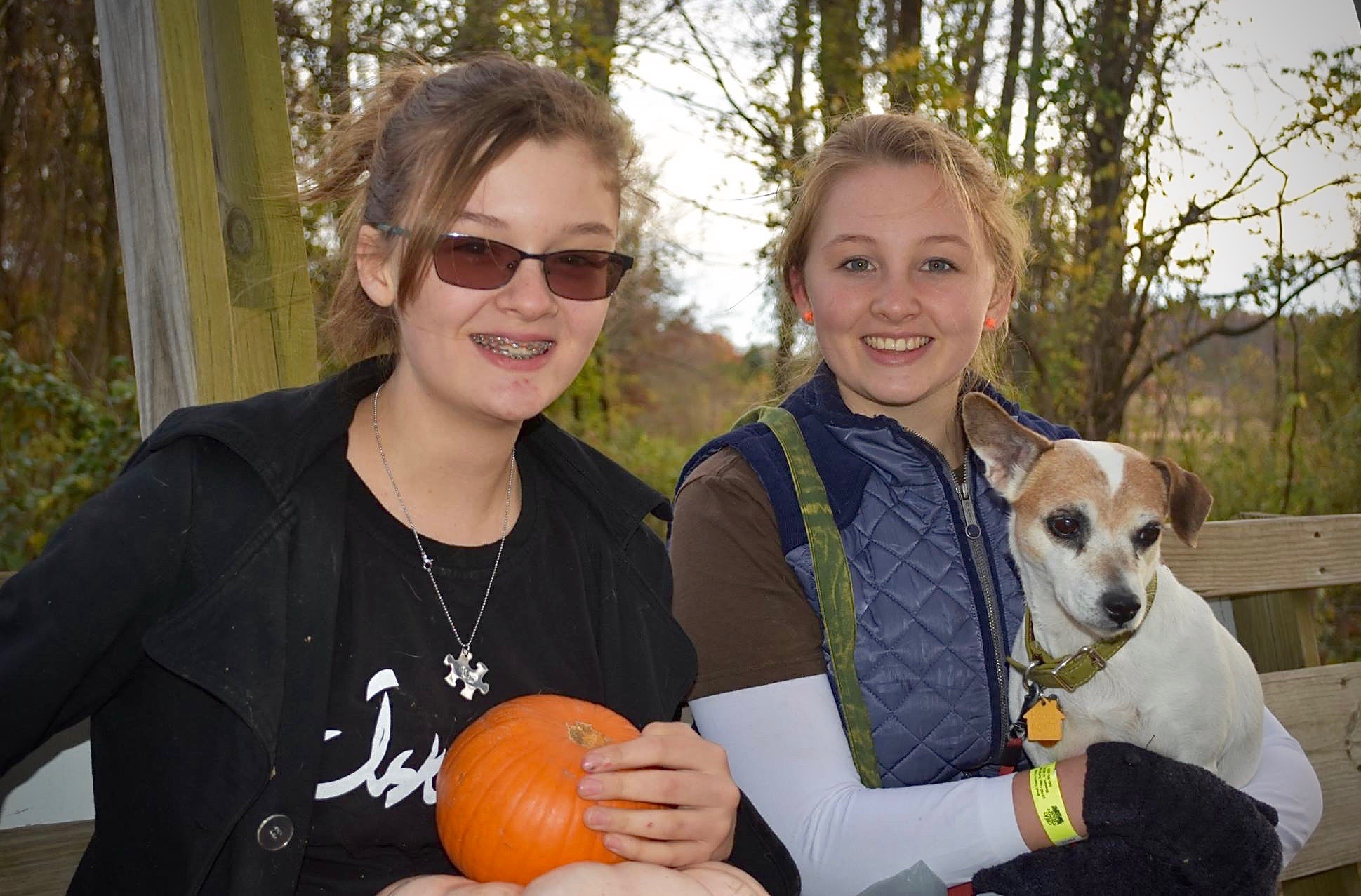 I have watched Elyse and Aidyn turn from toddlers, to children, to teenagers. Teenagers who, to me, defy the word "teenager" in its behavioral meaning: they are thoughtful, considerate people, always looking for a way to help others. When I first told these sisters about a pair of Zambian sisters taking the initiative to educate their children, they asked if there was a way to join the sisterhood.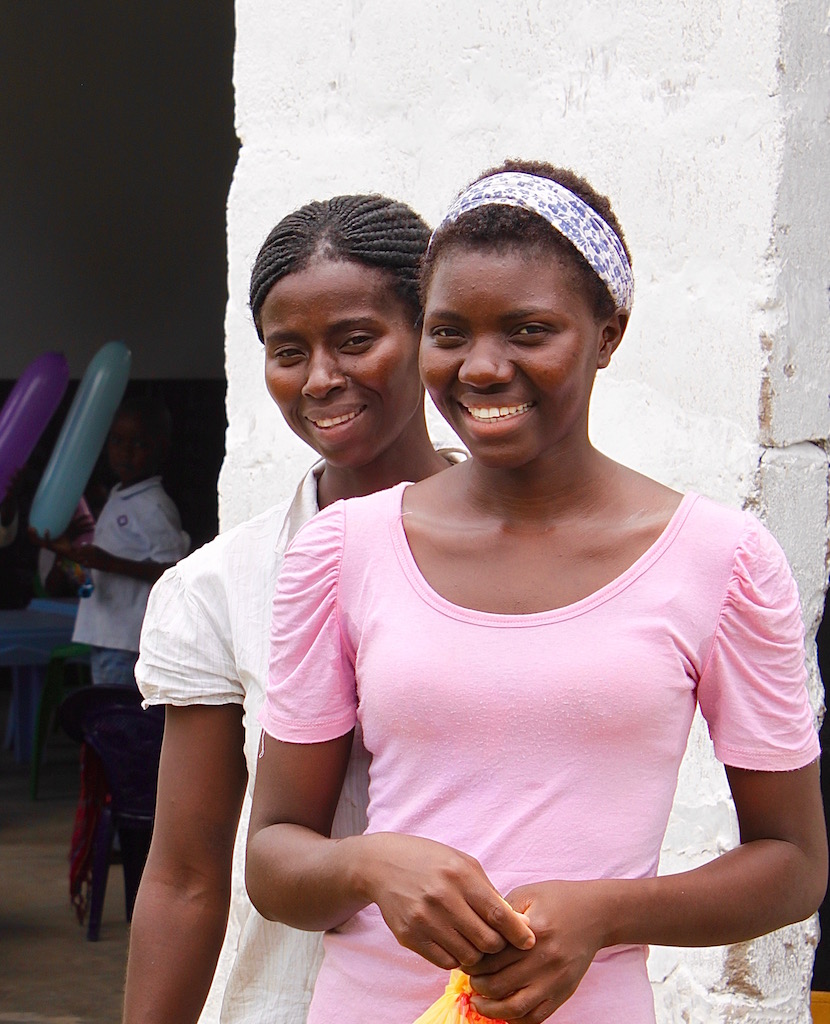 They asked if they could come out and help at the school. Of course! They asked if they could raise money among their fellow students. Of course! They asked if they could build a website to raise money. Yes, please! Elyse and Aidyn's interest led to the naming of the preschool; it led the Banda sisters to identifying what they really wanted for the future of the school. Earlier this year they designed and built taonga.org, while also working on a fundraising initiative for a garden in which each child will have his or her own patch, a bathroom, and a store room. Next year, during their summer holidays, Elyse and Aidyn are flying out to Zambia to spend a month here helping at the school. The kids won't know what has hit them.