We've had the wettest summer since I arrived in Livingstone four years ago. More rain fell in January than the whole of the green season last year. We're not used to it, and it's presented us with challenge after challenge. Not only do we live in a house with no doors, but I also run a restaurant under a bedouin tent out in the open air. The farm crops have been bowing in sad sun salutations beseeching it to shine again, while our chickens and the myriad vegetables and fruits in our garden have braced themselves with soggy fortitude.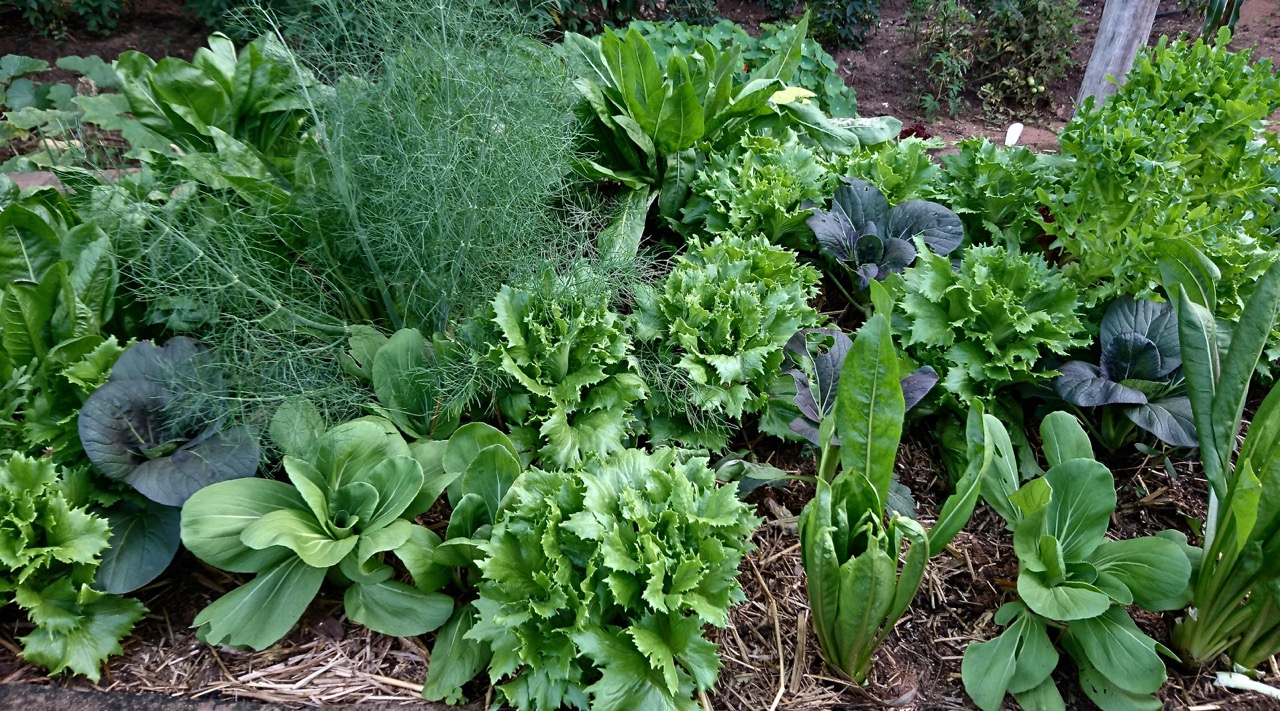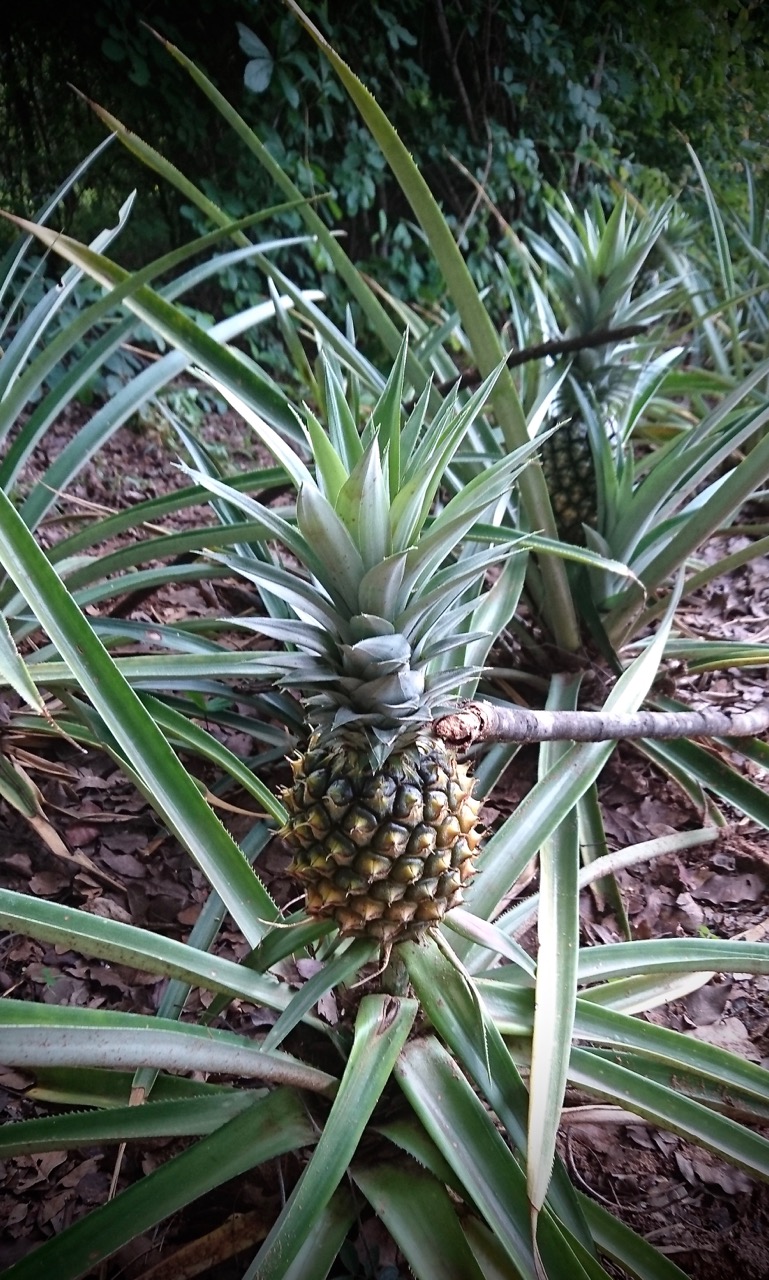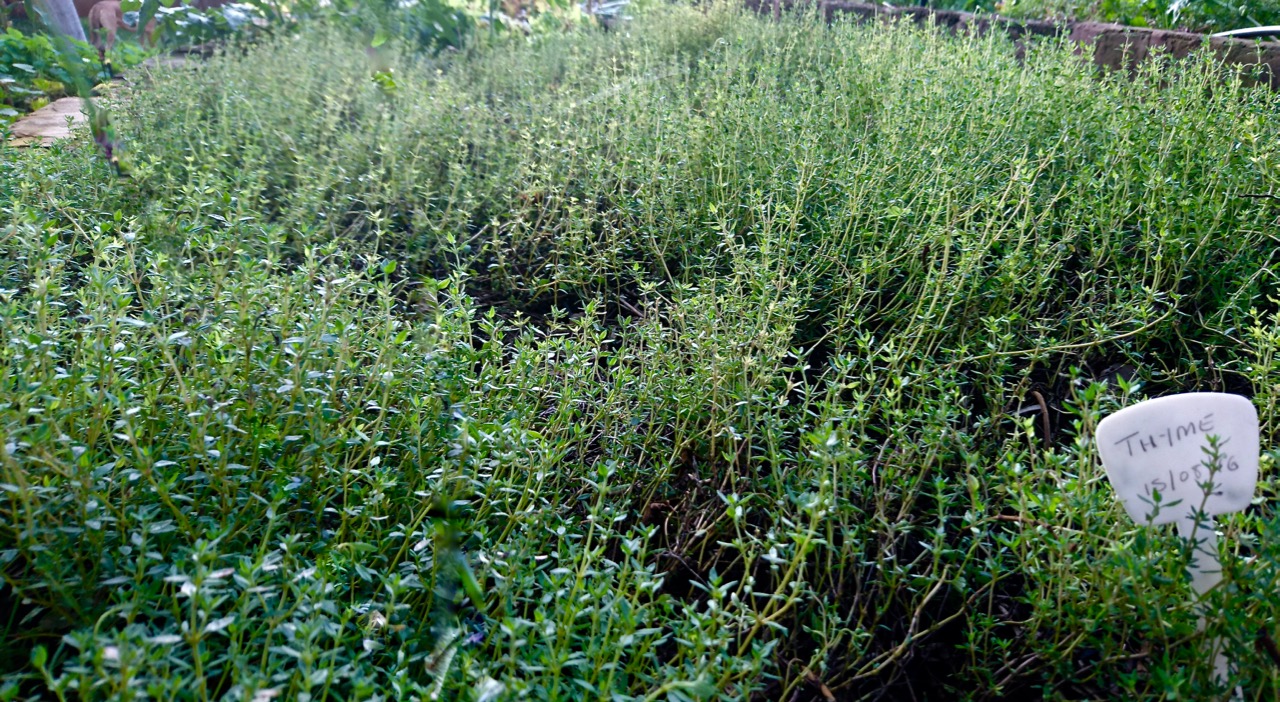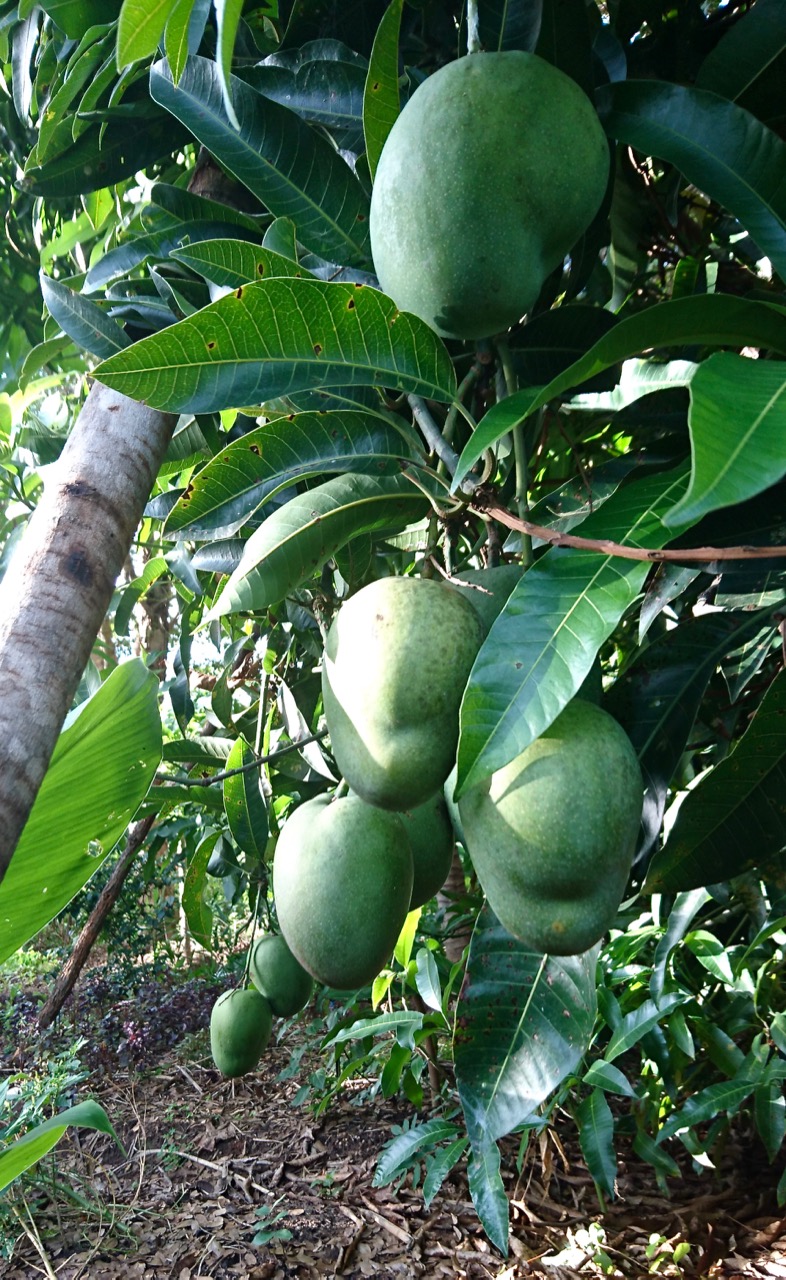 Last week the sun beat back the weighted dense rainclouds and our lives lit up again. We turned our faces up to the warmth and the light, especially in the garden. I cannot believe how the vegetables and fruit survived seven weeks of interminable heavy rain, and still managed to feed us and our guests at The Elephant Café.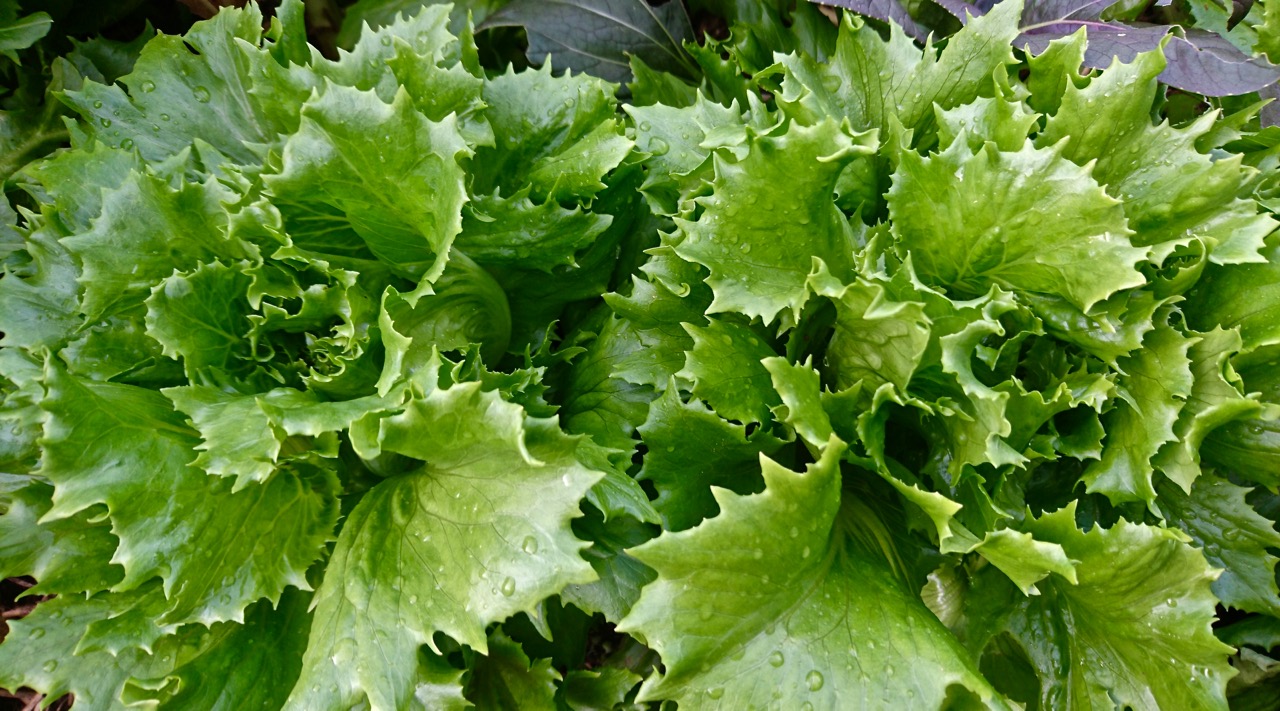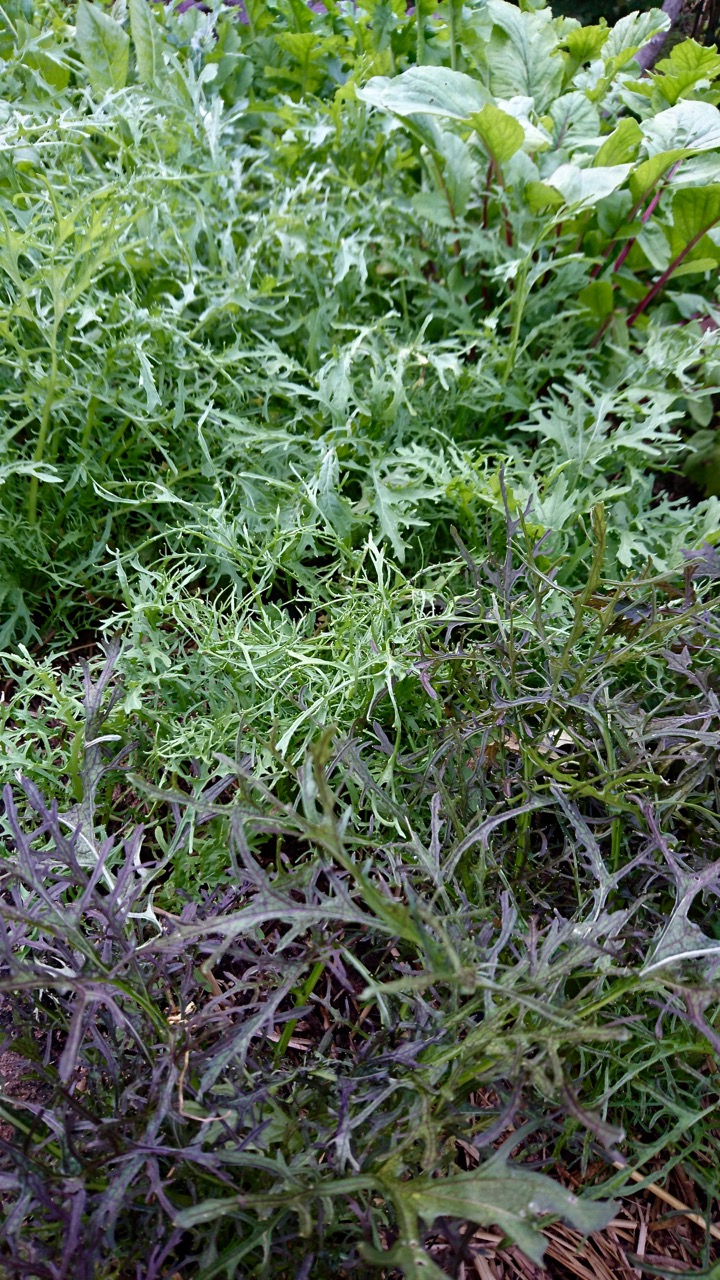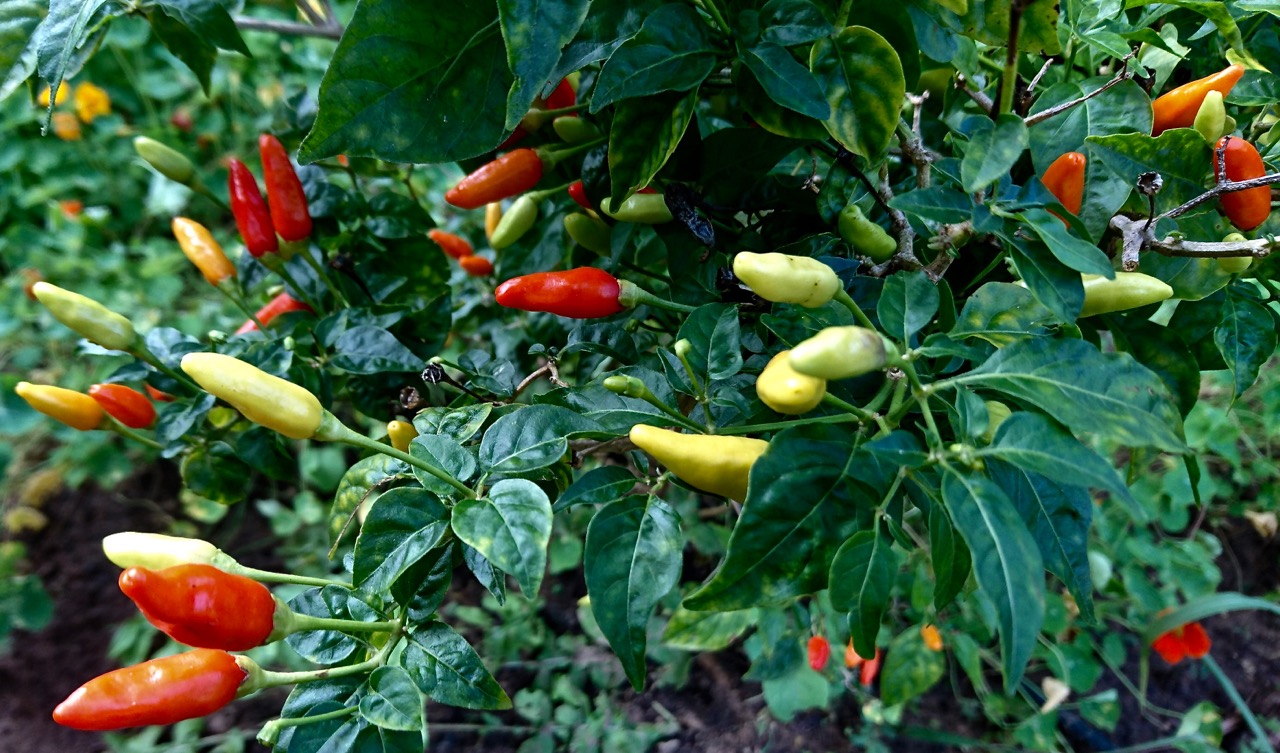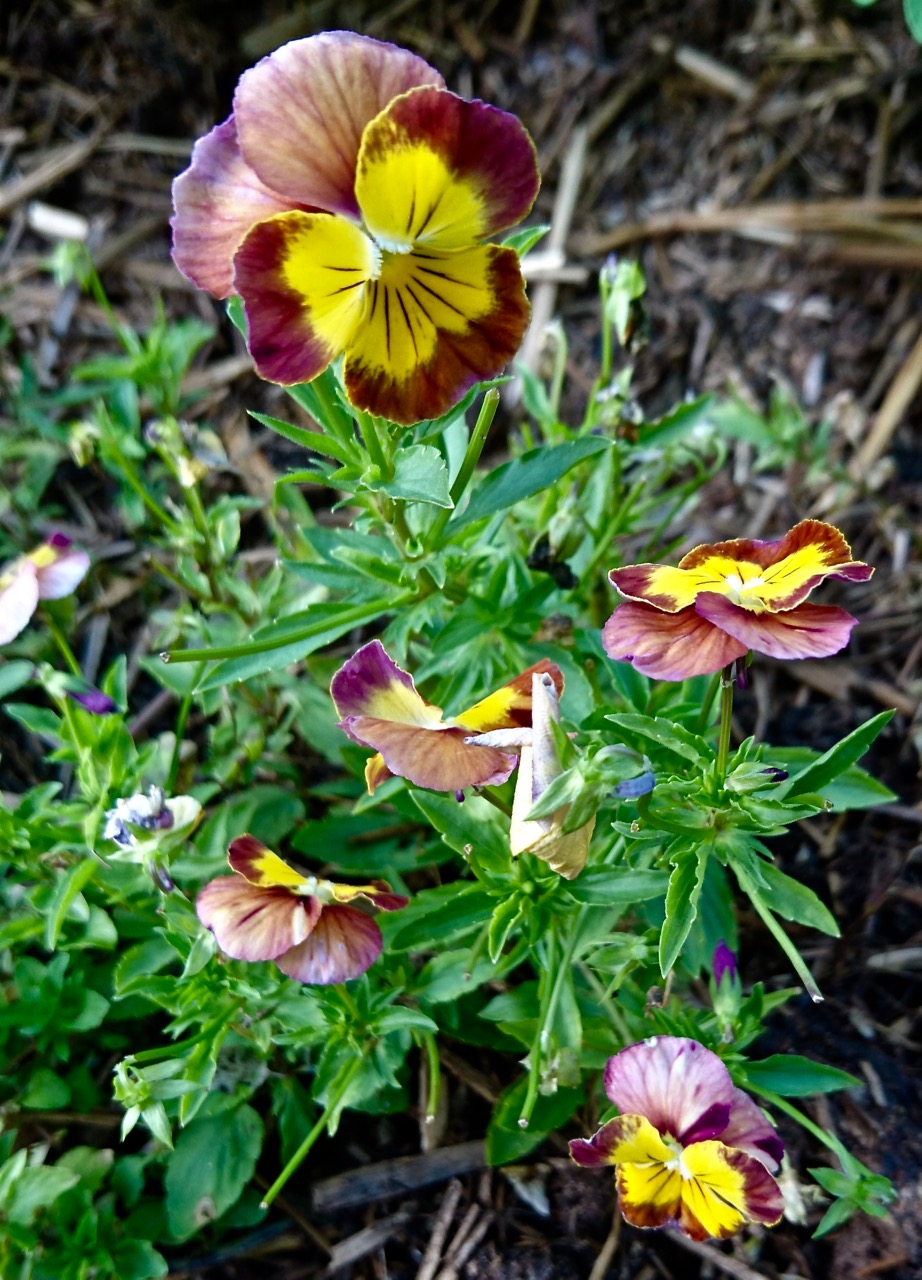 Wandering through the burgeoning lines of produce these past few warm days, I'm convinced a large part of why the plants kept growing and producing was because of their robust health. Our whole garden is organic. It is free of chemicals, and the soil is loaded with compost, elephant and chicken manure, old straw bedding from the chicken runs, and mulched tree leaves. It's not planted in traditional long lines; rather many varieties squeeze together in the same bed, along with scented flowers and herbs, many of which are planted beneath indigenous teak trees alive with buzzing bees eating from the flowers above the canopy.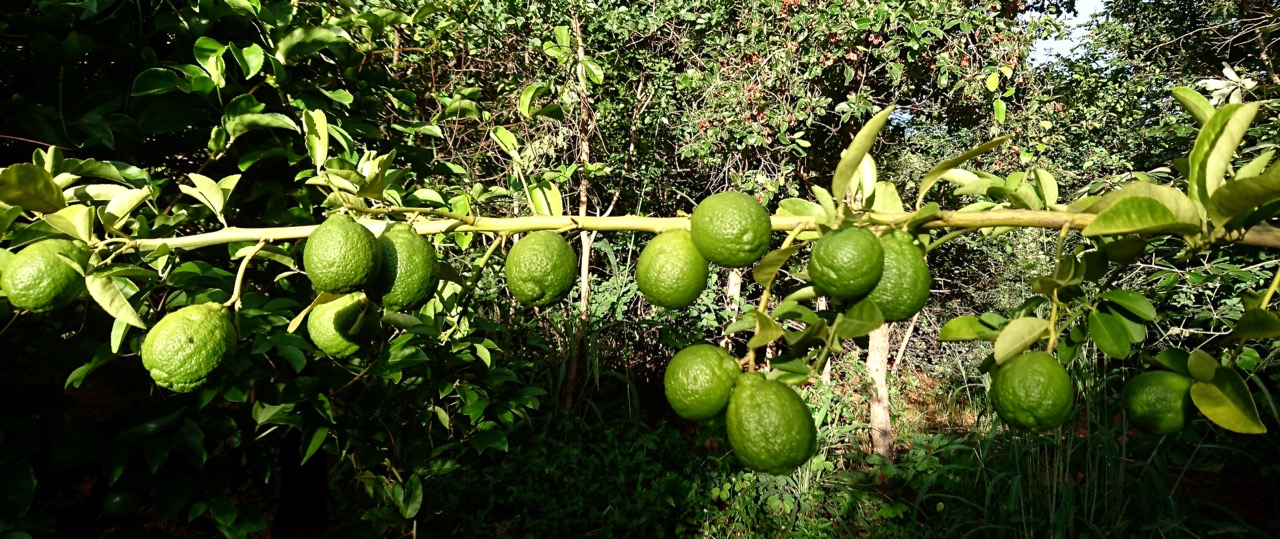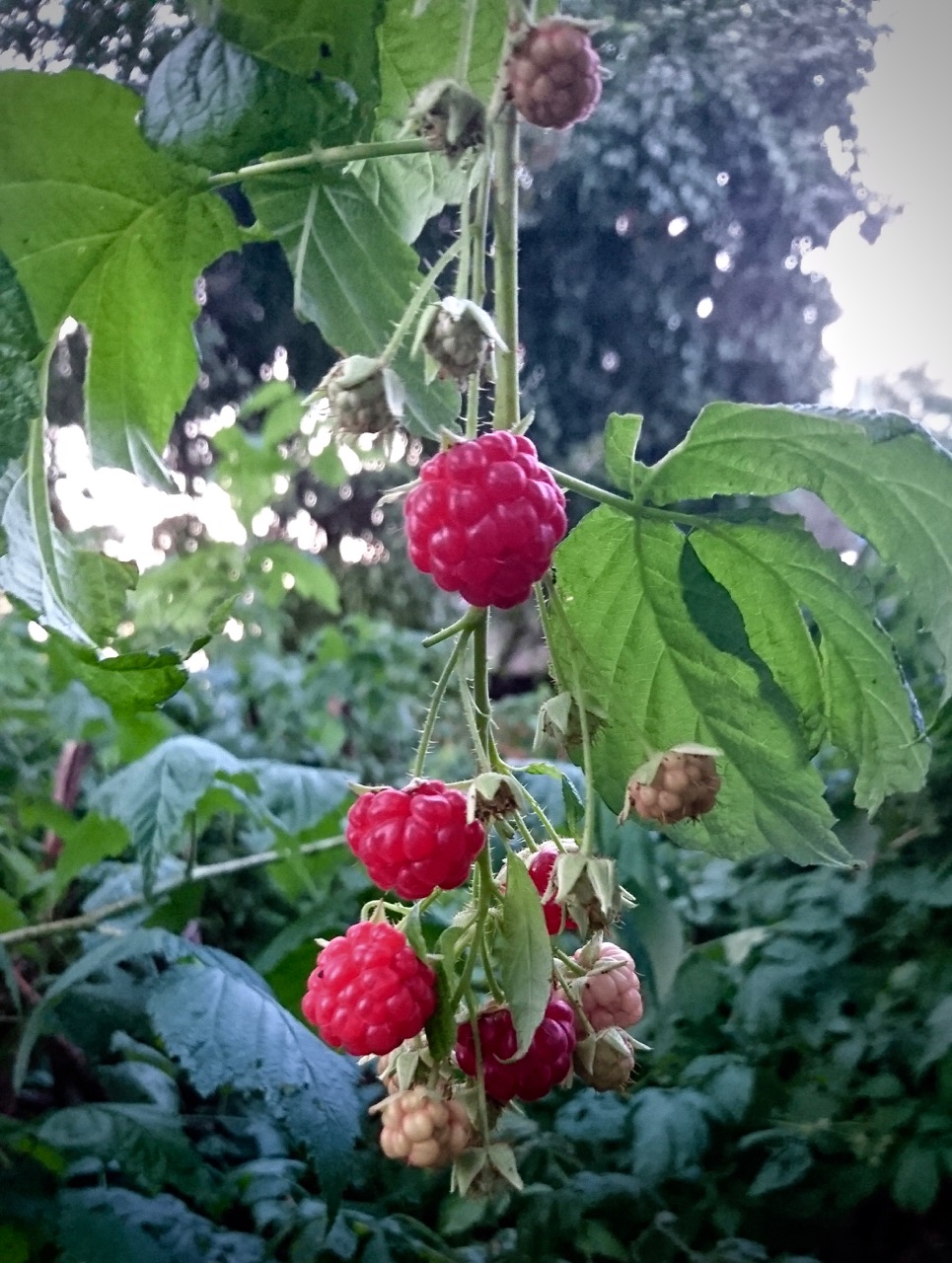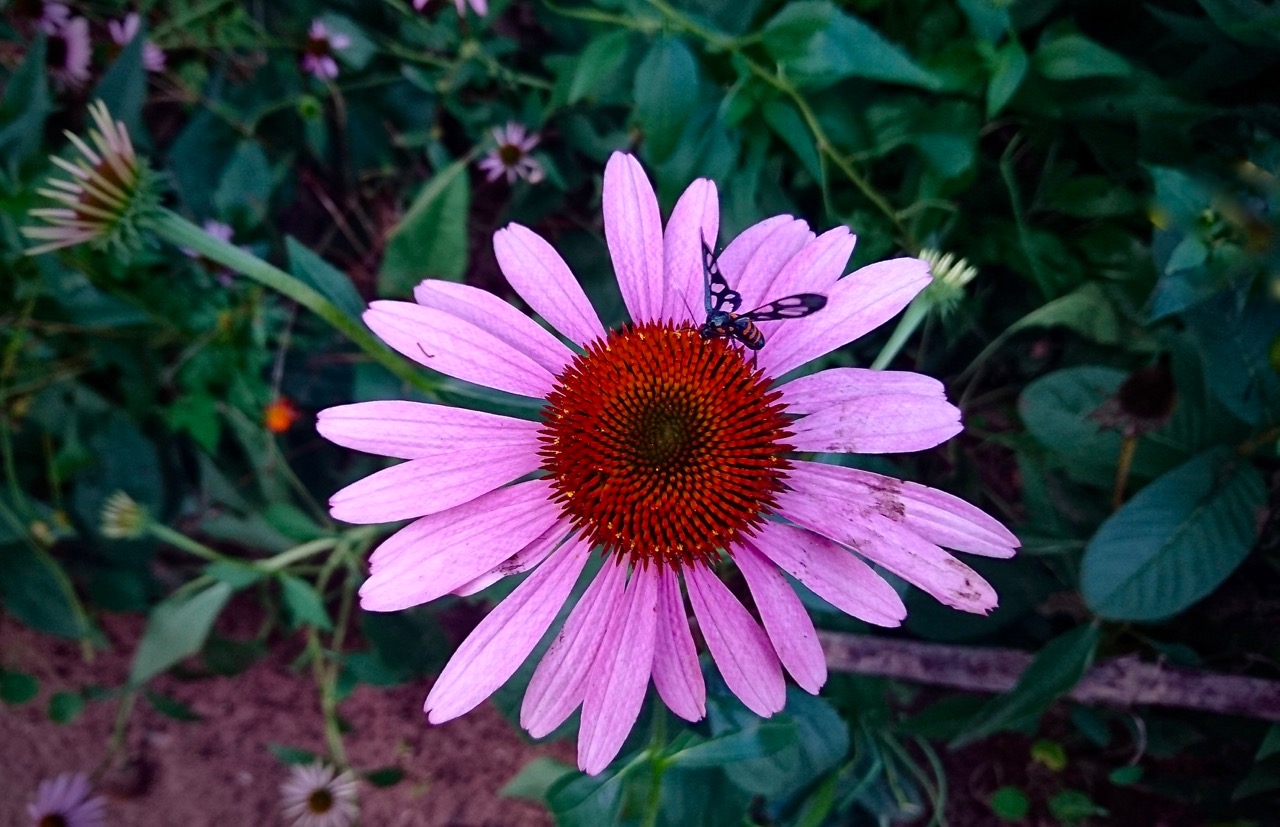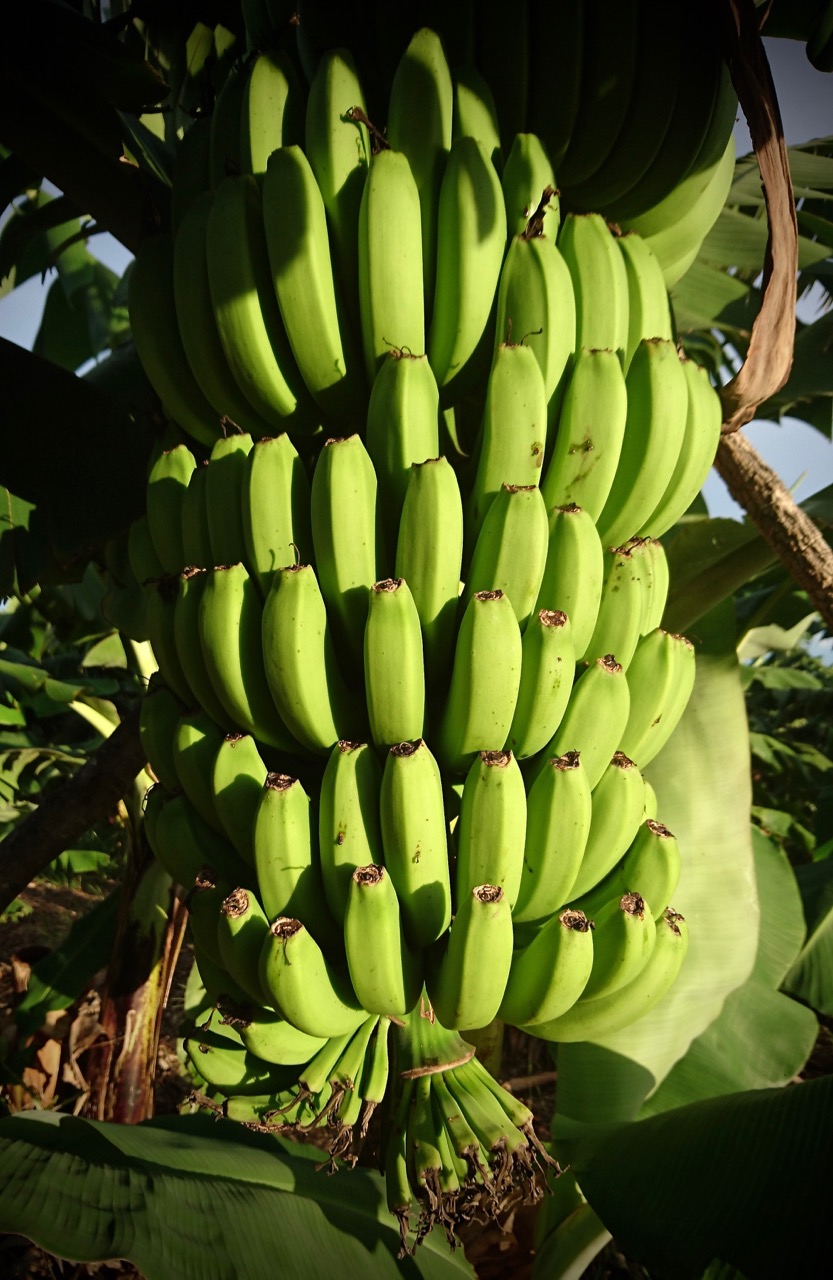 It is a fine example of what I refer to as "organic interdependence." When I looked up the phrase on Google yesterday, I was surprised to learn it was first coined by the British economist, John Maynard Keynes. He believed that "organic interdependence came from a social cohesion based upon the dependence individuals have on one another in more advanced societies." And that even though individuals performed different tasks and often had conflicting interests and values, the order and solidarity of society depended on their reliance on each other to perform their specified tasks.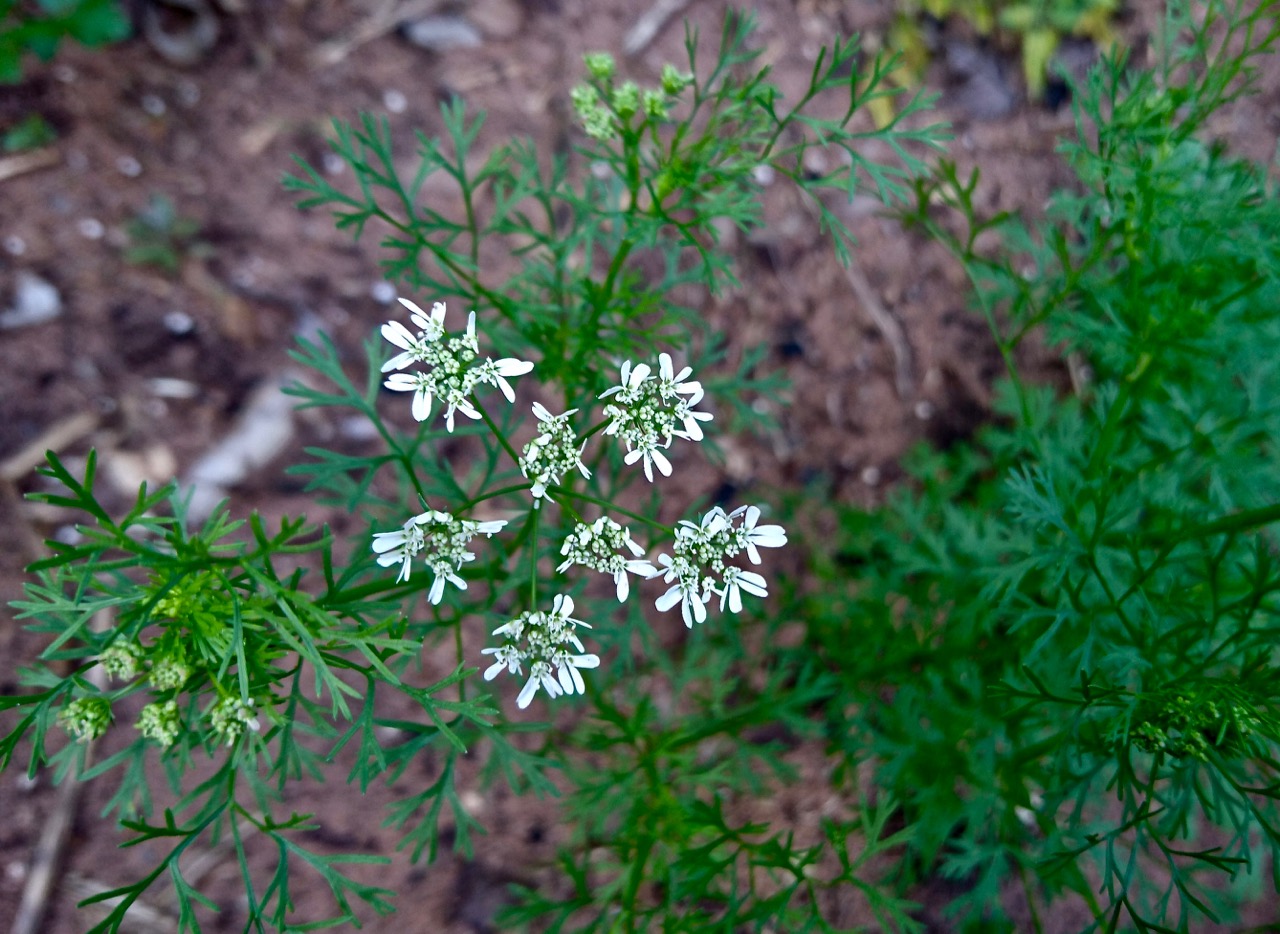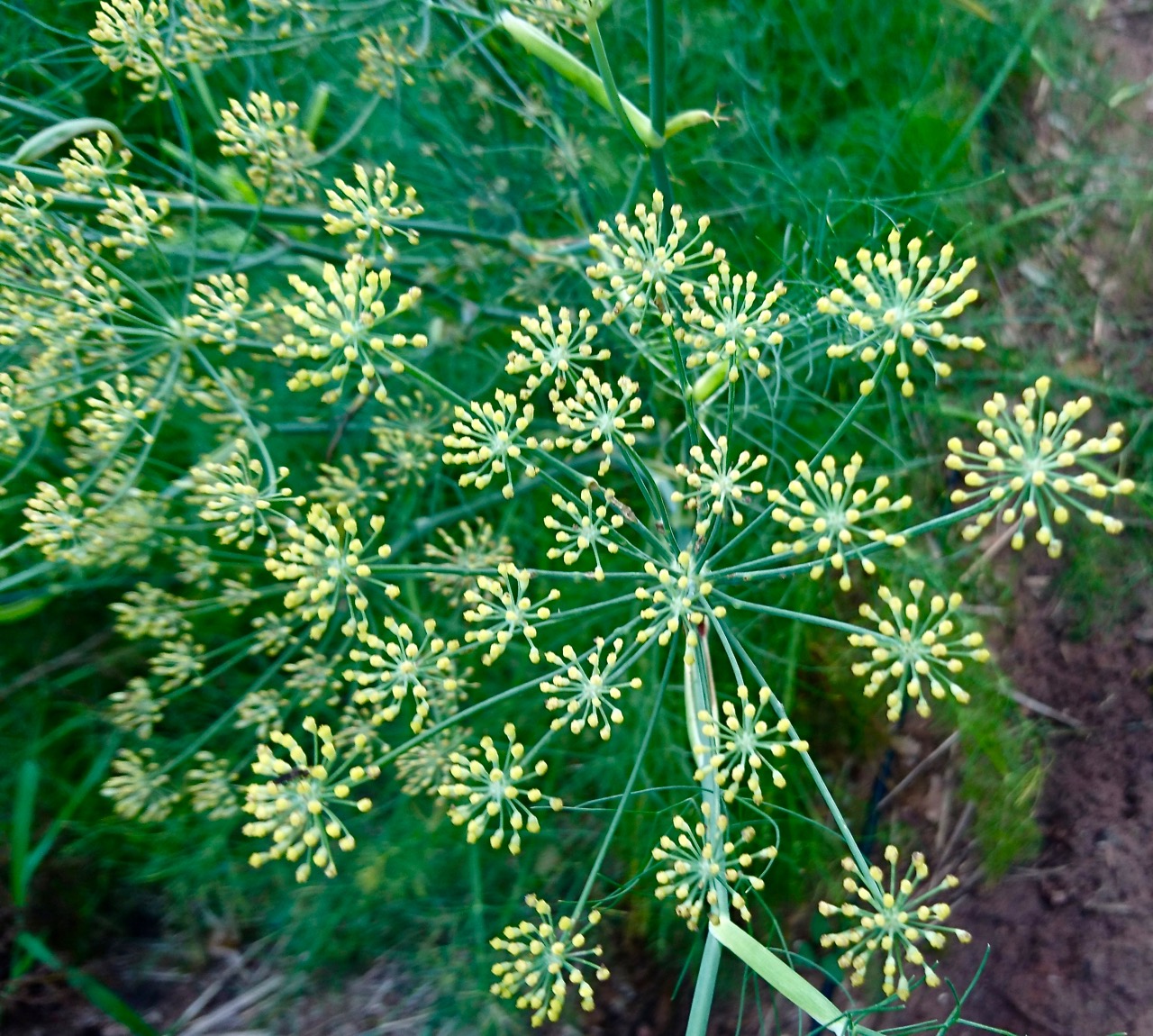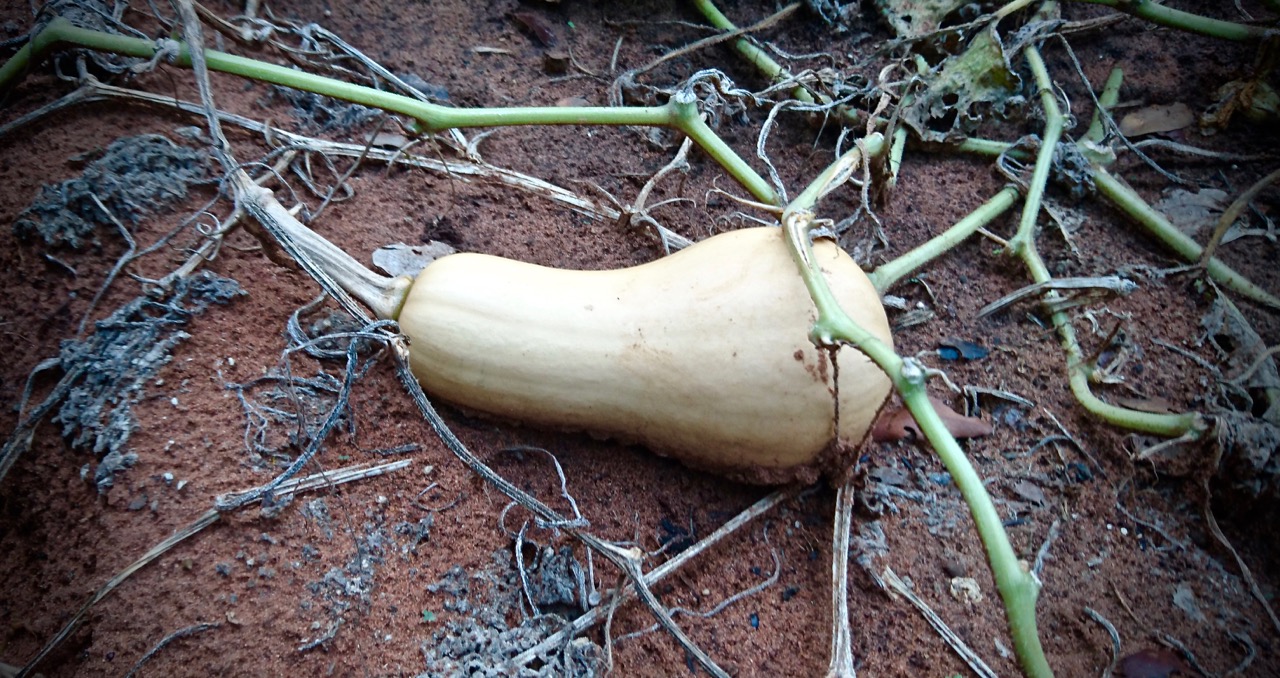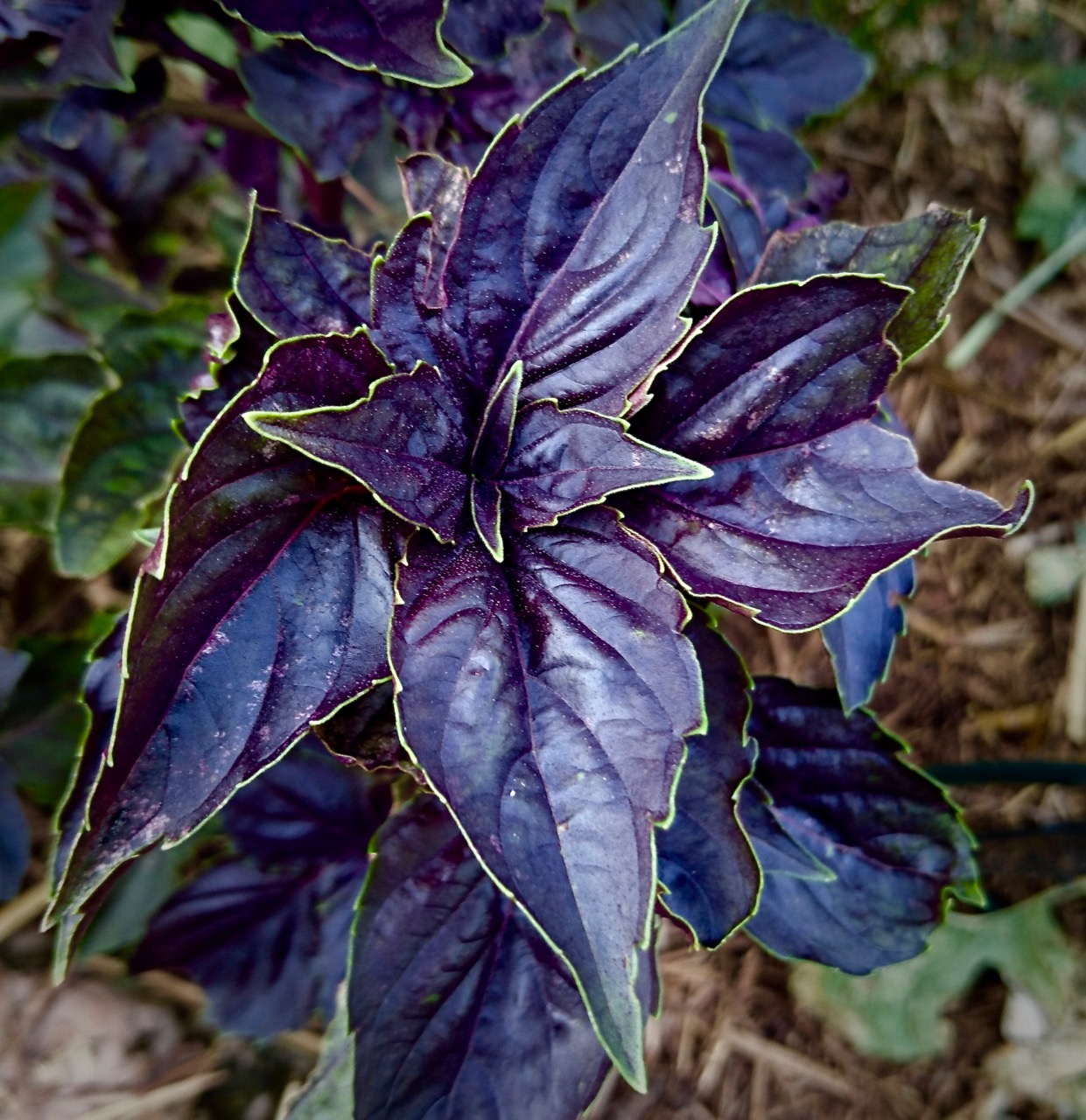 I believe my garden works in exactly this way. All the plants have their specified tasks which, if doing it alone, they would more than likely be damaged or destroyed. Working as one large organism for each individual plant, where winged creatures eat the larvae of bad bugs; where strong-scented plants repel potential invaders; where birds and bees pollinate; where microorganisms and fungi communicate and go into battle beneath the soil, in the name of  growth and production above it. It's a most dynamic, rewarding "whole", thriving in a traditionally hostile environment where the diurnal temperature range is gaping, where the soil is classified as semi-arid Kalahari sand, and where the predator population is prodigious, especially during the rains.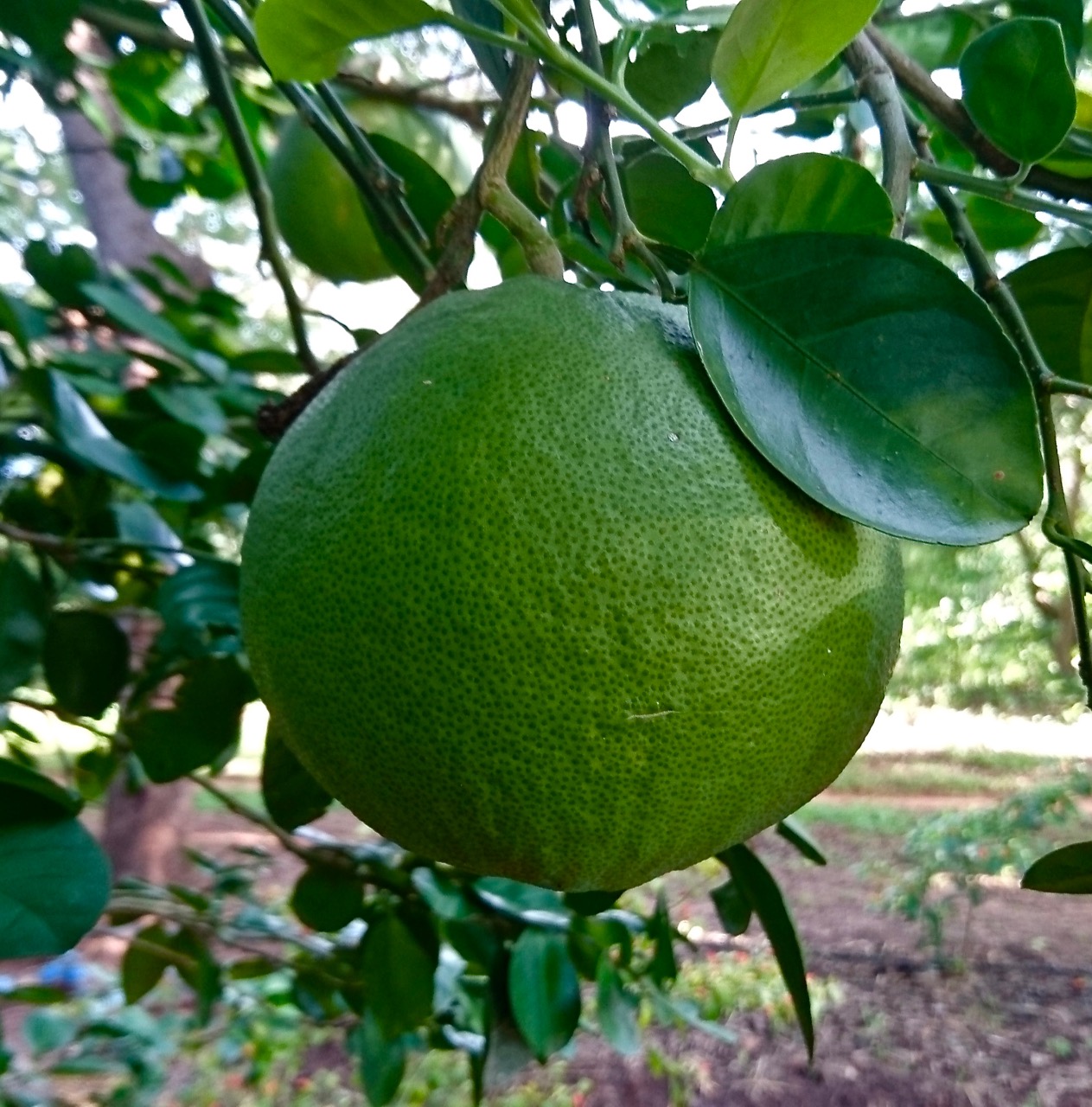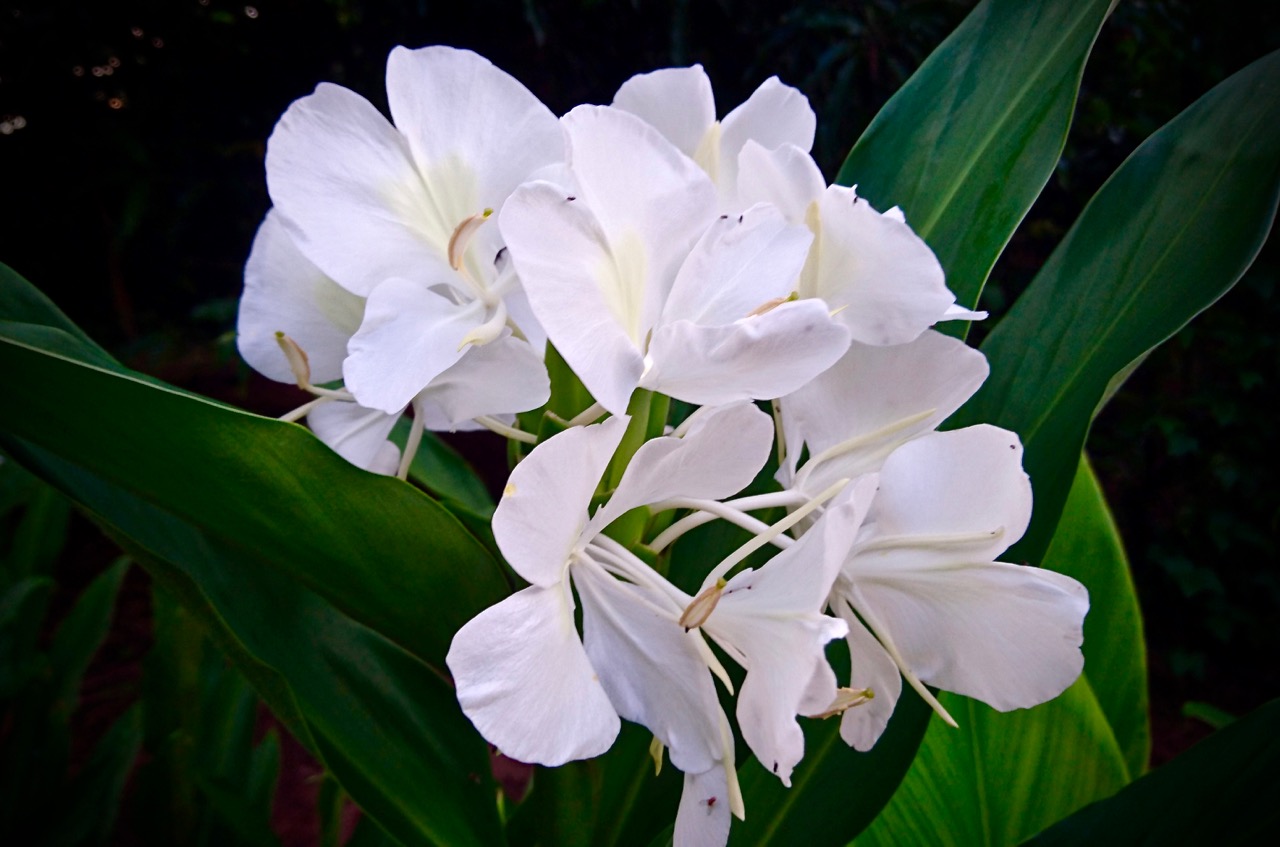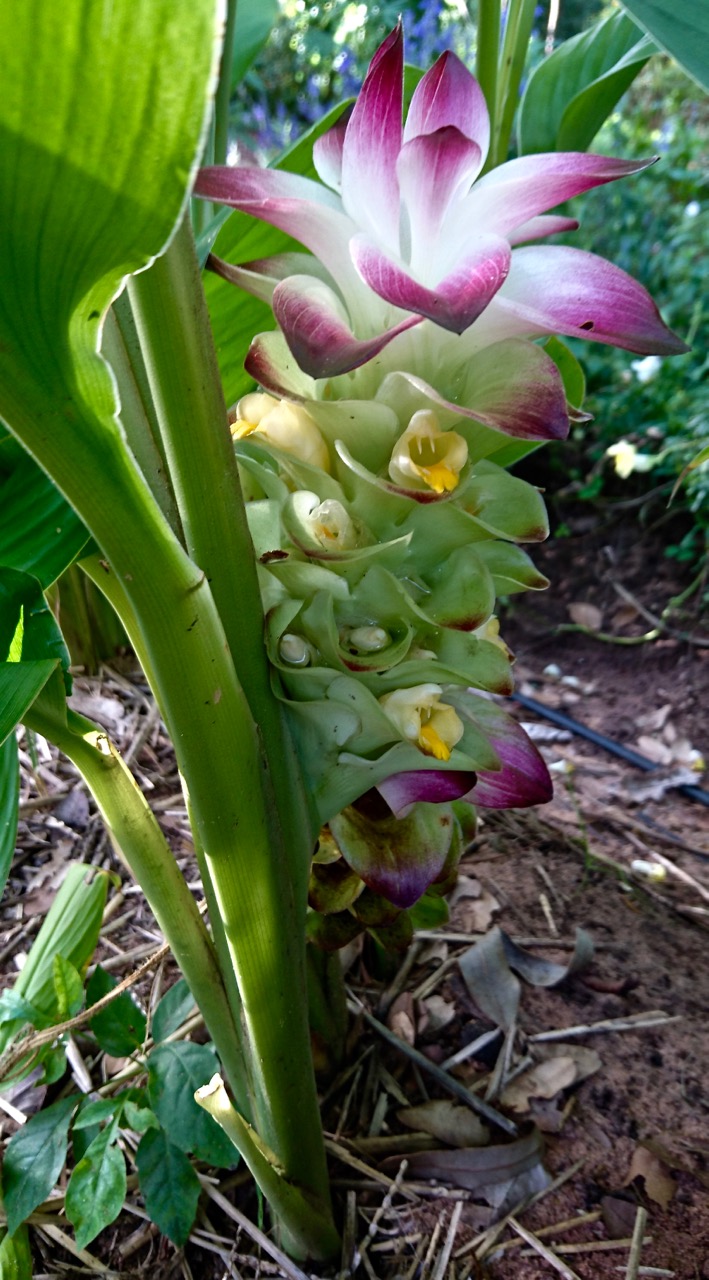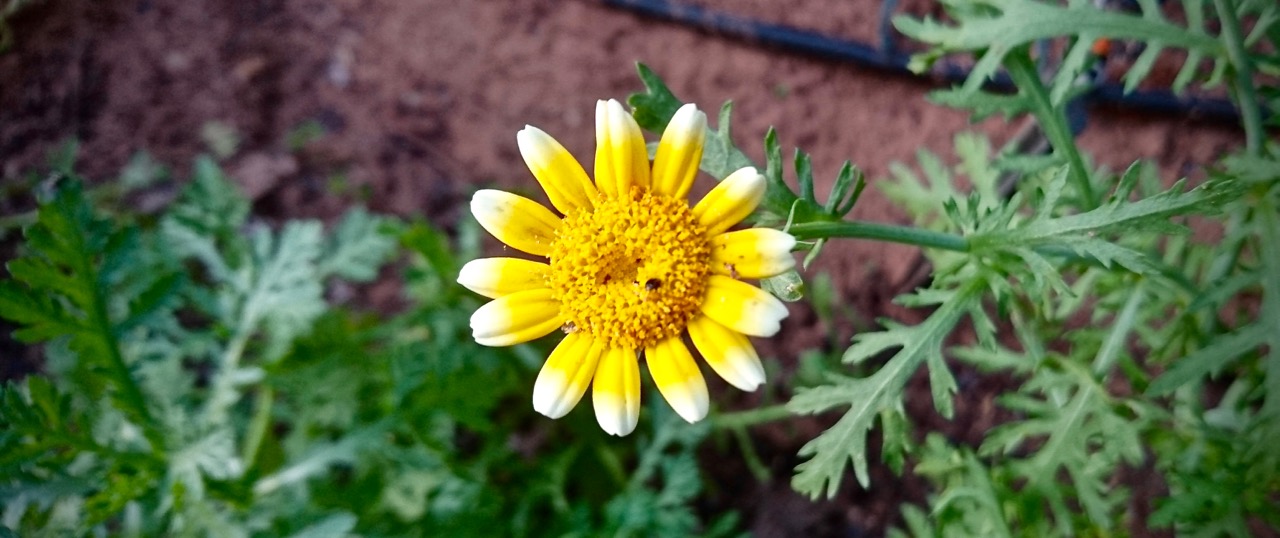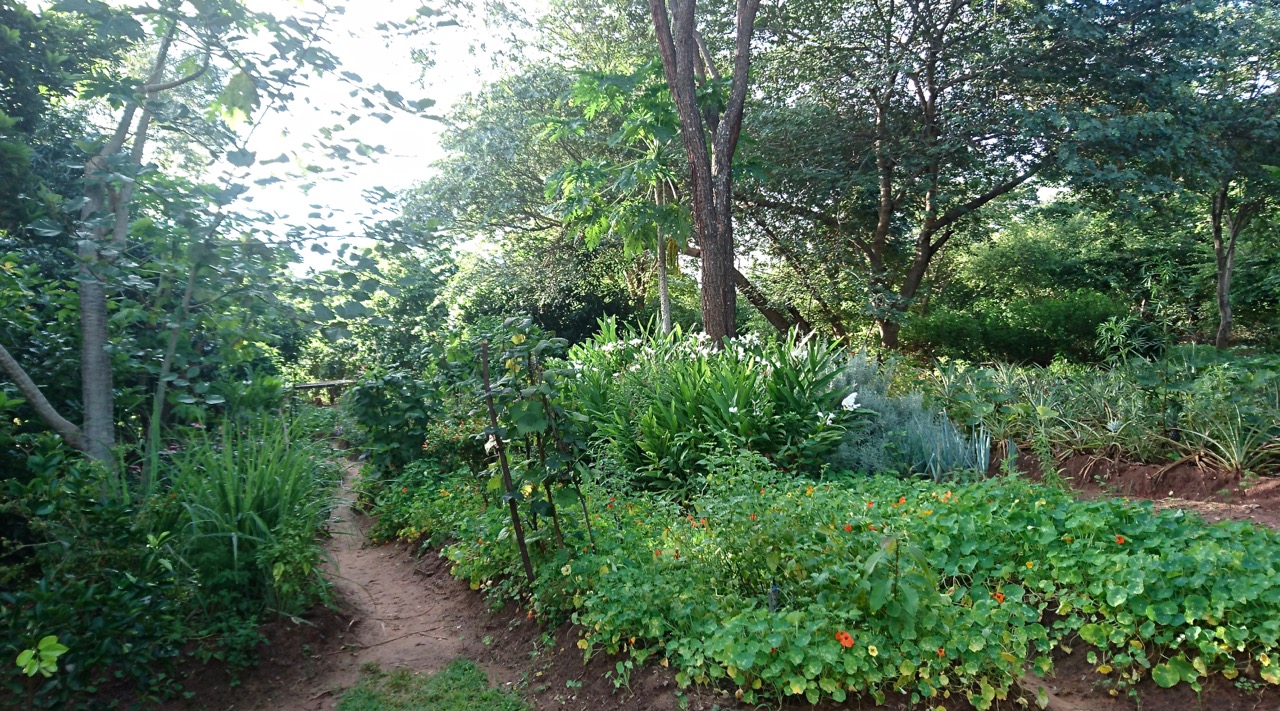 Our garden is a sight to behold right now. It's also a sight that gives me such pleasure.