My friend, Louise, claims that the first sentence she heard me utter was when I asked my mother if she'd ever tasted the wax in her ears. I must have been sticking a grubby little finger into one of mine and testing it myself. Louise, a well-brought up and confident child, was sitting next to me in the backseat of my mother's Peugeot 504 heading to Mvurwi, the farming district in which I lived. I was a uniformed boarder going home for the holidays. Louise, a day girl from Harare, was catching a lift to our neighbors. We were both about ten-years-old, and we were both on our way to Pony Club the following week.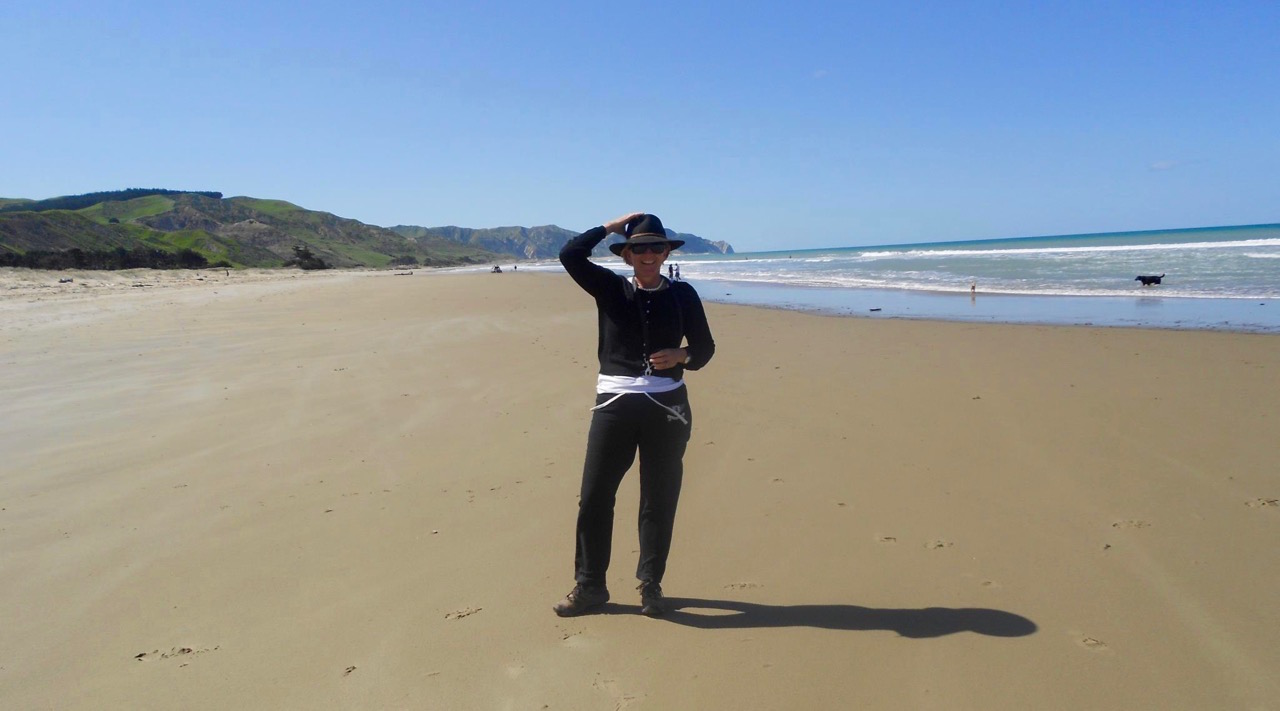 That's where we became friends. We bonded over horses. Louise with her bombproof strawberry rhone called Huckleberry Finn; me with my bay Connemara-cross-Thoroughbred called Jerik. Both horses were unstoppable. As was Jitterbug, a highly-strung horse of ours Louise later borrowed after Huck died. Jitterbug loved slamming on anchors at every ditch he approached, almost as a lark. We rode bareback through crops and jumped water troughs in cow paddocks (or I did because Jitterbug always refused). We fell off. A lot. We built jump courses together, rode cross-country, paperchases and gymkhanas. Attending the same high school in Harare, together we took riding lessons with Monty Swan, a slip of an Englishwoman with disproportionate lungs, who made us jump six-foot garden hedges in and out of her riding arena.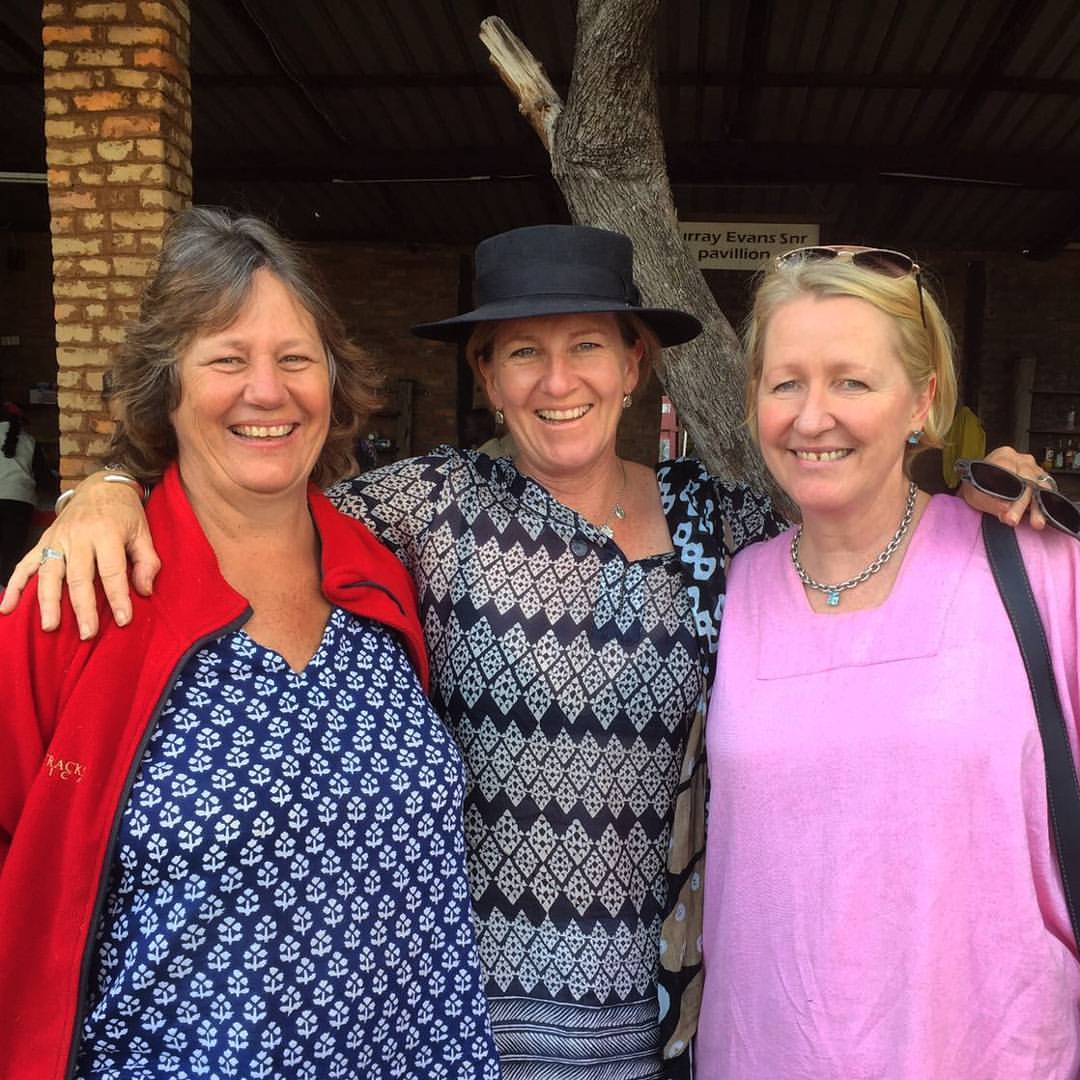 As teenagers we always had fun. I remember little sadness, except once, when I started crying in the bath because I was so afraid of dying. Louise came to stay on the farm nearly every school holiday, and fancied my wild eldest brother, James. In our last year at high school we made a commitment to be each other's bridesmaids when we married, with her declaring I'd be the first to succumb at the age of twenty-two. (She was the first at the age of twenty-four, and it wasn't to my brother, much to her parents relief.)
Louise chose Bruce instead, and while they settled into parenthood on a new farm, I crashed into a journalism career that allowed me to sate my deep-seated restlessness. While Louise grew a dynamic business creating sculptures out of scrap metal, alongside bringing up three children, I ran from continent to continent searching for the inner contentment Louise always embodied. When she moved among a new set of young parents building lives together we didn't see as much of each other, but we never lost our bond. When she and her family had their farm stolen in Zimbabwe in 2002 and moved to New Zealand; when I lived in London and America, fighting for non-violent democratic change in our beleaguered country from which I was banned that same year, we never lost our bond. The more challenging our lives, the closer the bond.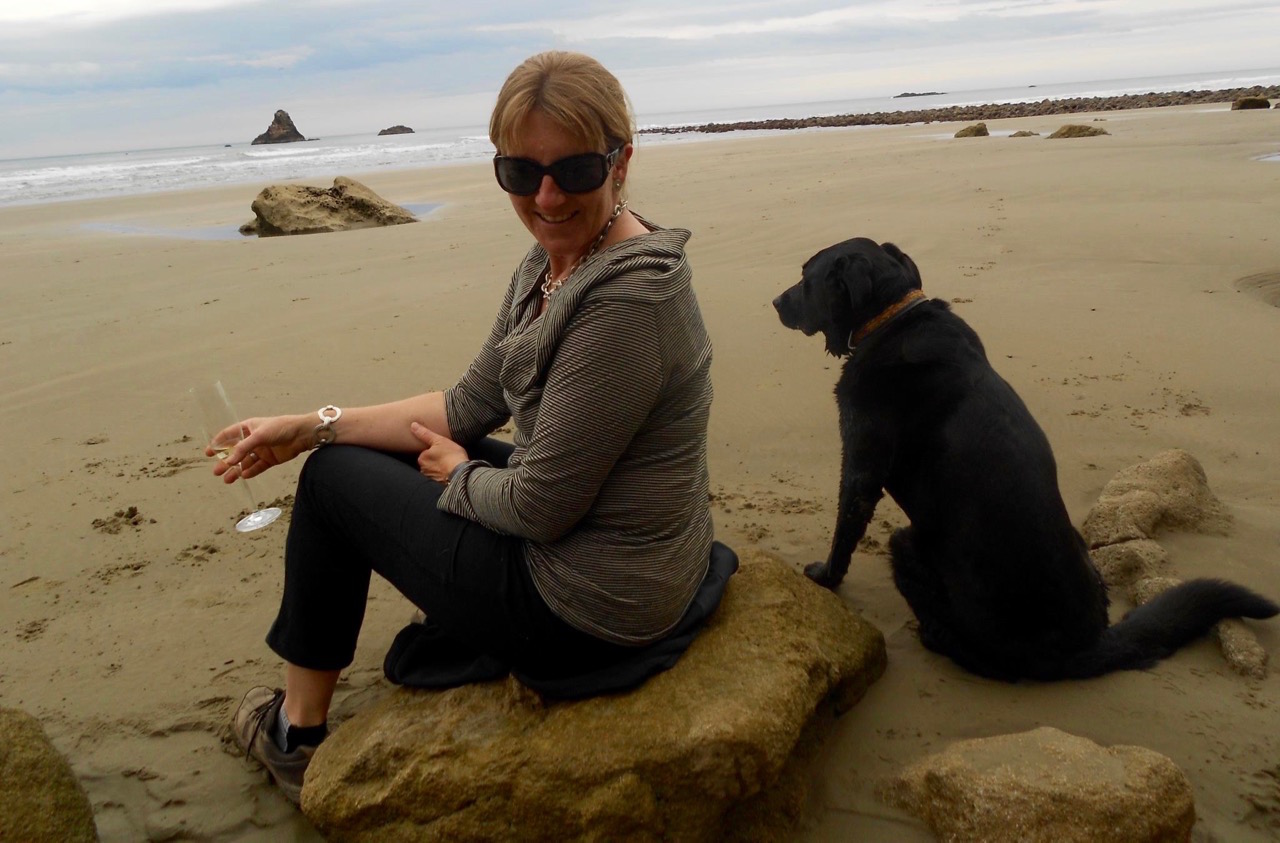 Louise, with Bruce and their 22-year-old daughter, Sophie, recently came to stay with us. They visited just days after Chris and I decided to marry. When I broke the news, Louise was ecstatic. We organized a celebratory "prenup party" so she could play a part in our wedding before returning to New Zealand, and we dressed up in honor of our early bridesmaids' commitment. Louise made a speech, which she ended by announcing a long-held secret that together as young women we'd practiced signing our signatures with new married names, and I'd written mine as Annabel Aston. I nearly died right there.
Louise and I have led such different lives. Yet, while she's watched me fly and crash, recover, take off, fly and crash, again and again, only to find love and contentment a lot later in life, Louise has always stayed the same. Grounded, quirky, strong, creative, funny, generous and fiercely supportive. A balancing rock. A friend like no other.