Anaïs Nin once wrote that "each friend represents a world in us, a world possibly not born until they arrive, and it is only by this meeting that a new world is born." If this be true then I'm home to a dazzling galaxy of worlds, whose suns and moons and stars spin light all about me.
Without warning, in 2017 I've tripped the light fantastic with friends from my childhood, my schooldays, my early working life. With old friends from foreign lands in which I once lived: England, Hong Kong, America, Australia. With new friends from foreign lands and Zambia. With my best friend, who I married in June, after first meeting him in Zimbabwe thirty years ago when I was twenty-two years old.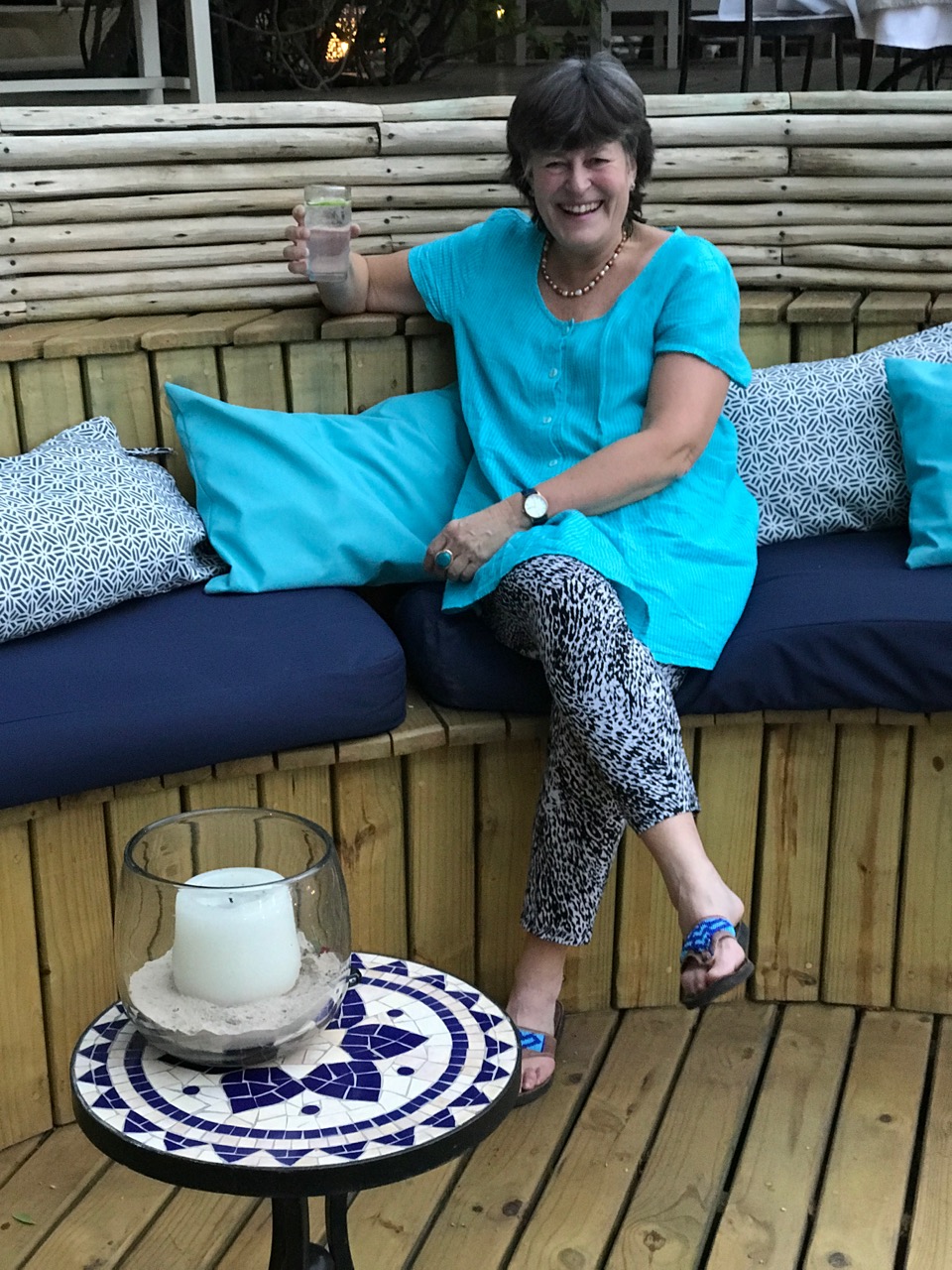 If I close my eyes and think about my true friends, I see that each one has sculpted bits of me: slapping clay on here, molding and chiseling bits off there. As if in an act of recognition, they have helped shape me into what I have become today. I once read a line that said "friendship taught Montaigne how to be Montaigne." My close friendships have taught me how to be me.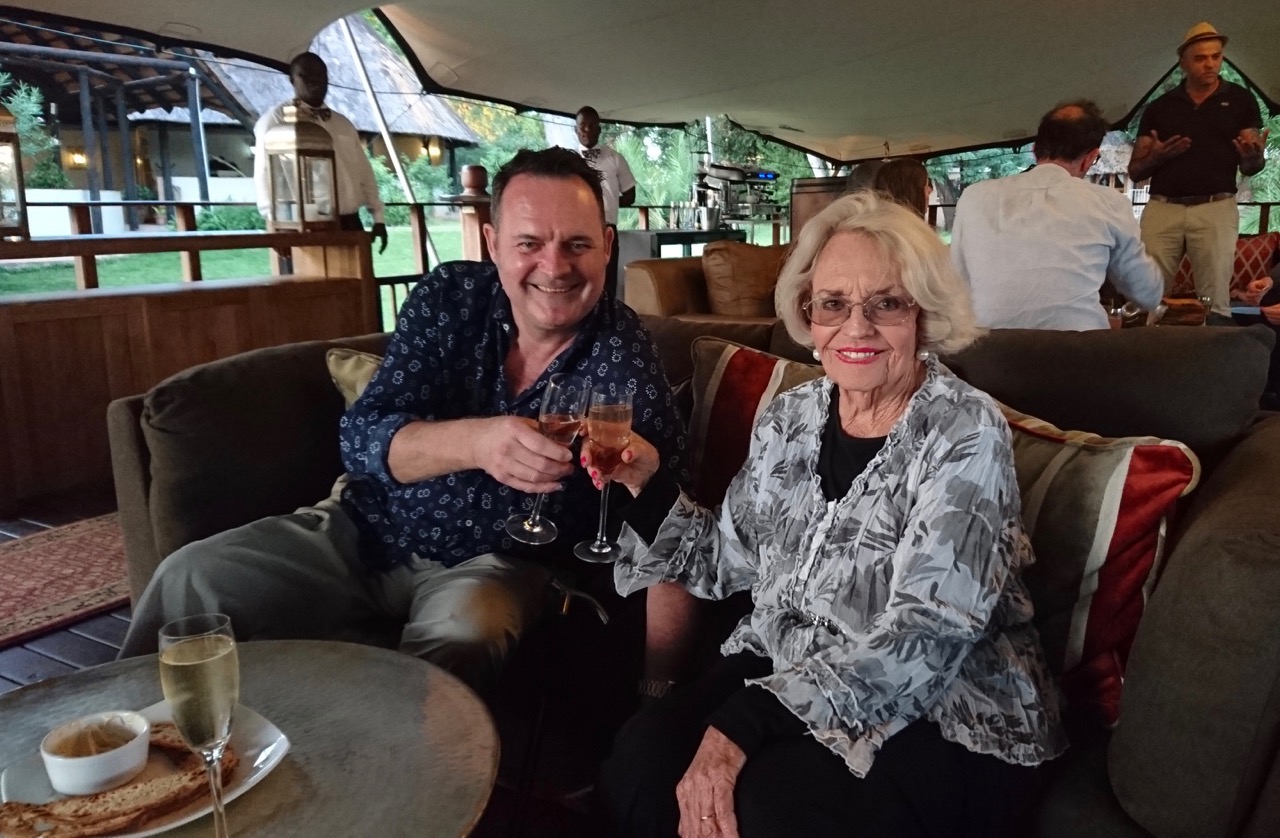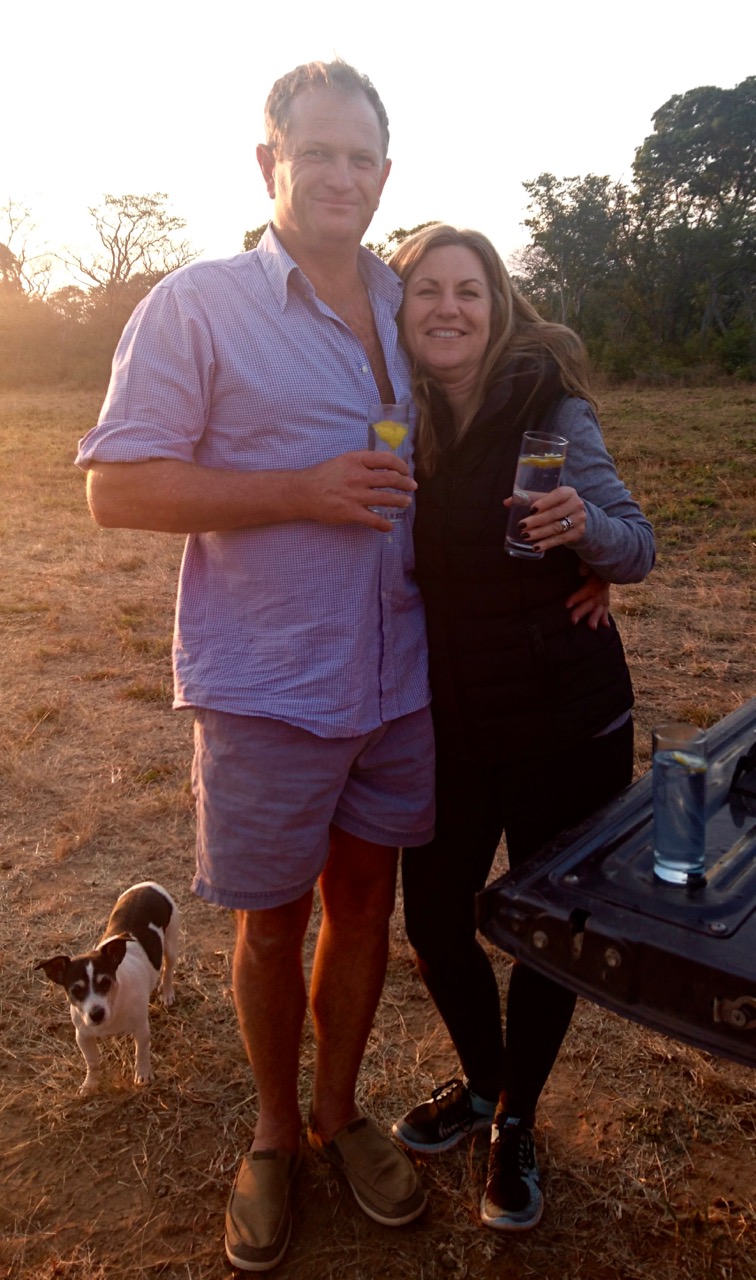 It was my birthday last Sunday and two dear friends, independent of one another, chose this date to travel to Zambia to visit me while incorporating work and charitable assignments at the same time. One arrived from England, the other from Virginia in the United States. While they had met each other before in Zambia, for another celebration, neither knew each other well. And yet they did. They did because each one formed part of a trinity. A trinity of love, of heartbreak, of empathy. A trinity formed around real friendship, which itself is, as poet and philosopher David Whyte said, "a mirror to presence and a testament to forgiveness."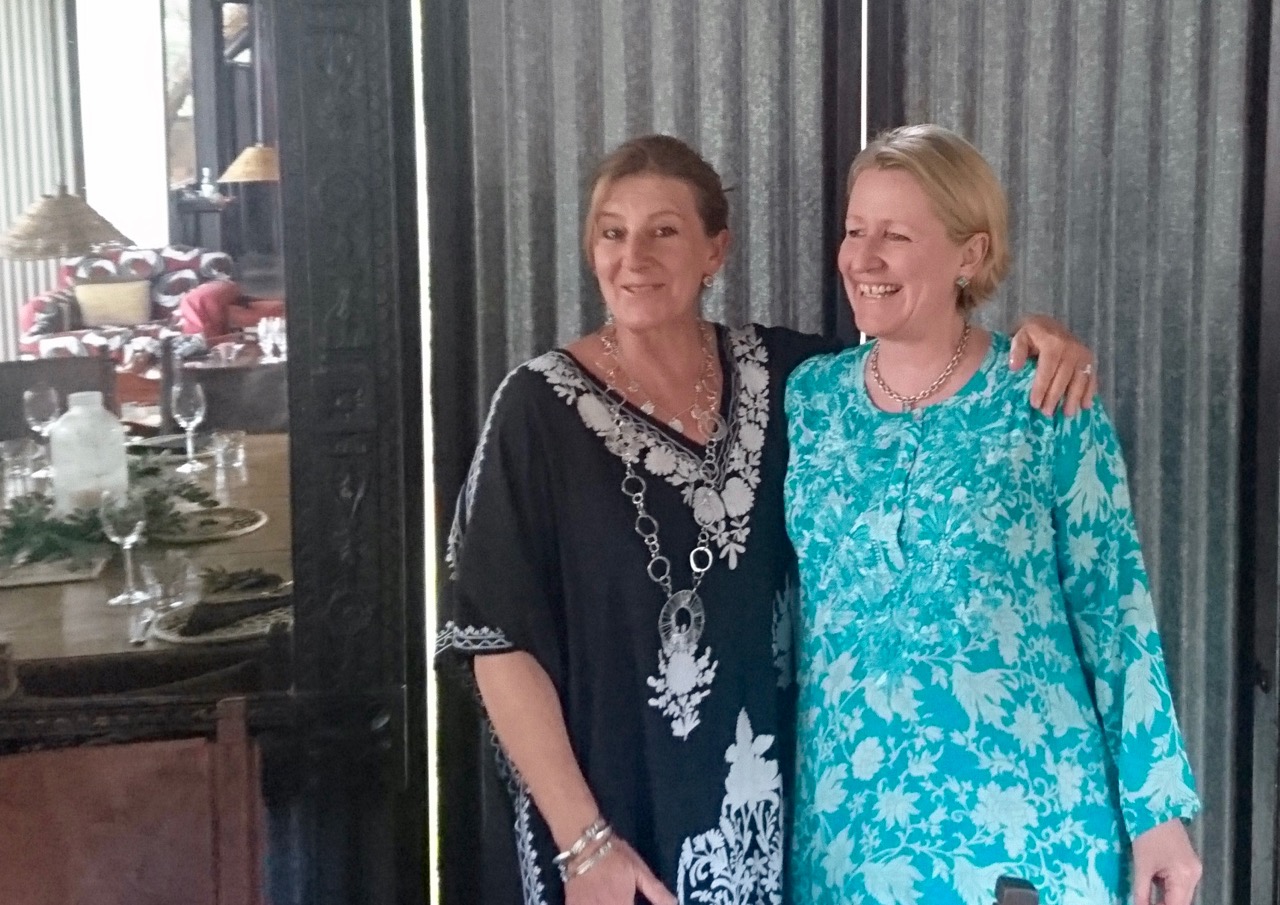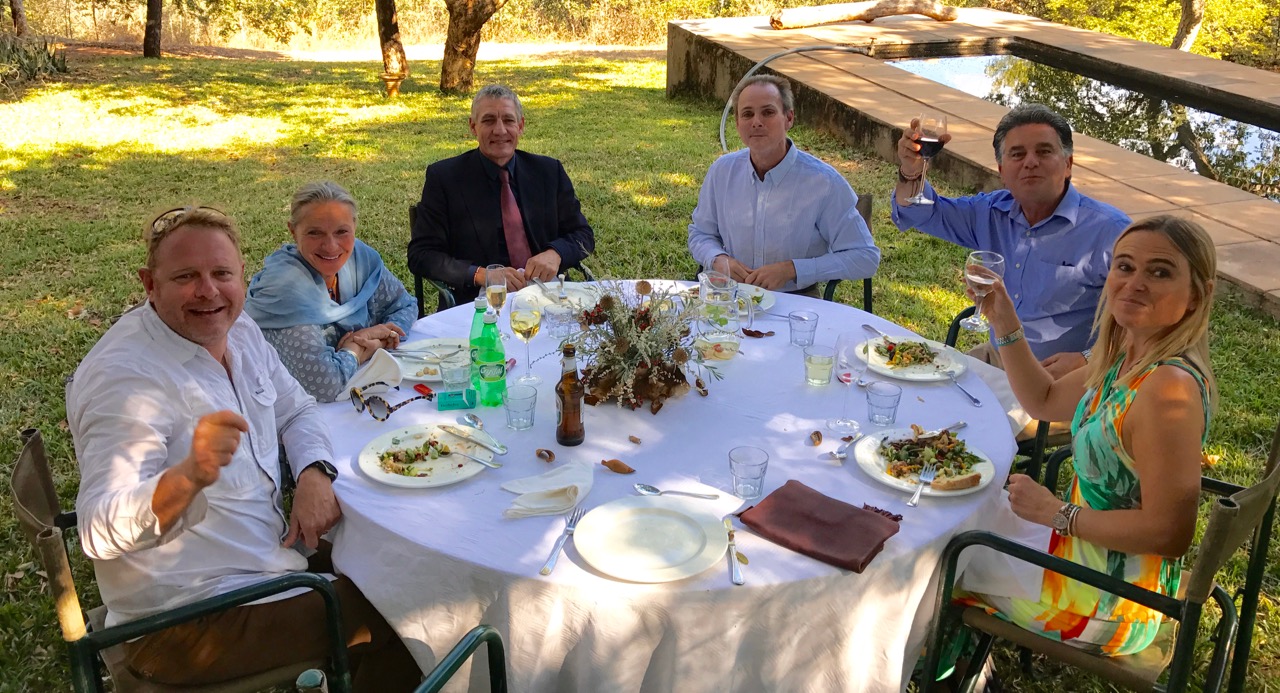 He went on: "Friendship not only helps us see ourselves through another's eyes, but can be sustained over the years only with someone who has repeatedly forgiven us for our trespasses as we must find it in ourselves to forgive them in turn. A friend knows our difficulties and shadows and remains in sight, a companion to our vulnerabilities more than our triumphs, when we are under the strange illusion we do not need them. An undercurrent of real friendship is a blessing exactly because its elemental form is rediscovered again and again through understanding and mercy. All friendships of any length are based on a continued, mutual forgiveness."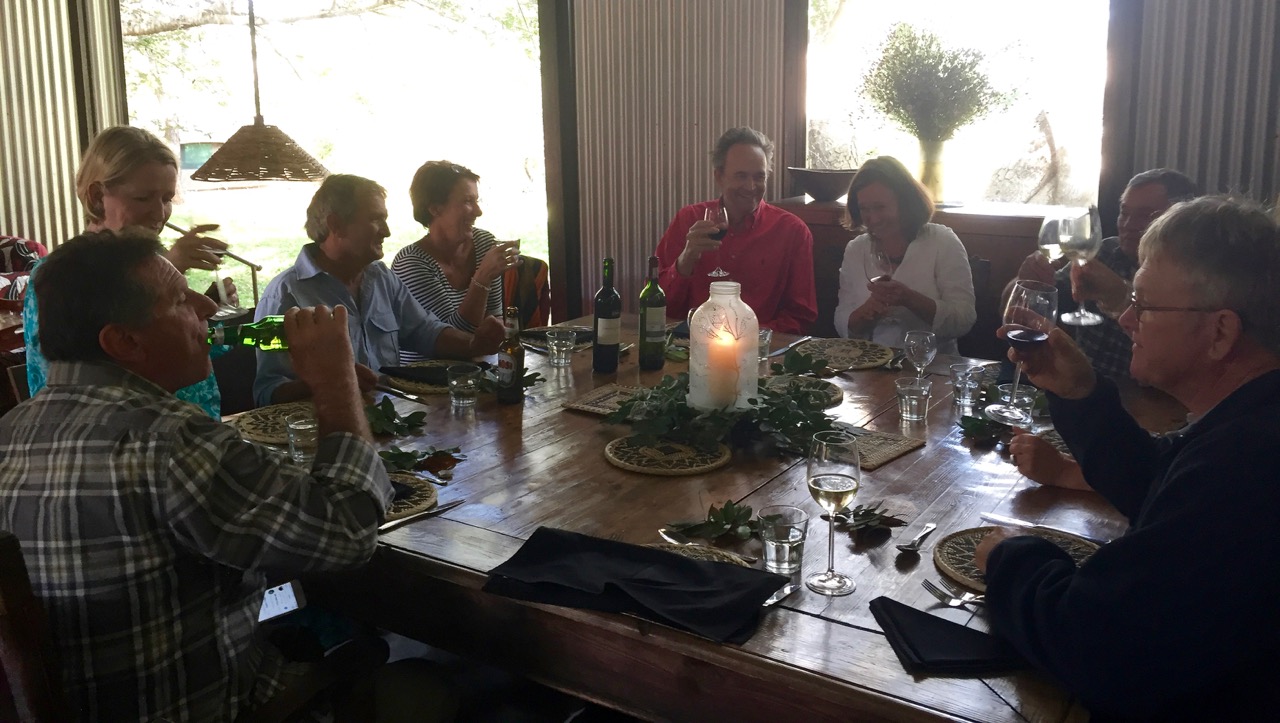 Next week, I've just found out, another special friend is surprising us with a visit from afar, someone who I haven't seen for twenty years. I can hardly wait, just as I could hardly wait for the other friends who traveled to see us in 2017.