Karen Blixen wrote in her classic memoir, Out of Africa, "There is a particular happiness in giving a man whom you like very much good food that you have cooked yourself."
It was around this premise that I planned a party for Chris's 60th birthday in early January. The party was my gift to him. A gift that I hoped would illustrate my gratitude for being invited to live with him here on his farm — a place at once dynamic and challenging; a place filled with grace — at a time when I'd been emptied of light and hope in my own life. A gift in return for his championing my creative process via the mediums about which I am passionate: the garden, the kitchen, the bush, and the written word.
"Food is a language," Chris said to me once, and to him, language — with its rhythms and nuances and complexities — is central to our very existence.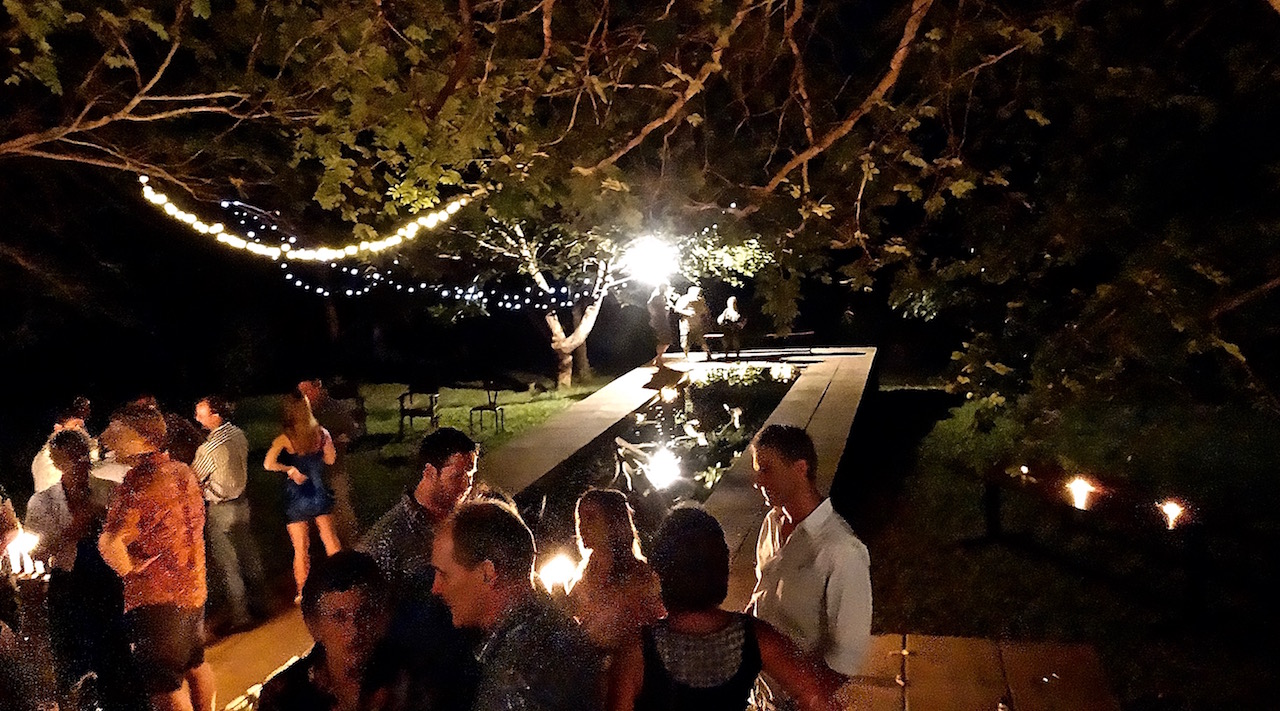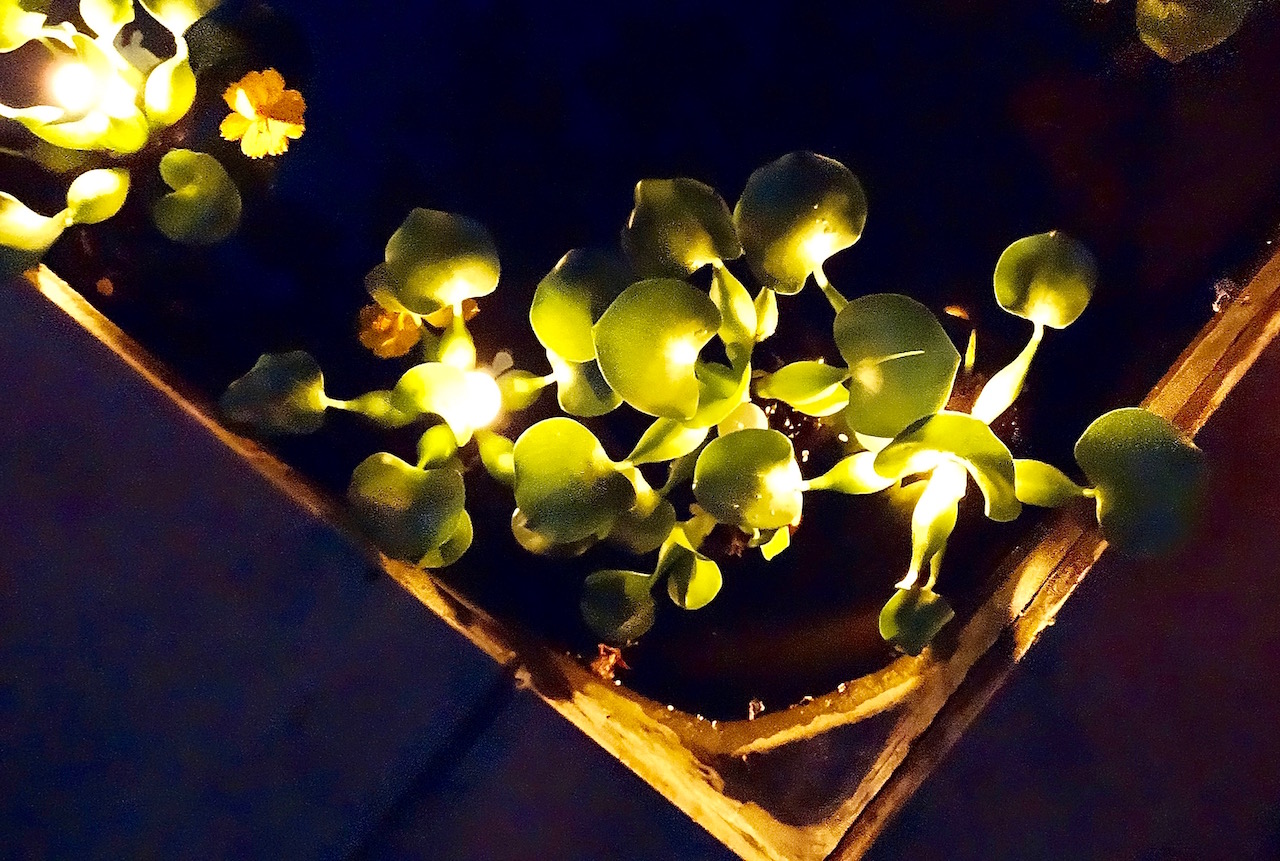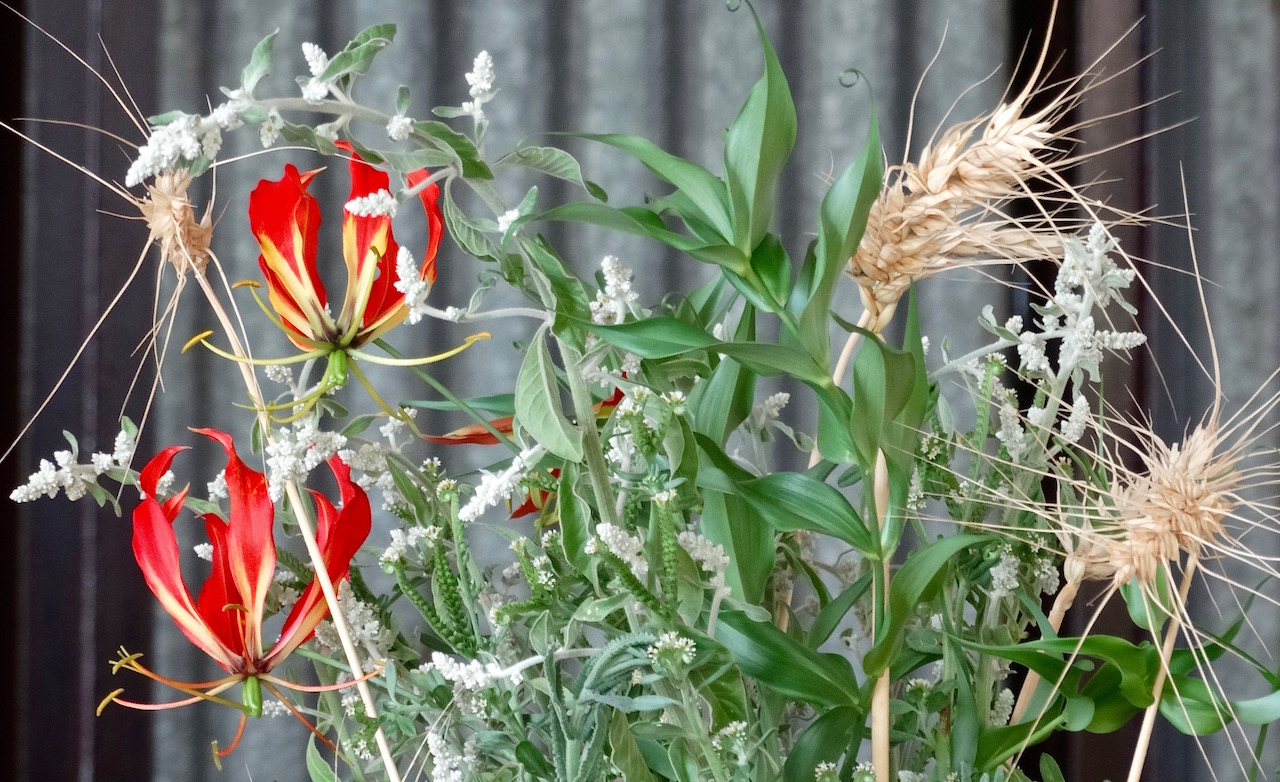 Also central to Chris's life is his family. When I first suggested we celebrate his forthcoming entry into a new decade, Chris balked, a reaction triggered by an age-old default setting from deep within: a terminal case of self-celebration aversion. I balked back at his balking, obstinate, resolute, womanish. In the end he had little choice but to succumb, yet Chris had the final word: "I want to celebrate with my family, with those friends who feel like family, and those who've been good to me here in Livingstone."
In response, every member of Chris's immediate family — seventeen in all — traveled to Zambia to celebrate his birthday. They flew in from Australia, the United States, and England. It was the first time ever they had all gathered together in one place. Some of his friends, meanwhile, traveled to the farm from South Africa, Kenya, the Congo, and Zimbabwe. There were sixty guests in total.

A friend asked me recently how I did it. How did I plan a party for so many people, feeding them all from my small, open-air kitchen in the middle of the bush? There were four key components: a dedicated team of helpers in the kitchen and garden; a commitment to using our own, or locally-grown, fresh produce; the recipes of Yotam Ottolenghi; and innumerable lists. In addition, the decor, the lighting, and the bar were taken care of by other family members.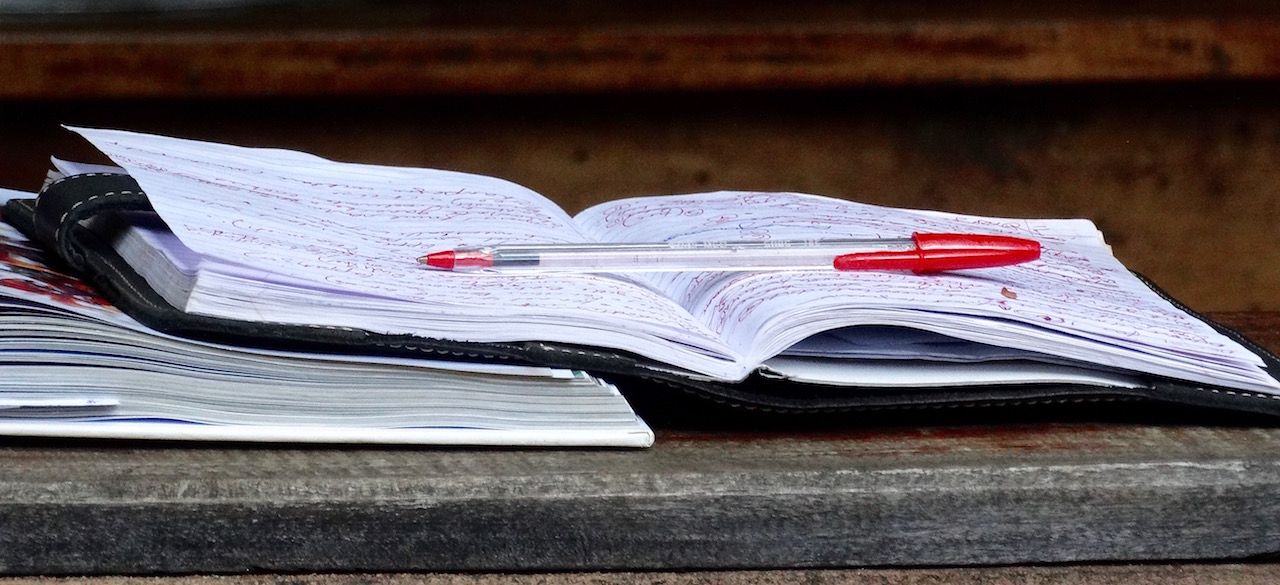 While I began prepping the food for the party five days in advance, I had started planning my vegetable garden as soon as I knew the party was "a go." Weeks before, we planted all the seeds that we knew thrived through our wet season — aubergines, butternut squash, courgettes, beans, fresh herbs, salad greens, etc. — crossing fingers our timing was right for harvesting for the party. (In truth I was winging it because I'd never done this before.) Serendipity made sure we succeeded: every fresh ingredient in the recipes I used, besides the citrus and green apples, came from our garden or the bush.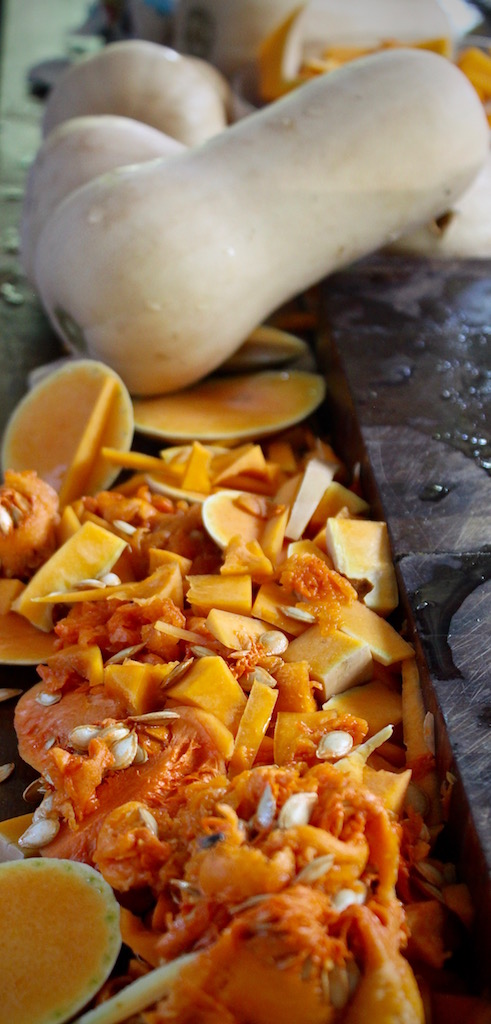 I began by walking through the garden, making a list of what fresh produce we had available. I counted forty-two ingredients I could use garden-to-table, and found another fifteen or so I'd preserved or frozen earlier in the year. I'd already ordered duck, pork belly and ground lamb, as well as all the dairy products, from local producers, with the idea of adapting most of my recipes from Yotam Ottolenghi's cookbooks, NOPI and Plenty More.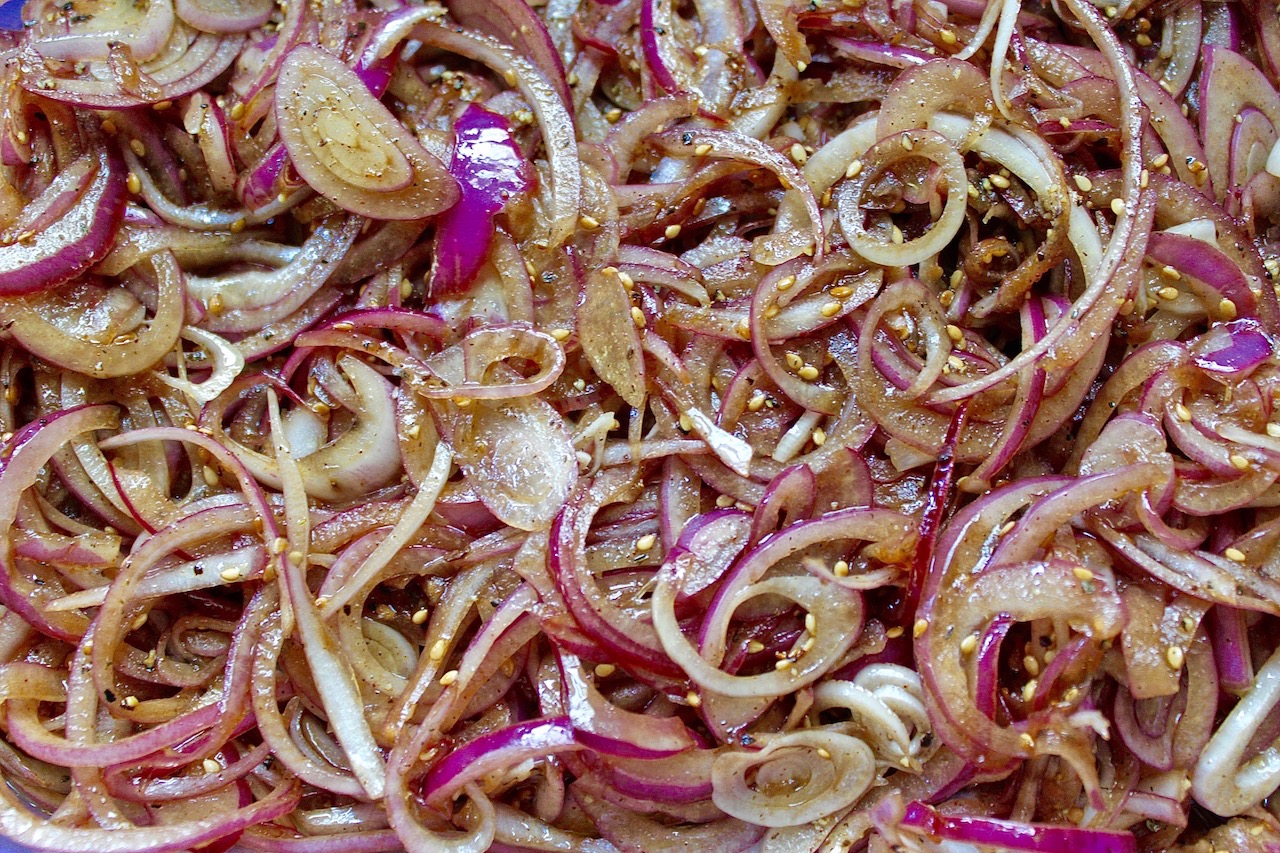 Below is what we prepared and served at the party. What we never prepared for was the heatwave in which we had to cook. It was merciless!
Appetizers
Aubergine Baba Ganoush with Fresh Herbs, served with homemade ciabatta bread.
Courgette Baba Ganoush with Danish Blue & Goat Cheese Yoghurt, served with roasted pine nuts & homemade ciabatta bread.
Mixed Nuts & Mixed Olives.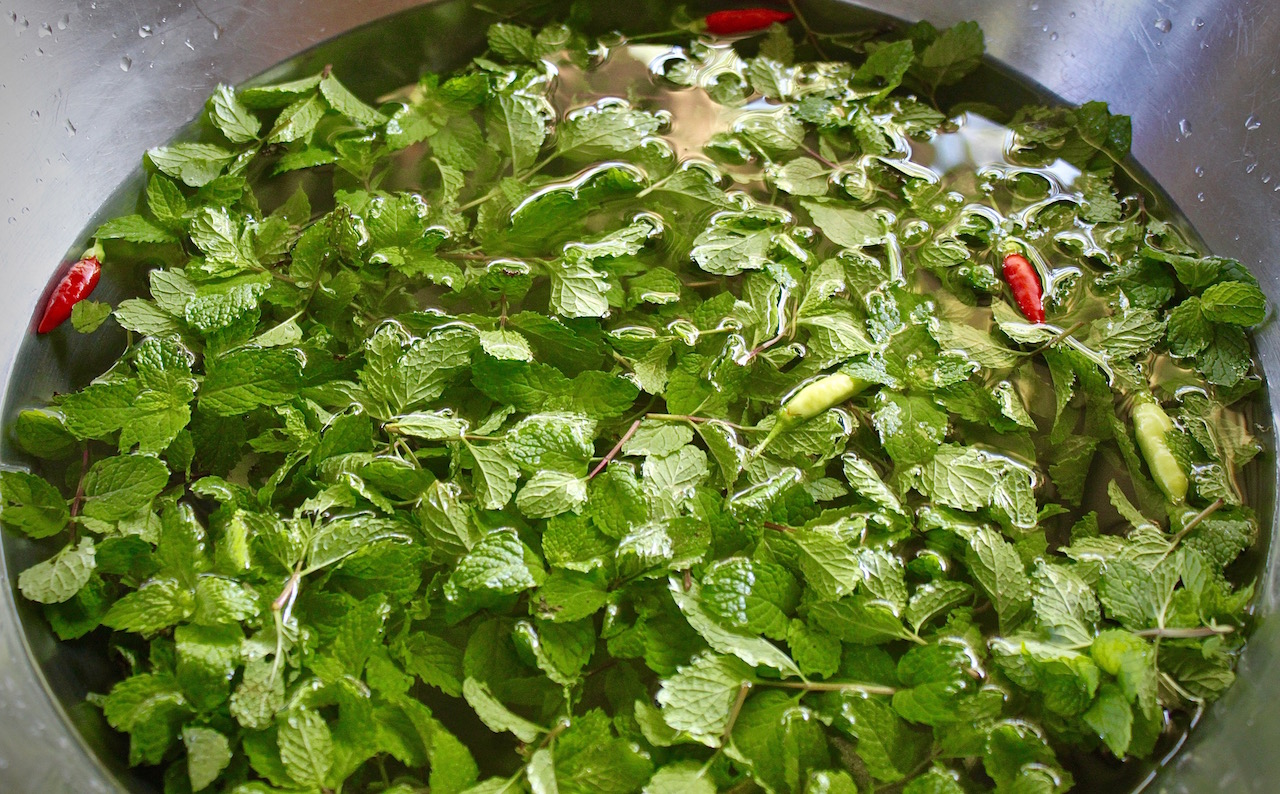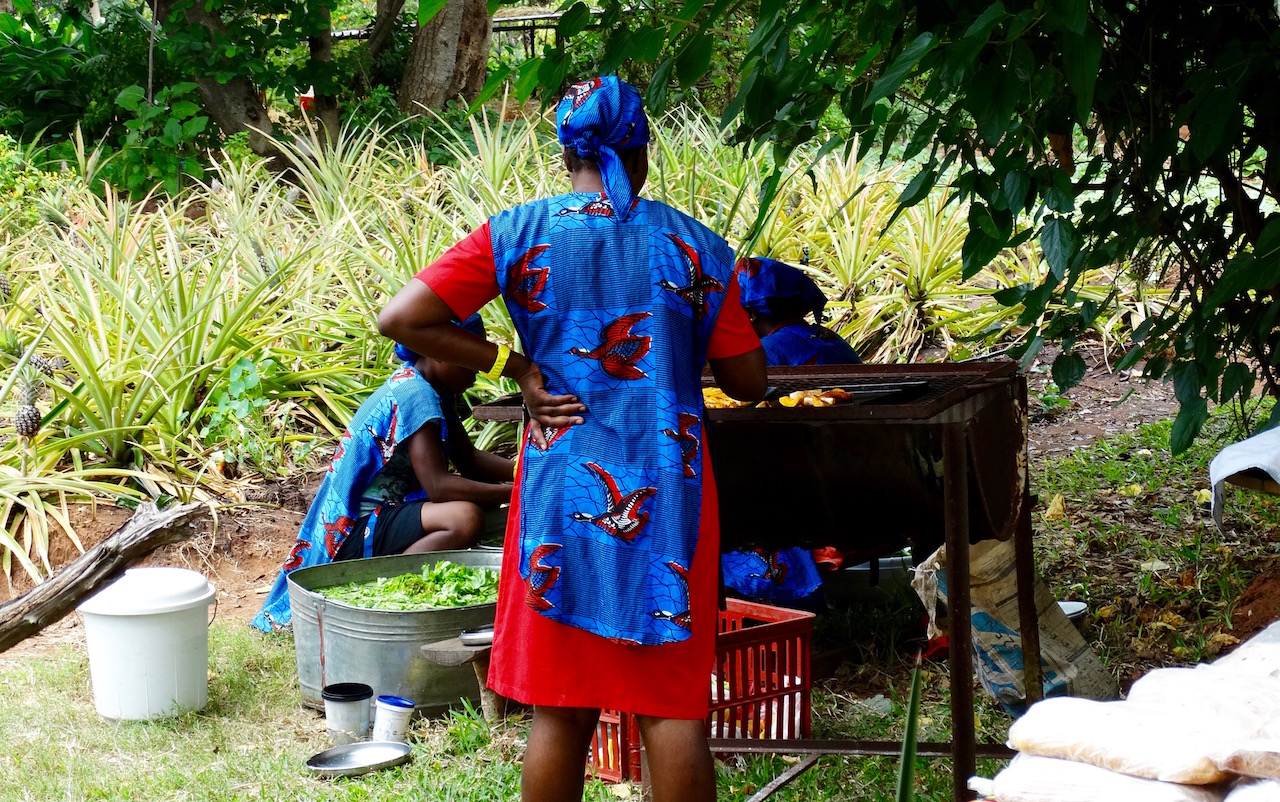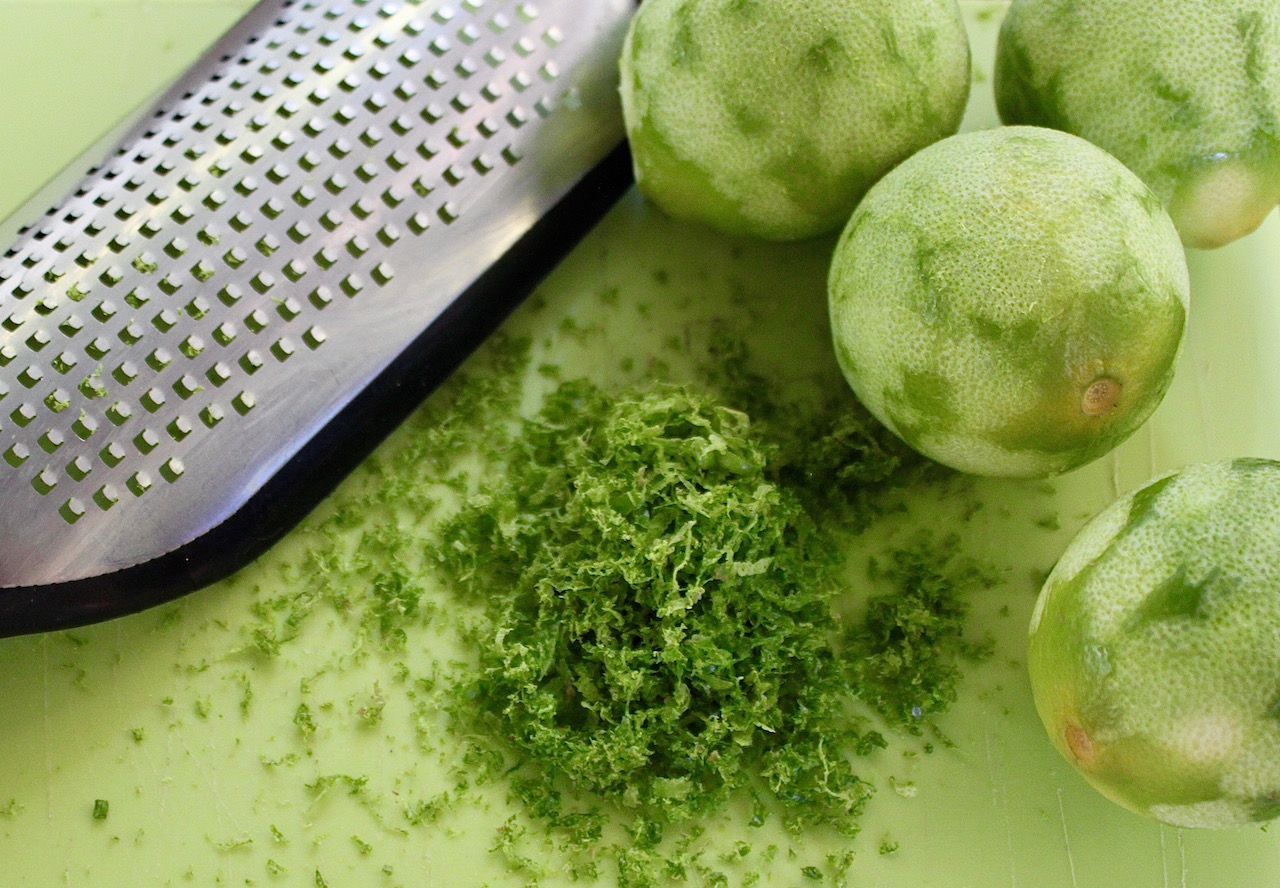 Entrees
Slow-roasted Duck with Wild Sourplum Sauce (see recipe below).
Roasted Pork Belly with Apple & Walnut Salsa.
Lamb Meatballs with Minted Yoghurt & Spinach.
Orange, Nsumo & Mixed Radish Salad with Fresh Herbs & Orange Blossom Dressing.
Roasted Butternut Salad with Chilli Tahini Yoghurt, Fresh Mixed Basil Paste & Dukkah.
Parsley, Lemon & Cannelini Bean Salad with Za'atar.
Quinoa, Lima Bean & Fennel Salad with Fresh Lime & Pomegranate Seeds.
Mixed Green Salad with Baobab, Red Onions & Star Anise.
Curry leaf, Lemon & Cinnamon Basmati Rice.
Homemade Ciabatta Bread.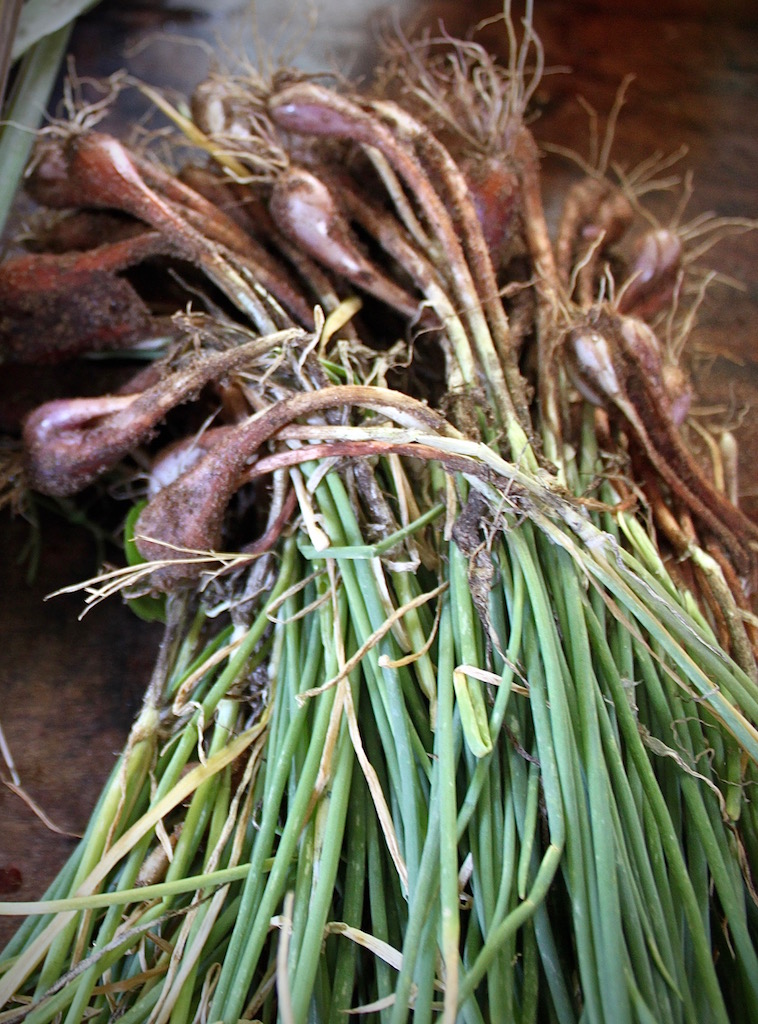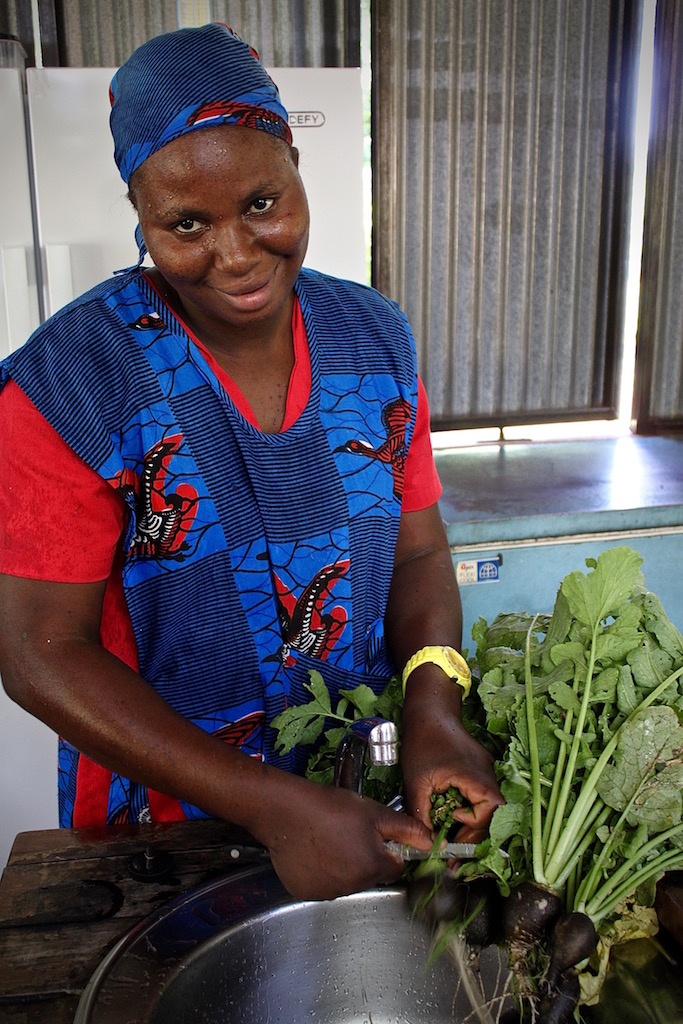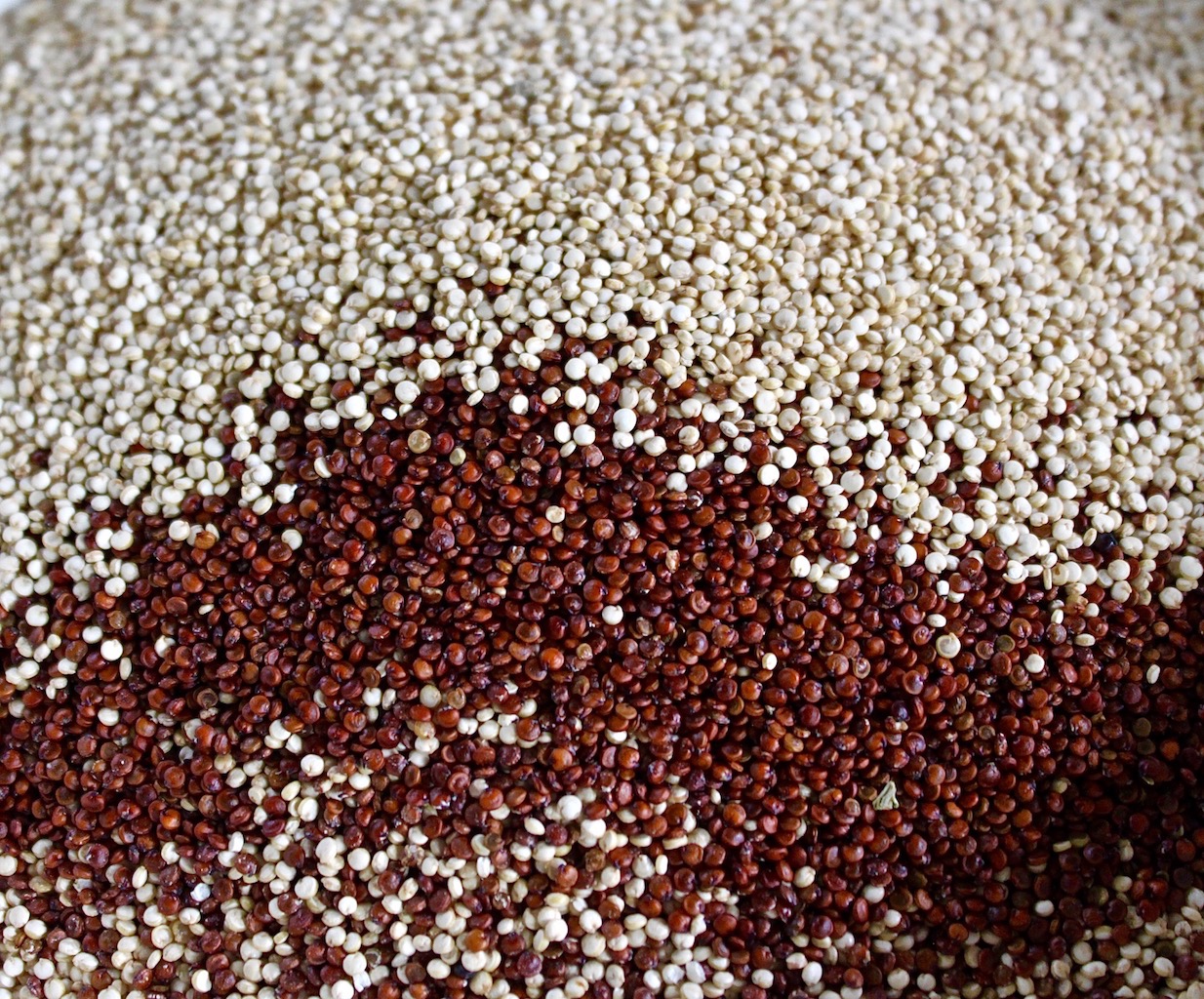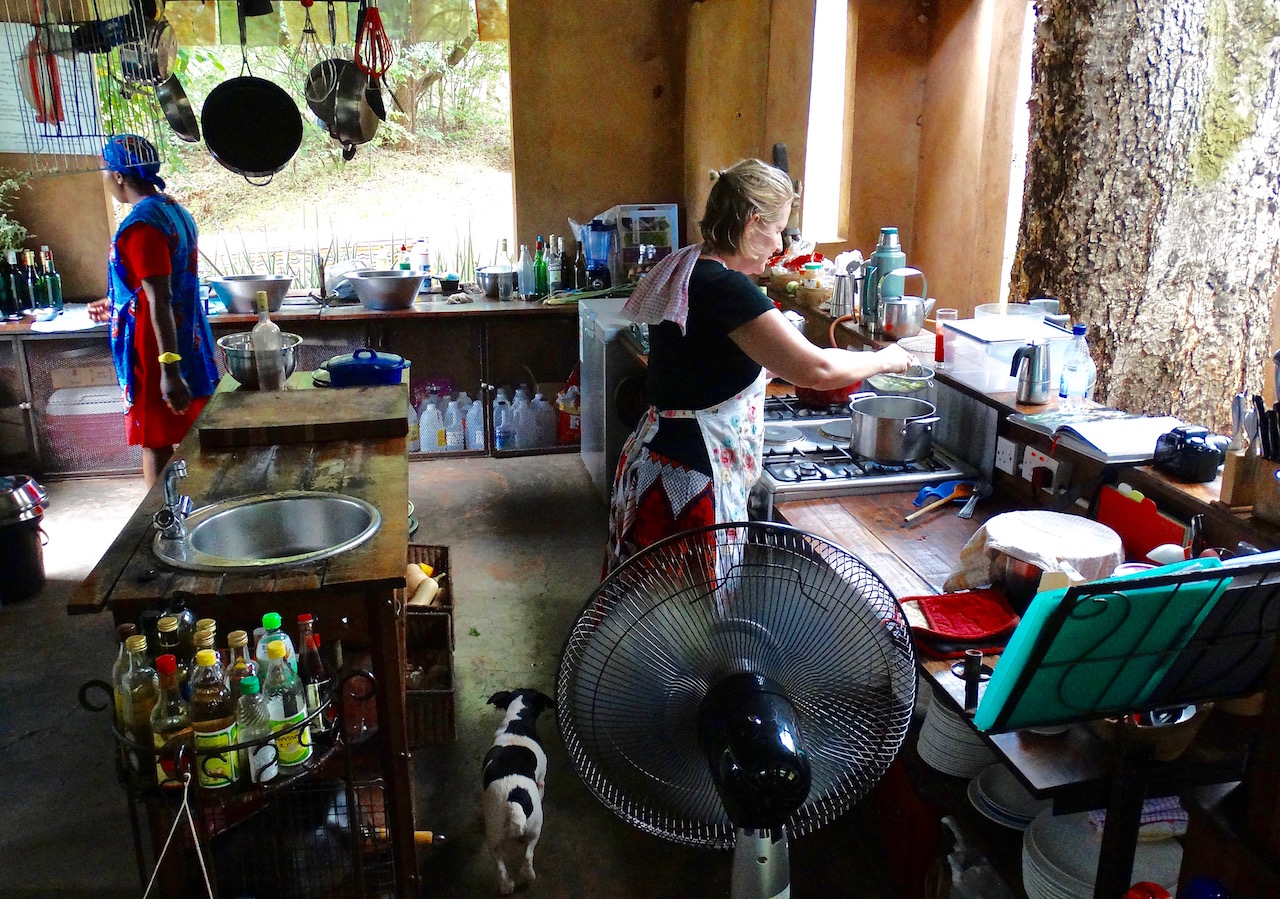 Desserts
Tropical Fruit Pavlova with Lime Goat Cheese Cream & Lavender Flowers.
Baked Dark Chocolate Ganache with Spicy Hazelnuts & Orange Oil.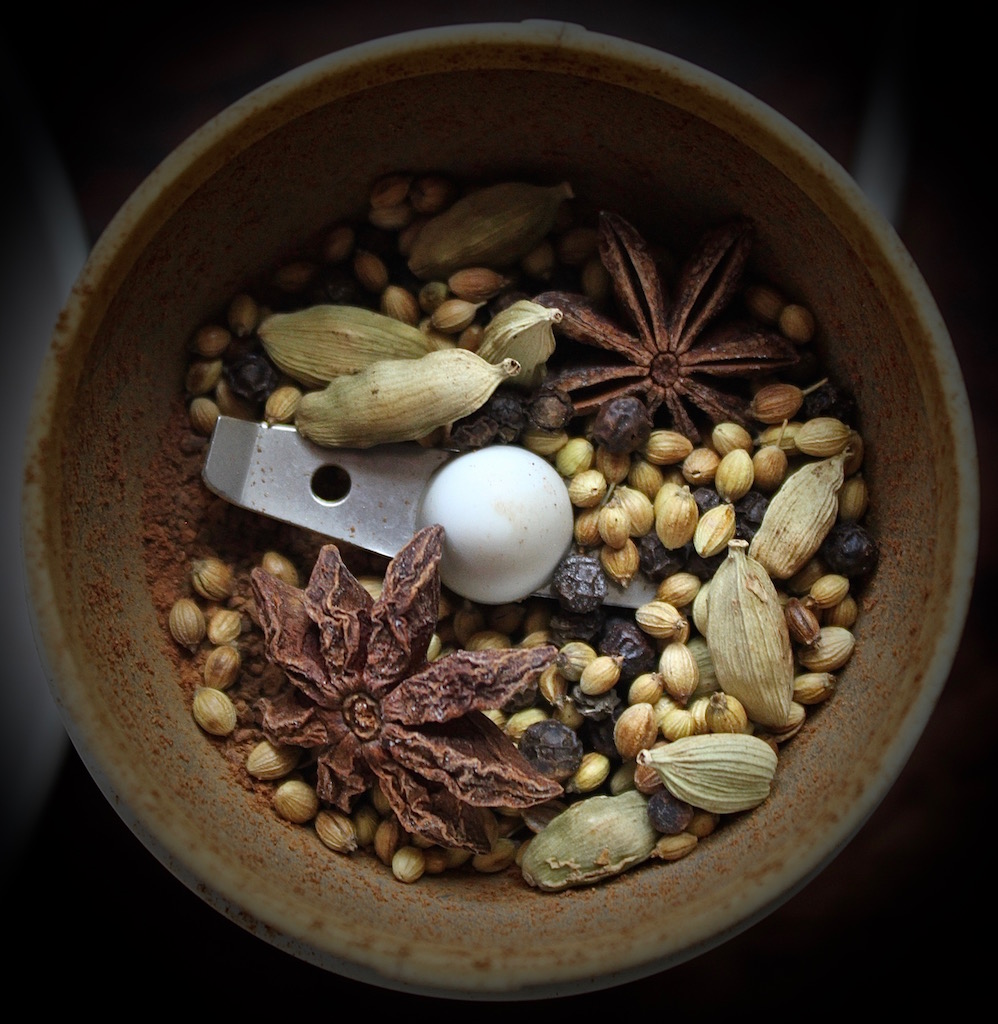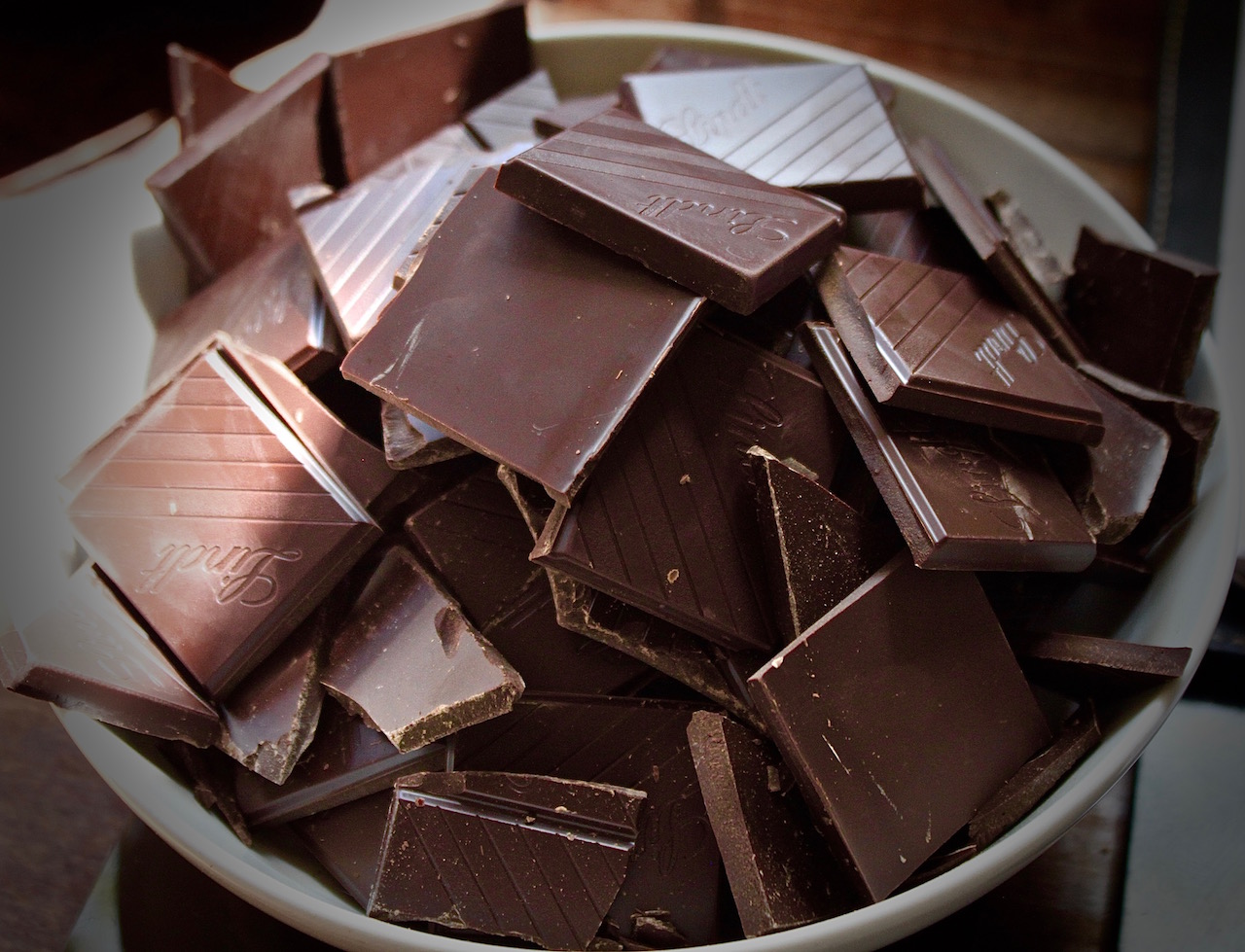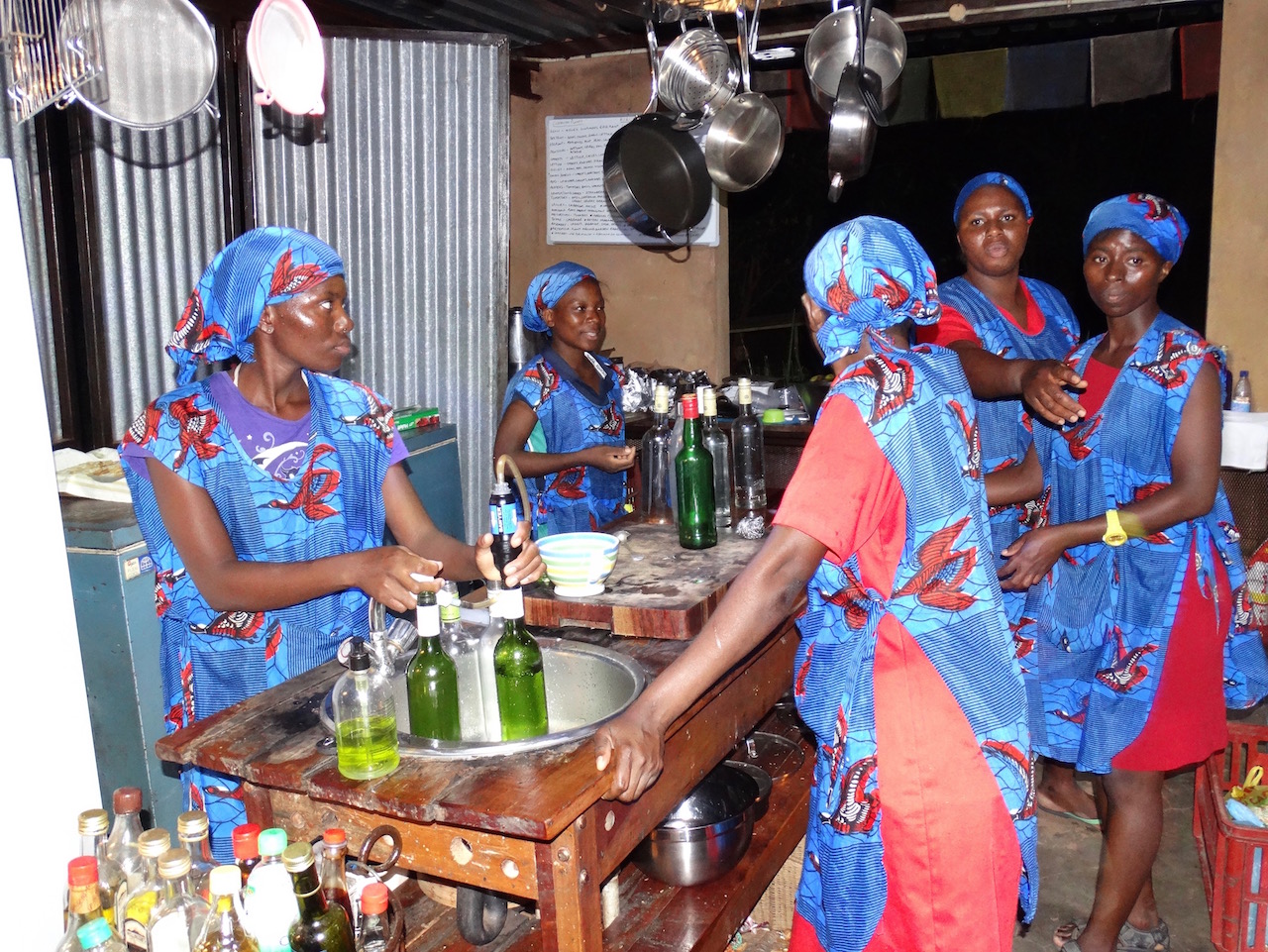 Recipes for some of the dishes I cooked for the party will be posted in weeks to come. Below I give you my recipe for the Slow-roasted Duck with Wild Sourplum Sauce about which I felt most proud.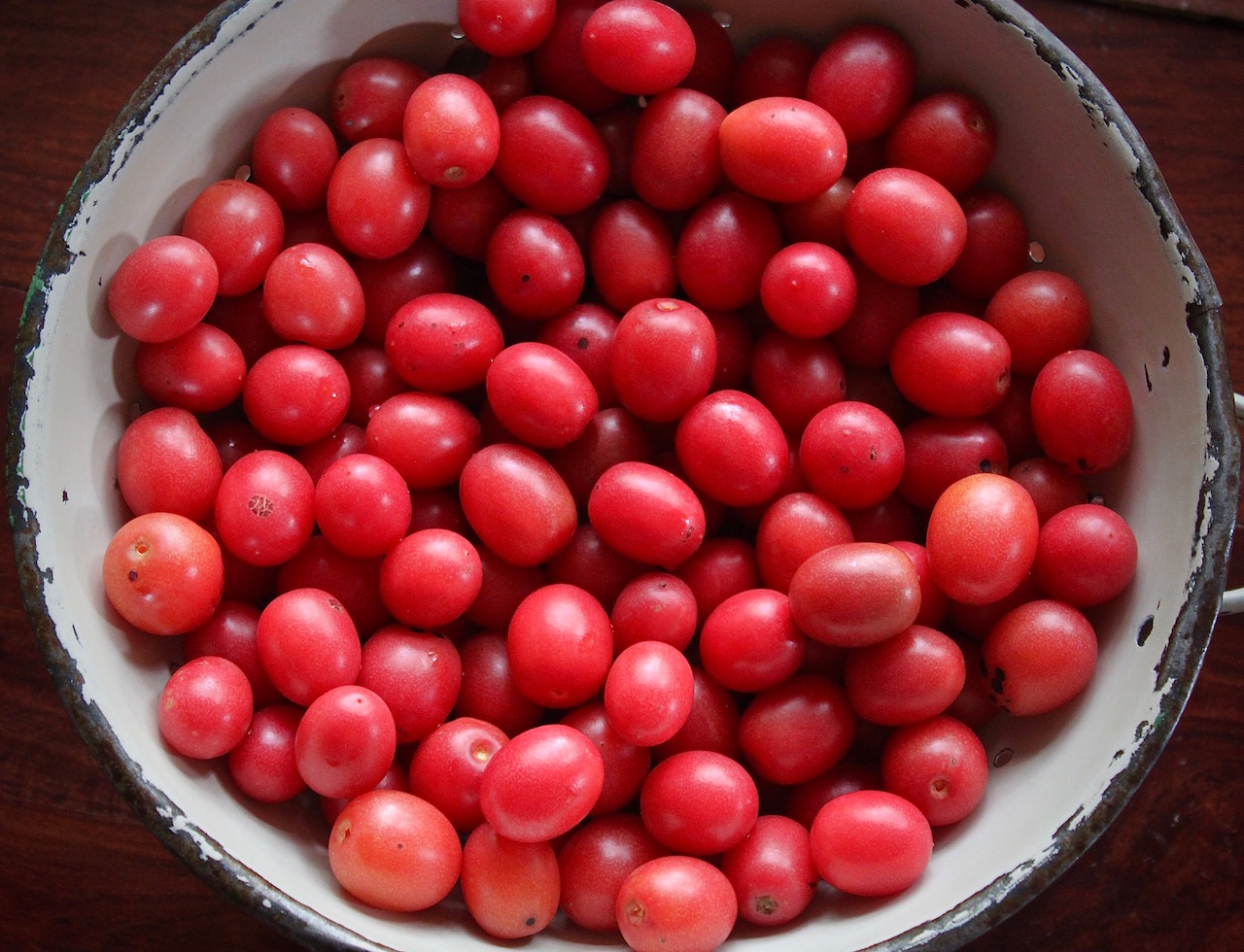 Slow-roasted Duck with Wild Sourplum Sauce
Yield: 6-8 servings (I trebled the recipe for the party)
Notes: Any fruit that makes your mouth pucker, like cranberries, sour cherries, and wild hibiscus will work with this recipe.
Ingredients:
Cup-for-cup measure, equal parts wild sourplums and granulated sugar *Quantities will depend on how much you forage. I filled a large saucepan with fruit and rendered about a 750ml-bottle and a half of syrup.
2 large red onions, chopped
3 cloves garlic, finely chopped
1 handful fresh rosemary, sticks removed, and finely chopped
1 golfball-size knob of ginger, finely chopped *I finely chop these last three ingredients together 
2 tablespoons coconut oil
2 tablespoons runny honey
1 large duck, excess skin removed, cleaned and dried thoroughly
salt & pepper to taste
1 tablespoon duck fat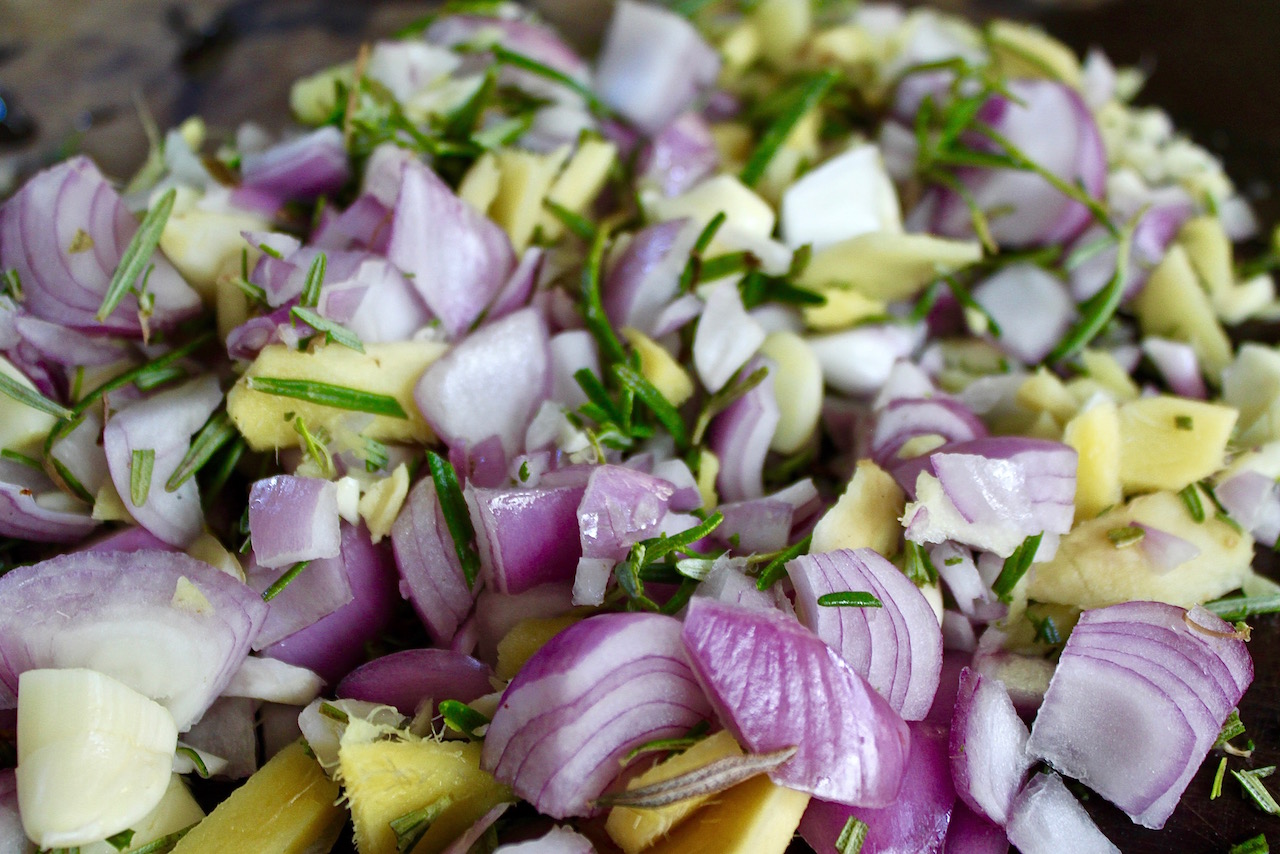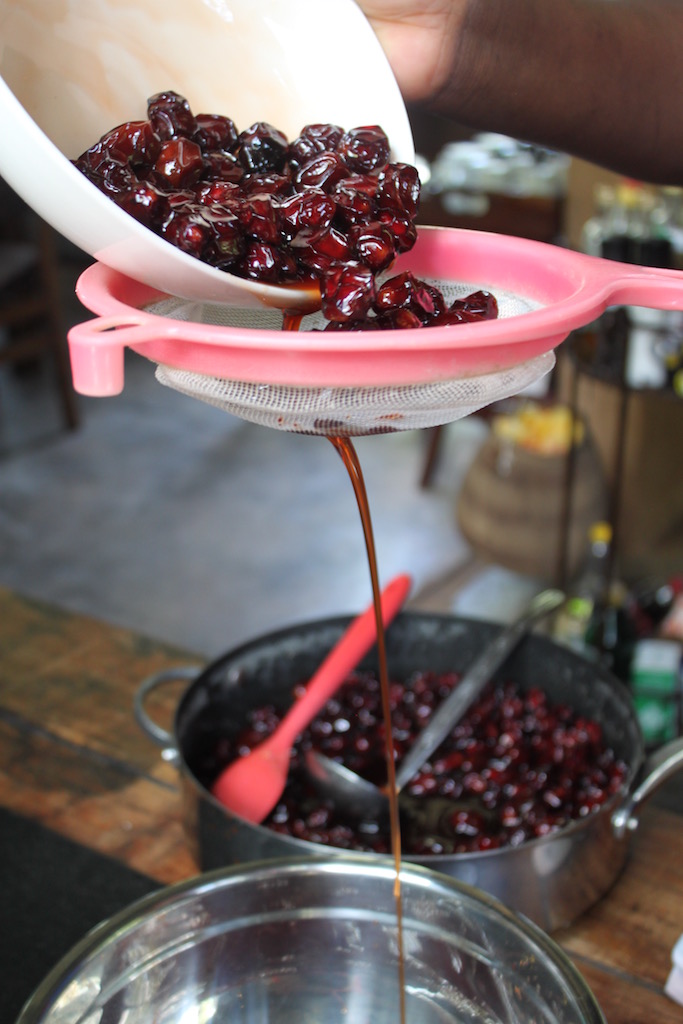 Method:
The day before, rinse the wild sourplums well in cold water and drain. Mix the fruit and the sugar together in a heavy-based saucepan, cover with water and bring to the boil. Turn down the heat and simmer until the fruit has softened and browned, and the juice has thickened to a syrup, about two hours. Remove from the heat, strain the fruit out of the syrup, cool, and set aside until ready for use.
In a separate saucepan heat the coconut oil and add the onion. Cook until soft and translucent, about five minutes. Add the garlic, rosemary and ginger and cook until the flavors have released, about three minutes.
Add the sourplum syrup. Bring to the boil, and then turn down to a simmer until the sauce begins to thicken, about 30 minutes. Divide into two batches and set aside.
Sprinkle the duck inside and out with salt and pepper. Using one half of the sauce as a marinade, coat the duck inside and out, transfer it into an airtight bag, and place in the refrigerator overnight. Be sure to turn the duck from time-to-time to make sure it is evenly marinaded.
Preheat the oven to 150/300 degrees. Take the duck out of the refrigerator and bring it down to room temperature. Remove from the bag, and pierce the skin all over with a paring knife, being careful to avoid piercing the meat. Place the bird breast side up on a rack over a roasting pan in the center of the oven. After roasting for 45 minutes, take the bird from the oven, turn it over to the other side, and drain any fat that has collected in the roasting pan. (There will be lots of duck fat which you should keep and refrigerate for later use.) Return to the oven for another 45 minutes and repeat this process, turning each time, until the duck has roasted for about three hours.
In the final half-hour of roasting the duck, heat a tablespoon of duck fat in a small saucepan, add the leftover marinade and boil vigorously, about 1o minutes. Add the other half of the wild sourplum sauce to the marinade, and continue to cook over a medium heat until the sauce has slightly reduced and thickened, about 15 minutes. Set aside.
Remove the bird from the oven, cover with foil and let it rest for 20 minutes. Carve the duck, laying all the pieces neatly on to a serving plate. Spoon some of the sauce over the duck, pouring the remainder into a bowl to be served on the side.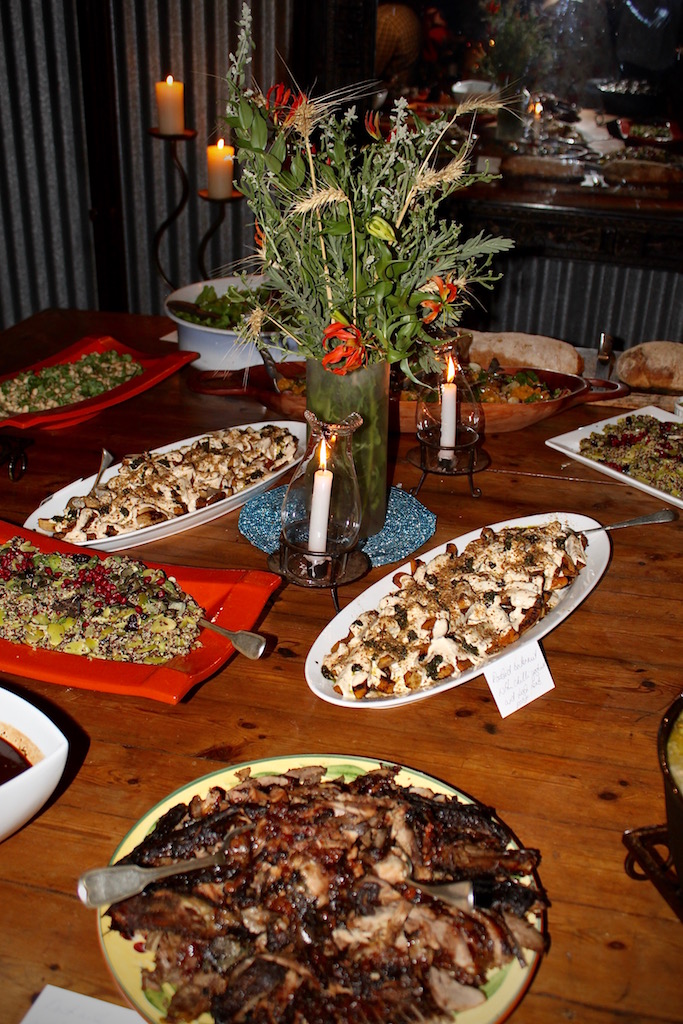 *Photograph credits also included Warren & Dee Slater.