It's that time of year. August. Late winter on our edge of the Zambezi escarpment. When the earth heats up; when the seeds go wild. My garden is coming into its annual climax and my heart is happy.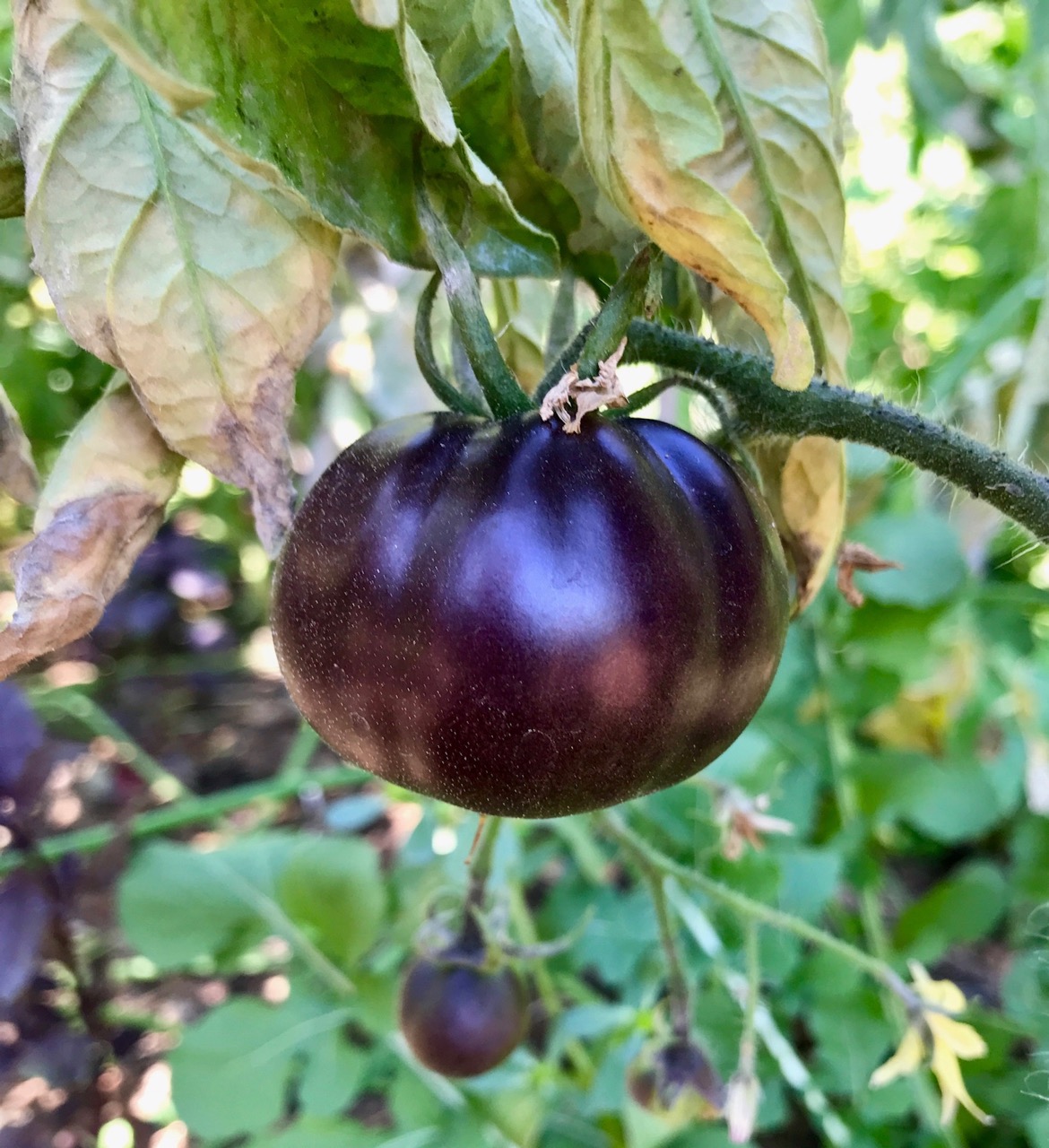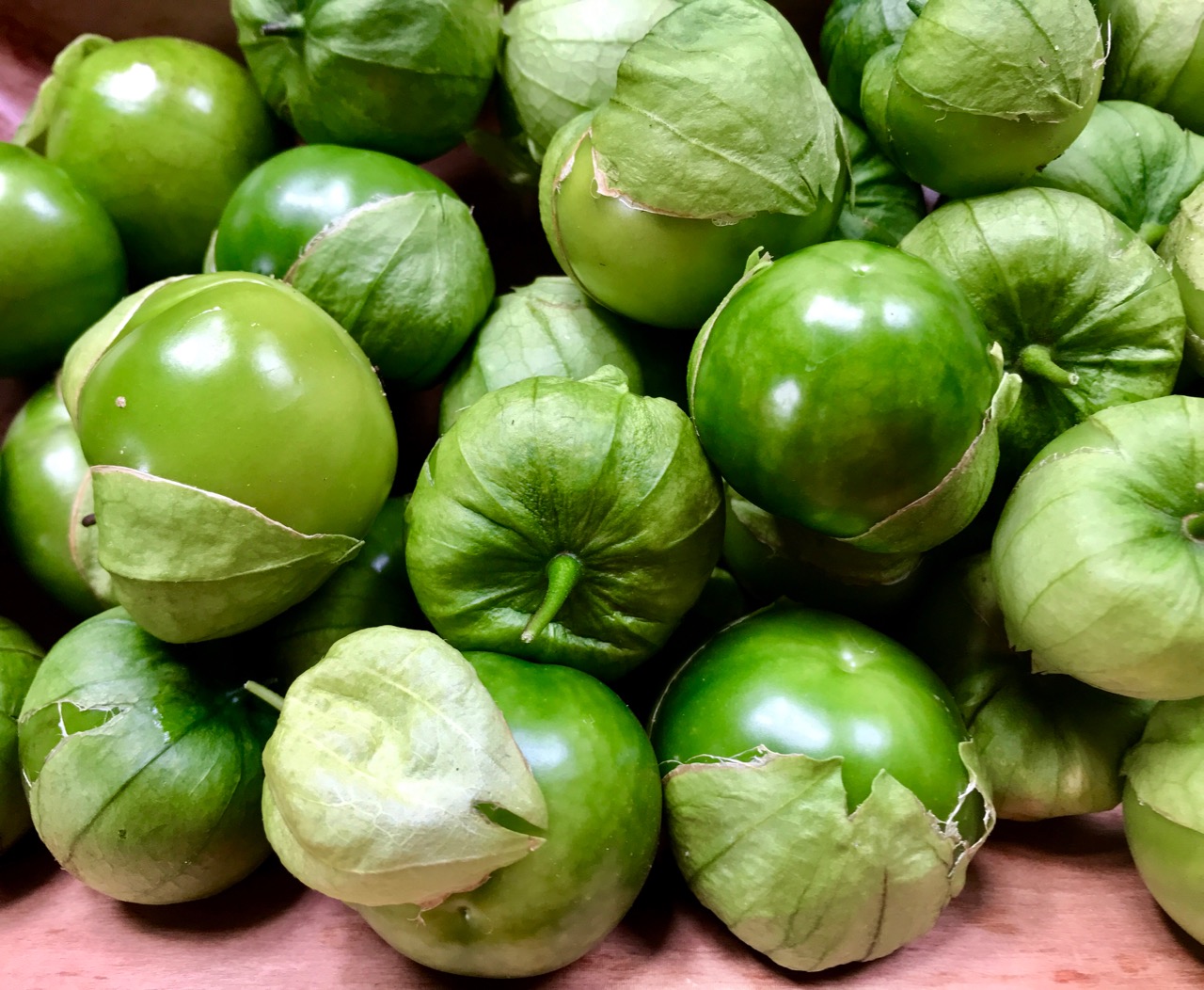 It's extraordinary how quick the transformation happens in this climate. Our winter (some may roll their eyes at my use of the word "winter" in the hot Zambezi Valley) lasts about three months, starting in late May, and the past weeks were turned unusually frigid by icy winds blowing up the continent from the South Pole. I've watched, like a restive mother, the flowers on my tomatoes hesitate, only to explode into fruit all over the vines this past week. Baby mulberries are scattered scarlet through our lone tree, soon to turn to dark purple if the birds don't finish them first; salad leaves and fresh herbs are growing before our eyes each day. The tomatillos are about to riot, such are their numbers, while the radishes, carrots, parsnips, fennel and green beans have transformed my kitchen into a rainbow.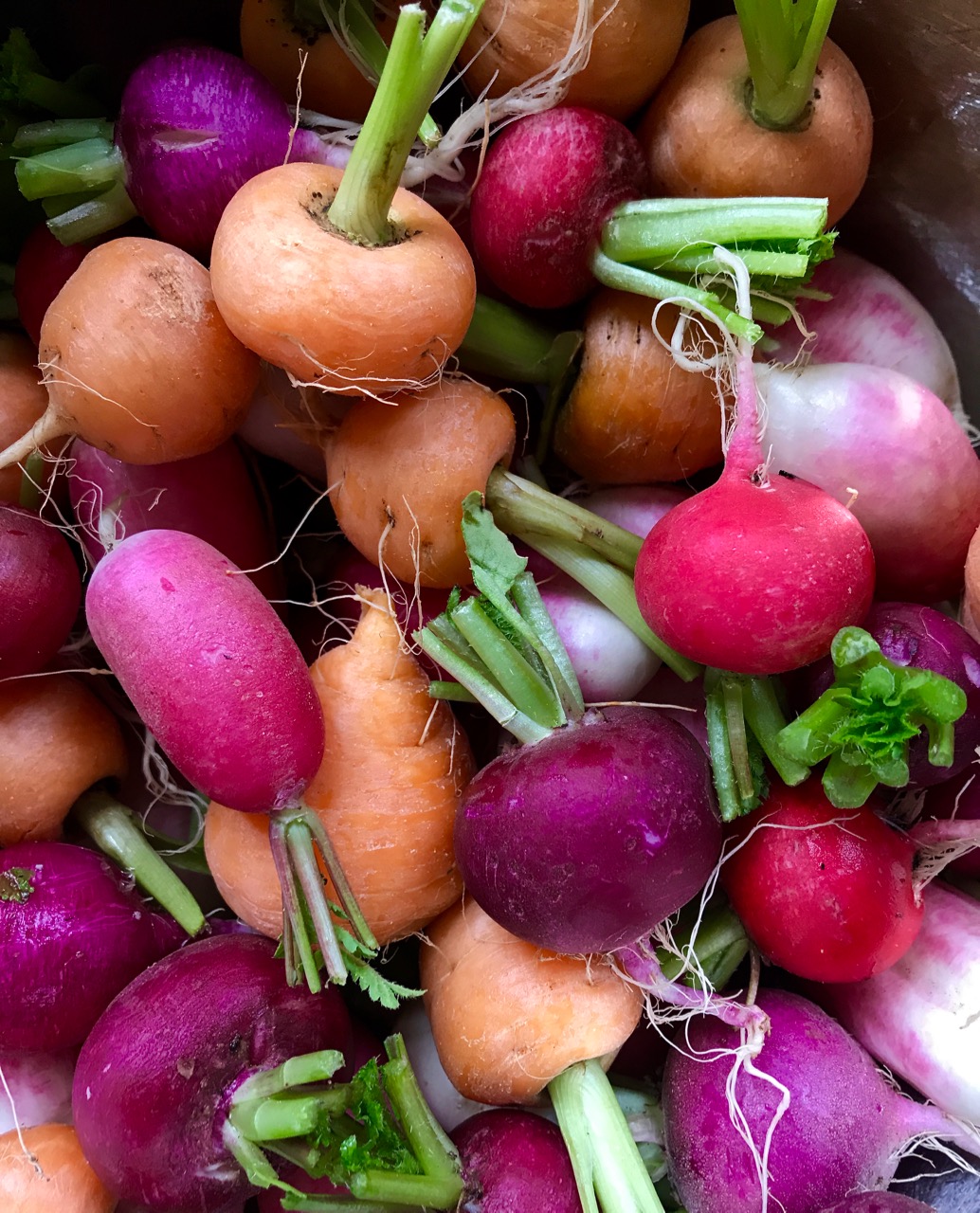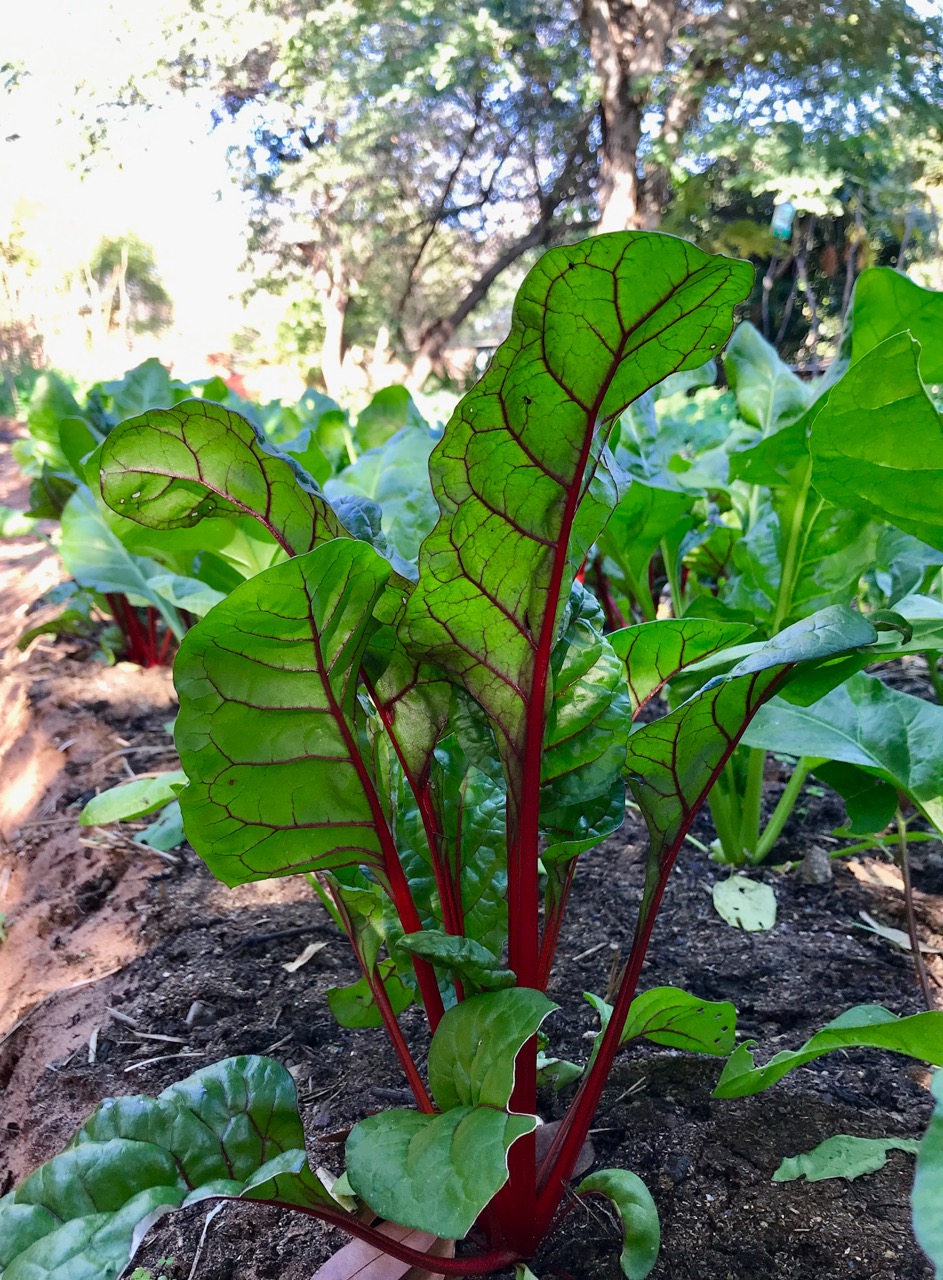 None of this would happen without the succour of the Zambezi river. On this hot Kalahari sand, augmented by our own compost, worm castings, elephant dung and chicken manure, Chris has laid a network of spinners sprinkling water pumped all the way up the hill from the river, that irrigate our garden daily. While the parched bush withers around us; while the leaves of the trees and shrubs start dropping into a carpet of desert-coloured mulch, our wet seeds start to grow wild in the hot blind earth in our garden. It's a mystery and it's wondrous.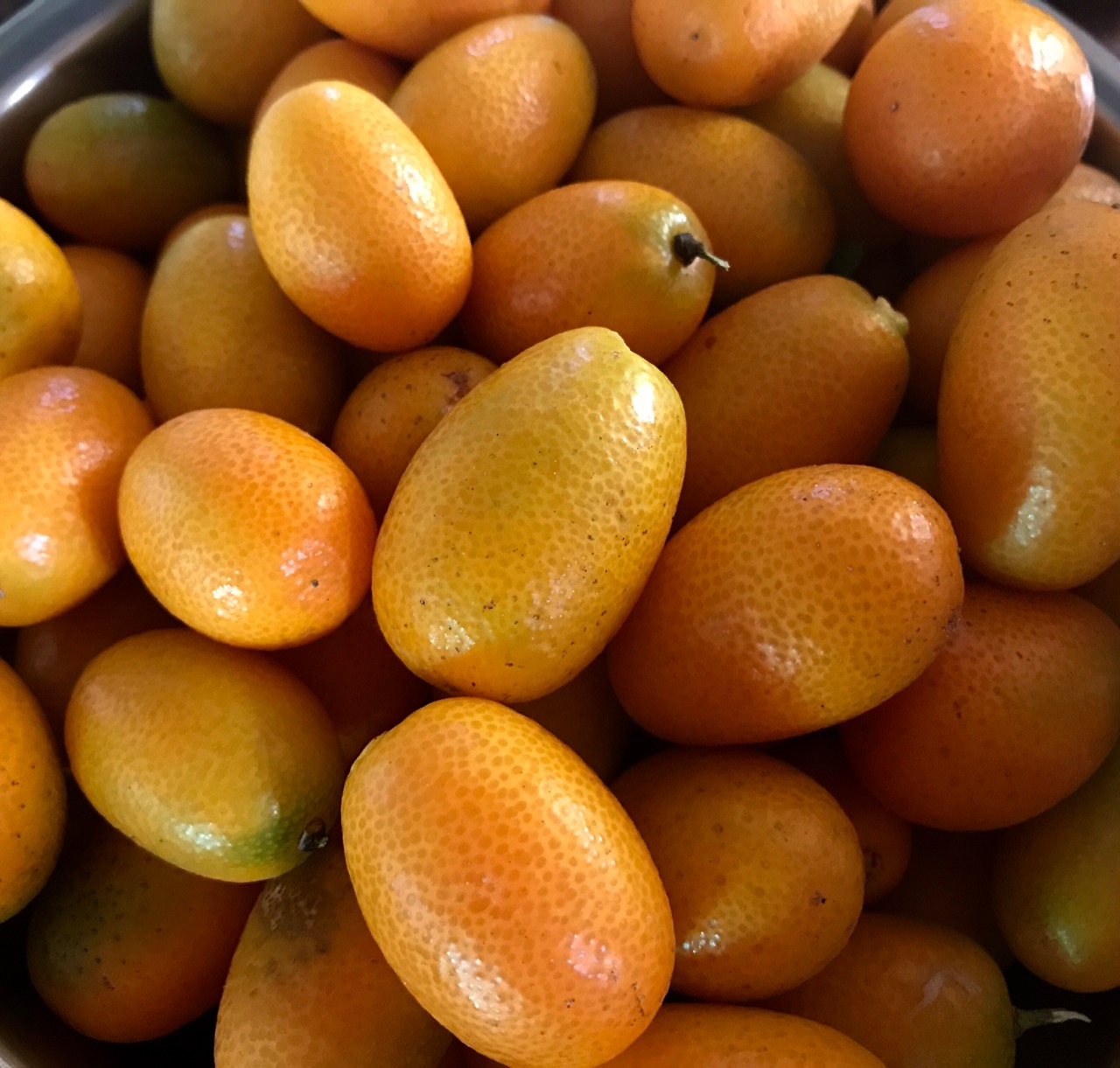 Watching this annual transformation reminds me of a passage I've referred to often since I started gardening all those years ago in a different country, in a different climate. Written by a Dominican Sister in Long Island, New York, she reminds us that "Land is the place where lessons are taught, where Wisdom abides; where we learn lessons about life and death from the seed broken open in darkness, dying in order to come to life in a different form, and from the compost which teaches us that decay is needed for life's richness. Land is the place where we are healed when no words can comfort or explain. It is the place where we are taught about and find community; where everything is connected to everything else, and nothing exists independently; the place where everything feeds on and depends on the other."