The day I discovered that so many flowers were edible transformed how I prepared and presented my food. Edible flowers not only bring color and texture to a dish, but also flavor and scent. They transform the plating of both sweet and savory dishes, they flavor hot and cold drinks, and they jazz up ice cubes. Edible flowers also add a distinctive je ne sais quoi to vinegars, dressings, baked goods, and preserves.
I've been planting them in our vegetable garden since I first arrived on the farm. So many also make excellent companion plants to our vegetables, and between them, attract countless pollinators and other helpful insects. Nearly every photograph I took of the flowers this morning was animated by feeding stingless bees and wasps. Our garden is abuzz and brimming with color now that the temperature is warming up and our winged creatures are starting to return.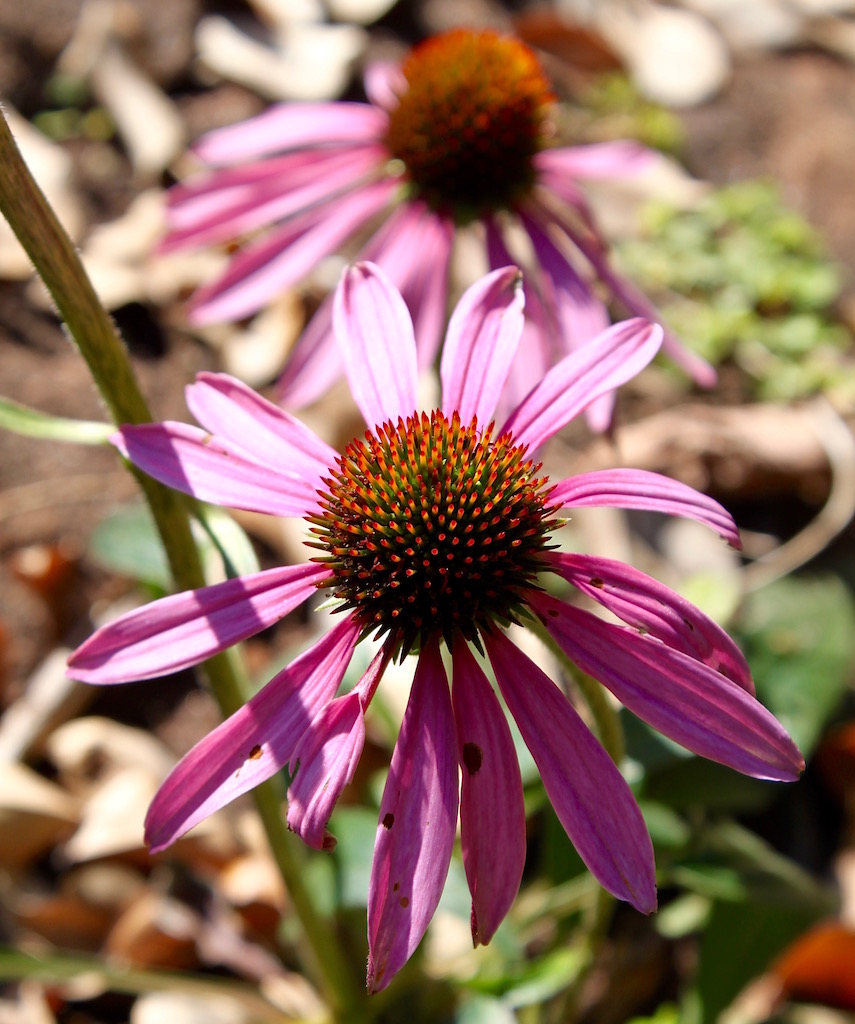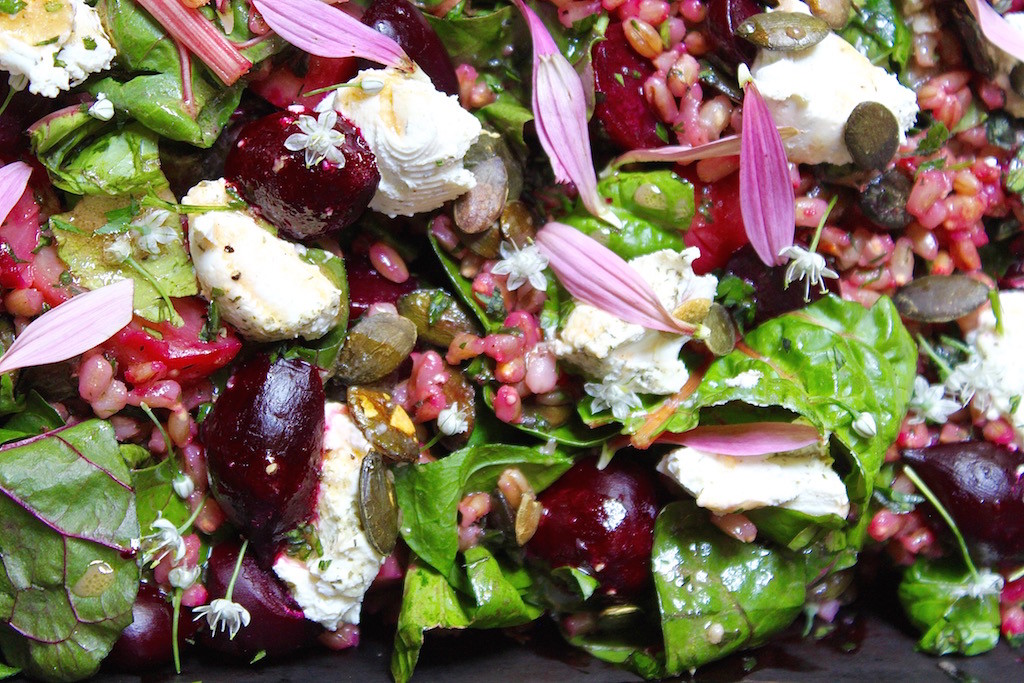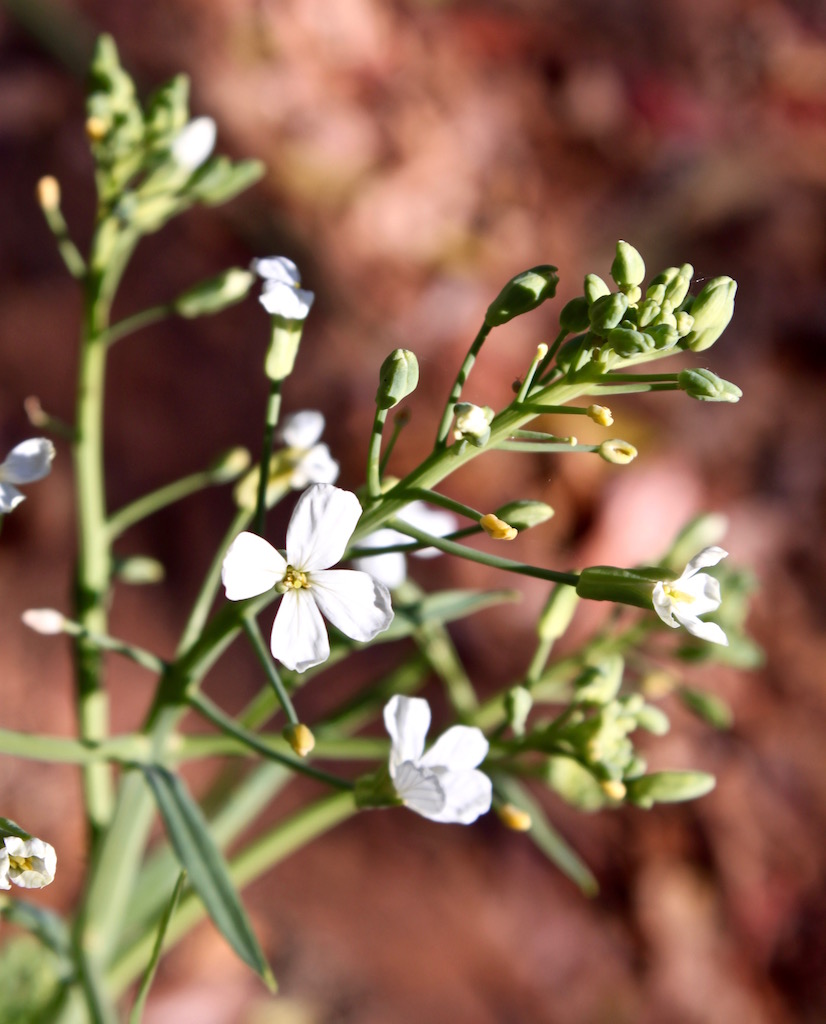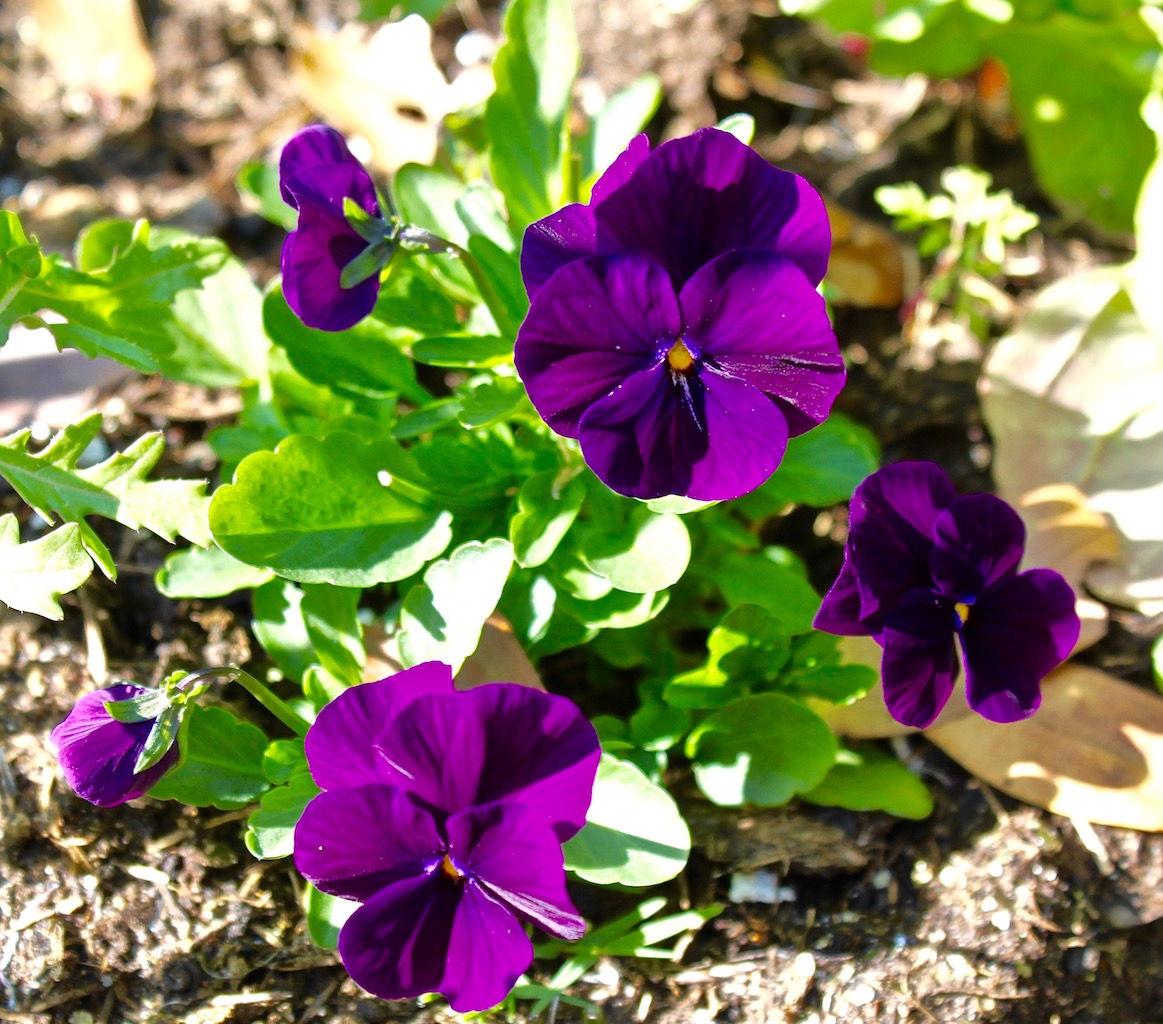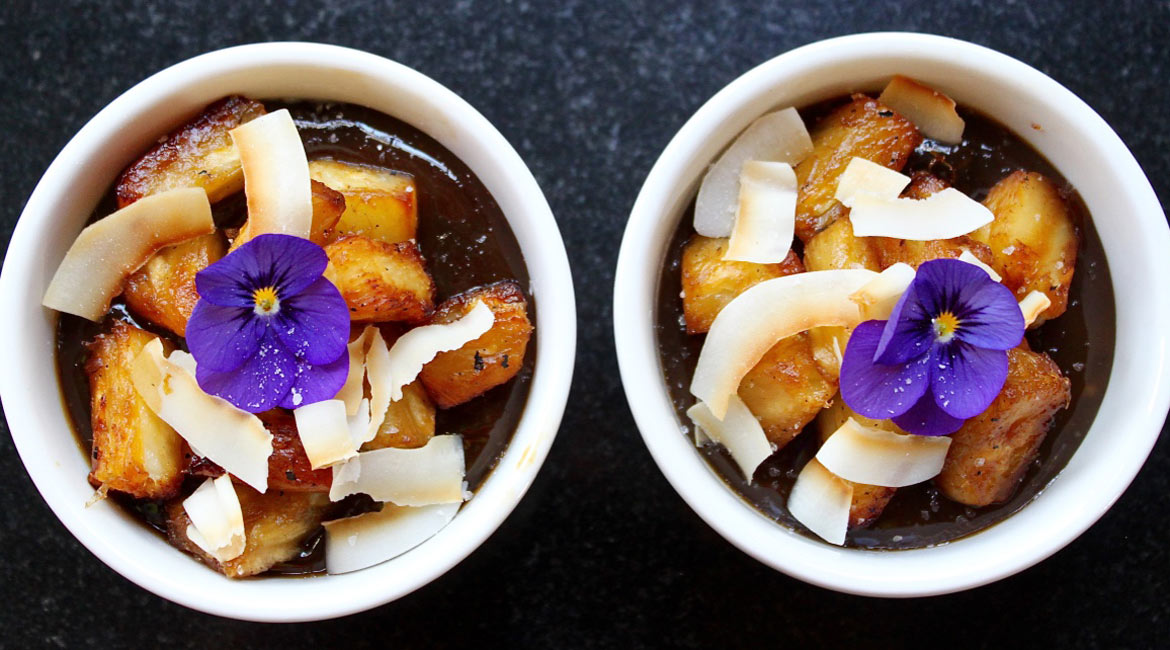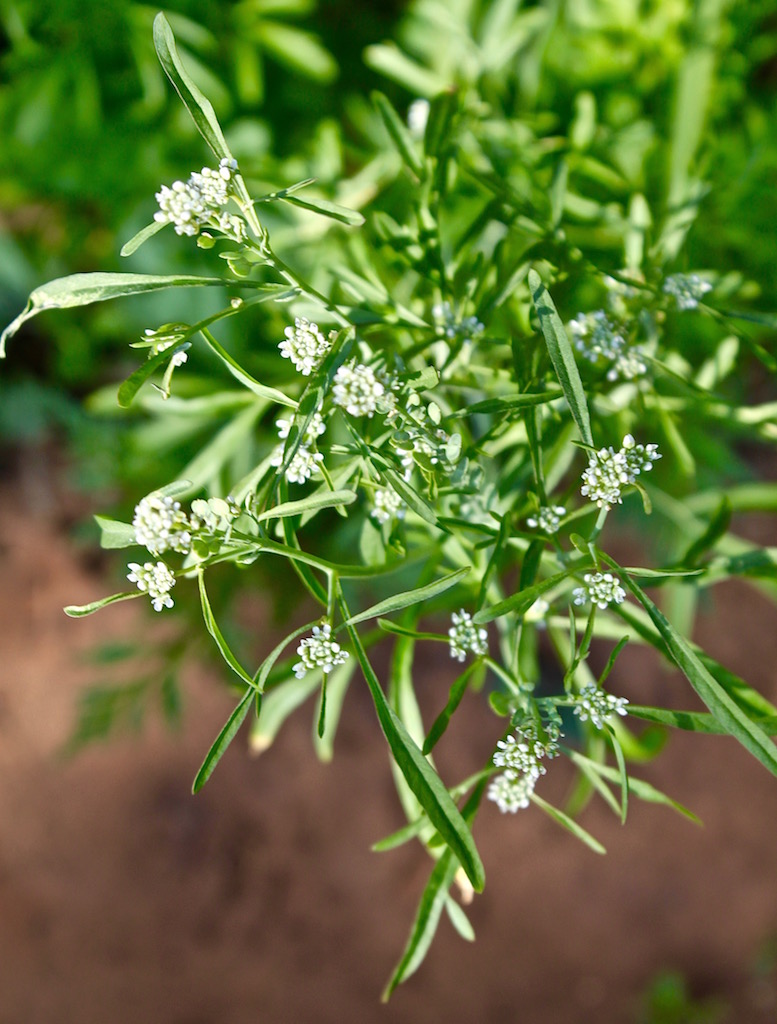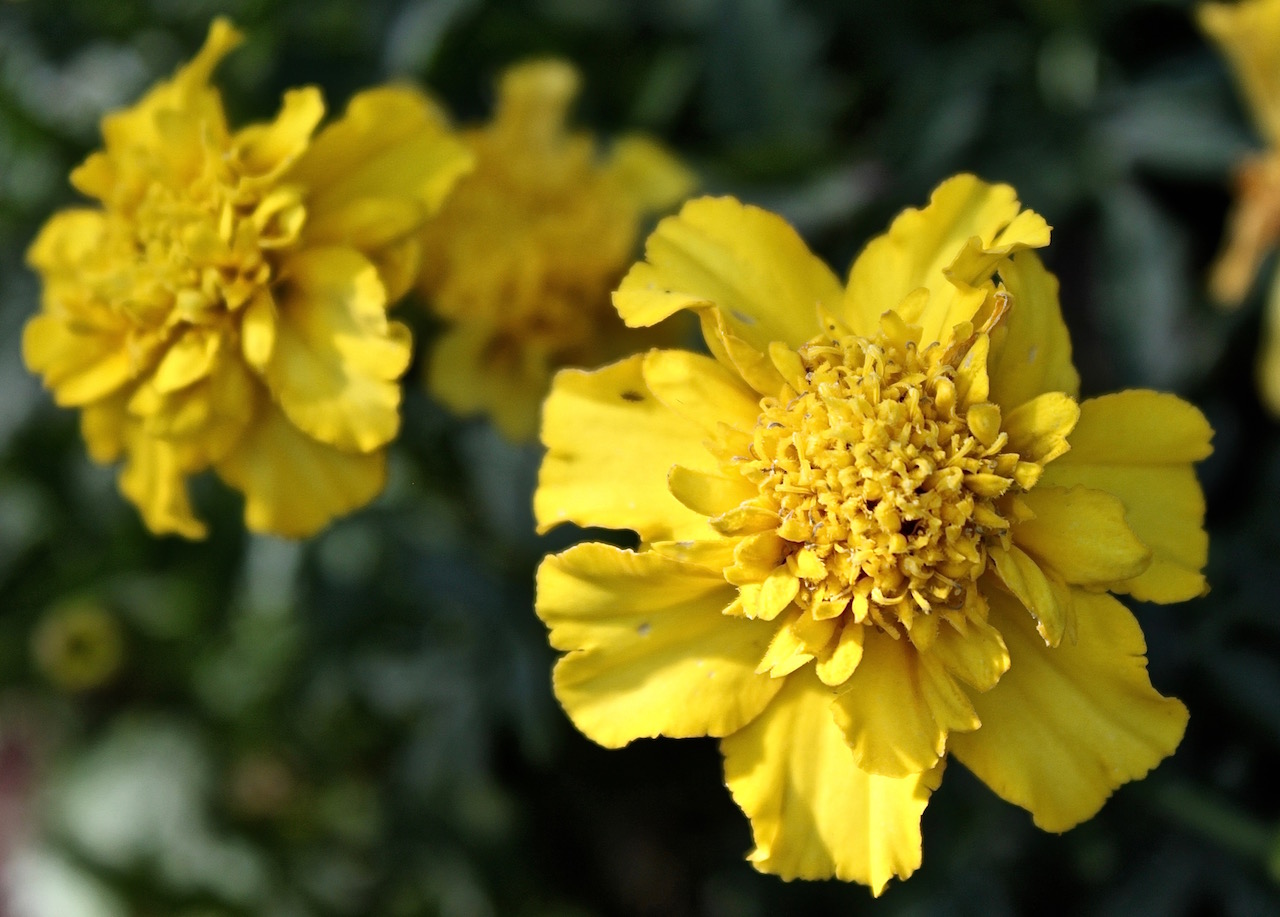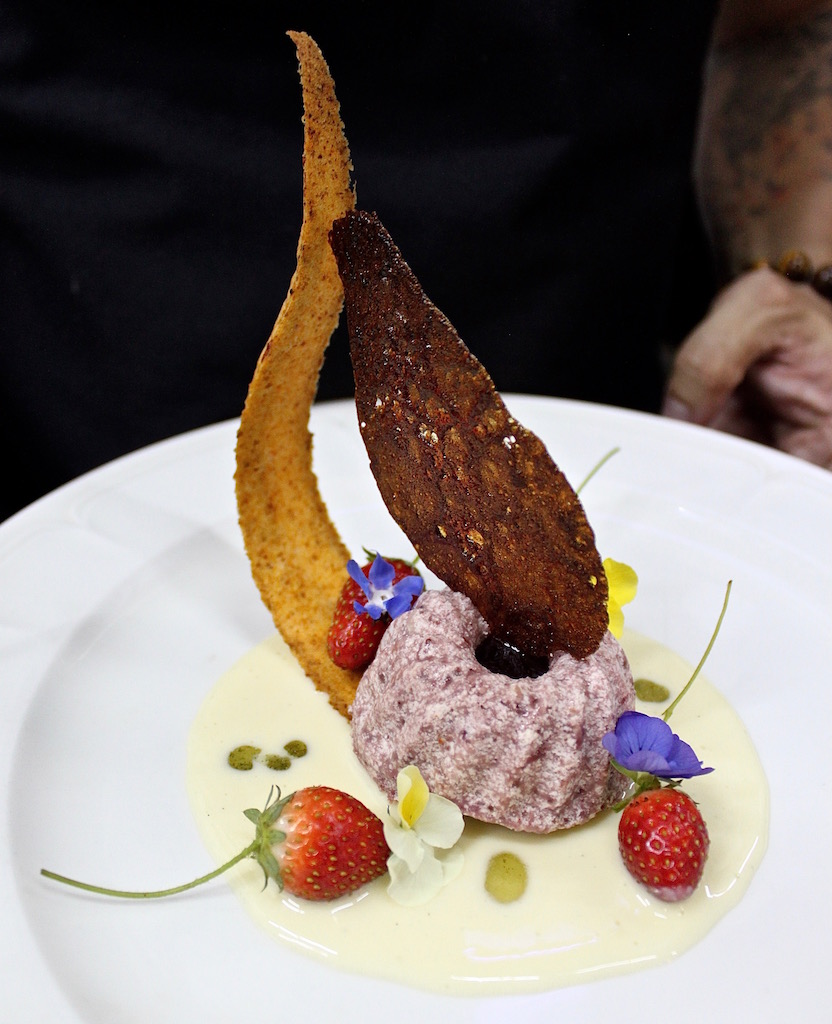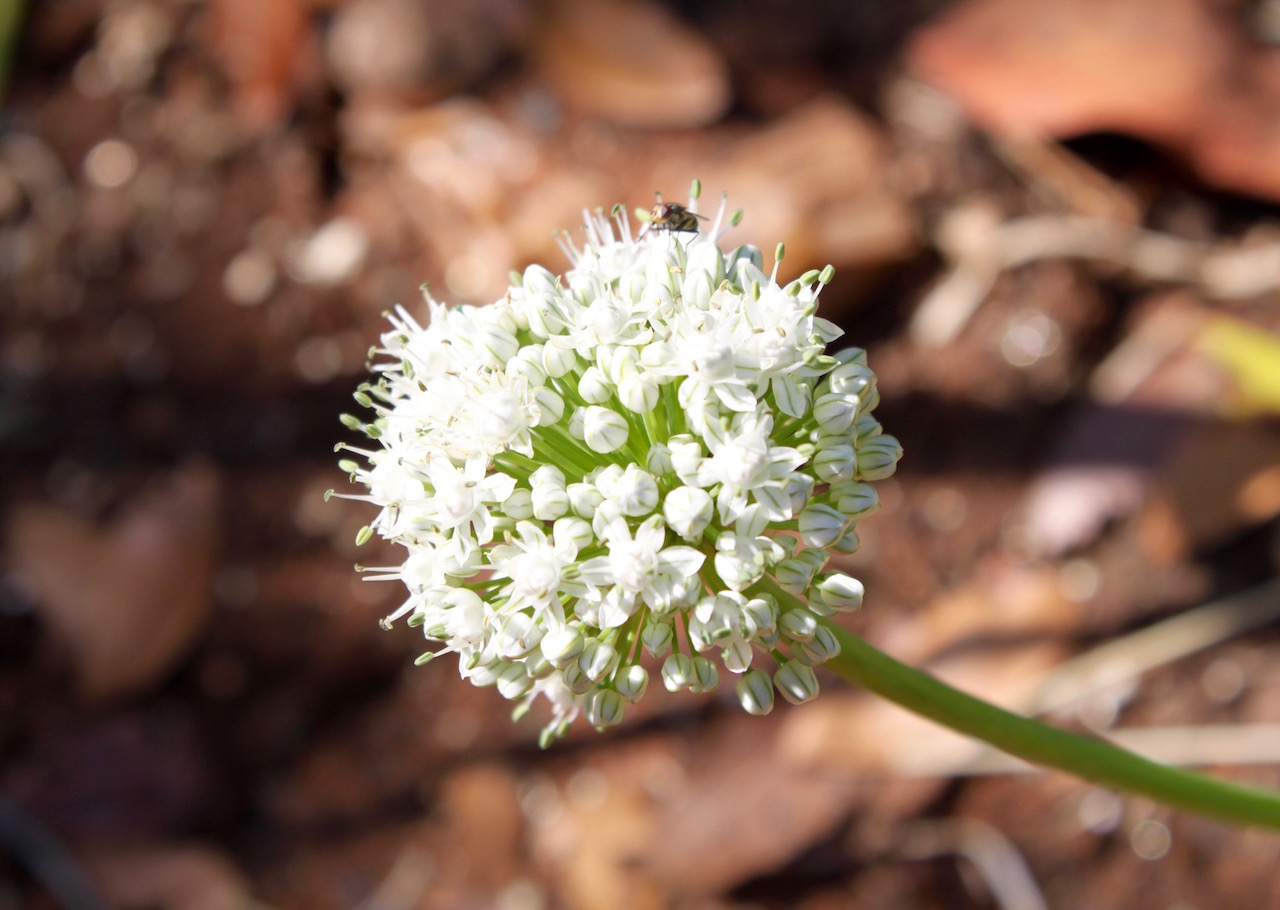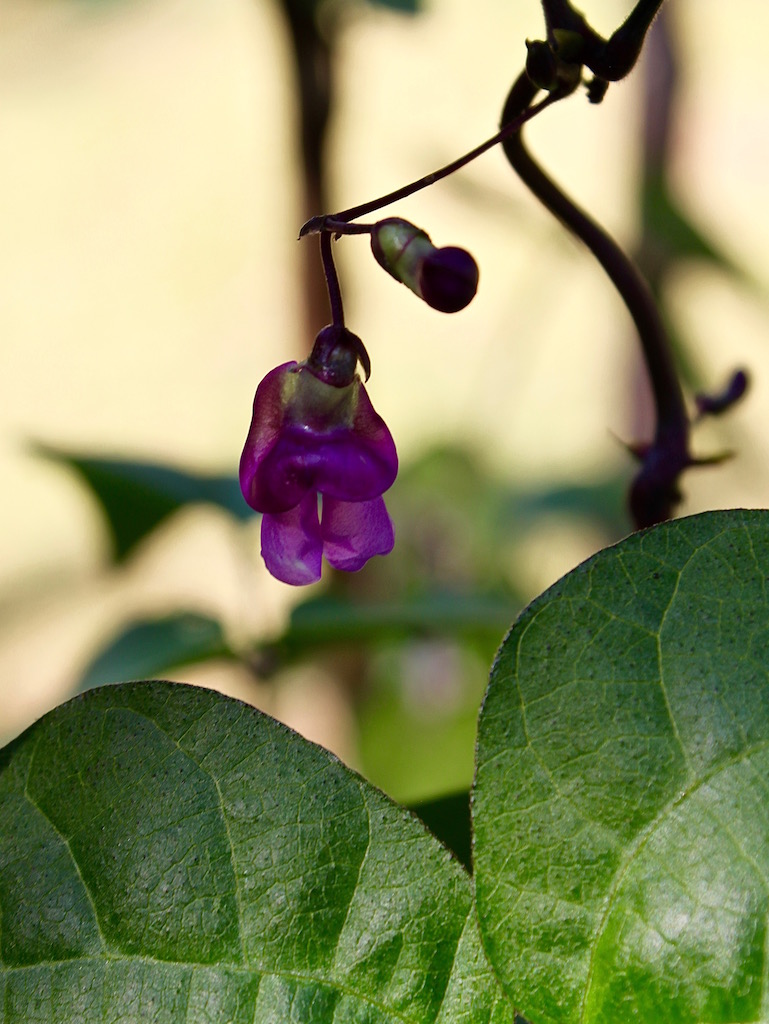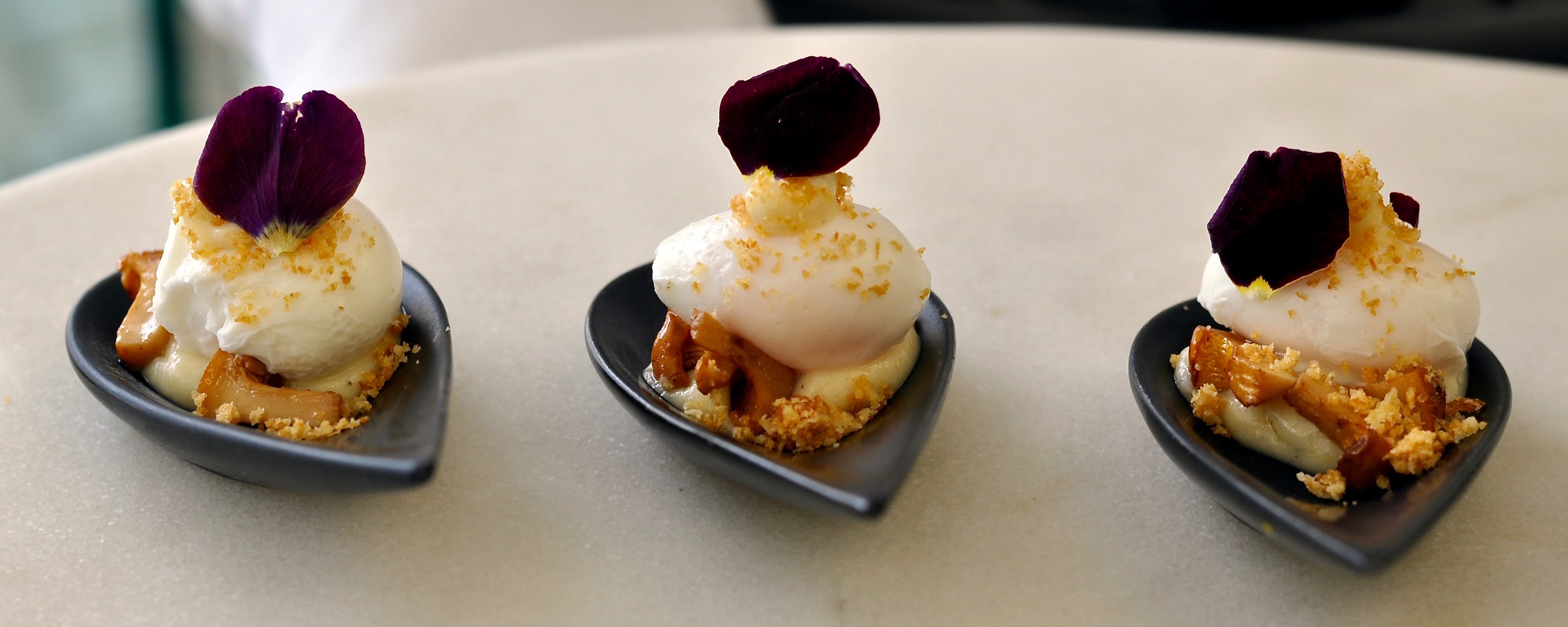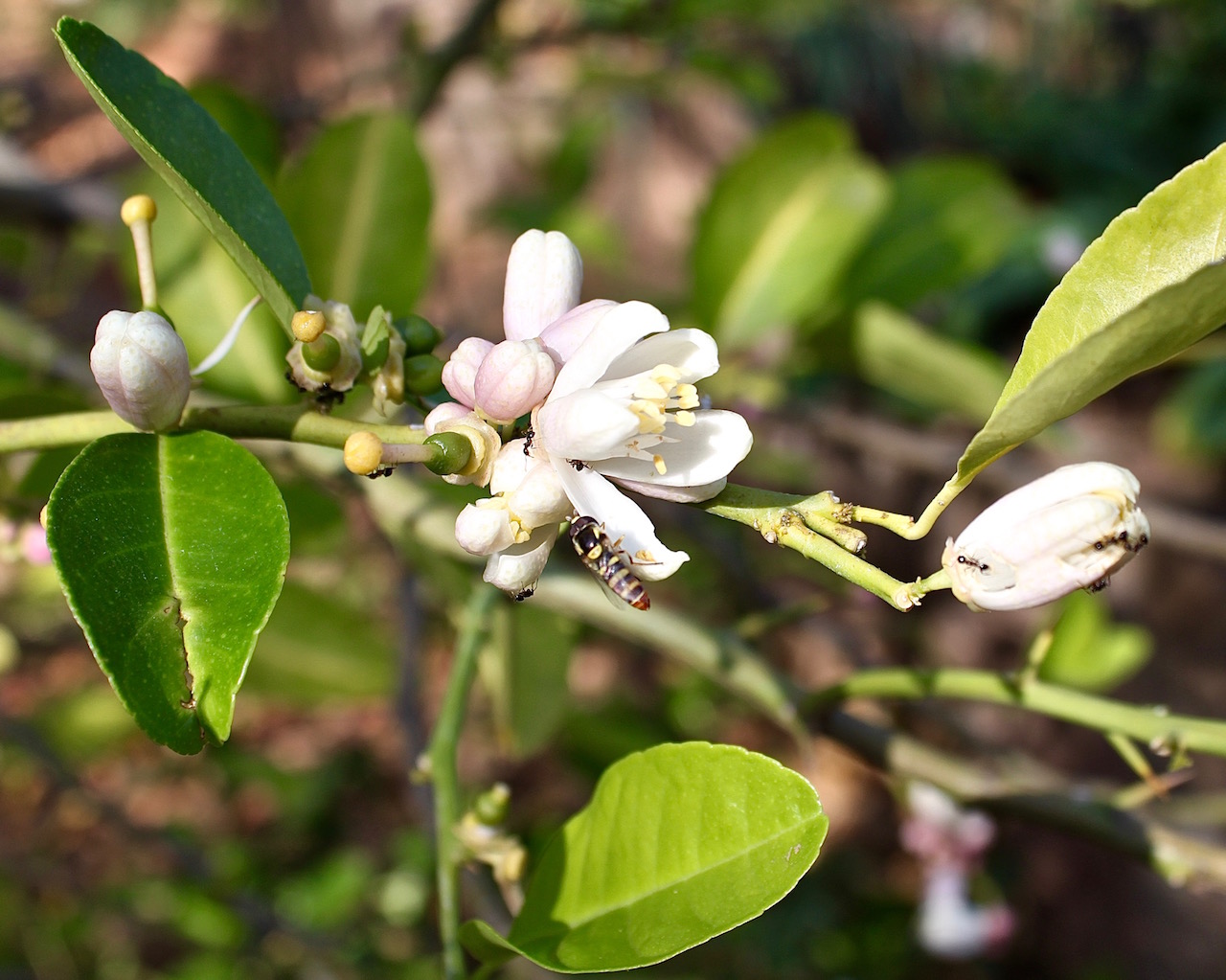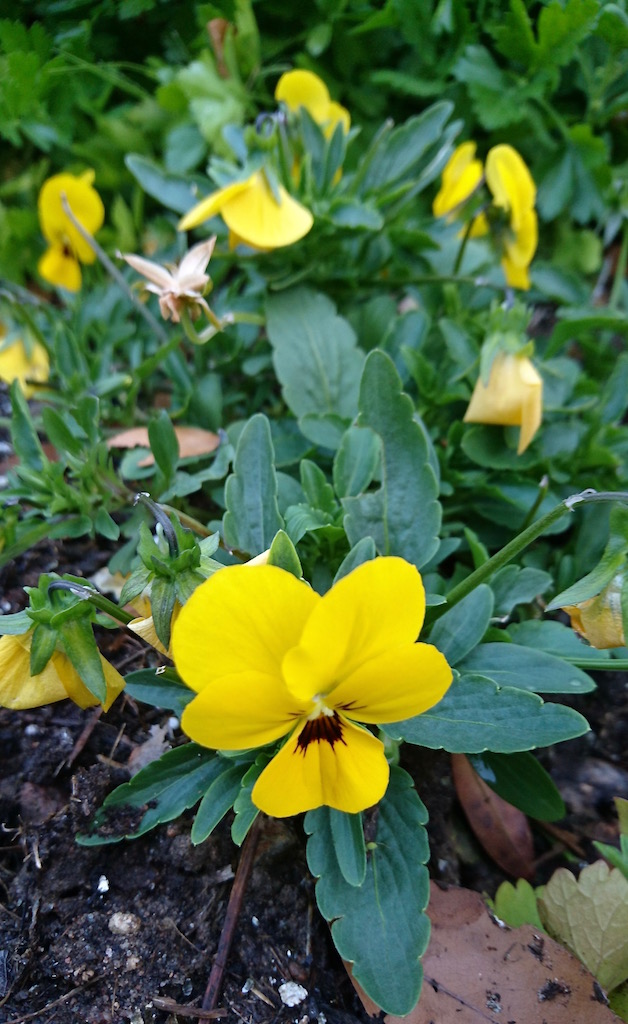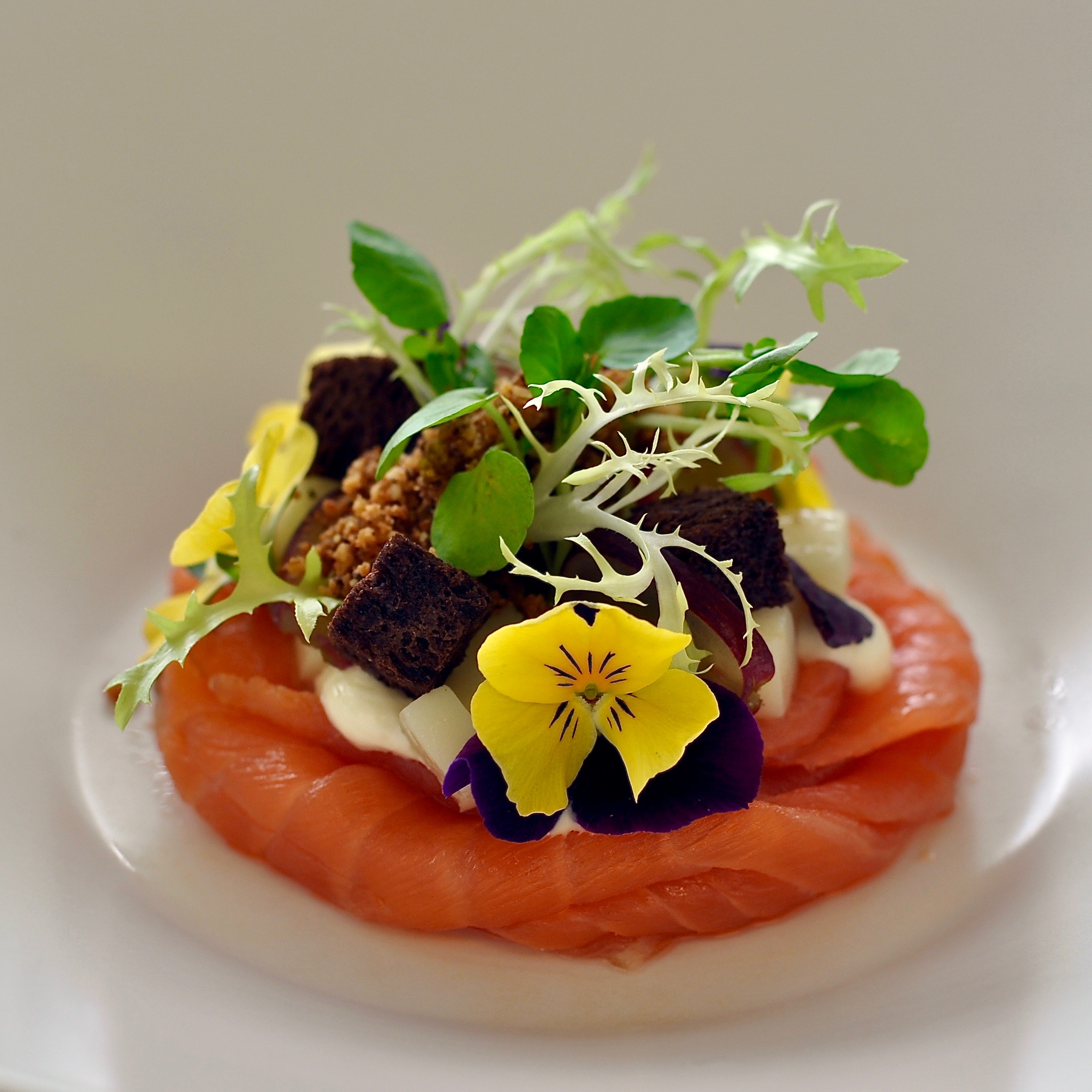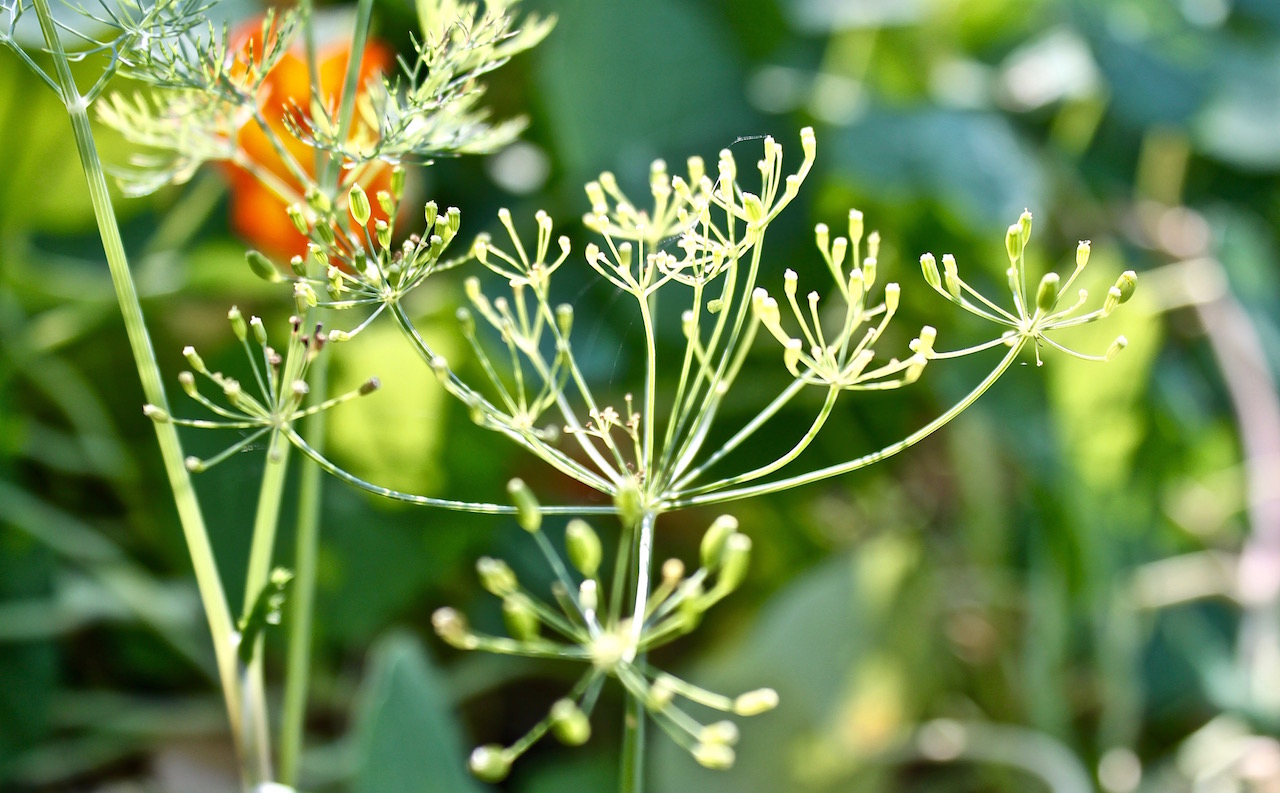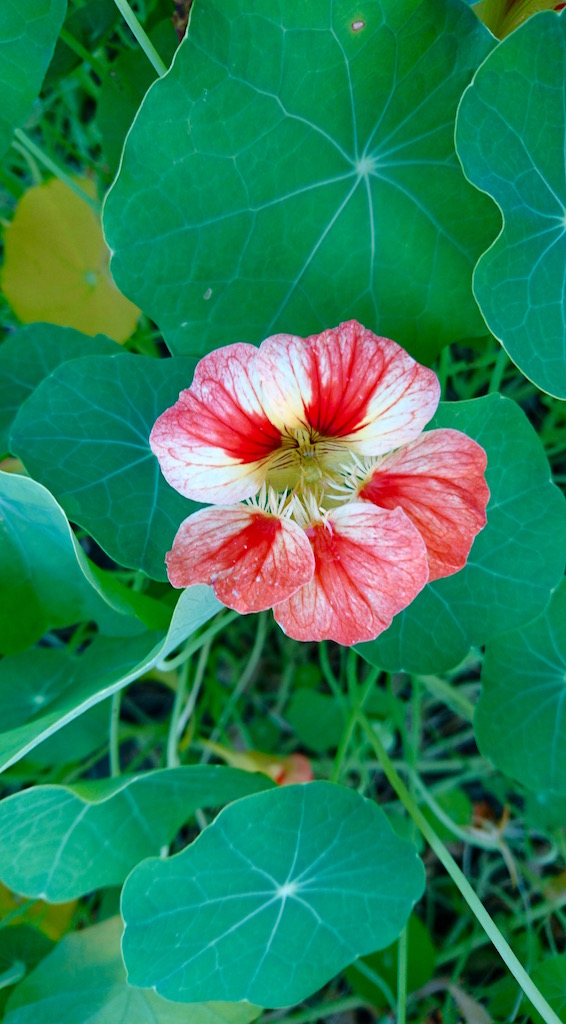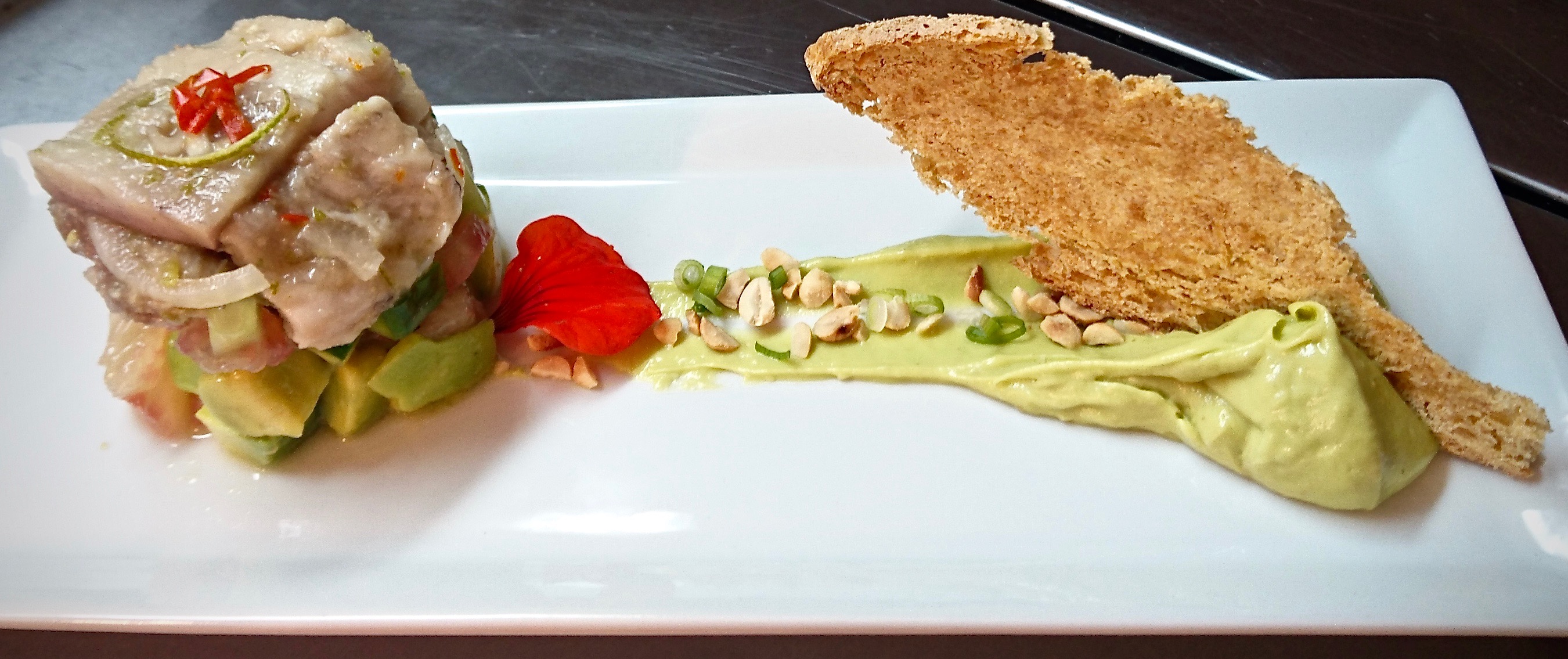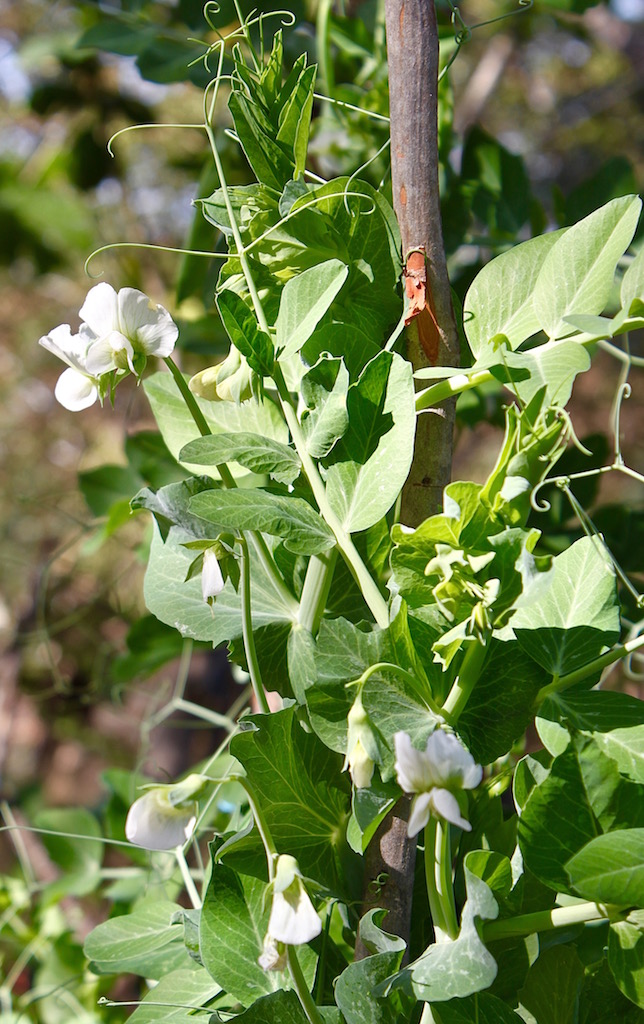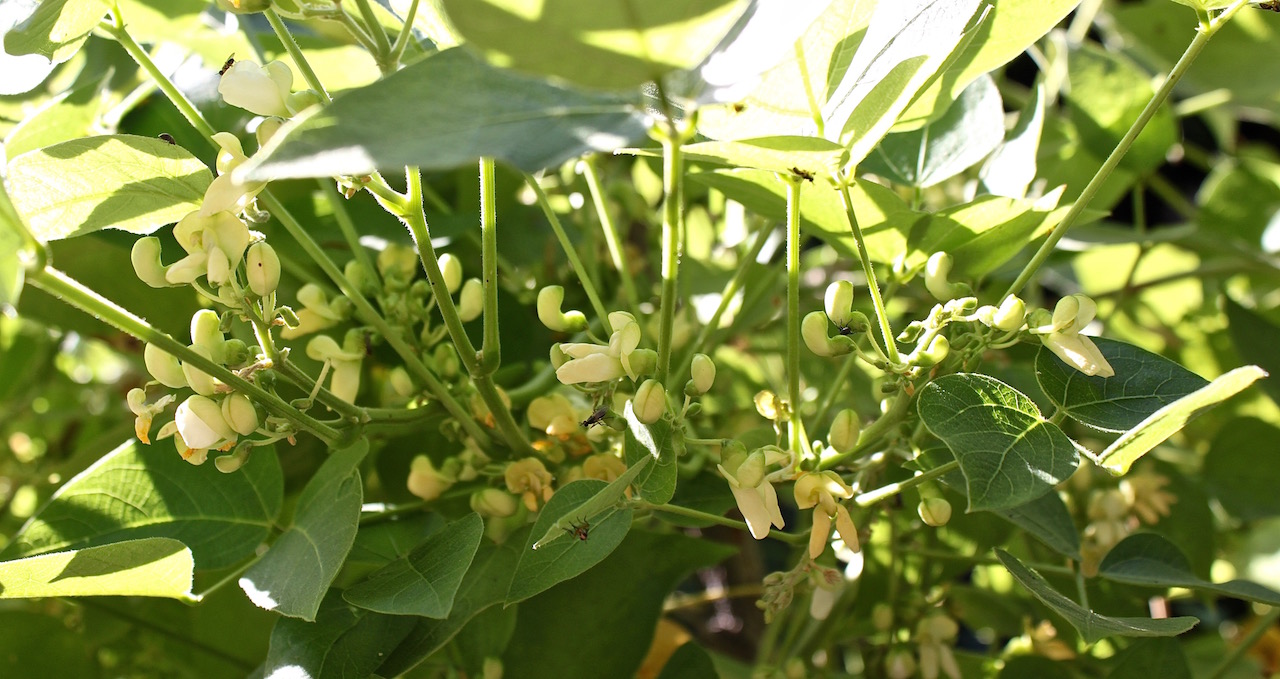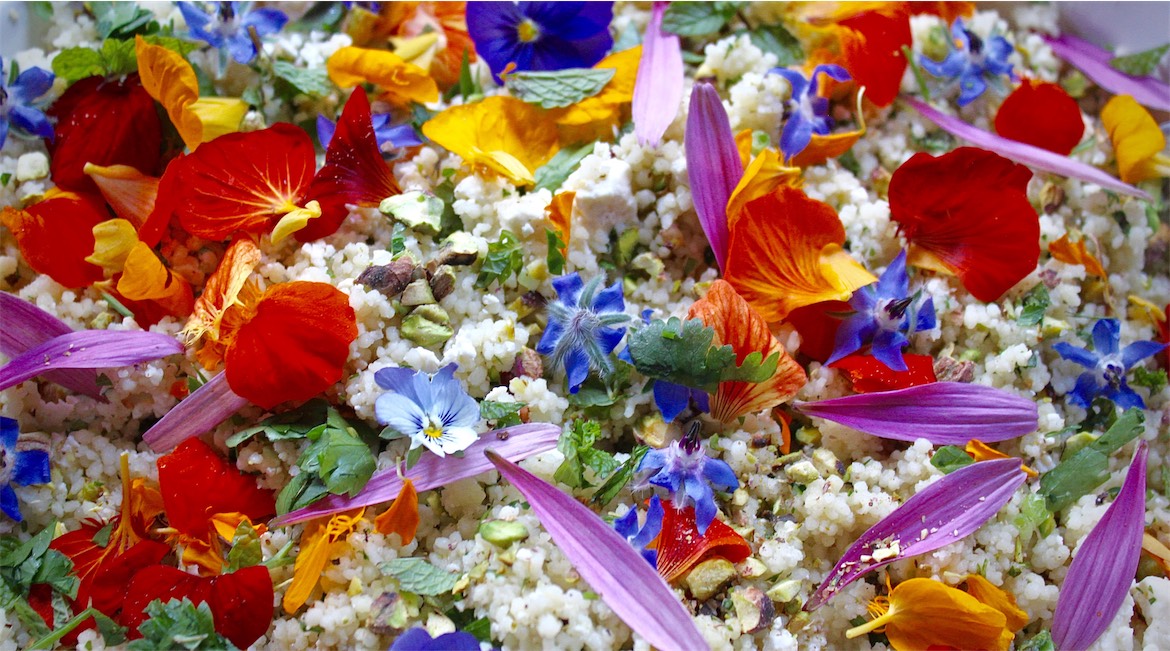 Click here for a list of edible flowers.